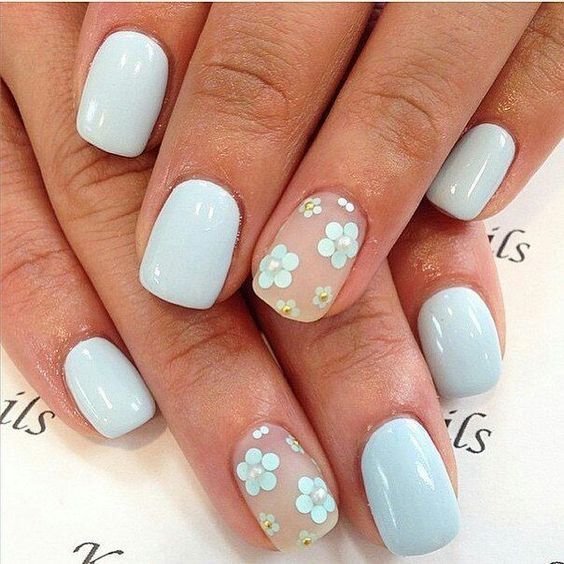 Whether stepping out for Easter or any spring outing, add a playful nail design to instantly add spring flare to your look. From florals to sparkles, ombré, dots and stripes, these color combinations and prints are sure to WOW.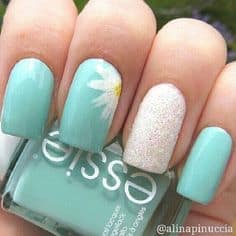 Florals are everywhere this season, but add a spring touch with embellished florals or a touch of sparkle.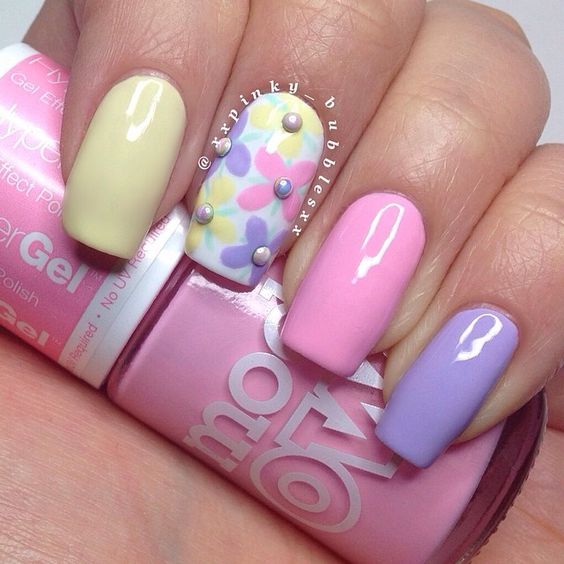 Ombré nails are the hottest trend. Go from darker to lighter at the nail bed for a sleek, modern style.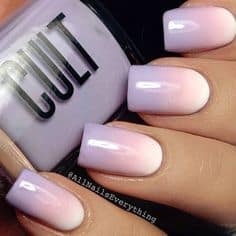 A combination of polka dots and stripes makes this spring manicure style playful and fun.
Intermixing prints instantly edges up your nail design making it more eye capturing!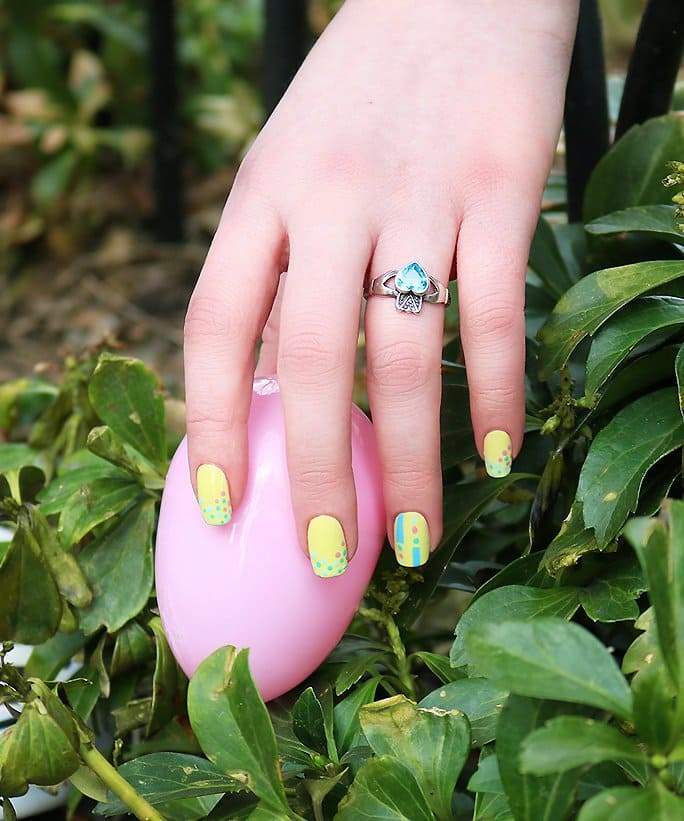 Shop Spring's Colorful Polishes: