personal style:
on a fashion mission
---
Vacation & Travel Styling 
Heading on a dream vacation or an upcoming business trip? We get you styled and ready for your travel plans so you don't have to think about what to wear or pack. We plan outfits for you, complete with what to wear for each day's activities according to the location, vibe and style needed. Tell us about your vacation or business trip and we style you to look your best. From outfit planning with what you own or shopping and styling outfits for you to a digital lookbook complete with packing list, look your best while vacationing without the stress of outfit planning.
What to Expect in Your Travel/Vacation Styling package...
1 styling session

Styling Consultation- We help determine what your "style" is for your upcoming trip or vacation, and what  outfits are needed to make your vacation or trip a success. We will make you look and feel your best for these memorable moments, whether for business or personal.

Wardrobe Consultation- We go through your wardrobe prior to your trip with you, to figure out what can be used and what needs to be purchased to create the perfect outfit combinations.

Outfit Ideas- We give suggestions on what to wear and purchase, and do online shopping to update outfits created with what you own, or shop for head-to-toe outfits to make you look your best.

Digital Lookbook of outfits styled for your trip or vacation is created for you complete with a packing list.
TRAVEL STYLING PACKAGE = $1000+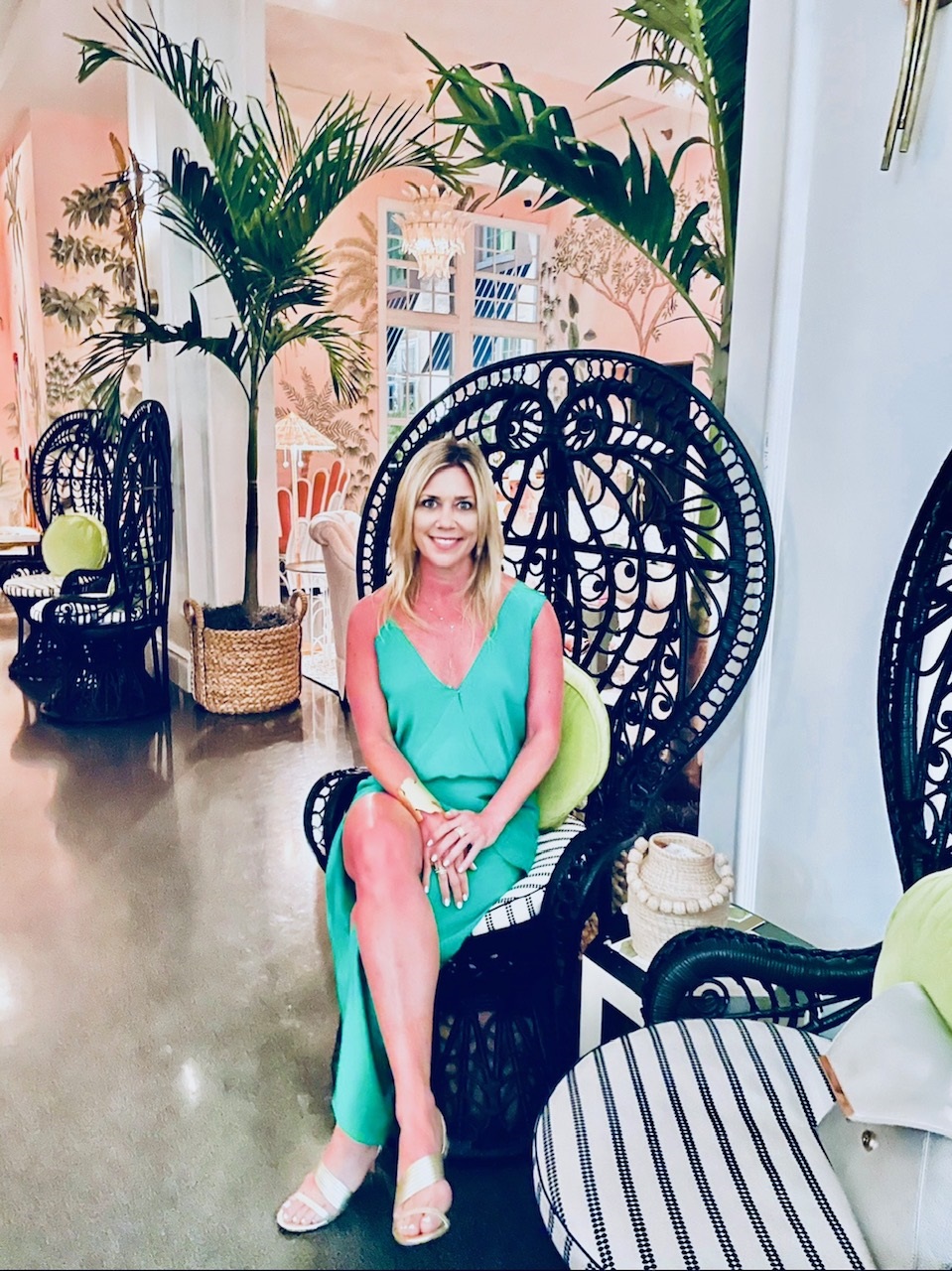 ---
If you are ready to INVEST IN YOURSELF and feel good knowing your style and outfits will be eye-catching and unique for your vacation or trip, then its time to take the next step to elevate your style.