---
DO YOU WANT YOUR WARDROBE TO SAY "ON TREND, MODERN, AND EFFORTLESSLY STYLED"?
---
Are you ready to work with a stylist to refresh your wardrobe and develop your personal style?
---
Divine Style showcases personal style using your current wardrobe to create new modern outfits or shopping for the best pieces to be fashionable at any age or lifestyle. We strive to develop client's individual style suiting their lifestyle and personality.
Stuck in a fashion rut and need help figuring out why? Curious as to why some items look better on the hanger? Has your personal style failed to evolve with your life changes? If you answered yes to any of these questions do not hesitate to contact us today. Divine Style will showcase the most stylish version of you!
---
SCHEDULE STYLING CONSULT
---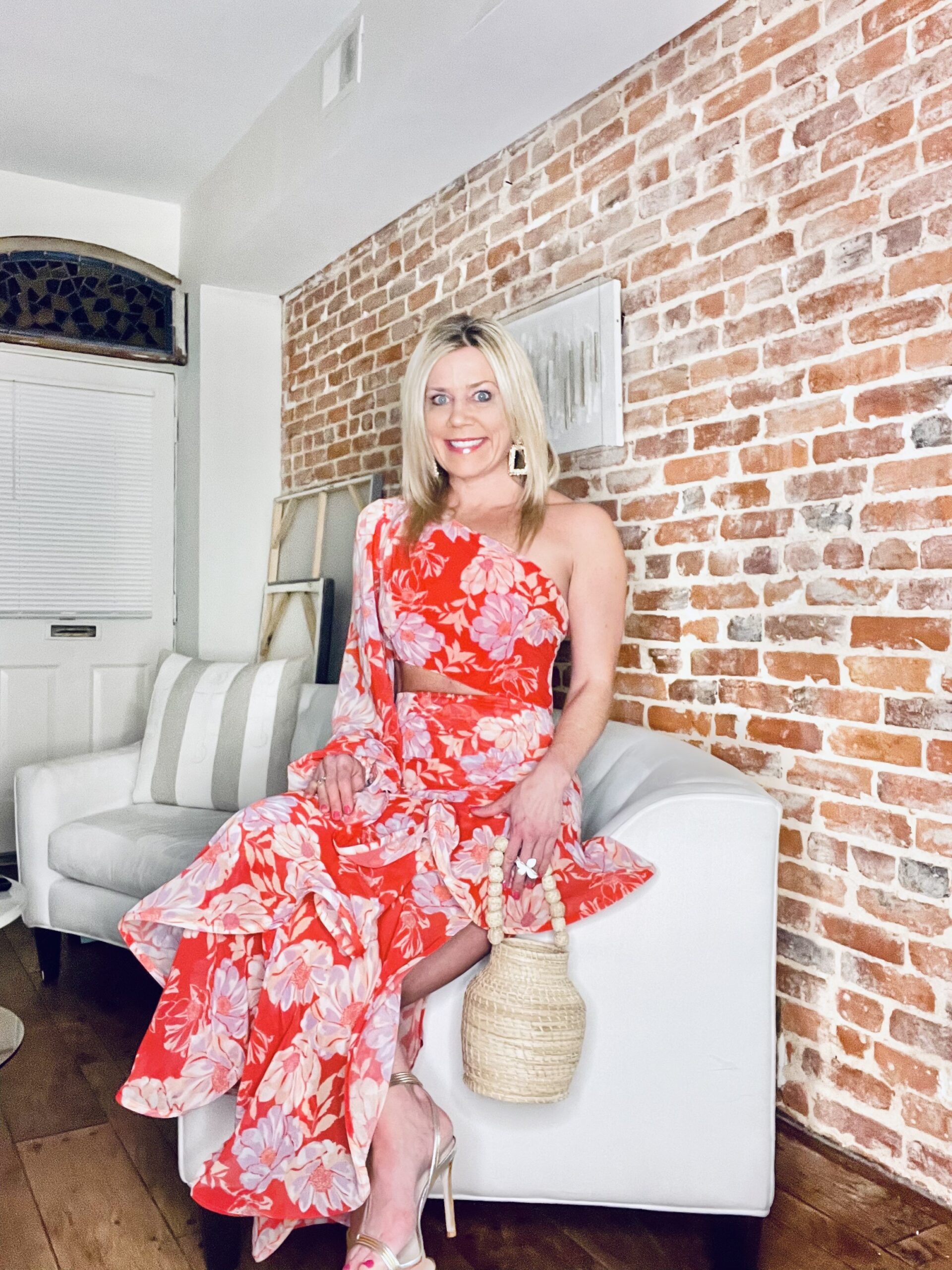 ARE YOU READY TO TAKE YOUR WARDROBE & STYLE TO THE NEXT LEVEL? 
LET'S DO IT!
*click an image to learn more
*click the button below to get started and learn more about our styling packages.
---