men's styling services
Developing or updating your personal style starts with a reflective personal analysis aimed at answering your fashion and style questions while highlighting ways to dress that enhance your individual style. The Personal Style and Image Consultation can be done in-person or virtually. This transforms your thought process on how to dress for your personal style, updating your look feel better via what you wear.
---
REQUEST STYLING QUOTE
---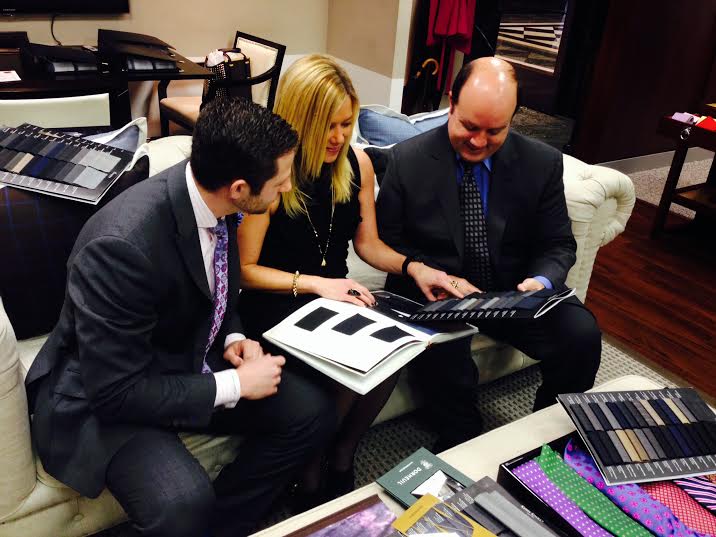 customized styling packages
Divine Style gives male clients the ability to discover their best, most stylish selves. Divine Style doesn't just style clients; we give them a self-esteem boost. As a result, they look like the person they've always felt inside. Our focus is on helping you refine your personal style and how you carry yourself. Transform your style with Divine Style's personalized styling services.
---
Learn how to create your own signature style. Divine Style teaches you how to dress bringing in various style elements to compliment your body type and lifestyle.
What's Included:
Learn what styles you gravitate towards from classic to vintage, edgy, modern, sporty casual, conservative and more
Analyze what your style says about you and how you feel in what you wear
Tips for how to combine styles together to create dimension in day-to-day looks
A personalized 'Style Roadmap' visually outlining your new sense of style and how to dress for it