Men's Styling Services
Developing & Curating your Personal Style
Ready to bring a fresh new look to your personal style? Whether it's out with the old and in with the new, putting a fresh spin on your existing wardrobe, or shopping for pieces to refresh your wardrobe, we have the services that will help you achieve Divine Style!
Get styled with a customized styling experience based on your needs, or choose from one of our pre-defined packages or styling services. All services are offered in-person and virtually.
---
REQUEST STYLING QUOTE
DEFINE YOUR PERSONAL STYLE
learn your signature personal style
Creating and developing your own signature style through styling and image questionnaires. We create your STYLE ROADMAP teaching you about your personal style and how to dress for it. Divine Style teaches you how to dress, bringing in various style elements to compliment your new personal style. Learn our go-to tips for how to dress like the best version of you!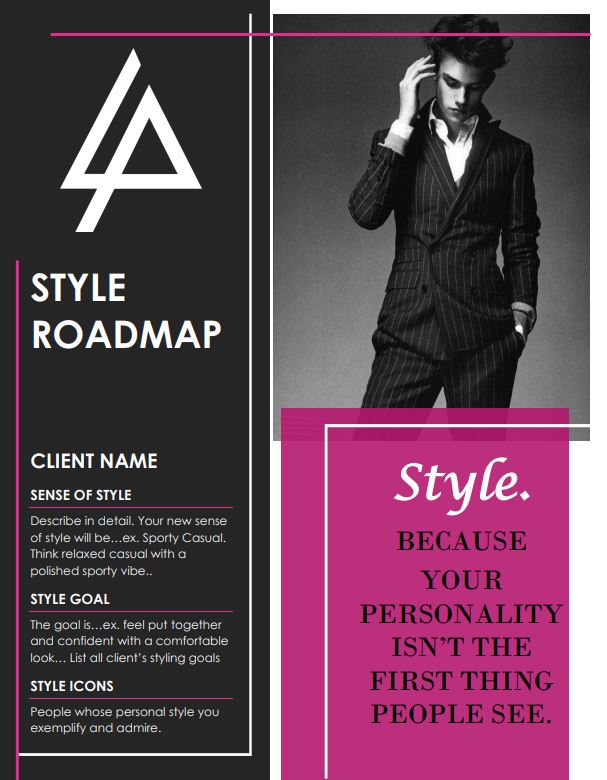 IMAGE ASSESSMENT
developing and refining your image
Learn what your personal style says about you. From what you wear to the colors, cut, fabrics, and styles all create your image. Divine Style teaches you how to modernize your look for any age, lifestyle, or size, all in what you wear. You receive style homework to help coach you weekly to incorporate and reflect using our styling strategies.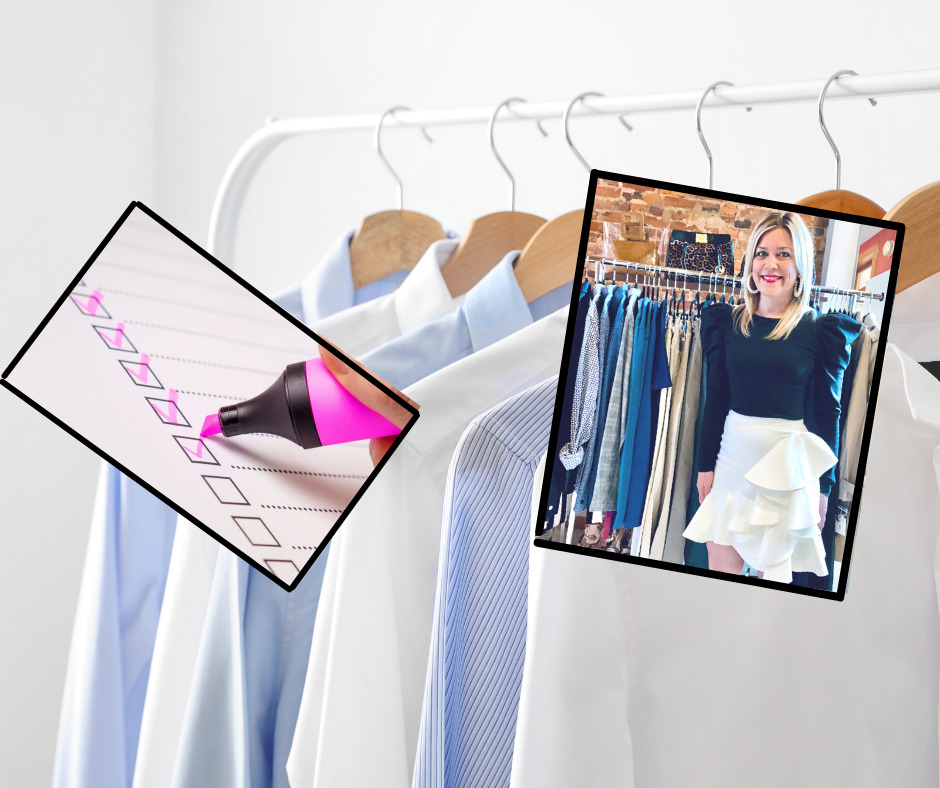 CLOSET EDIT
purge what is not working and make your wardrobe work for you
We come to your home, or in our virtual styling platform teaching you the ideal fit, cut and styles for you to be wearing. We edit your wardrobe with you, coaching you on what works well for your personal style, body type, and build.  We sort every piece of clothing in your closet with you or for you coaching you on what to keep, tailor, toss, donate, or consign. We organize and merchandise your closet to make getting dressed simpler. We provide a shopping list of key pieces to fill in the gaps of your wardrobe. You receive style notes reviewing the style tips and information + closet product recommendations.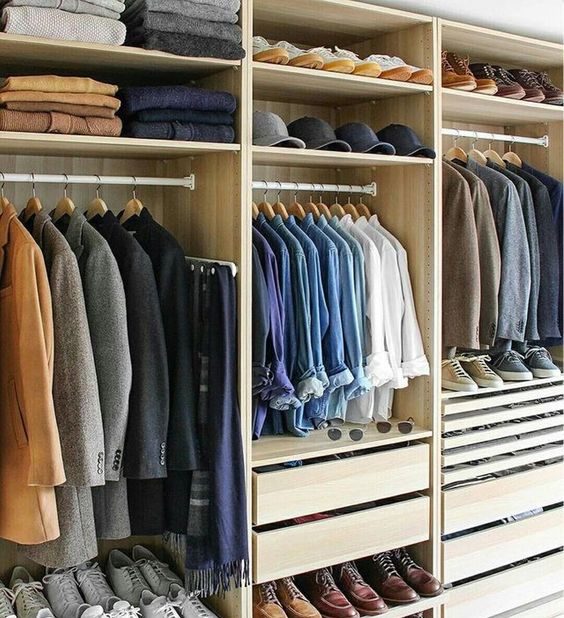 STYLING SESSION
make the most of your existing wardrobe
Learn how dress for your personal style. Divine Style teaches you how to showcase your best features, bringing in various style elements to compliment your build, body type, and coloring all related to your personal style. Using your current wardrobe we create outfits for you for workwear, casual, date night, travel, or any occassion. We "shop your closet" showing you how to wear clothing, shoes and accessories you own! You receive style notes summarizing your one-on-one styling session plus a personalized shopping list.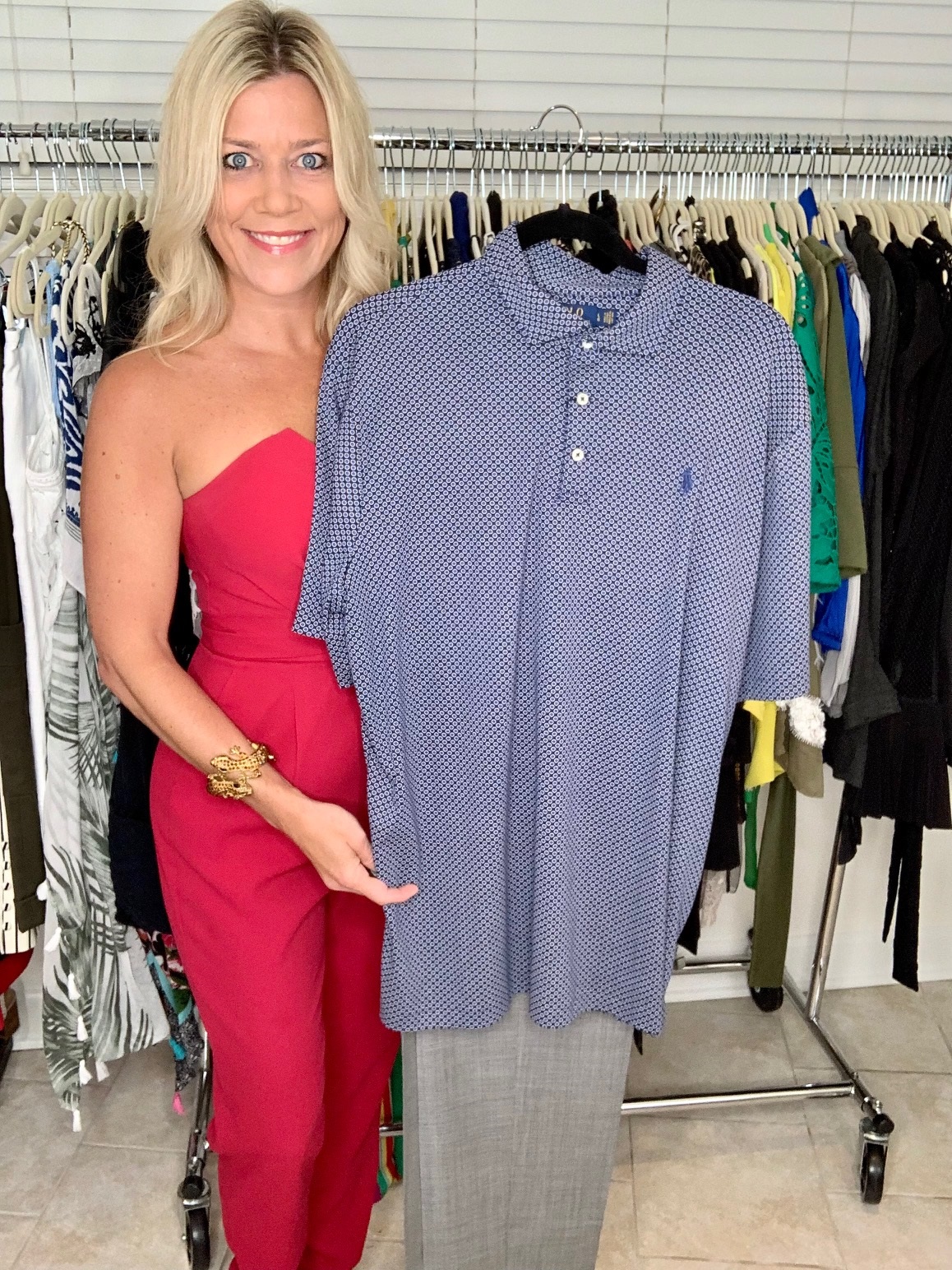 PERSONAL SHOPPING
bring new looks to your wardrobe
Our Personal Shopping services offer a way to build your wardrobe up letting you decide how much work and investment you want to put in. This is a fantastic option for those shopping for a special event or upcoming travel or wanting a wardrobe refresh. We create your ideal shopping wish list with you, choosing the best clothing, shoes, and accessories to suit your lifestyle, body type, and budget. We have relationships with men's stores and designers to bring you the best new pieces.  Shop with us to get a new look, seasonal update, or for just a few new things. We maximize your budget and your personal style!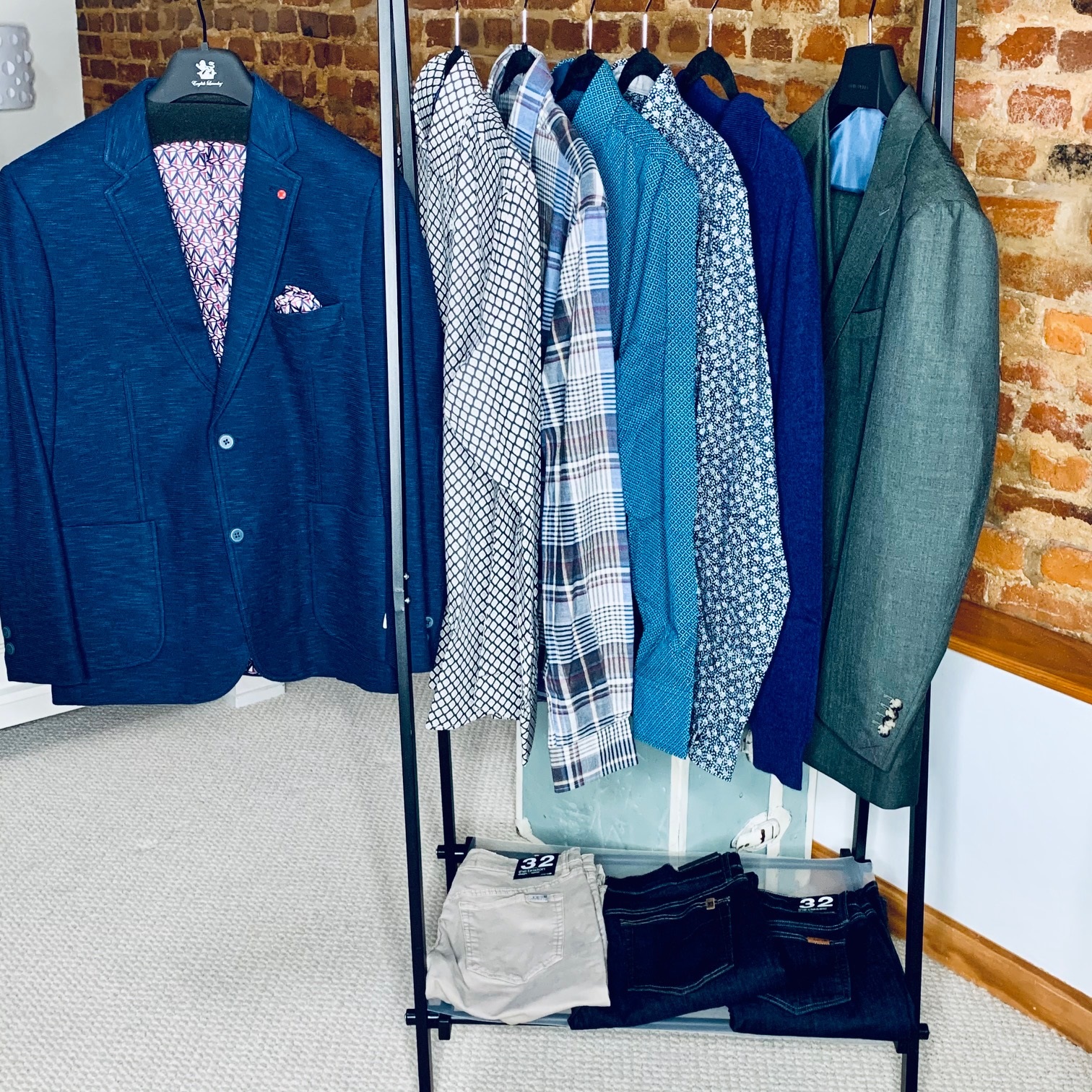 personal fitting
new outfits brought to your home
Divine Style shops for new outfits, complete with shoes and accessories to showcase your personal style, both professionally and personally. Let us take the worry out of shopping, bringing new designers and styles with the best items for you to try on in the comfort of your own home. We create outfits and style them on you while you sip cocktails enjoying a relaxing experience. Learn the "whys" behind what works for you during your personal fitting. Style notes are sent detailing your new clothing purchases with tips on how to wear them. Returns & exchanges are handled for you.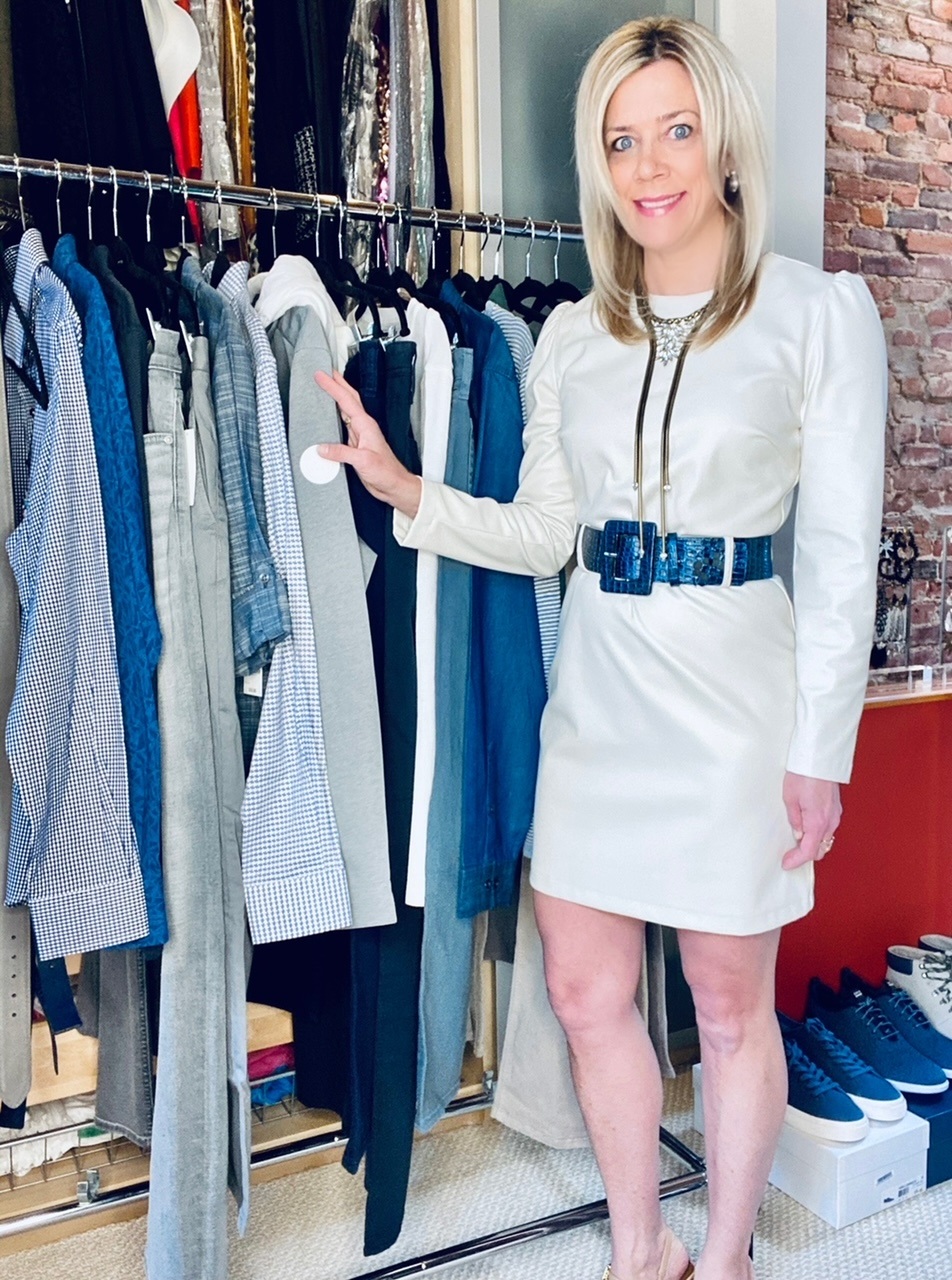 online shopping + styling consult
shopping from the ease of your inbox
From a few pieces to a whole new wardrobe, our online shopping service gives you new clothing, shoes, or accessories delivered to your home or on our online styling platform, for you to shop from. Choose what you want us to shop for, from that designer jacket you've been coveting to a killer new suit, jeans or a few new outfits for the season. Let us refresh your wardrobe with our online shopping service.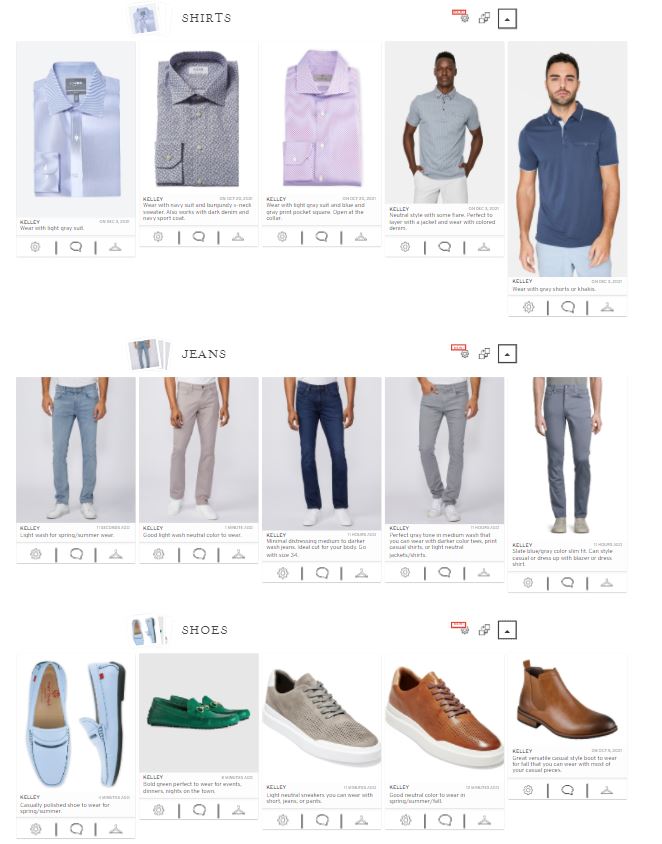 DIGITAL LOOKBOOKS
outfits created with what you own
Images of outfits or outfit combinations are created for you to see what to wear for any lifestyle activities or special occassions. From work to weekend, casual outings, date night, travel and more we style outfits with what you own showing you how to wear things. We use your current wardrobe or shoppable pieces to give you new outfits to wear. Scroll through images of outfits making it easy to get dressed daily.
*This service can be done individually or as an addition to any other styling service.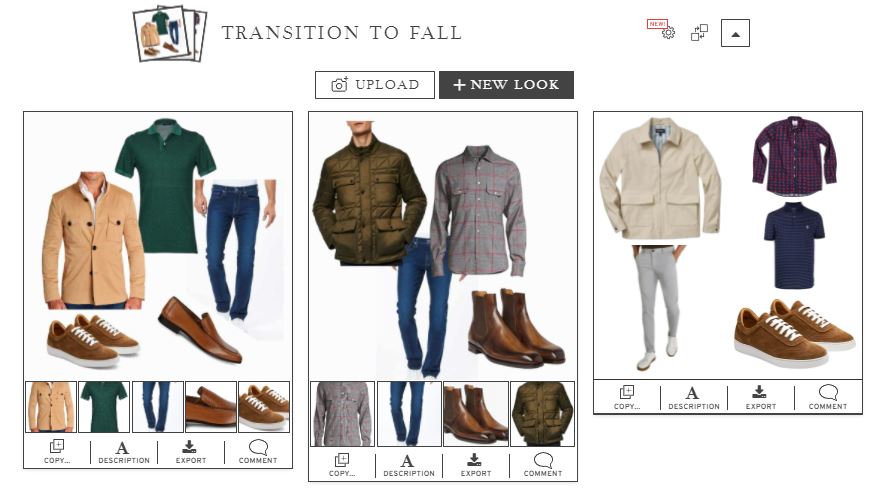 EVENT STYLING
styled to look your best for any event
Heading to an event and want to look your best? Turn heads walking in to a gala, conference, ball, wedding, bachelor party, or any event dressed in a statement-making outfit. Divine Style takes the worry away, bringing head-to-toe outfits for you to try on, perfectly suited for your event. We dress you in a look that differentiates you from the crowd. From tuxedos and suits to stylish fashion-forward ensembles & outfits to make you stand out. We give you the stylish edge for any type of event.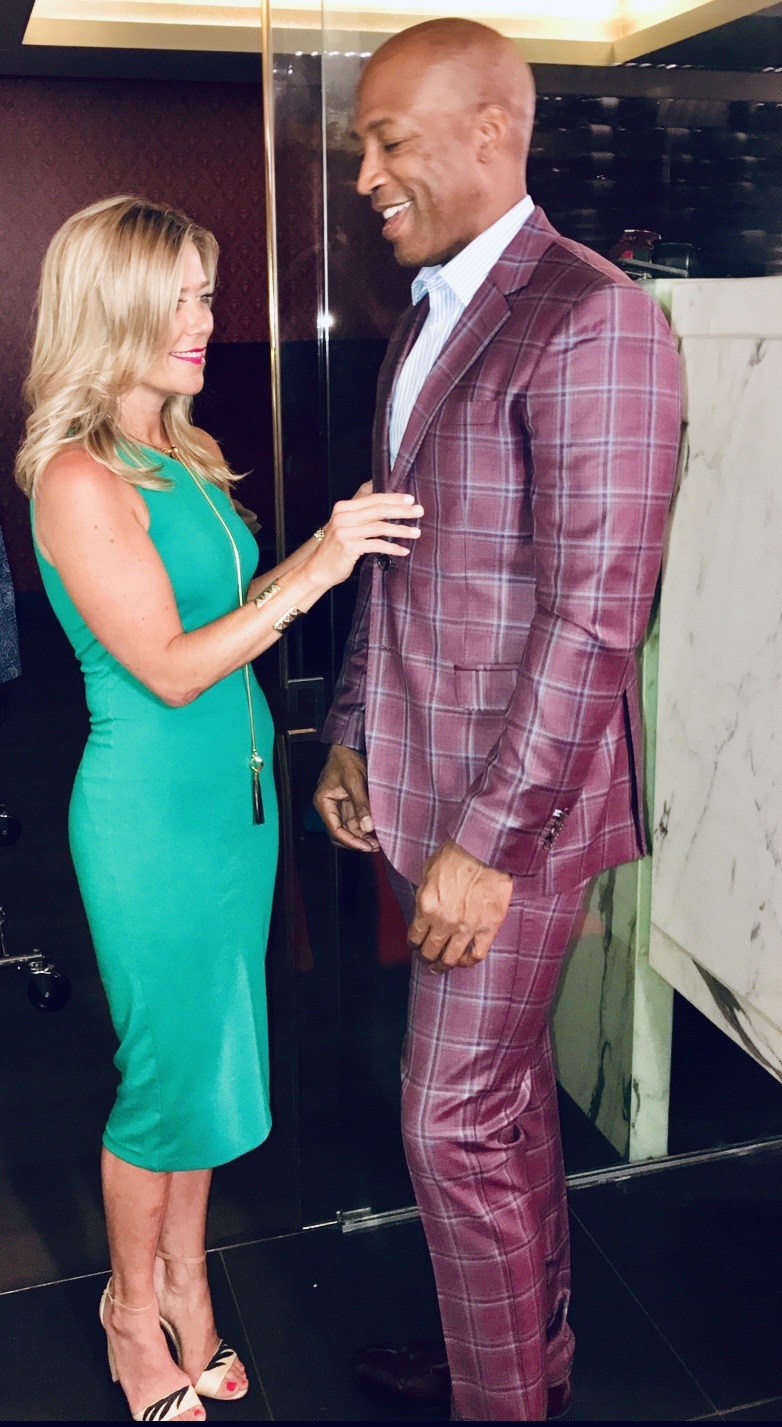 STYLING PACKAGES
customized to cover all your styling needs
Look and dress your best with our customized styling packages. From weekly, monthly, quarterly to seasonal styling packages to help you build your styling knowledge learning how to dress for your personal style and elevate what you wear. We offer styling packages for 2 or more styling services done together or customize styling packages to create the perfect options to meet your needs.
---
REQUEST STYLING PACKAGE