Summer dresses give you the ease of elegance by wearing simple gorgeous dresses to any event, from a summer gala, wedding, or sophisticated affair to a BBQ, beach or pool party.  Look for dresses that sit and move with your body if you will be wearing them for hours.  Dresses that can be dressed up or down with a simple change of jewelry and shoes are ideal too.  
An Elegant Affair such as a wedding, night at the theater, summer gala, or any type of chic affair asks for a sexy yet sophisticated style.  It is all in the details, such as a beautiful fabric, gorgeous design details in the sleeves, neckline and back.

Donna Karan Resort 2013
Magnificent Maxi's…
Sexy Sheaths…
Halston Heritage  /  Keepsake-M/L or Keepsake-S
La la lace…
A Work Look can be stylish and fun yet office appropriate!
Gorgeous with a white cropped blazer and navy or royal blue bag and heels.
A Daytime Affair such as a BBQ, Pool Party, Concert, Festival where you want to look put together but be casually chic.  Try bright color combinations and prints to make a statement.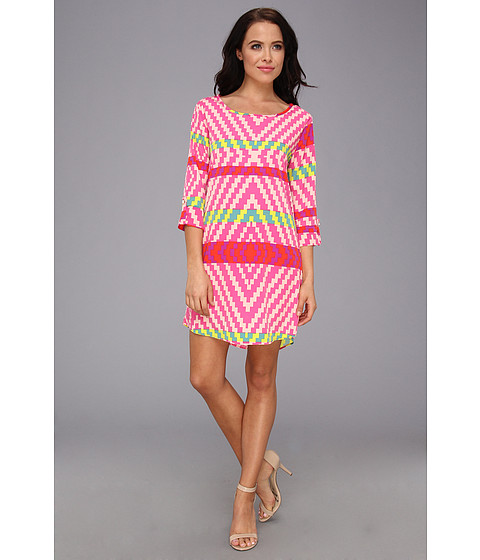 Gabriella Rocha
Old Navy and Gap Dresses- Petite, Reg & Tall
Looking to update your summer dresses or looks?  Have an upcoming event you'd like to look fabulous for?  Divine Style DC offers personal shopping, event styling, and in home style services to help get you look fantastic. 

Contact Divine Style DC

today!