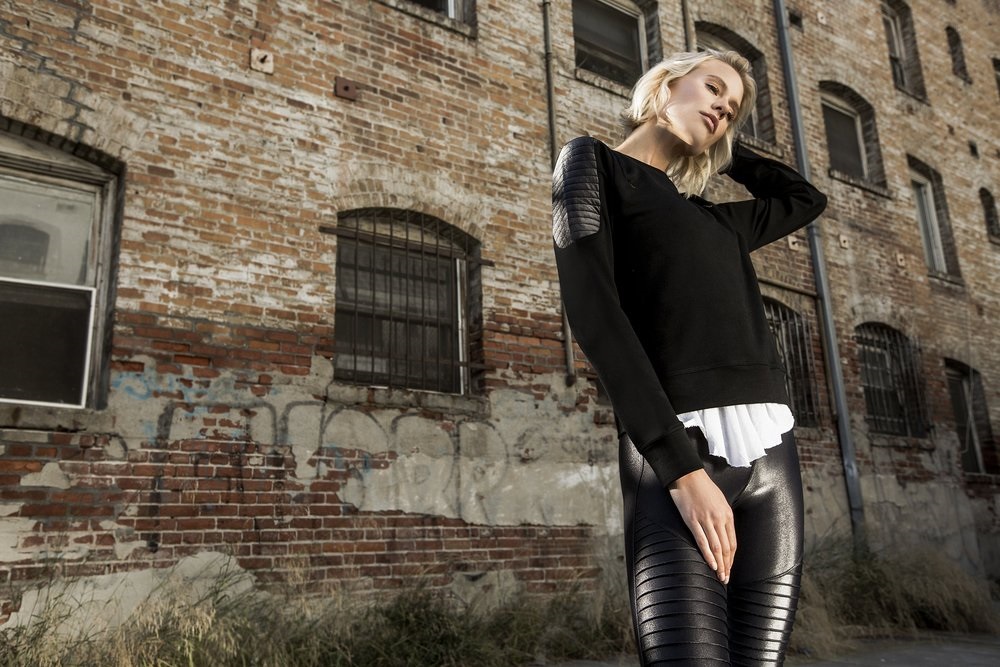 These post-workout outfits take you from your next sweat session to a stylish day about town with ease. Look fashionable and chic with these post-workout combinations. Look good wearing pieces that fit your body for your fitness workout elevates your confidence while leaving the gym stylishly pulled together and ready to meet friends for brunch, lunch or dinner or any event is key. Who doesn't want to look good post sweat session?
From designer collaborations to chic combinations you can wear from workout to lunch, shopping or cocktails, here's what to buy next.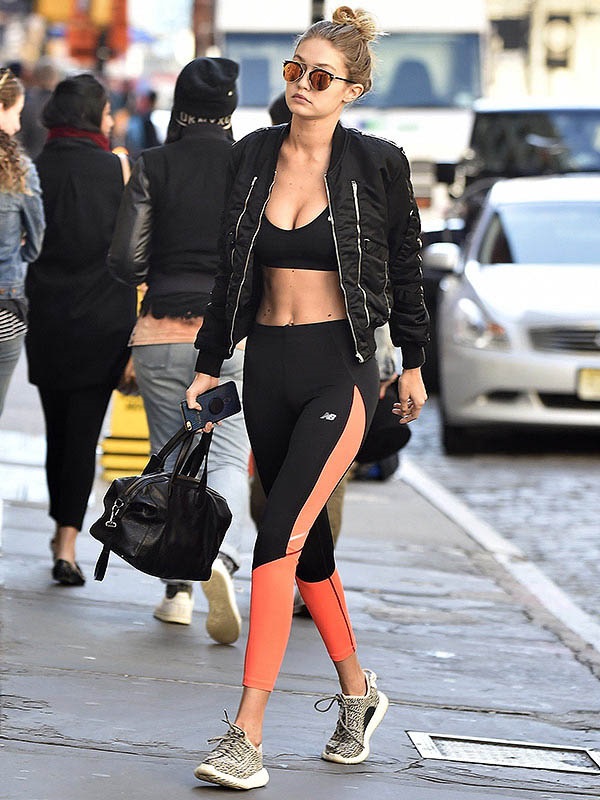 Bomber Jacket + Leggings
Nothing beats the hip, casual cool style of a bomber jacket and workout leggings. Perfect to wear as you head to the gym and looks stylish and cool over workout tops, sports bras, and leggings. Add a cool bag or trendy fashion sneakers to complete your look.
Cashmere Sweater
Sumptuous cashmere sweaters give a luxe post-workout feel styled with leggings. Choose a cropped chunky knit piece that is stylishly wearable over a sports bra and leggings or a soft woven cashmere sweater that adds a soft cozy feel to your workout look. From sporty sneakers to chunky sole boots add a bit of glam or edge to this look
Add a bold color lip giving a polished style.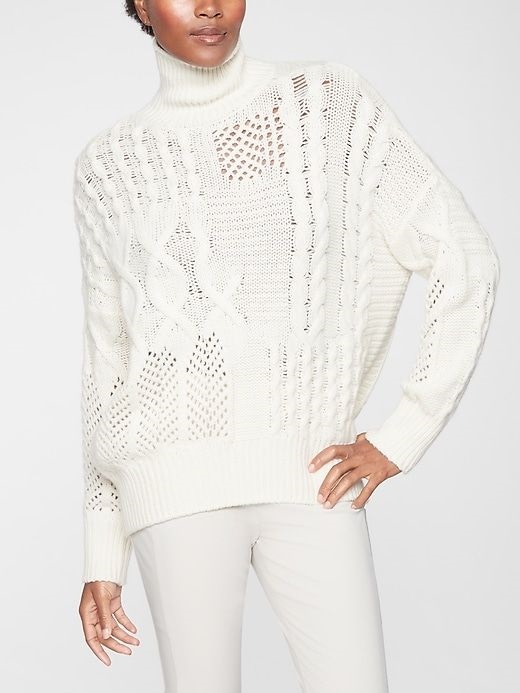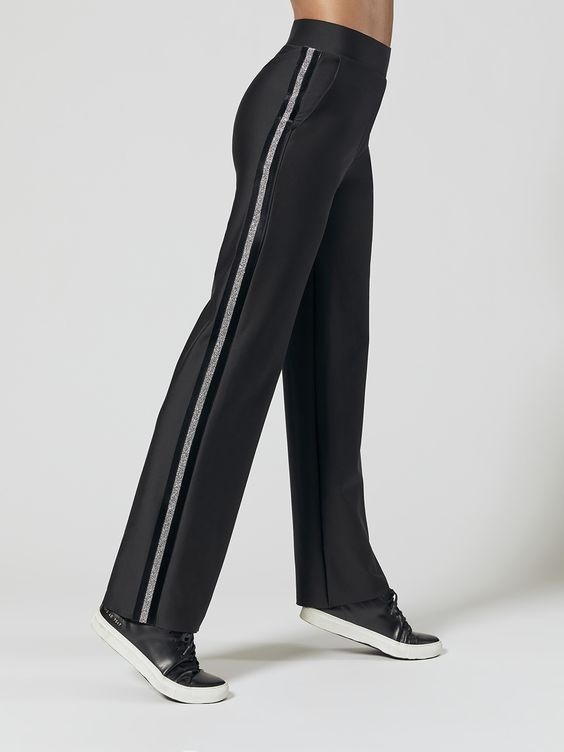 Sparkle
A little sparkle instantly adds glam at the gym. From swarovski crystal sports bras, to crystal or sequin jackets and lined tuxedo pants perfect to put on post workout, these pieces give a posh look that takes you from work out to daytime chic.
Puffer Jacket
A metallic puffer jacket takes your look from basic to WOW with an added edge. Wear this over a sleek sports bra, tee and leggings for instant glam. Sleek sunglasses compliment the look.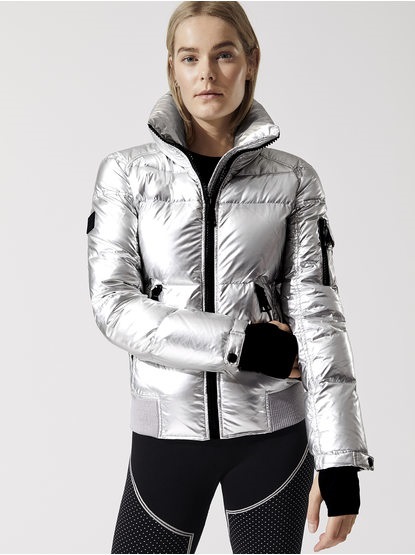 Sweater Wraps & Cardigans
Wool and cashmere...keeps you warm post workout while giving a luxurious feel. Pairing a luxurious wool or cashmere cardigan with leggings balances your silhouette and looks modern yet stylish all in how you layer it. Balancing your wrap with a mesh workout top or one with textures and weaves balances a soft with edgy feel.