1. The Active Dad
Fitness watch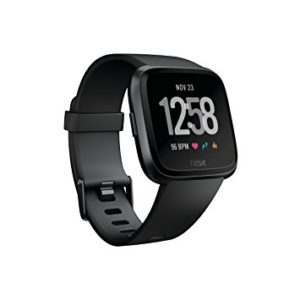 Whether dad is a total gym-junkie or is trying to lead a healthier lifestyle, a fitness tracker is a the perfect accessory.  Dad can track his daily activity like steps, calories and sleep, while still looking sophisticated.
$199.95 at Amazon.
Shop here.
Sleek Waterbottle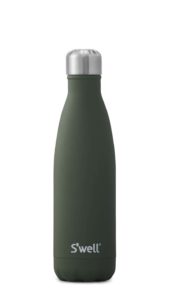 Get dad this sophisticated, yet functional water bottle for his active lifestyle.  Swell bottles can keep liquids hot for up to 12 hours and stays cold for up to 24 hours, that's a win-win.
$35.00 at Amazon.
Shop here.
Grown Up Gym Bag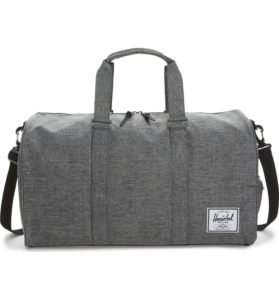 Give dad a functional carry-all that can easily go from the gym to the office.  We love this one in a cool grey, with masculine lines and plenty of storage.
$85.00 at Nordstrom.
Shop here.
2. The On-the-Go Dad
Bluetooth Headphones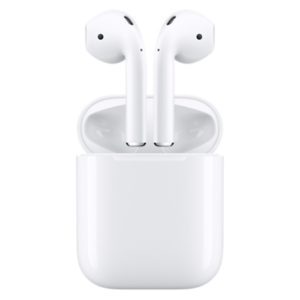 Headphone cords are so last year.  Treat dad to a pair of lightweight, wireless Airpods that are perfect for his morning commute or flight out of town.
$159.00 at Apple
Shop here.
Updated Briefcase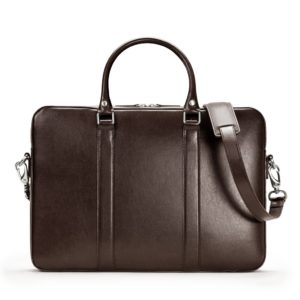 Has dad had the same briefcase for more than a decade?  Give him an updated version of an old classic.  With rich leather and plenty of space, this briefcase not only looks good, but is totally functional.
$489.00 at Linjer
Shop here
Stylish Commuter Shoes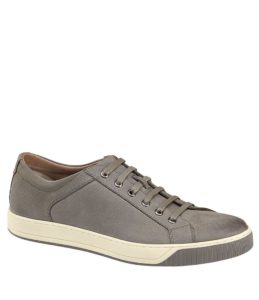 Comfort and style is key for a dad on-the-go.  These sneakers are sophisticated and can be dressed up or down for easy transitioning.
$99.00 at Johnston and Murphy
Shop here
3. The Techie Dad
Smart Thermostat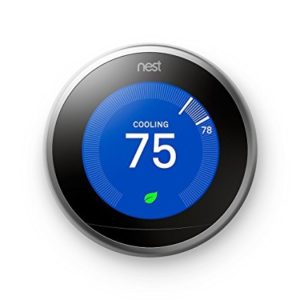 For the dad who likes to be in control of his home, even when he's away.  This smart thermostat will save energy and make dad's life easier because he can control everything all from his Smartphone.
$250.00 at Amazon
Shop here
Digital Assistant
Dad will love this digital assitant from Google Home.  Techie dads will love this smart device. Connect to other smart devices to organize and streamline your life.
$99.00 at Google
Shop here.
Portable Power Bank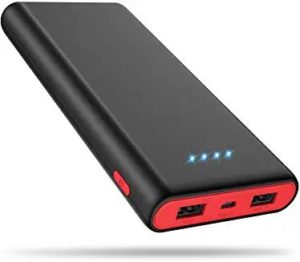 Any techie knows that they're only as powerful as their devices' battery life.  This powerful charging bank can charge devices from laptops, phones, and gaming devices.
written by Lauren Brady