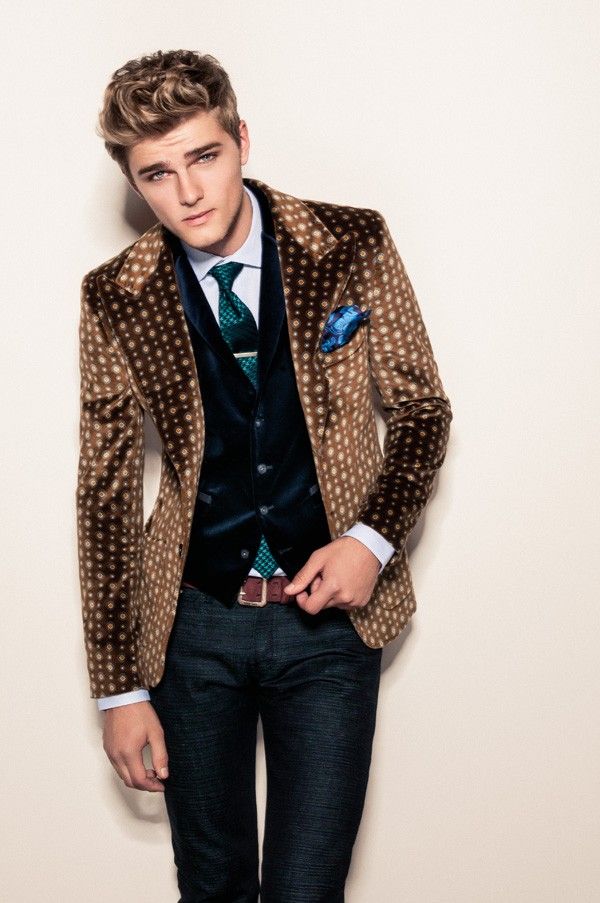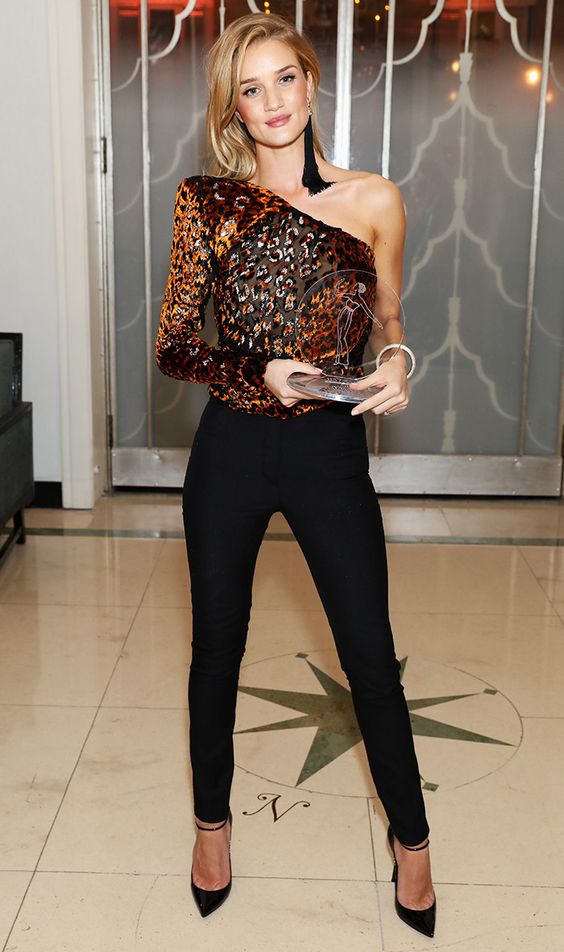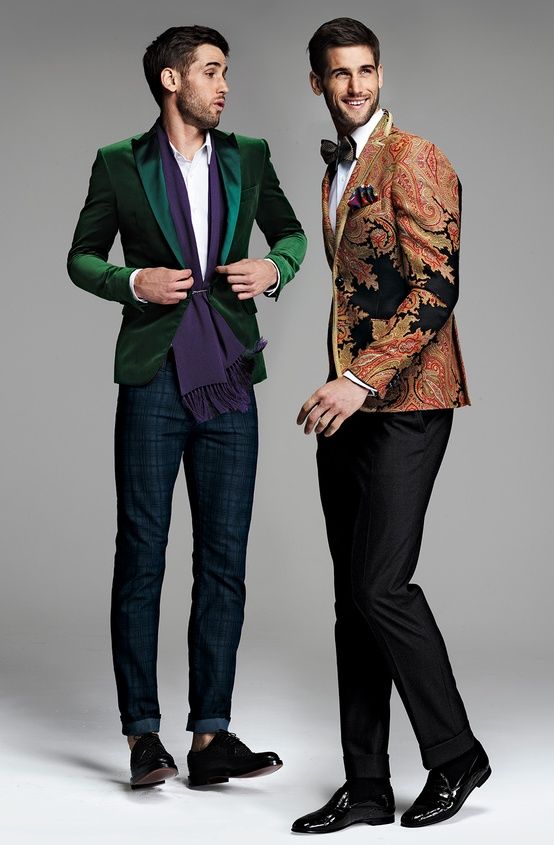 Trend Report:
Stylish Looks for New Years Eve 
Sashay into the New Year with these stylish New Year's Eve looks for men and women. From tulle skirts, jumpsuits, and sequins for the ladies, while men look dashing in denim and print dinner jackets with bold colors. Cheers to celebrating a Happy New Years in style!
Tulle
Be the belle of the ball in eye-catching tulle. The alluring sizzle of a tulle skirt or dress allows you to flow into a party or steal the show on the dance floor.
Sequins
Sparkle the night away in a daring sequin jumpsuit, maxi skirt, sequin pants or a dress. Metallic sequin blends are eye-catching or rich hues of midnight blue, red, or purple.
Metallics
Be daring in a head-to-toe metallic dress or jumpsuit. Make a statement in the silhouette you choose or be bold in one-shoulder dresses or jumpsuits. From bronze to copper, gold, or silver all take center stage.
Dinner Jackets with Pizzazz
Bold rich colors to statement print sport coats cinch your style for New Years Eve. Style a dinner jacket with dark denim or black jeans. Velvet pants add a touch of flair making a statement as you walk into your New Years party or wool trousers giving a luxe stylish vibe.
Velvet Sport Coats
Velvet gives a New Years Eve outfit that perfect touch of luxe with the rich texture. Go bold in deep greens, bold blues, rich purples or shades of brown.