You don't need legs for days to wear this summer staple. Find the most flattering shorts for your body type and rock this style with ease this summer season. If you're petite, cropped shorts that go under the knee make you look shorter. Taller people should avoid wearing ultra-short shorts that show too much leg as it is disproportionate and breaks up your body instead of giving a long lean line. No matter your height, shorts hitting your mid thigh will be the most flattering and are the most workable for day or night.
Curvy Ladies
Cuff-less shorts that sit mid-though with a semi-loose fit show off your legs and elongate your body. For extra coverage, try slim-fitted dark Bermuda shorts with a longer inseam and a higher rise in the back. Add a heel, wedge or heeled espadrille for extra height to elongate your silhouette.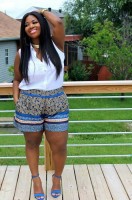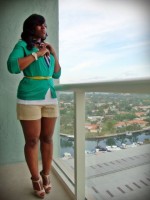 Athletic 
-3 to 5 inches is your ideal shorts length. Shorts should be long enough covering the bottom and the thickest part of your leg ending mid-thigh to give a lean silhouette.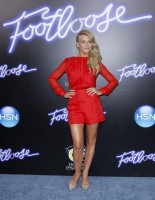 Slim
Pick shorts with interesting details and wear them low to create the illusion of hips.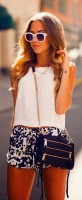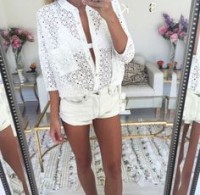 Petite
Prints add pizzazz to your look. Wear print shorts with a solid color top and high heels to travel your eyes from head to toe. Avoid short shorts and flat sandals which makes emphasizes shortness. Walking shorts in mid-length with flat sandals or heels gives a leaner silhouette. Style a longer blazer or jacket with shorter shorts to elongate your frame. Light fabrics such as chiffon give an airy feeling to your outfit versus stiffer fabrics such as silk which can weigh down your look.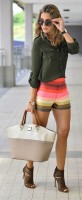 Mature Women
Walking shorts or Bermuda shorts elongate the leg and give you shape while covering the thigh to not appear risque. This short style is great for active events or dressed up casual style.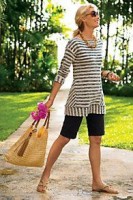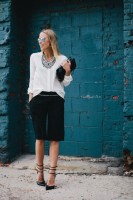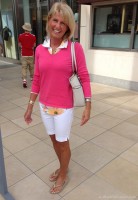 Upgrade your shorts style with trendy summer rompers.