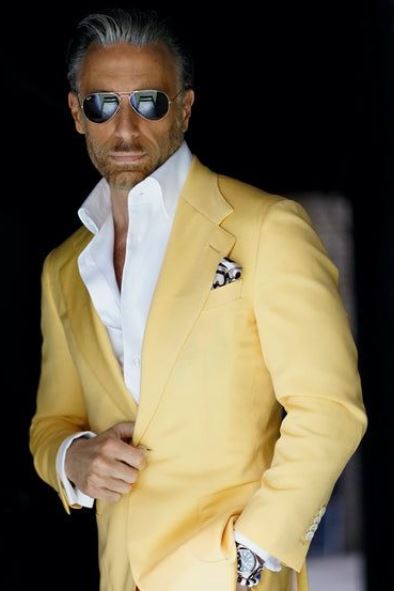 Creating your signature style is really about showcasing individuality. How do you make what you wear truly show who you are to the world? Accessorizing and styling an outfit is how you showcase your personal style and create a signature look. This is done in various ways, from wearing unique belts with shirts tucked in to cuffing sleeves, accessorizing an outfit or wearing statement eyewear.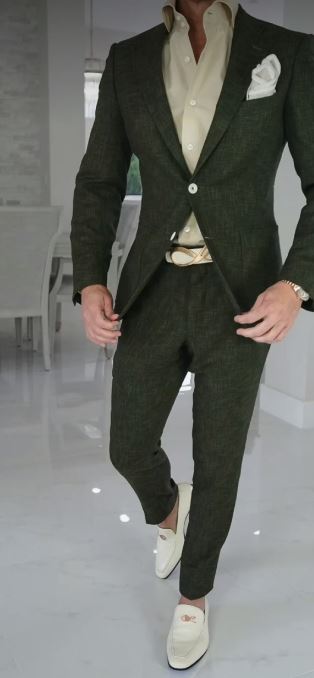 Belting
An easy way to cinch your style is to wear a unique belt. This is a belt with a unique buckle or belt strap, not your basic black or brown belt. A unique belt strap may be woven, a bold color, or animal skin to name a few. Wearing a unique belt helps define your waist and draw the eye, adding unique flair vs. the expected belt styles.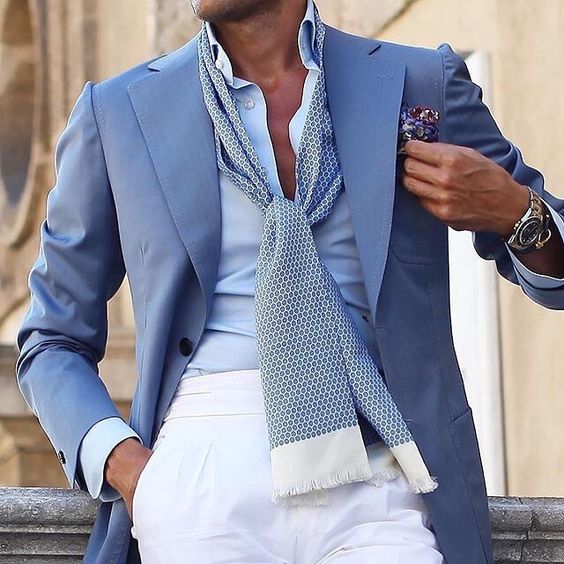 Accessorizing
Accessorizing an outfit is key to looking polished and put together. Creating your signature style, choose accessories that suit your lifestyle and that you love wearing. This could be glasses, watches, pocket squares or lapel pins, bracelets to signature socks. Pick one accessory that you can wear on repeat (the style not the item) that people will notice and look to see what you have on.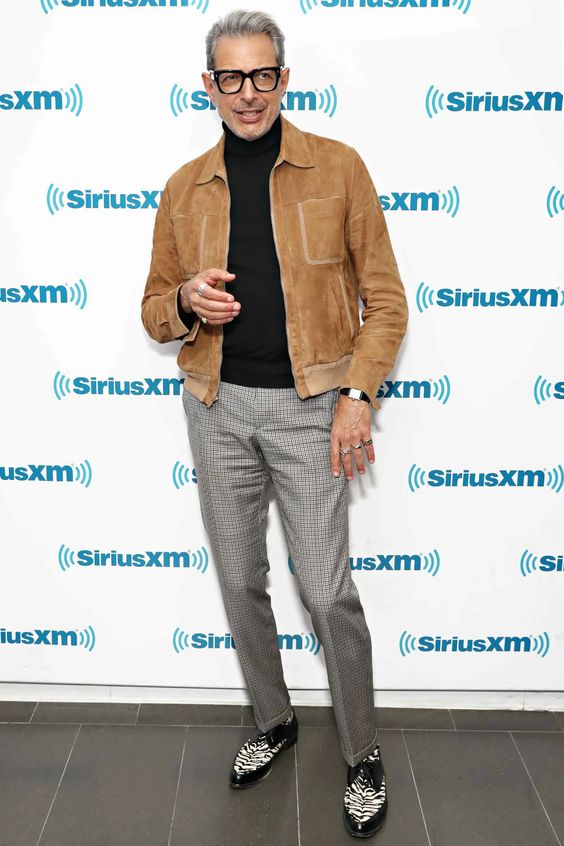 Statement Glasses
Nothing says stylish more than wearing signature glasses. Eyeglasses or sunglasses that make a statement for the style, color, or both. First, switching out your eyewear day to day so that you are not wearing the expected.
---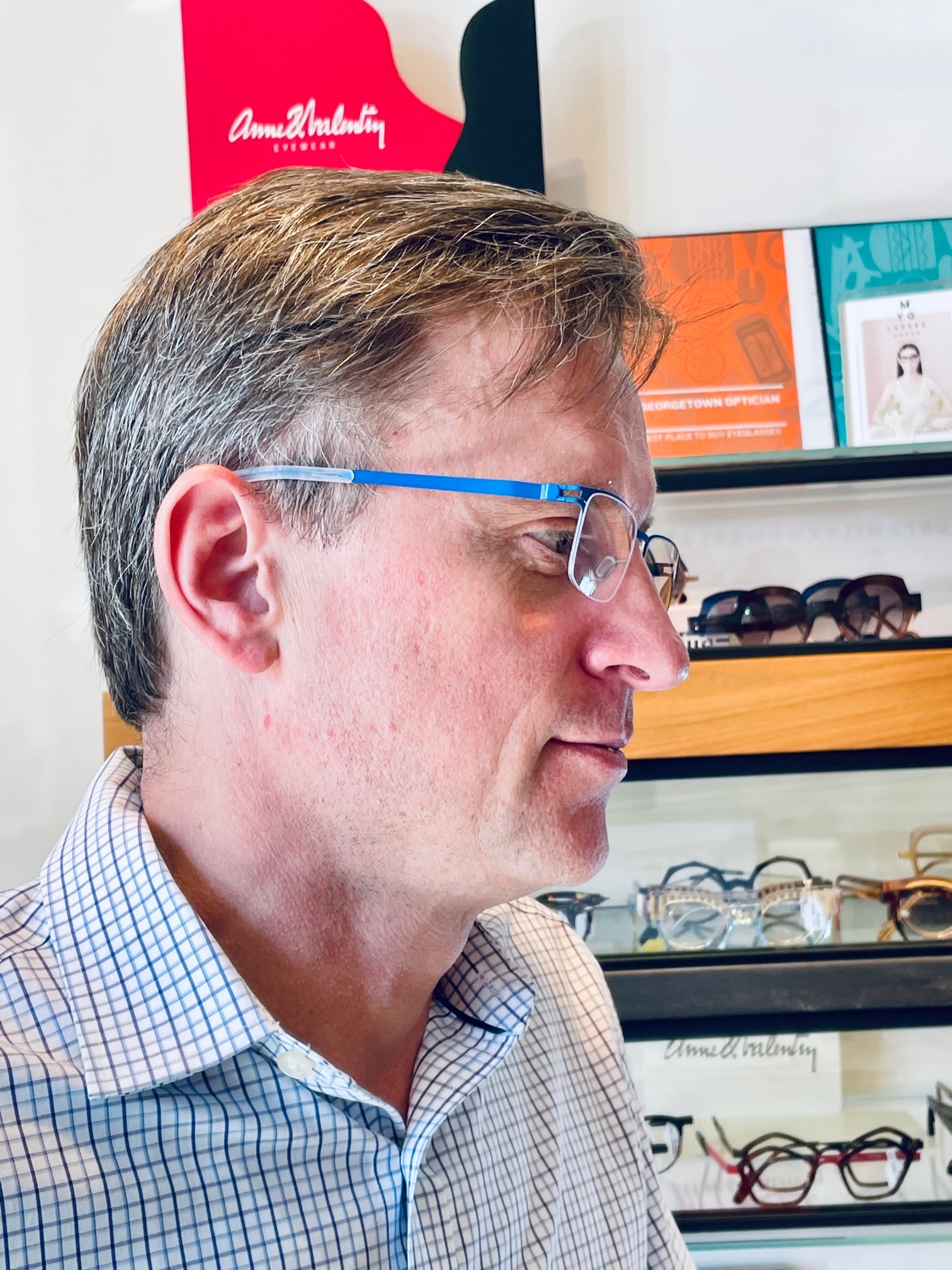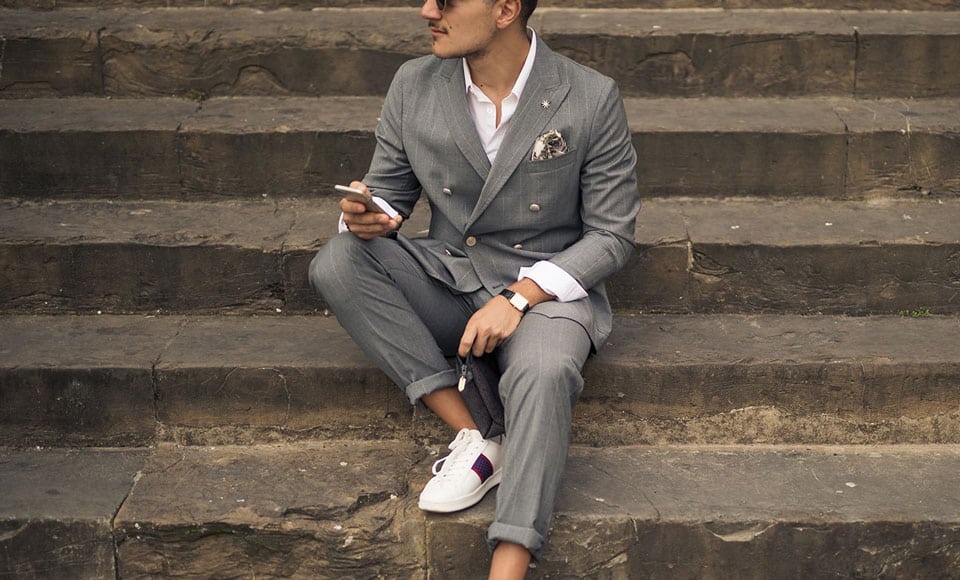 Cuffing Sleeves
A simple thing to do that makes any shirt looked styled is to cuff your sleeves. This gives a casual, polished vibe to a a shirt whether paired with shorts, jeans, or trousers. Think of a guy wearing a shirt and jeans. It is expected, right? But then you see someone else in a shirt that is tucked in to his jeans with a statement belt and the guy cuffed his sleeves once. He looks eye-catching. You notice what he has on. Whether you cuff the sleeves one cuff up or to your elbows, both looks add that signature style.
Be stylishly in the "know" with these key pieces in your closet. Every guy should own these wardrobe essentials to look their best all year long.
DOWNLOAD YOUR FREE WARDROBE ESSENTIALS