From the Hamptons to Napa/Sonoma, NYC or Miami, head into Labor Day weekend with these outfit ideas to travel in style.
Hamptons:

From chic house parties to drinks at Sunset Beach, Cyril's Fish House or sipping Rosé at Wölffer Estate Vineyard your look should be put together without trying to hard. A flowy print maxi dress is a must. Chic accessories polish your style with sunglasses, a leather or woven clutch and stylish wedges or espadrilles.
Napa/Sonoma: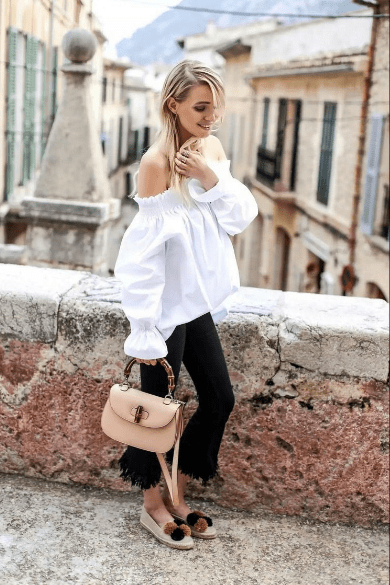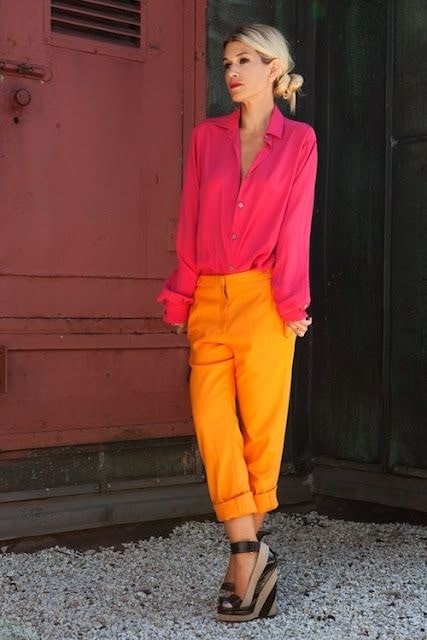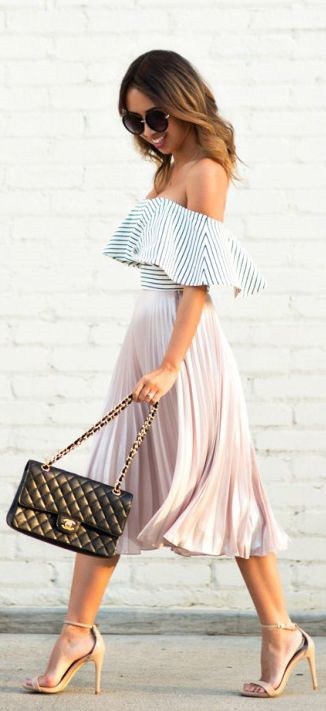 Playful yet dressy is the look for Wine Tasting. Ankle length pants perfectly accentuate a fabulous pair of espadrilles or statement sandals. Add a vivid blouse in color or off the shoulder, one shoulder top to pull together your look. Intermix separates, such as a silk blouse, woven shorts, or midi skirts in colors or styles that play off each other.
New York City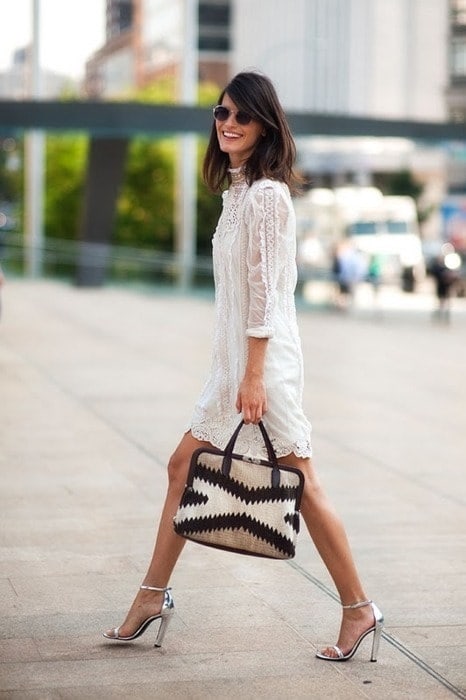 Daytime is casual chic. Woven or silk tank top look sleek with distressed denim or a casual skirt, and block high heel sandals, allowing you to walk anywhere in the city looking casually cool. A flowy jumpsuit or wide leg pants and a sleek top are a trendy evening option for dinner, drinks or a show.
Miami

From hanging at SLS, the Delano, Shore Club or other hot spot venues during the day to sleek restaurant dining at night, slip into something sleek, both in color and design to make a style statement this Labor Day. Step into the evening in a flowy sundress, showcasing your legs. Miami looks do not need to be tight or risque to be sexy. High heel sandals carry you in style…
No matter what, leave your personal style at home and rev up your look with these outfit ideas for wherever your Labor Day weekend travels take you. Check out What to Wear for a Summer Soirée to keep you in style.