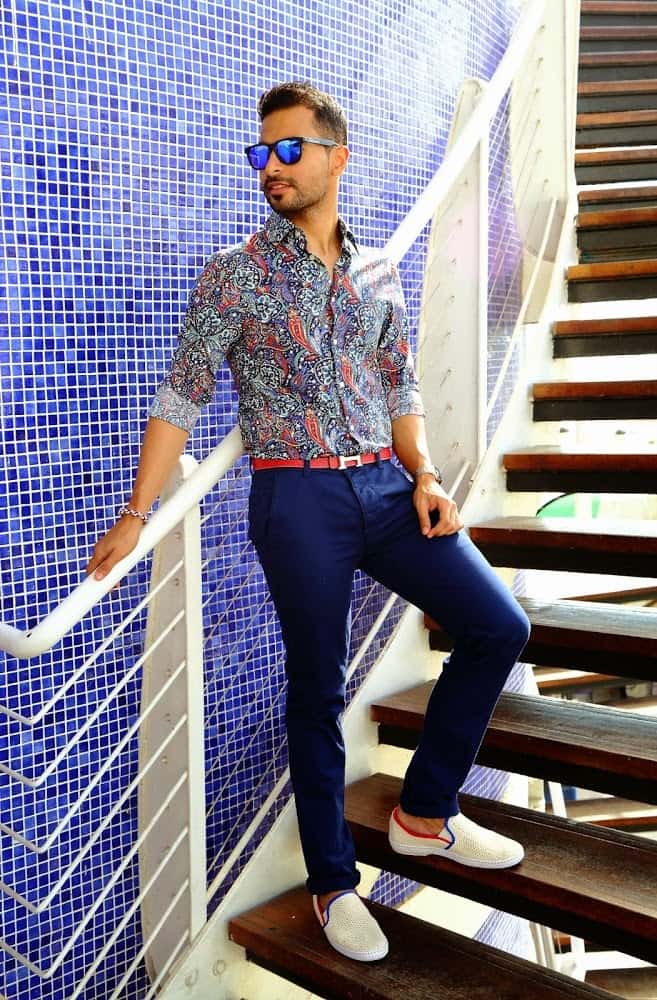 A slip-on is the ultimate summer shoe. From airport hopping for island get-aways, to boating, or casual summer events, slip-on shoes give your feet a stylish look while wearing actual shoes versus flip flops or sandals.
Step out in style wearing these trends in espadrilles, drivers, sneakers, or stylish sperry's. Fun prints to bold colors and styles give you head-to-toe style.
Espadrilles…The Canvas Classic
Espadrilles give a laid-back modern vibe to any outfit. From solids to stripes or prints, you can style espadrilles with denim, shorts, or a summer suit to keep your look fashionable yet cool on the feet.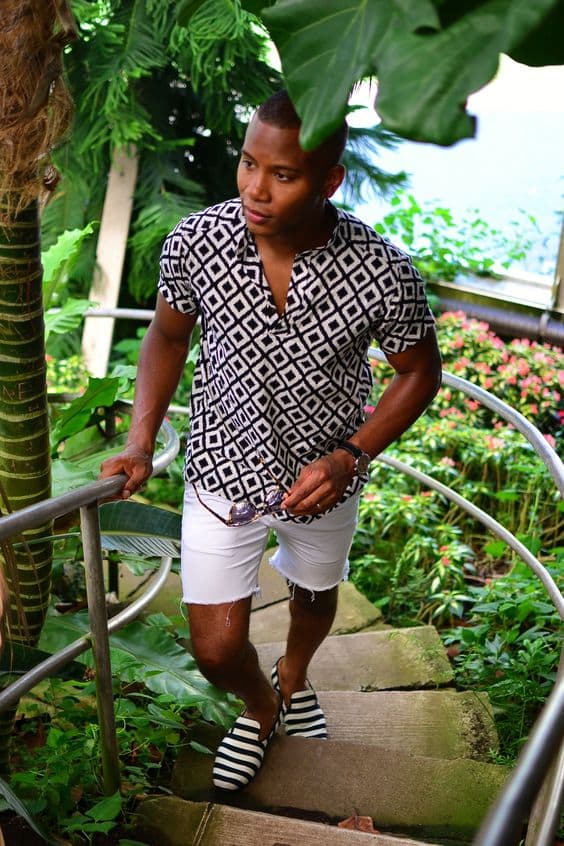 Sliding Into Style…Fashion Sneakers
Step out wearing a stylish version of sneakers in a fun print or design. Go beyond basic in a rich fabric, such as suede mixed with leather, or bold colors such as mustard, camel or gray.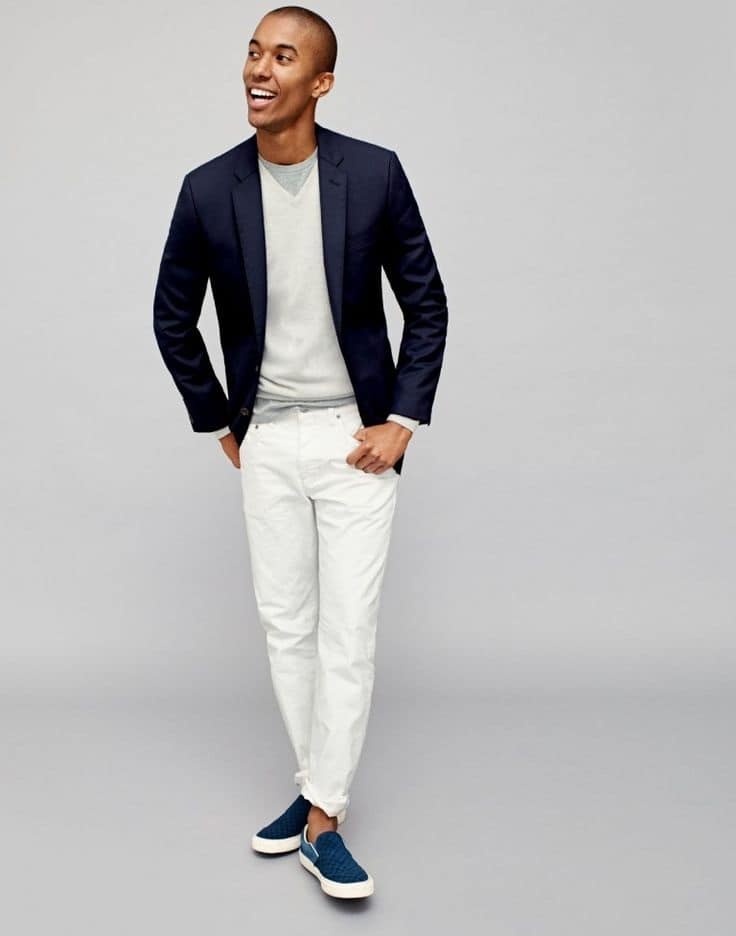 The Global Traveler…Drivers
Head to a business meeting, dinner, cocktail or evening event wearing rich colored drivers. While the style isn't new, update it wearing a sleek design such as suede or tassels plus modern colors of turquoise, yellow, green and blue.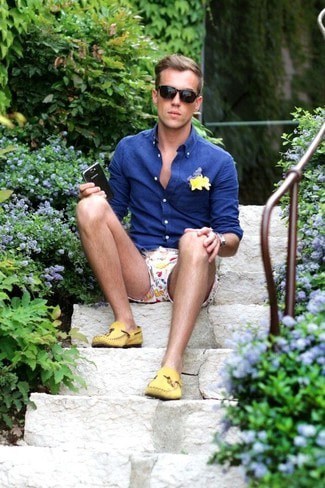 Shop Men's Slip-On Shoes: