Gray is a hot color for men this fall season.  From chunky sweaters to leather jackets, vests, shirts to shoes, belts and bags gray is a MUST HAVE color.  Layer light, medium, and dark tones of gray together for a rich look or where one shade from head to toe for a trendy take on the color.  Gray accessories, such as bags, belts, gloves, and scarves dress up any look this fall.  Intermix prints, such as paisley and plaid to make your look more complex.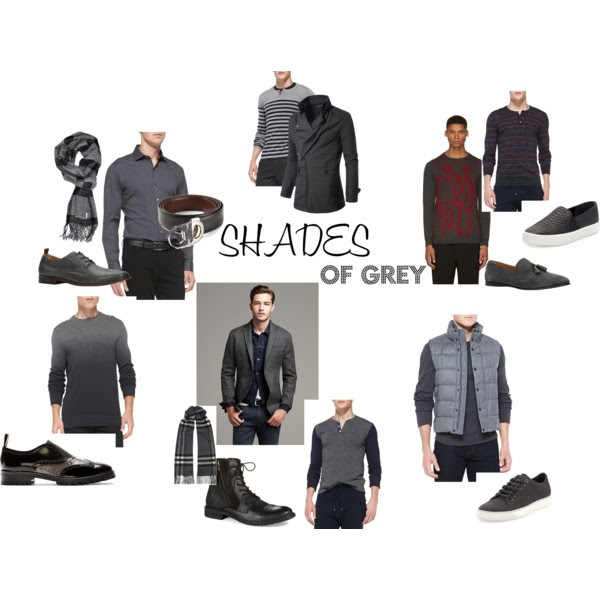 Looking to upgrade your fall/winter wardrobe or want help shopping for clothing, shoes, etc. to suit your style? 

Divine Style DC

offers personal shopping and styling. 

Contact us

to help make you look fab!