From office ready to weekend cool, strut your stuff in these casual yet trendy shoes perfect to keep you comfortable yet stylish. Switch to cork or rubber lug soles for a fresh yet stylish look.
Change the fabrics of your shoes from a formal leather to a colorful suede, weave, or cork base. This is lighter feel instantly gives a casual cool vibe. Play with color both in the fabric or the sole of the shoes for a modern vibe. Grays, blues, burgundy are neutral colors that still make a style statement.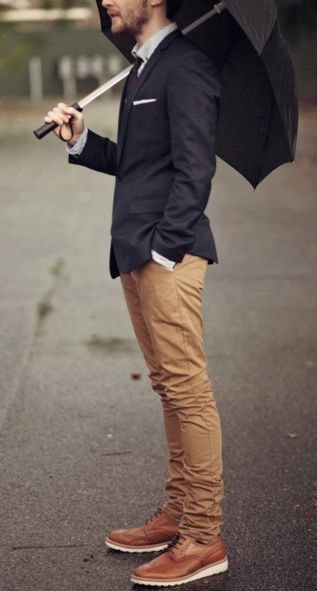 Soles Up
From cork to rubber lug soles, these stylish shoes keep your business casual to weekend jaunts stylish yet comfortable. Add some flare via a blue, yellow or green colored sole.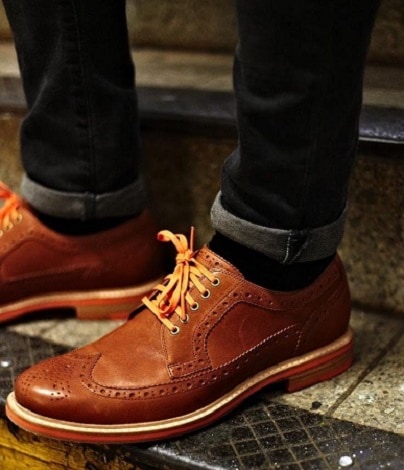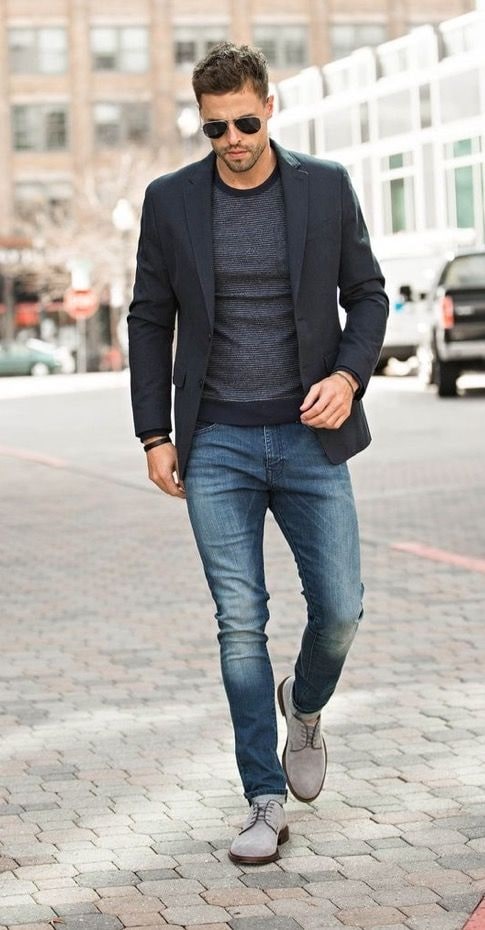 Suede to Woven
Choose a casual and on trend fabric such as a colored suede in gray, blue, red, or camel to add pep to your business casual look.
Cork and woven shoes add a modern style to your footwear.