Spring season is taking a leap from winter's heavier looks and styles and jumping into lighter, brighter and softer aesthetic in what you wear. It's the most noticeable transition between seasons. You definitely notice when it is spring season and someone is dressed in dark heavy colors or styles. It looks off putting to the eye. Make this switch to spring style with these 3 easy steps.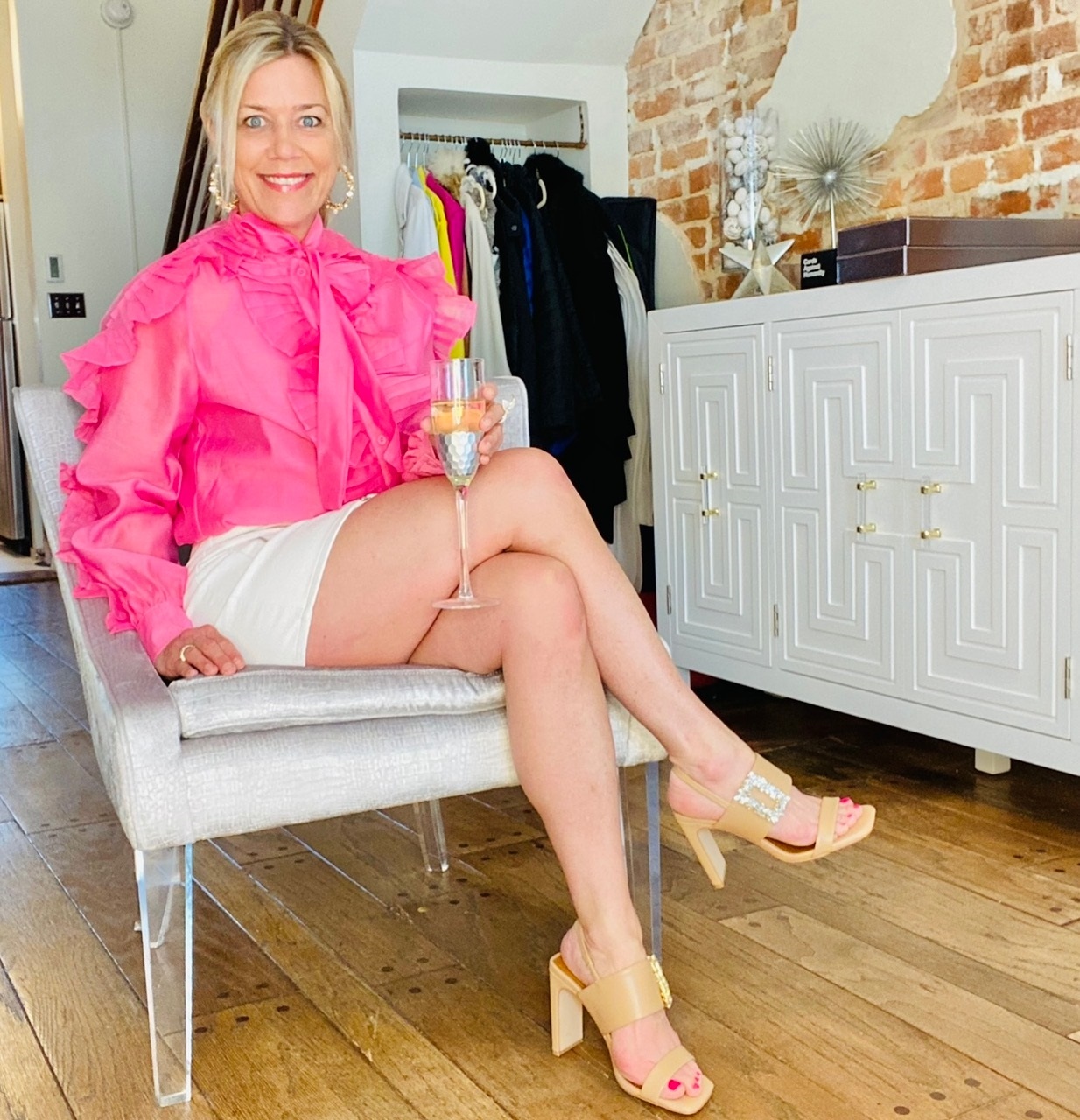 Spring Colors
Spring season is all about wearing bright, bold colors, neutral hues + spring's softer tones. Put away winter's dark colored jackets, shoes, sport coats and dresses. Switch to spring neutral colors of white, sand, light gray and taupe. Soft hues of pale pink, powder blue, lilac and lavender, soft yellow, teal and seafoam green. Try wearing spring season's vibrant colors which pair easily with neutral tones and winter's deeper colors as you transition to spring fashion.
Guys, switch from navy pants/jeans and a dark sweater or shirt to navy pants/jeans with a pink or light purple print shirt. Ladies, black jeans or leather leggings and a sweater to a light colorful chiffon blouse and sandals. Simple color changes completely makeover your style for spring just by reaching into your closet.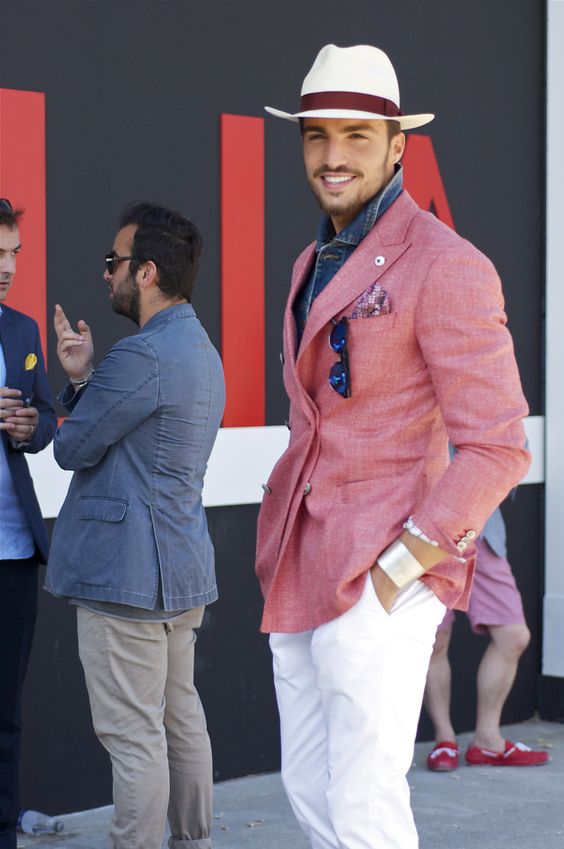 Spring Layers
Spring is the ideal season to layer your outfit. It brings a fresh new look and style adding depth to what you wear when you have multiple pieces on. Layering does not just mean adding a jacket or blazer to your outfit, instead think outside the box for spring. Try layering with a hoodie guys, a windbreaker or jean jacket. Add a vest, field jacket or blazer over your shirt and/or sweater. Being creative in how you layer not only makes your style stand out, but makes you comfortable as temperatures change through out the day. From blazers to cropped jackets to linen and oversized shirts...there are so many options for ladies to layer this spring. Change up how you layer each day to make your style unique and eye-catching.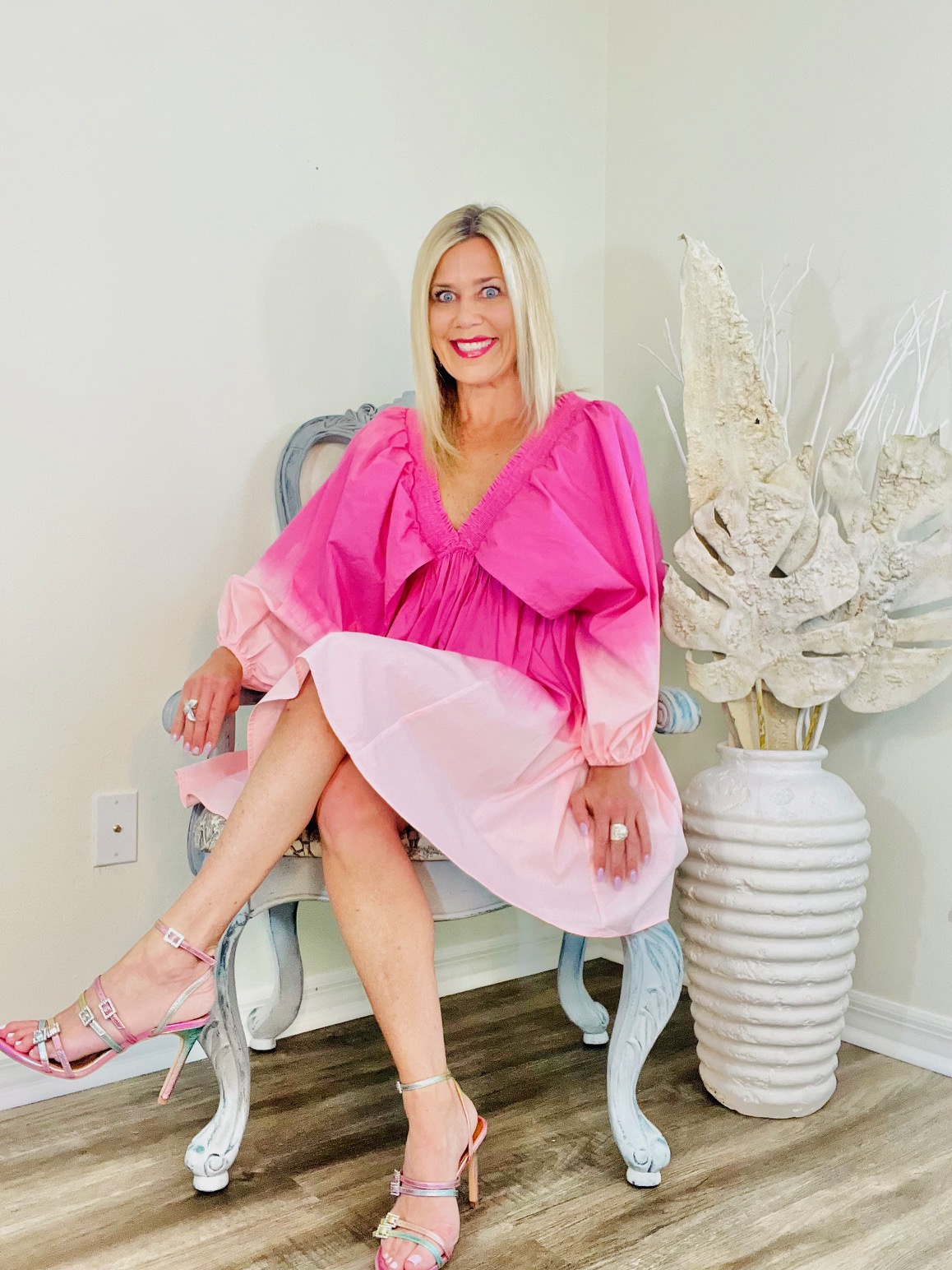 Spring Shoes
Take your winter wardrobe into spring with new spring shoes. Nothing gives a bigger style refresh than switching heavy, dark winter boots and heels to something lighter or brighter for spring. From leather, suede and canvas sneakers to light neutral loafers and drivers for men or high heel sandals, espadrilles and fun colorful flats or loafers for ladies. Wearing a spring pair of shoes definitely gives an outfit a fresh spring makeover.
Get your wardrobe ready for the spring season ladies & men having the ideal items in your closet.
Download our FREE SPRING WARDROBE CHECKLIST for men and women.