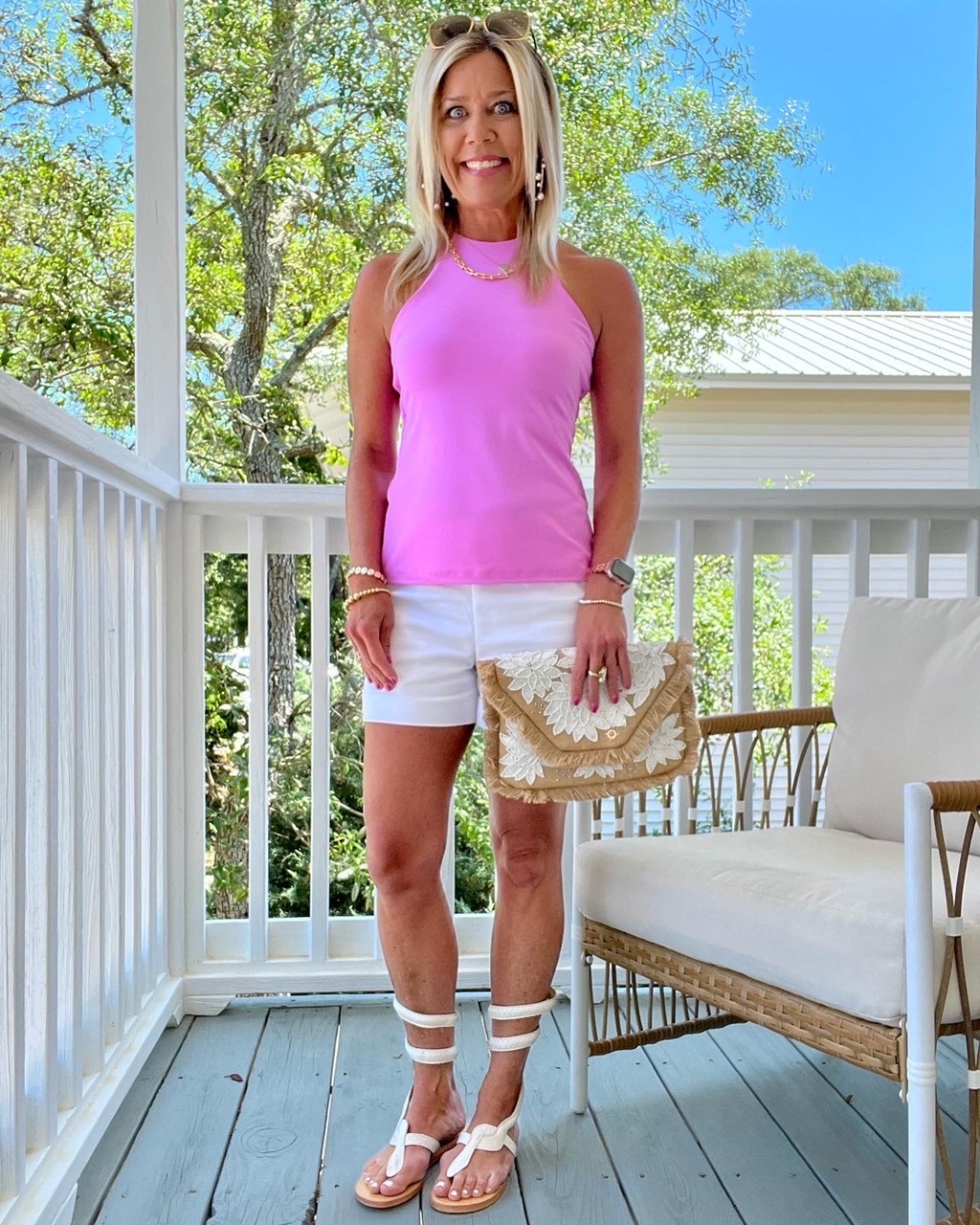 ---
5 Must-Have Summer Staples
As the summer season kicks off, it is time to think about summer fun, events and parties you will attend, and what to have in your wardrobe to make your summer outfits stand out. Adding new accessories instantly gives an outfit a fresh look for the summer season. From bags to sandals, sunglasses, and jewelry, these accessories give a boost to what you wear. As we move into summer season, it is the perfect time to go through your closet, try on your clothes and see areas where you need to add new pieces. Sumer denim, having a great pair of shorts, and adding a few new shirts and tops is a perfect way to step up your summer style.
Bags
Carrying a great summer bag -to the office, a pool party, for travel, or a night out give that "guy in the know" or casual chic vibe to any outfit. From jeans and a tee to chinos and a print shirt or ladies dress to summer coverups, let your summer bag be the statement accessory.
Sandals
Nothing like walking into a summer event with everyone looking at you, head-to-toe style. Wearing a stylish pair of sandals does just that, making your outfit noteworthy and noticeable in every detail. Rattan sandals and lace up sandals + embellished flat sandals are on trend for ladies this summer. Men, look stylish in leather flip flops and bold color slides.
Shorts
We've come a long way from cargo shorts and khakis to today's stylish shorts. From chic linen shorts in fun prints and colors to men's lightweight moisture wicking stylish shorts to wear from the golf course to patio dining, shorts have gotten an upgrade this summer season. While the shorts suit is trendy, these classic picks are perfect to wear over and over again this summer. Find a color, length or style that you see yourself wearing.
Accessories
Nothing says summer like wearing a woven belt, bead bracelet, or raffia earrings or necklace to give your summer outfit a fresh, fun summer look. Accessories --watches, belts, jewelry, sunglasses are an easy piece to upgrade and give your wardrobe an eye-catching new look for summertime.
Shirts
Look and feel your best this summer wearing a fun print shirt. From light breezy tank tops for ladies to linen polo shirts and print button down shirts...all which elevate your casual smart style and give you a fresh new look and feel for summer.