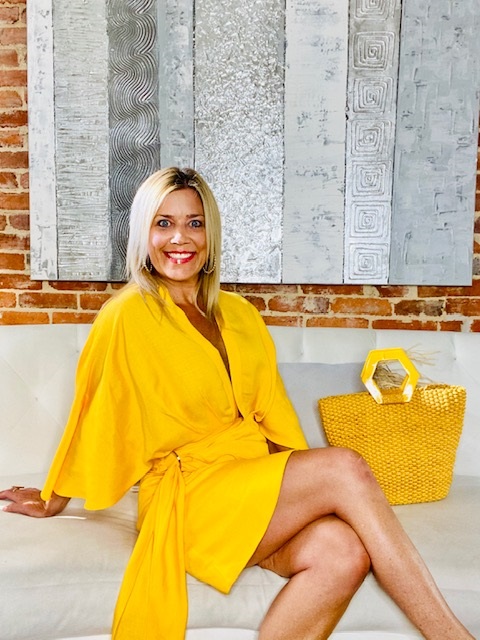 A Stylish Summer Send-Off
Labor Day weekend may look different this year, but you can still make it memorable and stylish with these outfit suggestions for backyard BBQs, pool parties to dining al fresco and weekend getaways.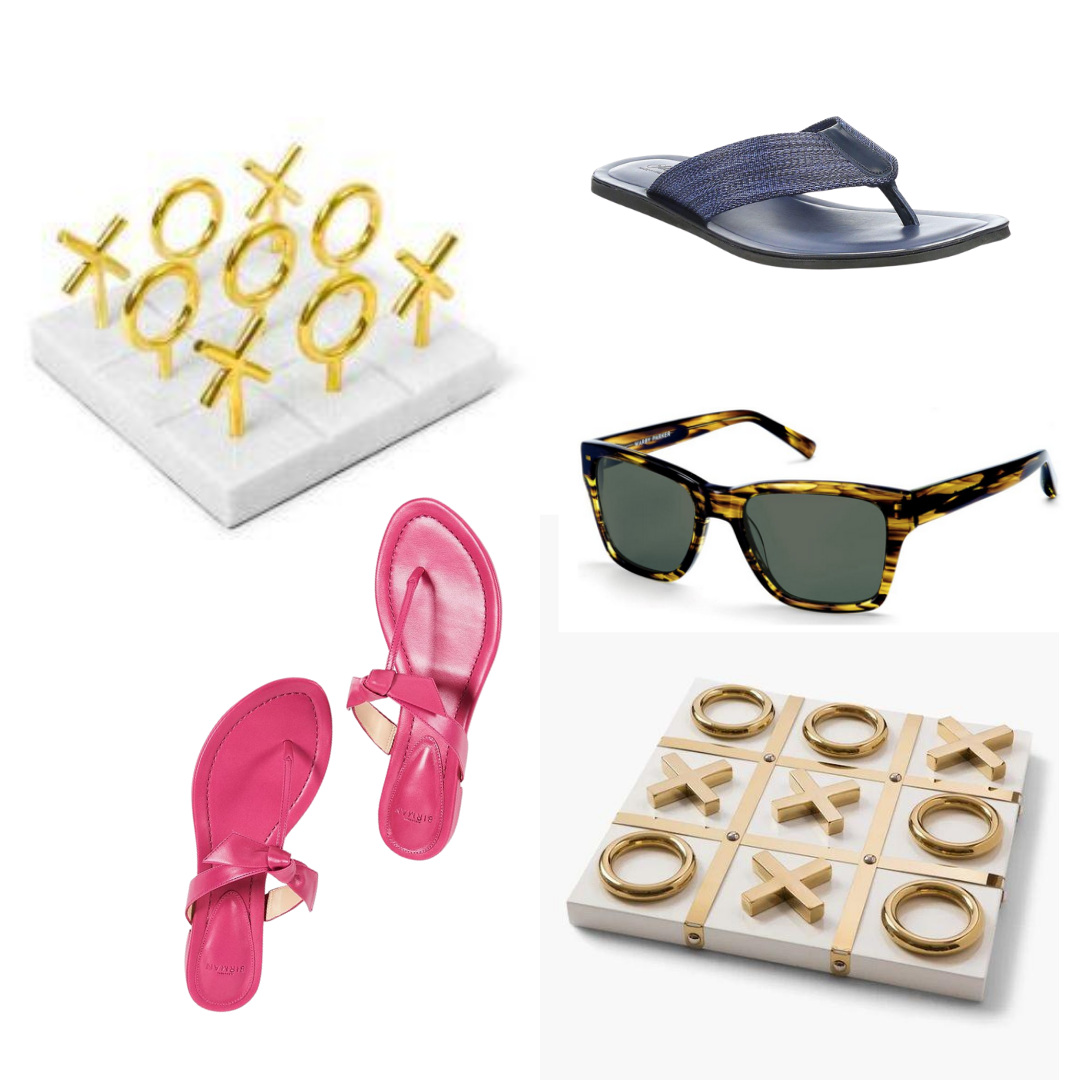 Comfort & Conversation
Relaxing on the rooftop, playing games or hanging at a friend's home....wherever the weekend takes you, these styles and entertainment essentials take things up a notch. Grab stylish sunnies. Love cat eye sunglasses, white sunglasses or mixed metals for the ladies, fun flip flops in a snakeskin or colorful leather + bright lipstick makes you Best-Dressed for any gathering. Gentlemen, summer style is all about accessorizing. From bold color watches to bead bracelets, woven belts, stylish sunglasses and leather flip flops or slides. Carry yourself into Labor Day weekend looking your best.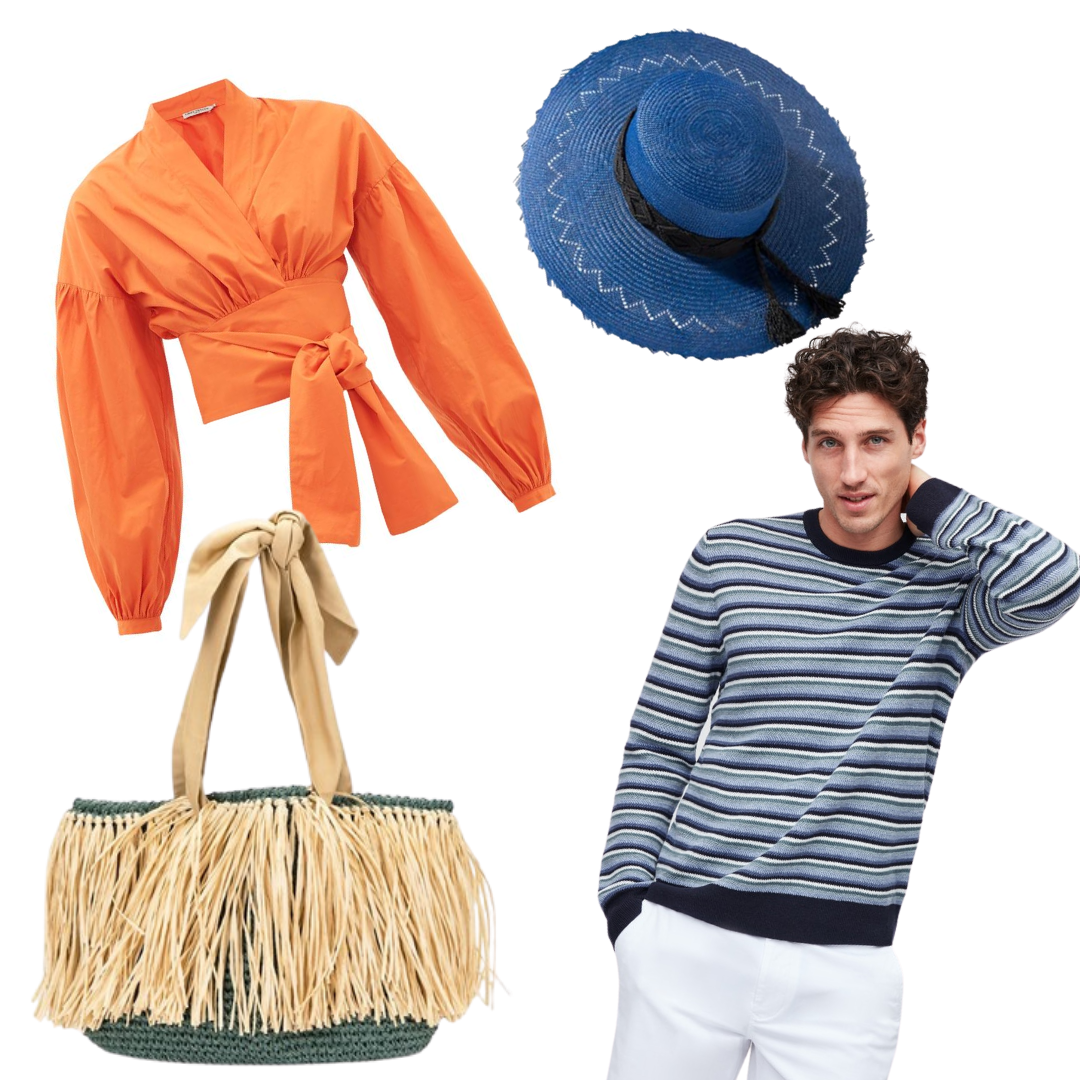 Effortless Stylish Getaways
Pack your bags with these weekend essentials to give casual panache, looking like you own the town with what you wear. No matter the destination, easy pieces with a touch of color allows you to mix and match for any event. Gentlemen, light knit sweaters pair easily with colored chino's or dress shorts. Layer over a t-shirt for casual coffees and brunch. Ladies, a beautiful summer blouse to layer over a bathing suit, then pair with shorts and sandals for lunch, and ankle length pants with heels for dinner. A bold straw bag + statement sunglasses makes you the BEST-DRESSED this Labor Day!