Black dresses have been a woman's go-to for years. Add design details such as elaborate sleeves, daring necklines, and bold design details to update your LBD from office meetings to night on the town. Choose rich fabrics of silk, lace, tulle, leather, and mesh for a modern vibe.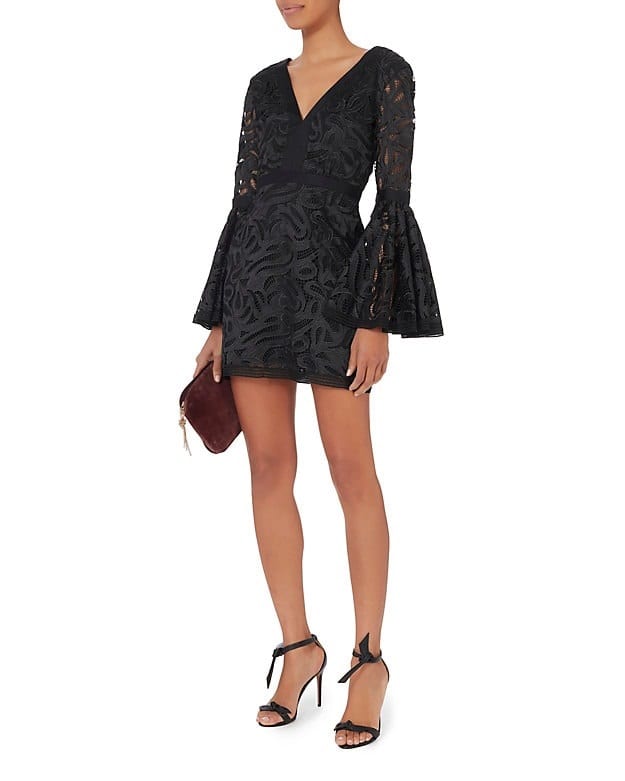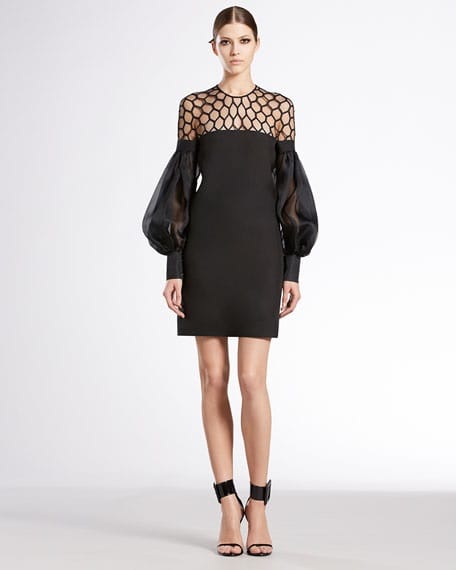 Elaborate Sleeves
Choose a bold sleeve detail to dress up your LBD. From flare sleeves to balloon sleeves or embellished, elaborate sleeves take your black dress look from blasé to bold.
Daring Necklines
A bold neckline draws the eye oozing sex appeal.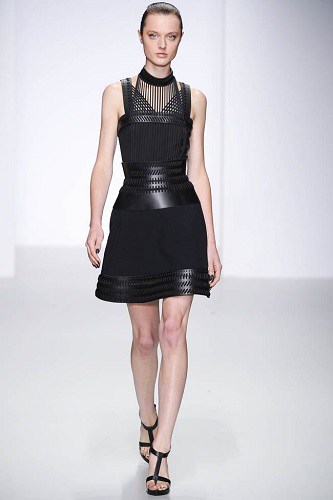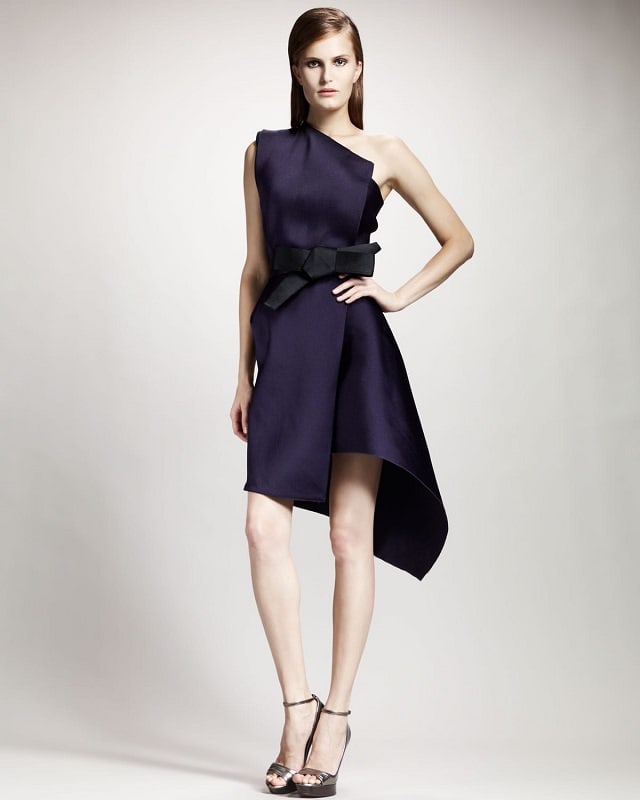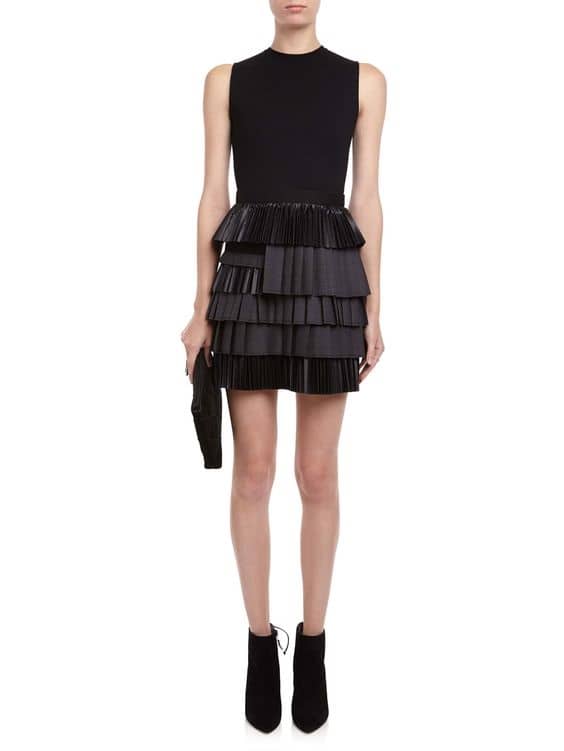 Bold Design Details
Bits of flare, draping, peplums, and fringe add a bit of interest to your LBD. How your dress drapes plus interesting design details draws the eye making you stand out for date night or any event.
Shop Little Black Dresses: