Spend Valentine's day with that special someone or friends knowing just what to give them to light up their day. You don't have to be extravagant to make them feel special with these gift ideas.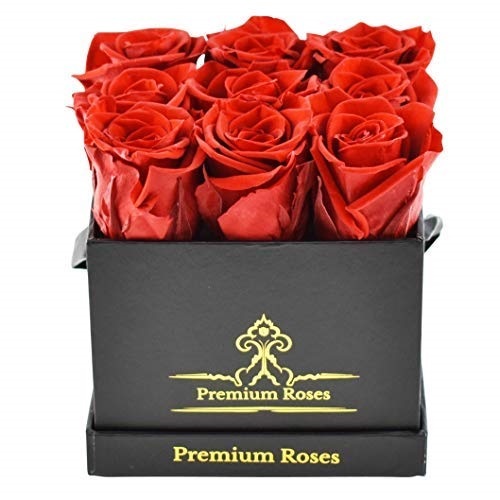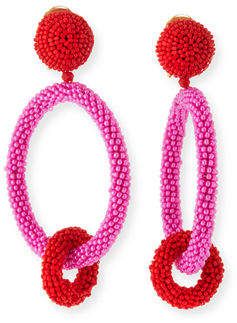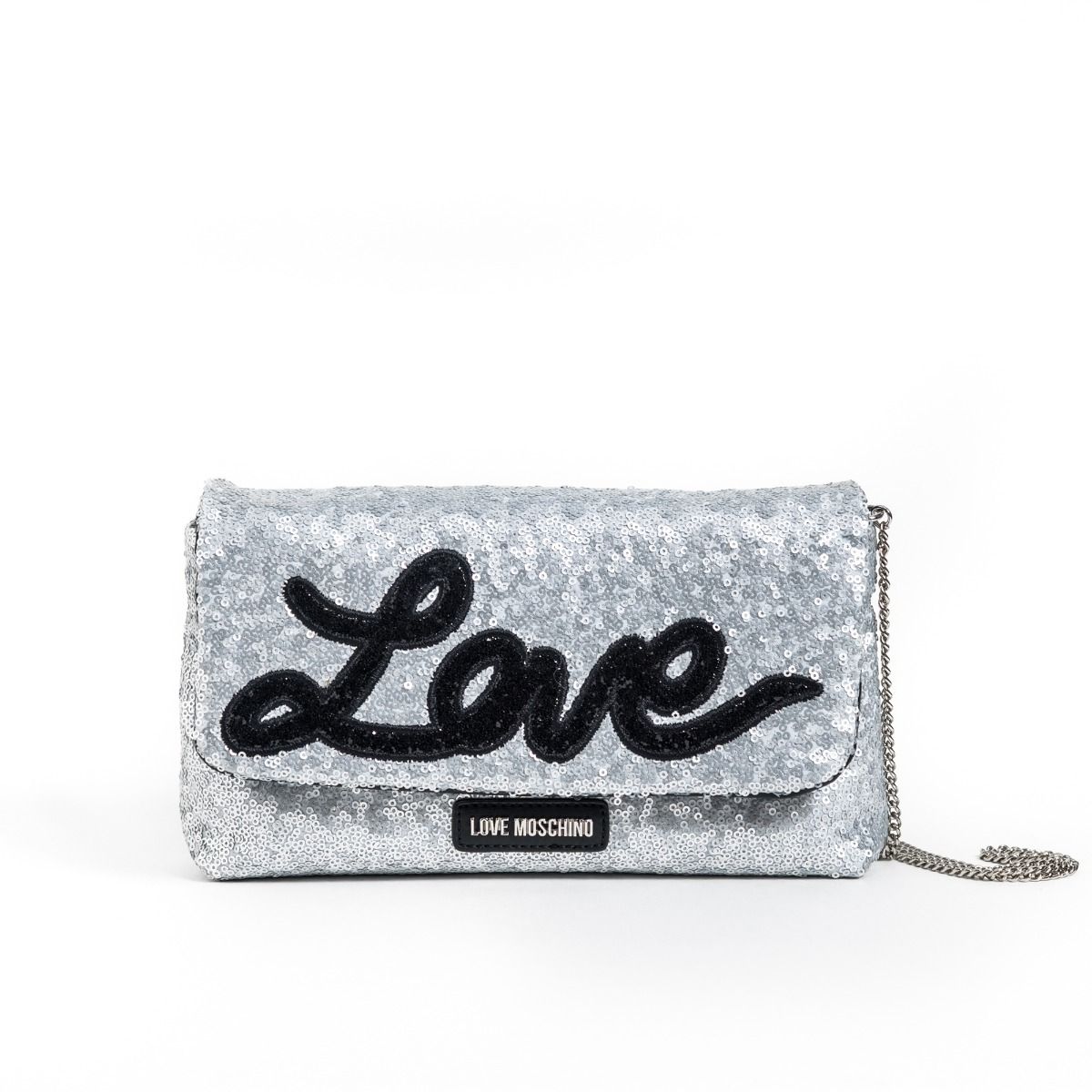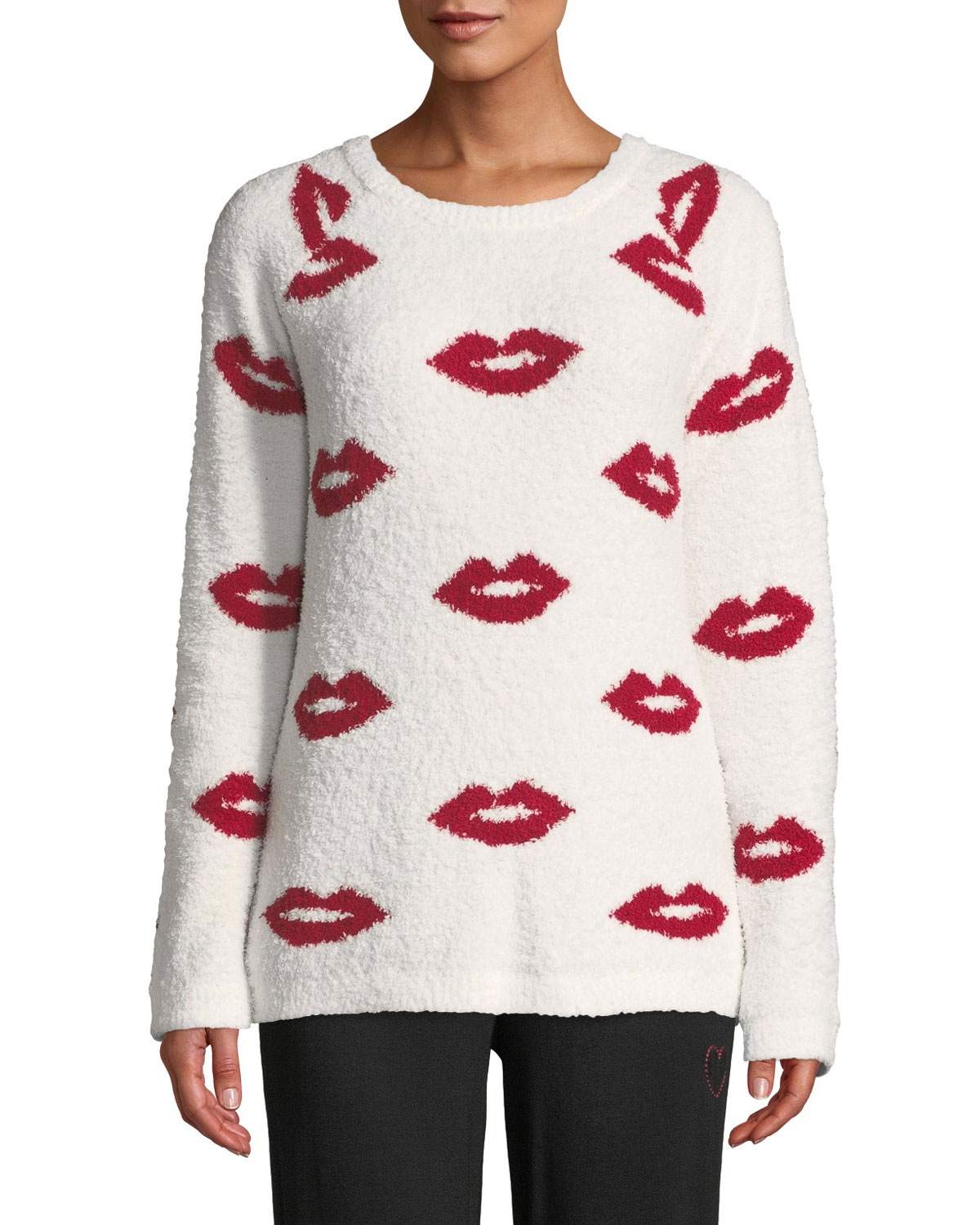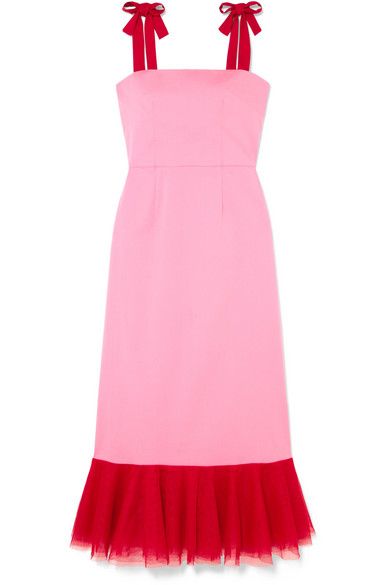 A pink and red dress takes her out in style for an elegant dinner or fun night of cocktails. Shop this Staud tulle-trimmed dress on sale.
From a style savvy gentleman to one who loves techno gadgets, watches & accessories, or a nice bottle of wine, here's what to gift your man this Valentine's day.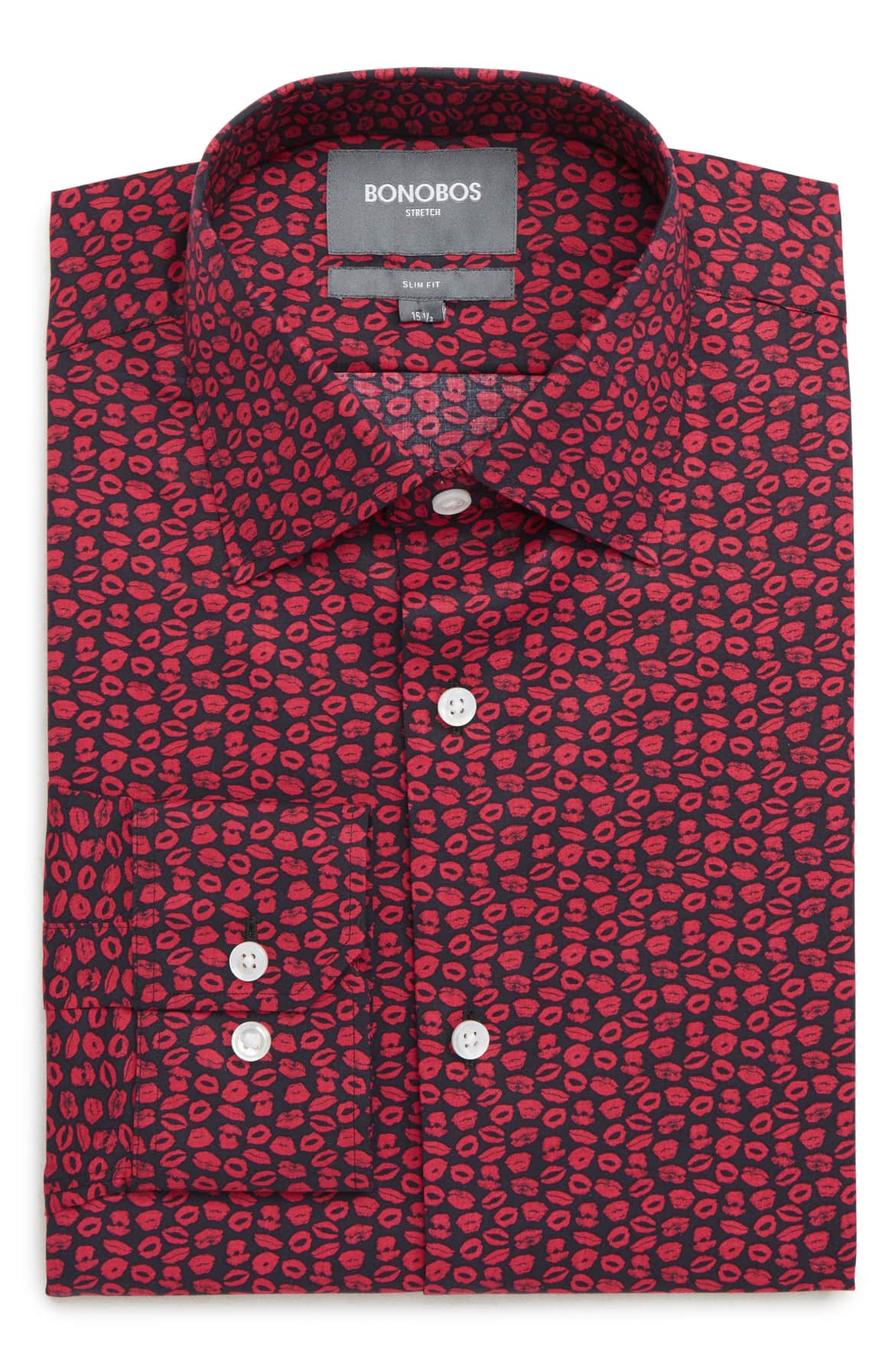 A fun and flirty shirt gives him the cool guy vibes on Valentine's Day. This Bonobos red xoxo shirt is perfect for a touch of red and love without being over the top. Style it with a black blazer or leather jacket and jeans. Or go more subtle in this Hugo Boss red geometric print shirt.