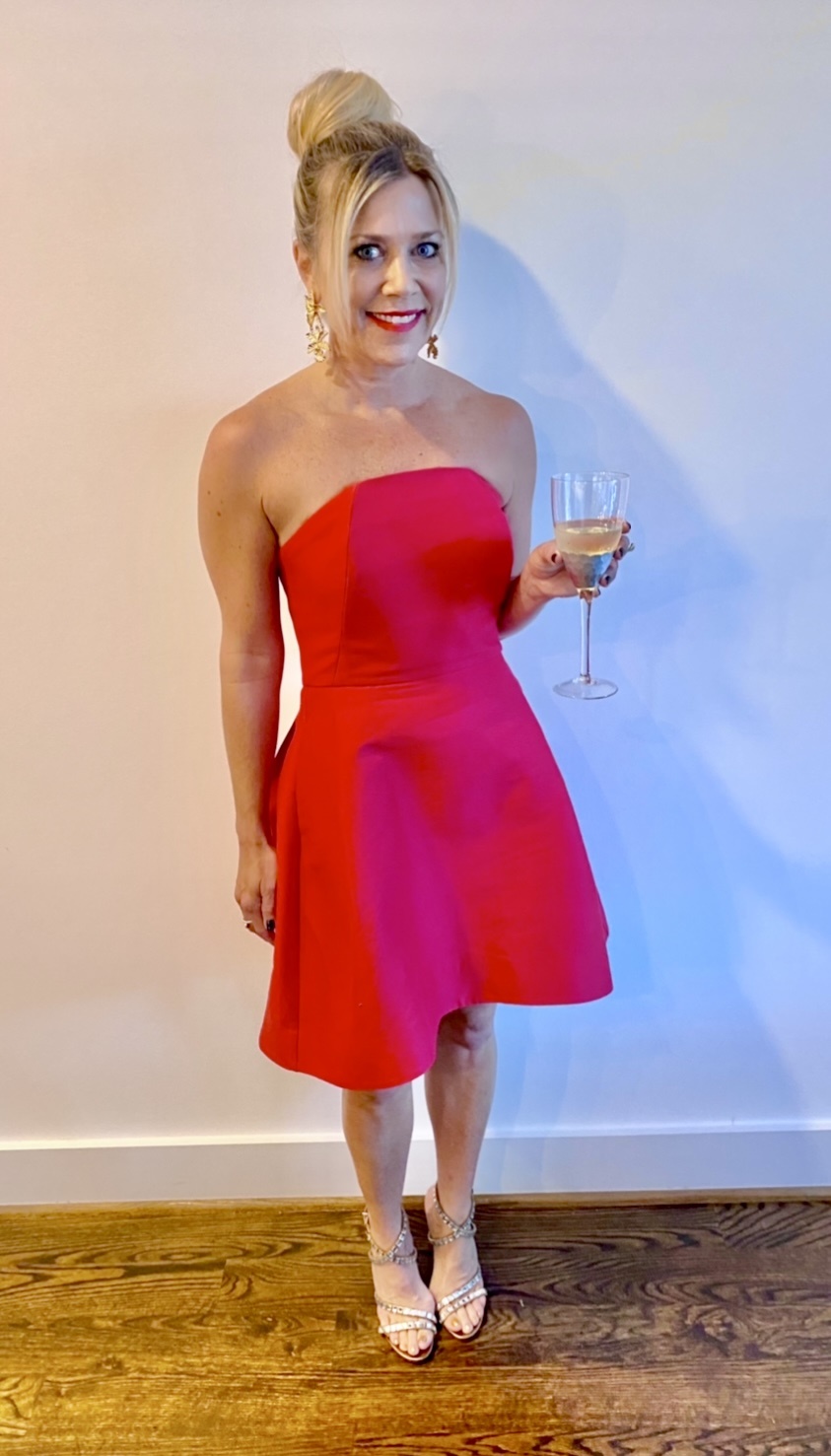 The December holiday season is in full swing. Seems like everyone is looking for a reason to celebrate, from holiday gatherings with friends to family get togethers, company parties to cocktail parties and more. Be the best dressed guest at any event (including those you host) with these outfit ideas for men and women.
holiday gatherings | work holiday parties
---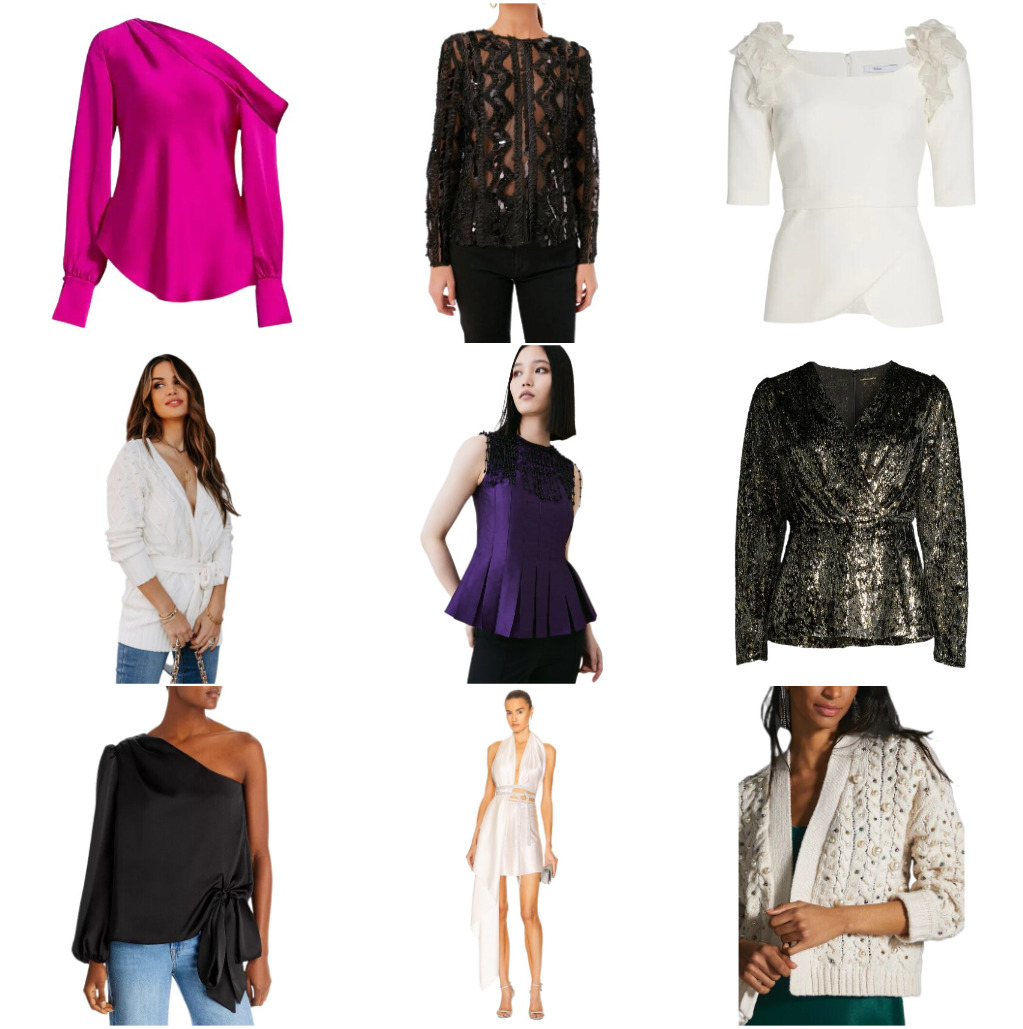 ---
Nothing elevates a holiday gathering more than wearing an elegant top or sweater. Embellished sweaters and blouses are a fun, festive option or go dressier with a silk, satin or beaded top. Satin or sequin joggers are another fun option to wear with a sweater. It is also a fun time to wear embellished heels, flats, loafers or slides.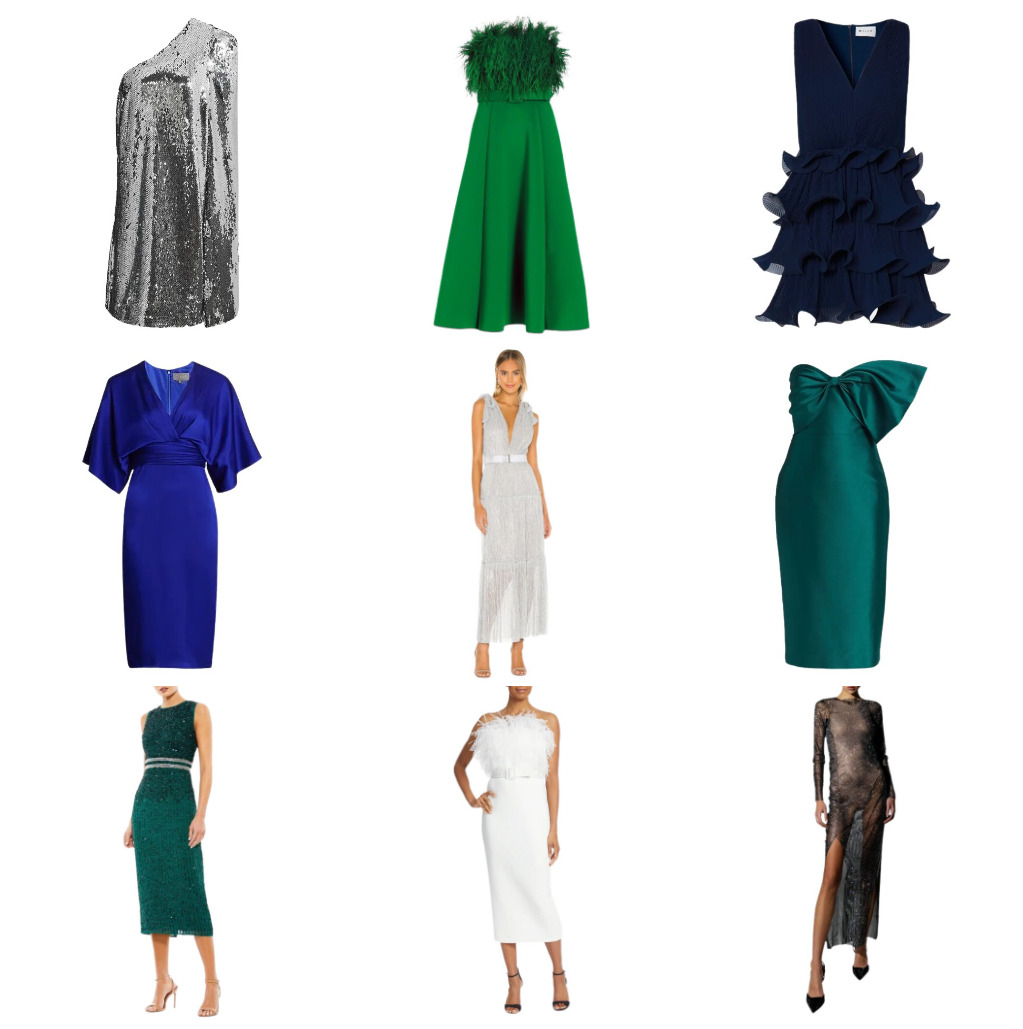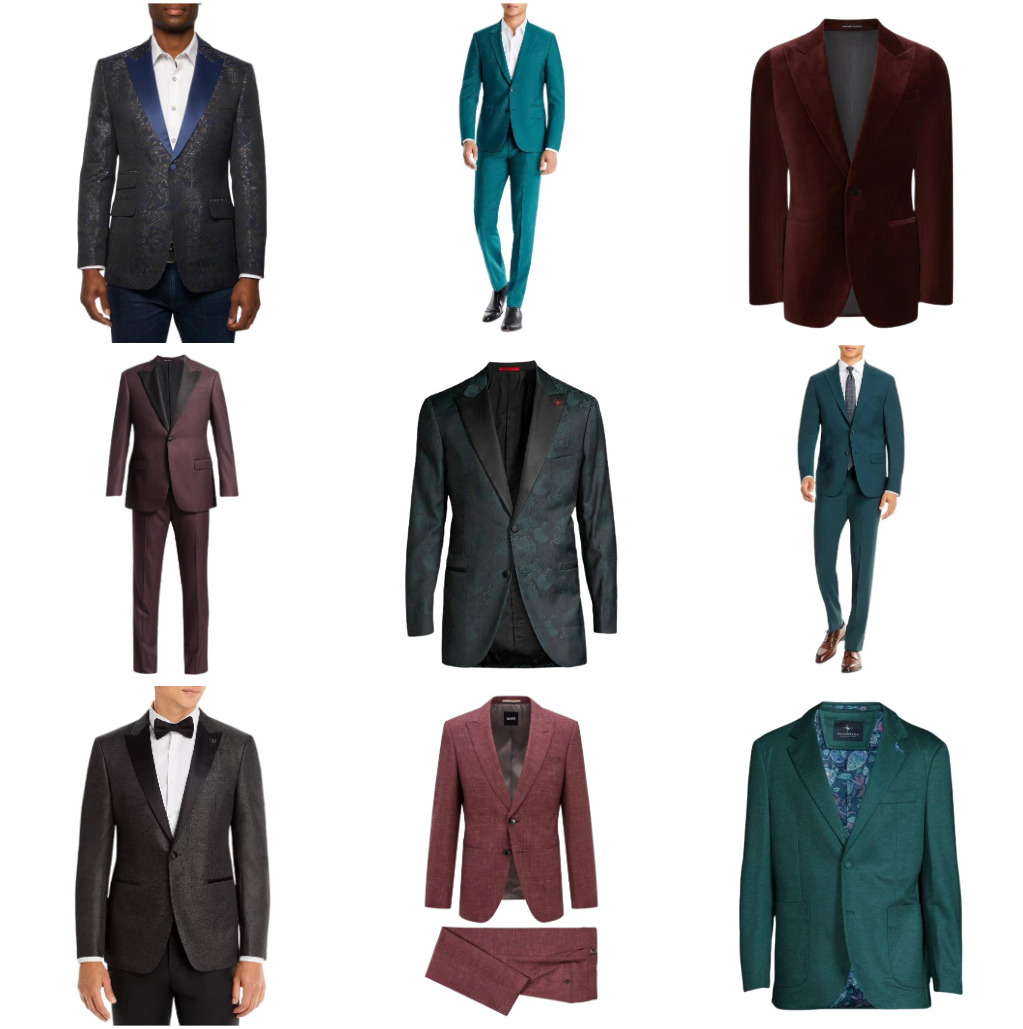 ---
Holiday cocktail parties are fun and festive when all dressed up. Feathers to tassel or fringe dressed, tuxedo jumpsuits to elegant beaded dresses and an abundance of metallic skirts and tops paired with elegant high heels
black tie | New Year's eve
---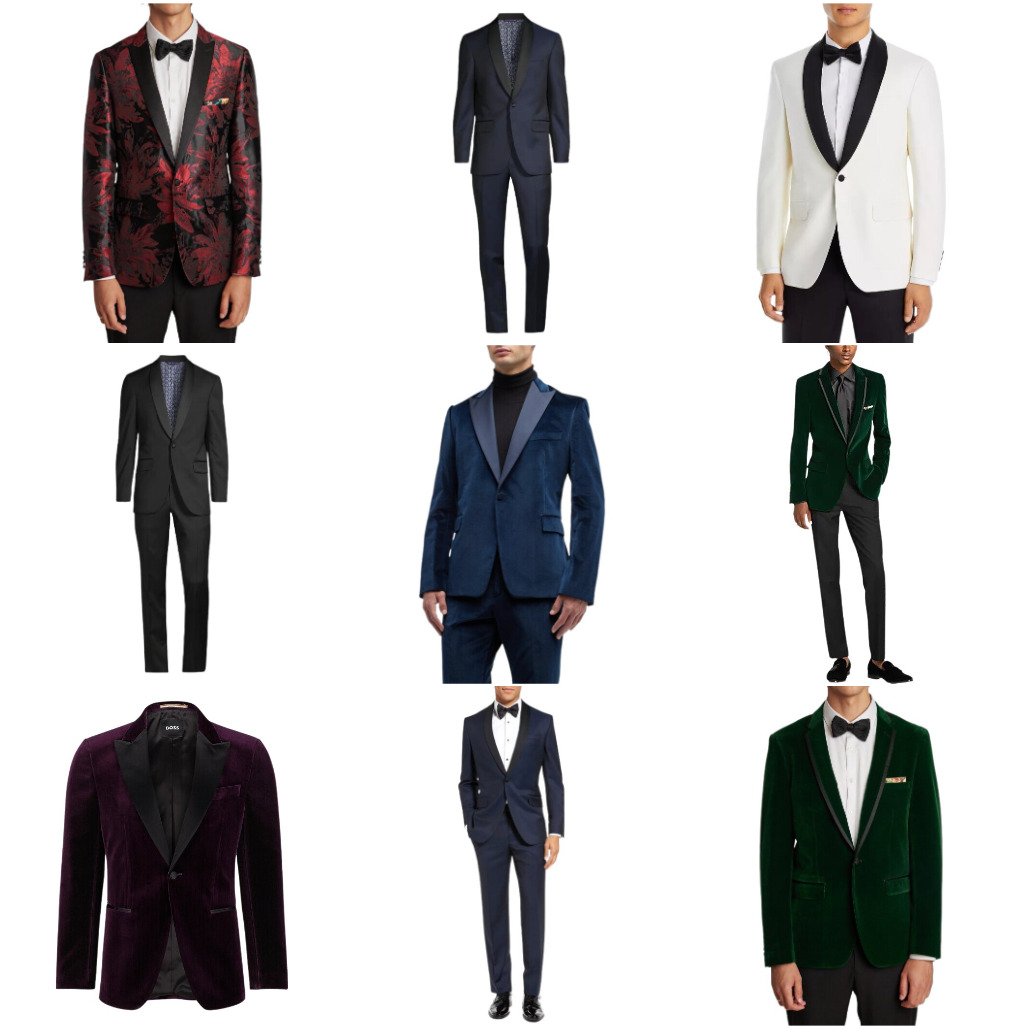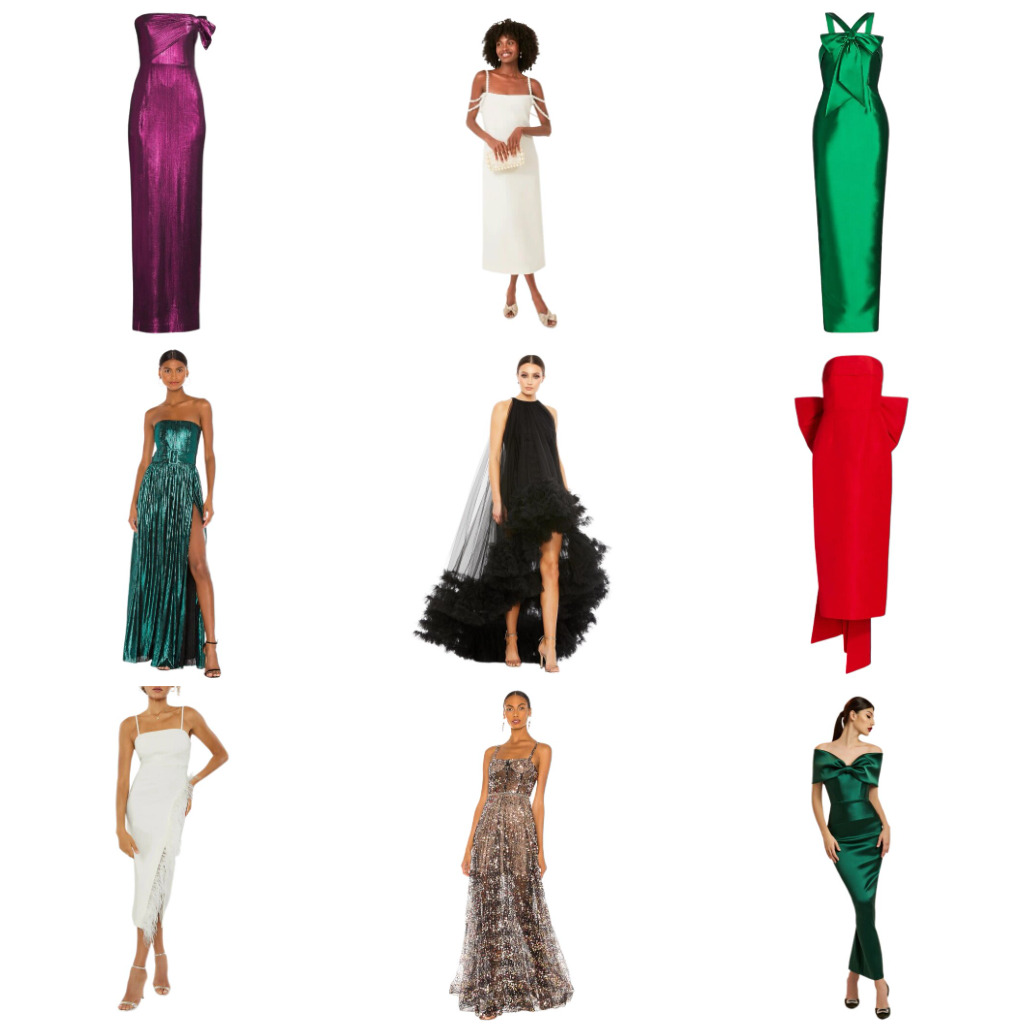 ---
Be the belle of the ball or the best-dressed dapper looking gentleman at any black or white tie holiday soirée, or make a statement this New Year's Eve in these glamorous outfits. From jacquard tuxedos to those velvet lined, we love bold, rich colors for men at the holidays. From navy to deep greens, burgundy and more. A pop of metallics is always a fun option too. From ladies, unique bows, metallic to beaded gowns in neutral hues of ivory or metallic to bolder colors in purple, wine, red and green all steal the show this holiday season.
Shop all the holiday looks from above and so much more my clicking the button below.
---