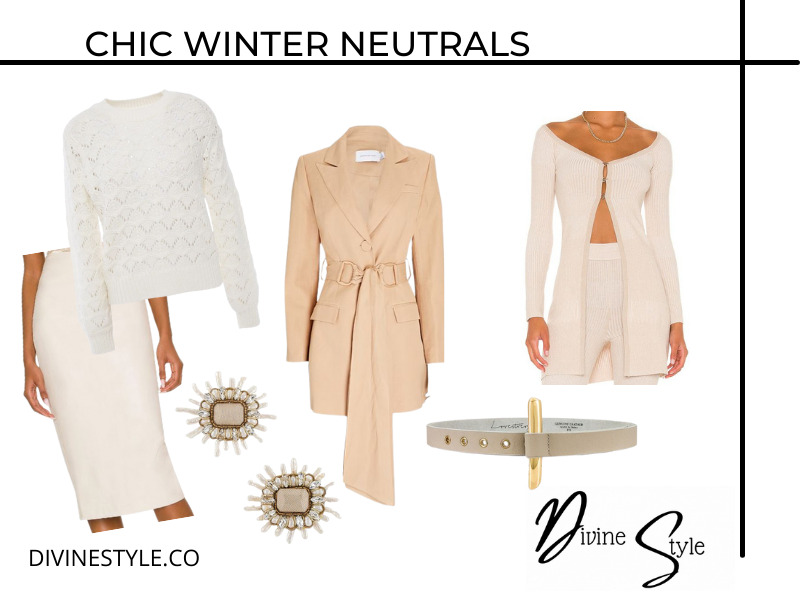 We are huge proponents of neutral outfits, especially in winter season. Take your look from winter's drab darker colors and bring it to life wearing these 12 chic neutral winter pieces. The versatile pieces can be mixed and matched with ease, plus neutral colors are universally flattering. 
Neutral Layers
Nothing like a chic neutral jacket to add something fun to your outfits this winter season. Perfect for casual layering with jeans or opt for the unexpected layering over a dress.
.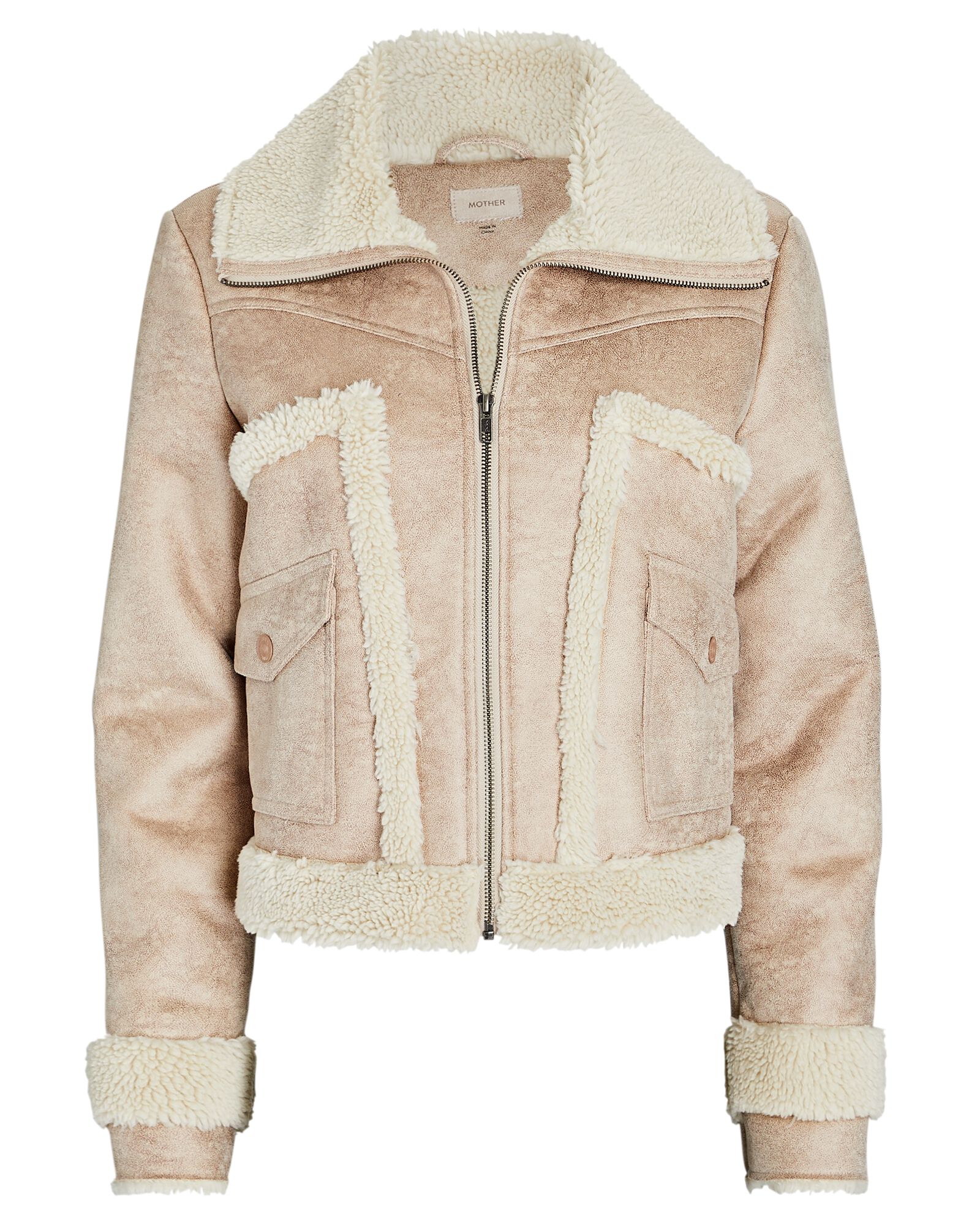 Winter White Sweater
The soft coziness of a winter white sweater is the perfect piece to lounge in at home or pair with a skirt, jeans, or leather leggings to go out in. We love the pointelle knit of this sweater.
.
Cozy, Neutral Cardigan
Be cozy all season in this tonal neutral ribbed cardigan. Chic for lounging with ribbed pants or layer this over a dress or neutral silk tank top.
.
Winter White Booties
Sparkle this winter season wearing these stylish fur trim booties. Perfect for cozy days at home, or snow-filled frolicking.
.
Winter White Leather Skirt
Belted up in style with this leather skirt, perfect to create curves or highlight your waist.
.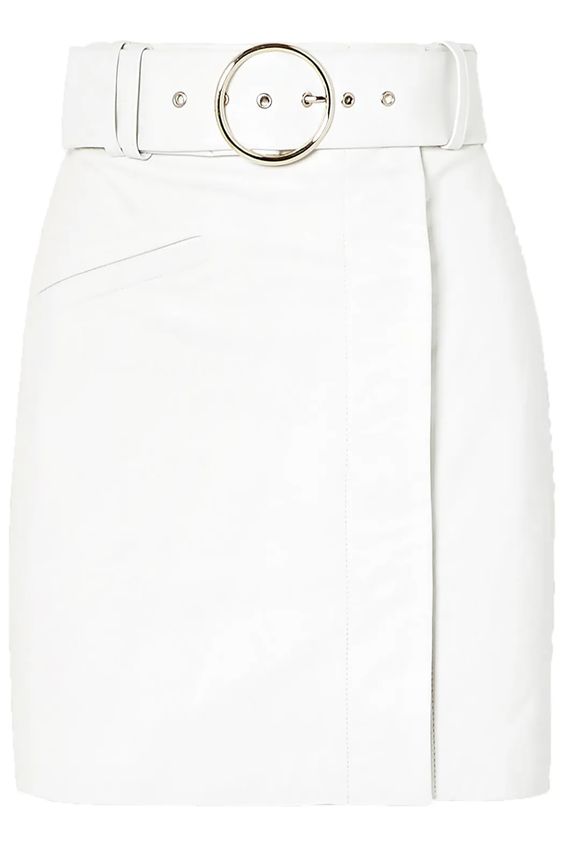 Woven Mules
Mules are a seasonal must for warm-weather climates or resort vacations. The woven fabric of these neutral mules pairs perfectly with cropped pants or skirts.
.
Knit Midi Skirt
A knit midi skirt is easy winter staple to pull on instantly giving you a dressy vibe with the casual comfort of this style.
.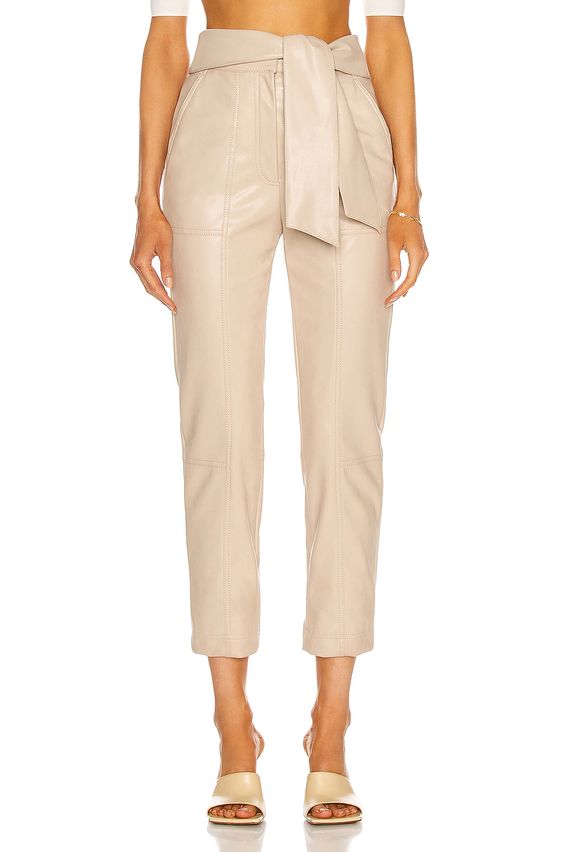 Neutral Pants
Slip into these chic vegan leather pants with tie-waist. Wear these with a sleeveless sweater for warmer climates or a mock turtleneck and cardigan for chilly winter days.
.
Neutral Tote
Carrying a chic neutral tote this winter season is the perfect way to add a little polish. From travel to doing errands, going out for coffee or a night on the town. This neutral bag adds that added sizzle.
Neutral Leather Skirt
Ann elegant addition to any closet, this ivory leather skirt can be dressed up or dressed down to suit your mood. Pair it with an oversized sweater and boots or dress it up with a blouse and high heels.
Neutral Loungewear
Feel luxurious in these ribbed knit lounge pants which pair perfectly with a sweater or sweatshirt while lounging at home.
.
Blazer Dress
Winter's perfect piece to a touch of glam from the office to cocktails.
.