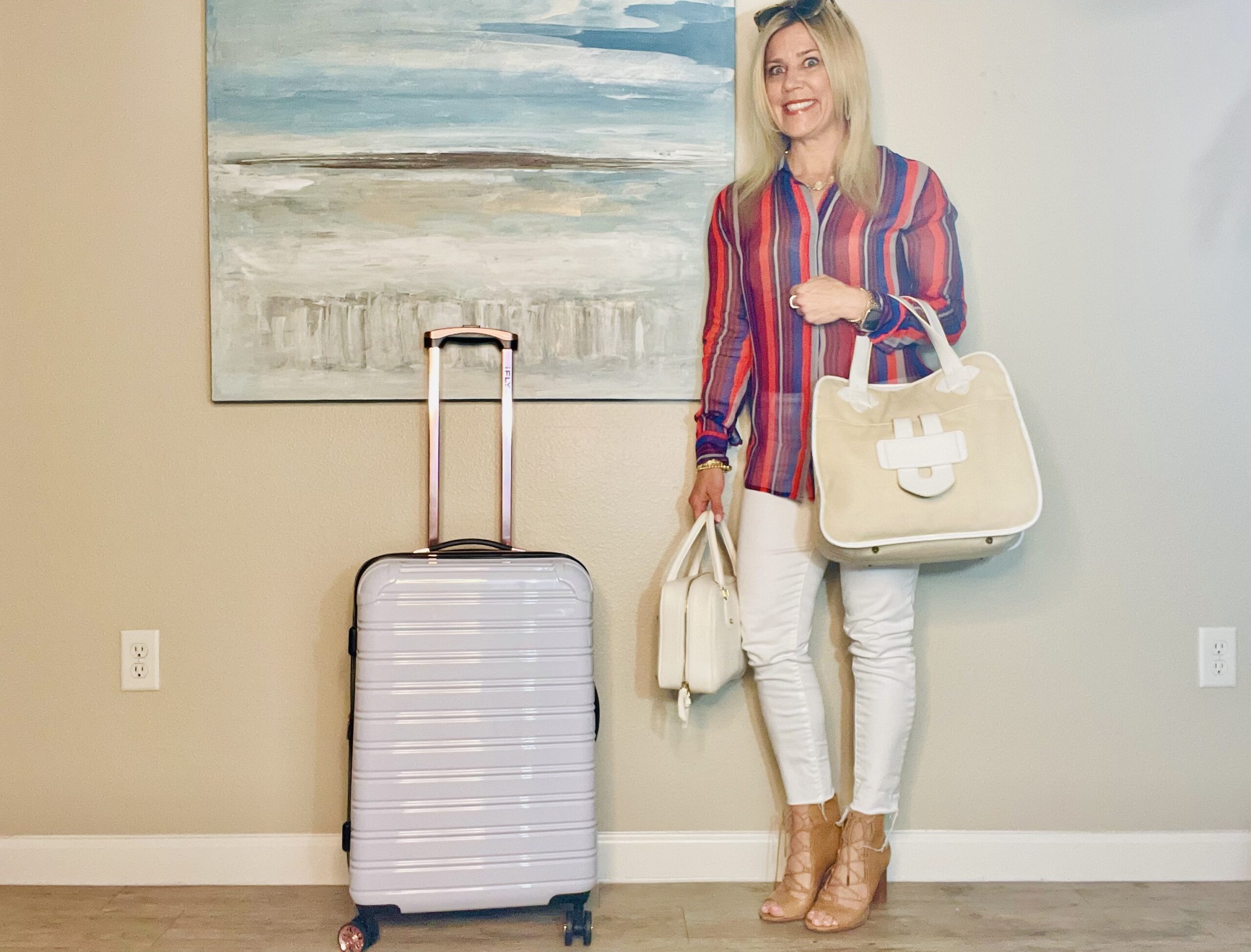 While traveling has been more limited recently, we wanted to share our favorite travel pieces to keep you organized and looking stylish while traveling if and when you head to a destination. From our favorite travel bags for any length trip, to those most-have essentials for on the plane or your destination. We love to organize your closets and wardrobes with our favorite travel essentials.
Checked Bag Luggage
Traveling somewhere for a longer stay, or if you are packing for a huge trip like a ski trip, having a great checked bag is essential. We love the sleek look of a white suitcase and the rose gold detail adds the perfect elegant accent. This one is a favorite in medium size or this 28 inch hardside spinner.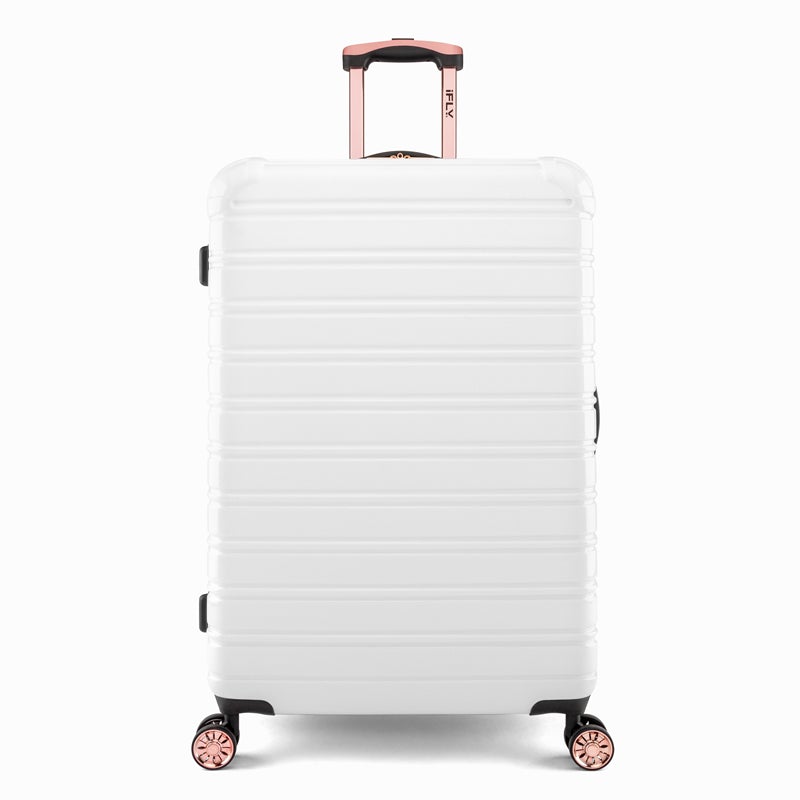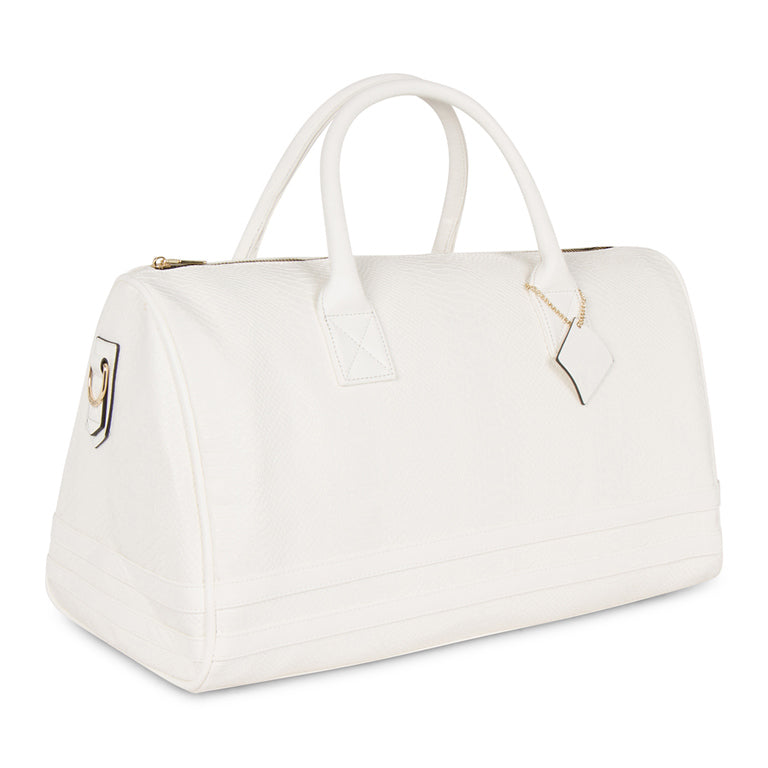 Weekender Bag
For quick getaways or overnight stays, we love Tote and Carry bags (both the XL or weekender sizes) as they come in various colors (we have the snakeskin white one shown here) in vegan leather with gold hardware. The pink snakeskin is gorgeous too or the emerald green, that your guy can use too. Cuyana is another fabulous weekender bag with 3 compartments to easily store shoes, hairbrushes, water bottles, and accessories. The neutral color + cotton canvas with leather handles makes this a stylish option. Stackers weekender travel bag in black or taupe, we love for the stylish design. The gold zippered bottom makes it look like a handbag so you can easily walk into a restaurant, bar or meeting carrying this bag.
Pill Organizer
Traveling with supplements, vitamins and meds have never been easier! The slide function keeps everything in place so you never have to worry about making a mess. Choose from black, champagne, or rose colors.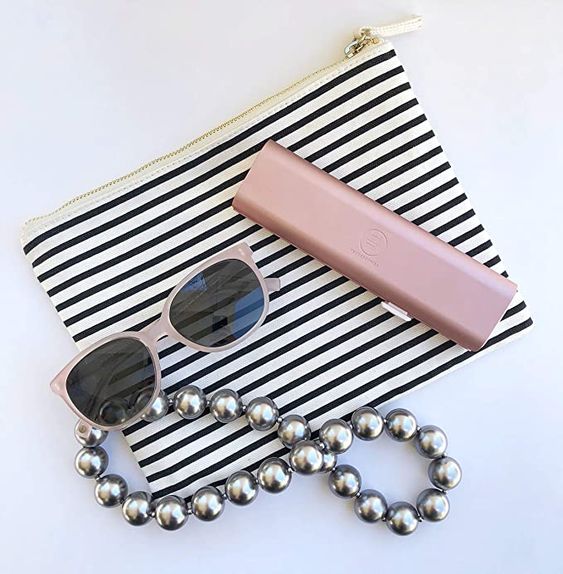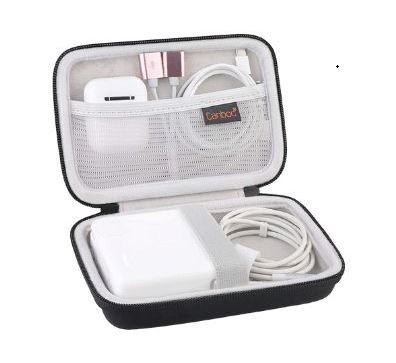 Carrying Case
Keep all your products in one secure place while traveling. Store your cords, charging accessories and more. Comes in black, rose gold or red. Great for air pods too!
Packing Cubes
Packing cubes are an absolute life saver when traveling, both to keep you organized but are great for space saving in your suitcase or bag. Many luggage lines have coordinating packing cubes, but these are our favorites because they come in a set of 4 or 8 so you can vary them depending on what you are packing.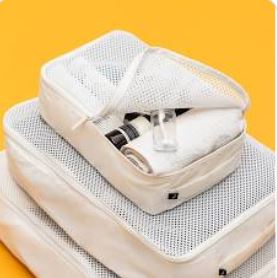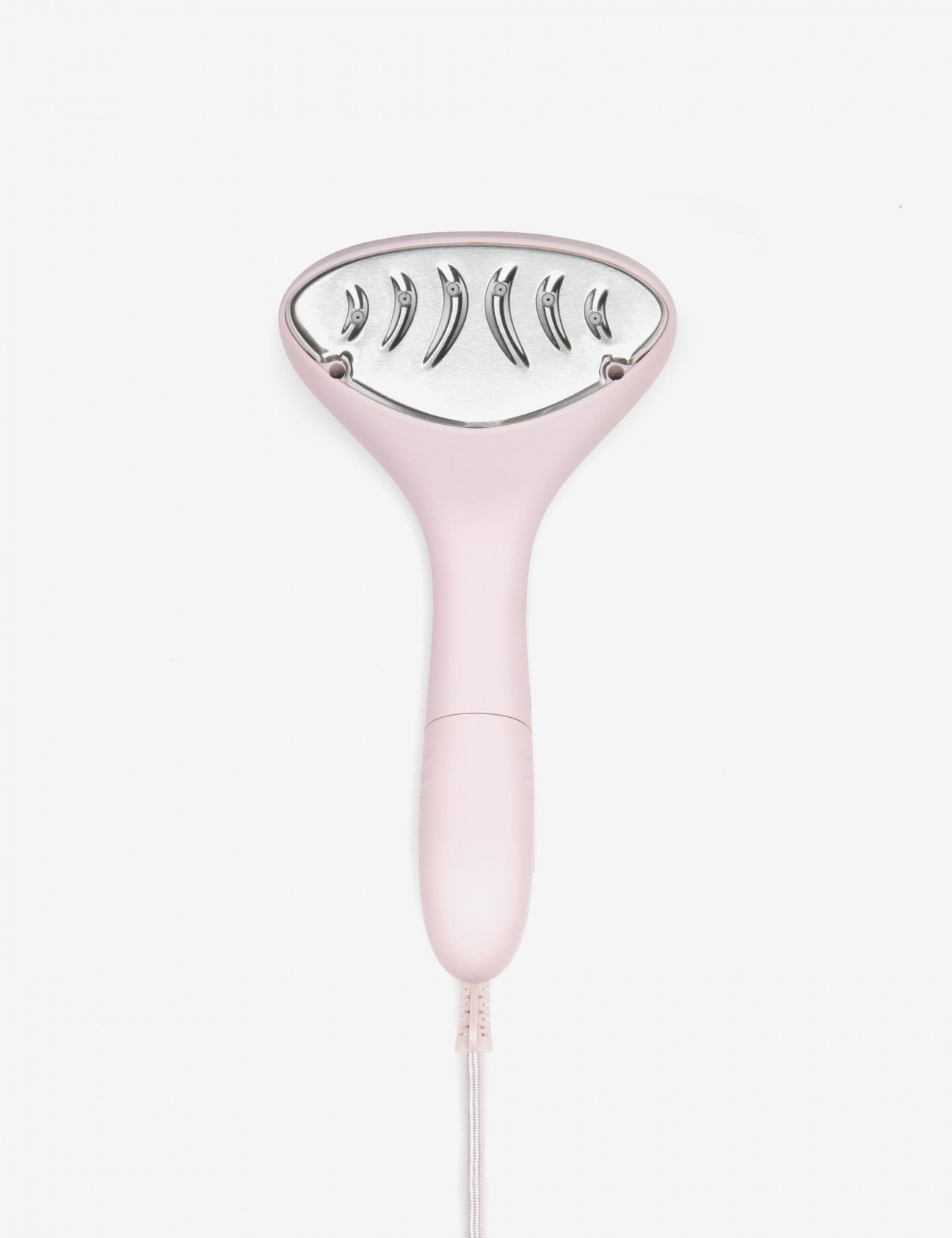 Travel Steamer
A travel steamer is an absolute essential tool to pack. Perfect for a weekend getaway to keep your outfit looking crisp and fresh. It's super gentle on the most delicate fabrics and works in seconds. Our favorite Steamery travel steamer comes in pink, blue, gray or black.
Garment Bag
Pack those silk dresses or long gowns or maxi dresses in a stylish hanging bag. We love Hudson and Bleecker white garment bag with striped interior for the neutral style that you can easily throw over your shoulder and carry with any outfit.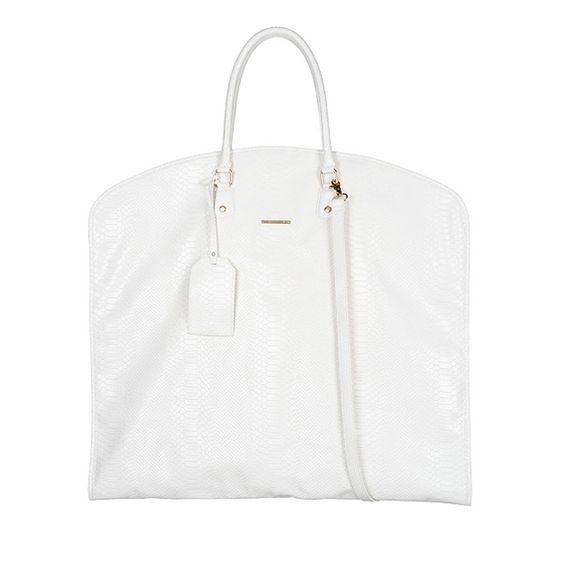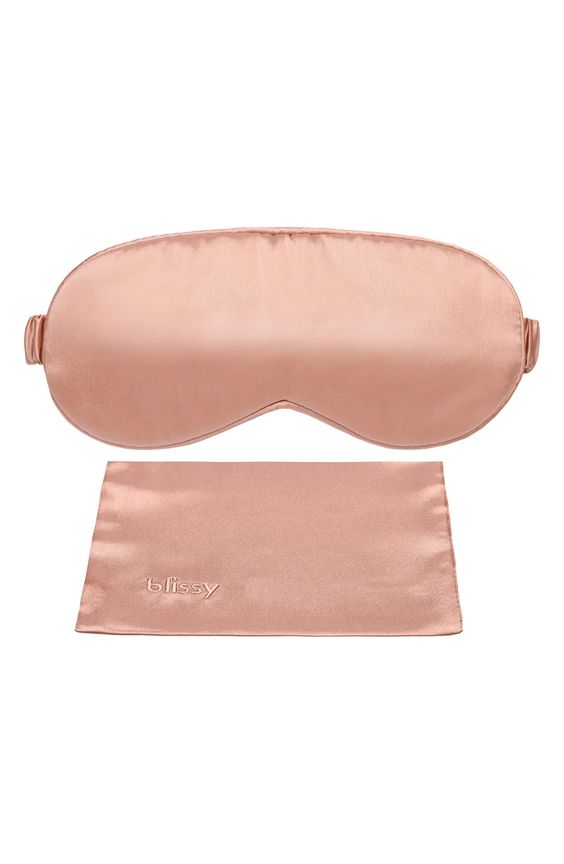 Sleeping Mask
Whether traveling on a plane, in the car, or on a train tuck a silk sleep mask into your tote bag to make your travel journey blissful. We love Blissy silk sleep masks for the luxurios soft feel that prevents wrinkles and creases. We love the rose gold color to coordinate with our luggage but silky white linen or deep bold pretty aqua, you can choose from the wide variety of colors.
Shoe Bags
Keep your shoes organized using shoe bags. These neutral bags fit any size shoe, from flats or flip flops to boots and high heels, even up to men's size 12 shoes. Beyond keeping organized with these, this helps keep your clothing and travel bag clean so the bottoms of your shoes don't touch a thing.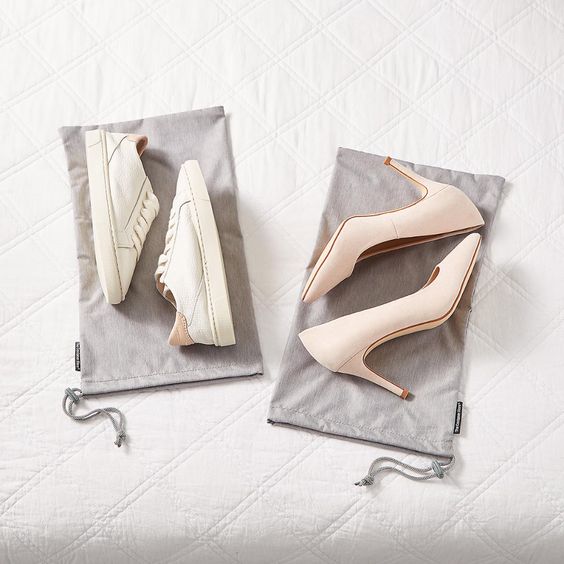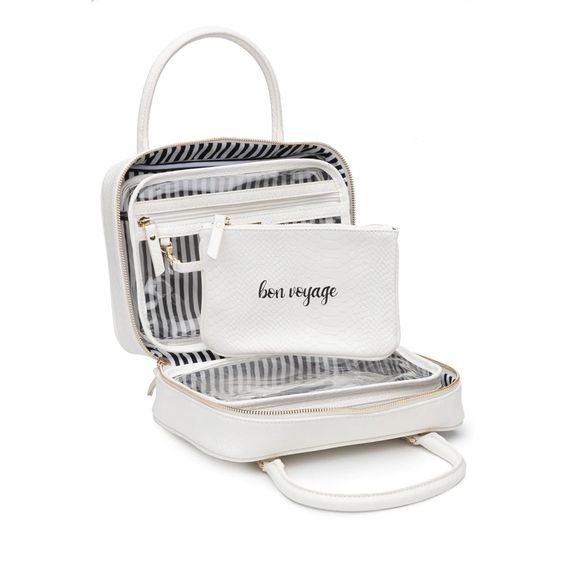 Toiletry Bag
We love this Hudson and Bleecker toiletry bag, both for its neutral style in white snakeskin (vegan) but the interior striping gives it extra panache. The zipper compartments are perfect to keep travel or full size shower products on one side and beauty products on the other. The center zip pouch or side pouches are all removable so you can carry them separately. This is my go-to beauty bag that I keep stocked in my bathroom ready for travel. If you want a unique toiletry bag, this Stephanie Johnson silver/gray/white design makes this bag stand out with a peach interior lining that really pops.