If your wardrobe gives you the blahs or you feel uninspired to dress up or try something new....these 3 key pieces give a fresh, modern look to what you wear. From bold statement jackets to colorful suits and trendy shoes, refresh your look with these style tips.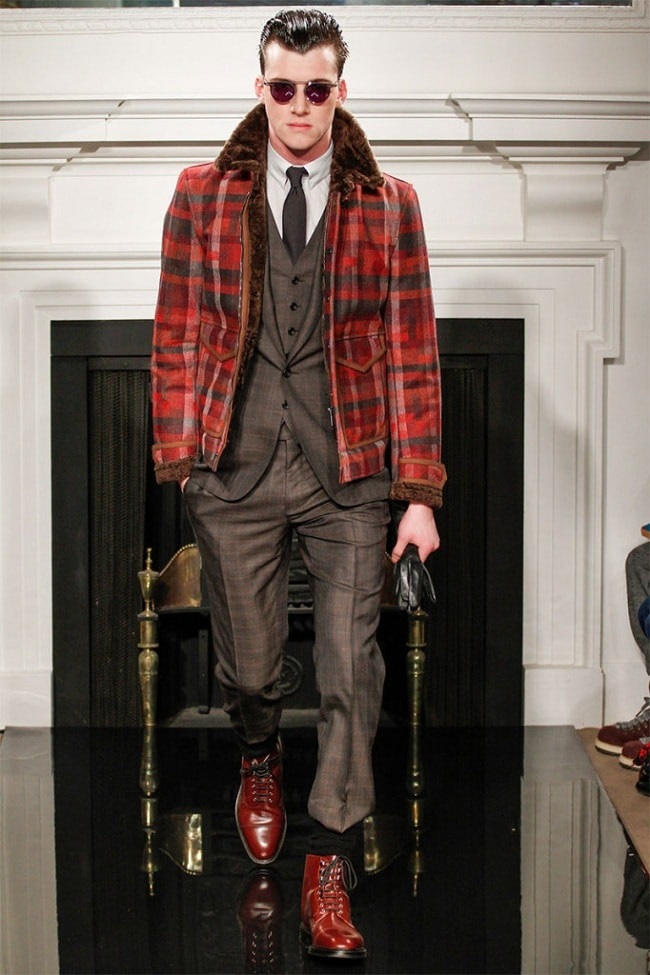 Statement Jacket
Wearing a signature piece or statement jacket truly sets apart your outfit. This bold piece can be worn as a topper that makes a statement paired with a sleek suit, avant garde denim and sweater/shirt or chilling in chino's and a tee.
A bold blazer stands out from the crowd all in how you style it. Sleek and modern or fashion-forward edgy.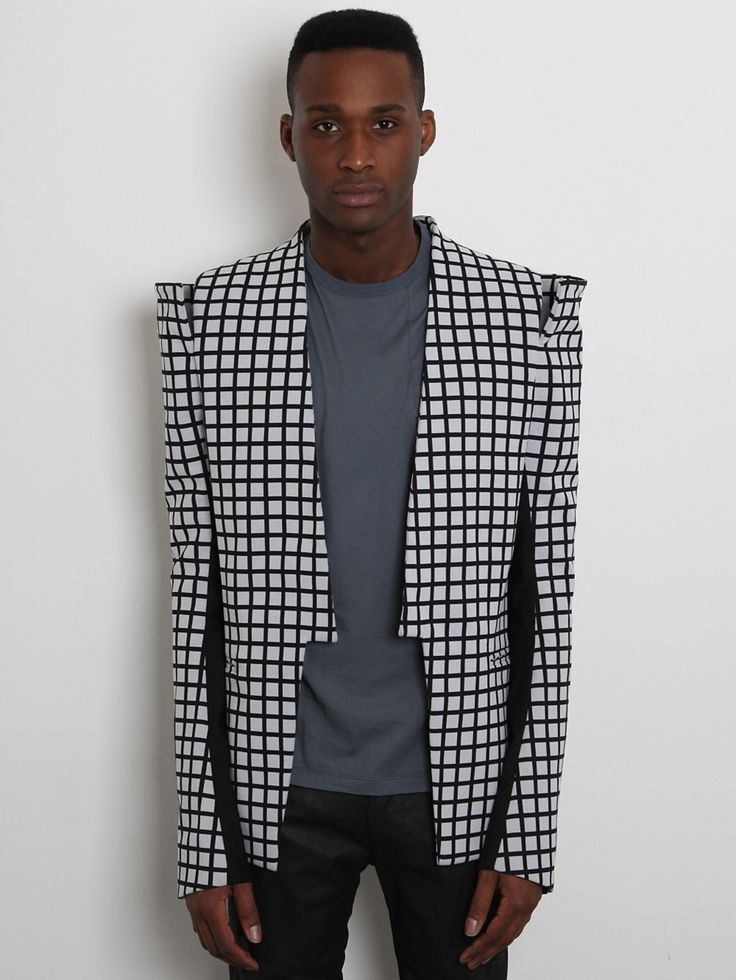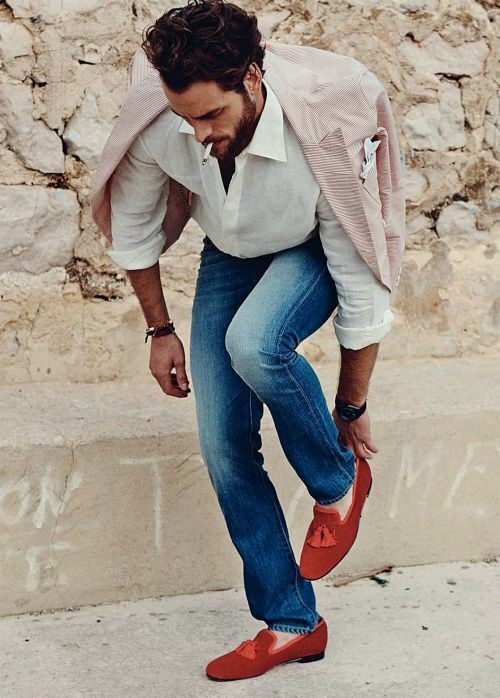 Trendy Shoes
Pairing a stylish loafer, bold boot, or modern fashion sneaker with an outfit truly sets it apart giving you head-to-toe style. Nothing exudes style more than a man who knows how to accessorize. Try a bold color loafer, choose an interesting texture such as suede, animal skin or add embellishment with bold buckles, zippers, and monk straps.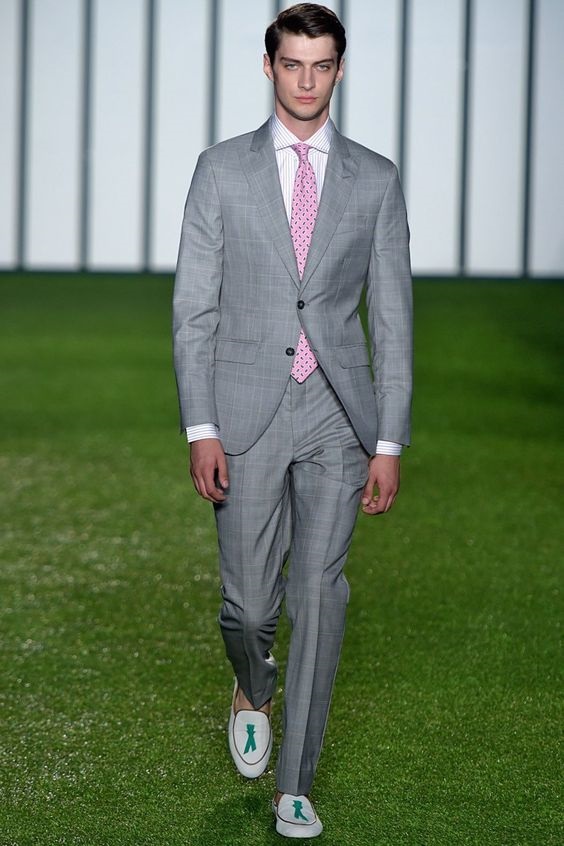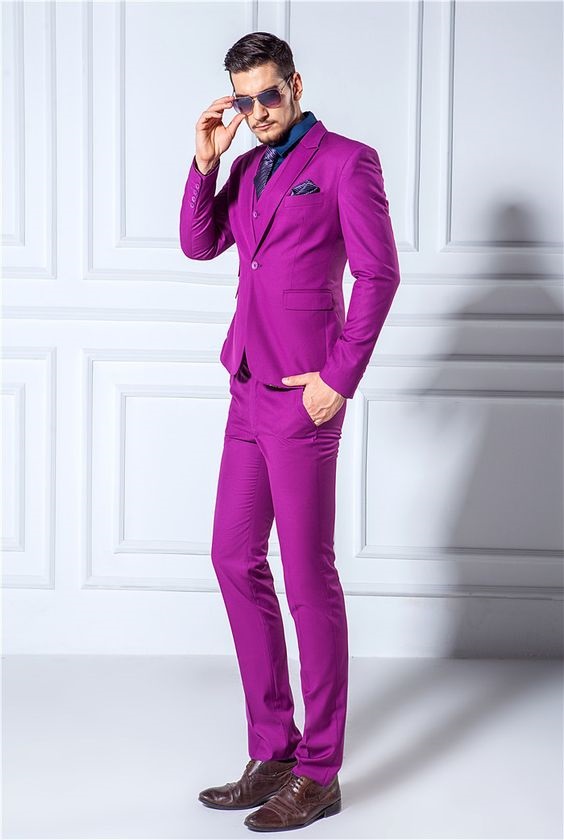 Colorful Suit
Rich blue to bold greens, purples, pinks, and more...adding a vibrant color suit is a must-have piece to upgrade your style. From the office to an evening event or night on the town, bold color suits exude style in a modern way. Pair with the unexpected thin knit sweater, or bold color/print button down shirt for a fresh on-trend look.