Whether heading to a beach or tropical getaway, traveling abroad, or an adventurous getaway...vacation in style packing these 5 essentials.
Beauty & Skincare Essentials Bag
A clear pouch or medium size makeup bag should be filled with makeup wipes, hydrating mist, lotion, sunscreen, lip moisturizer & lip gloss, and mascara. These essentials easily pack in your carry-on stylish bag (see below) and allow your skin to look refreshed as you exit the flight.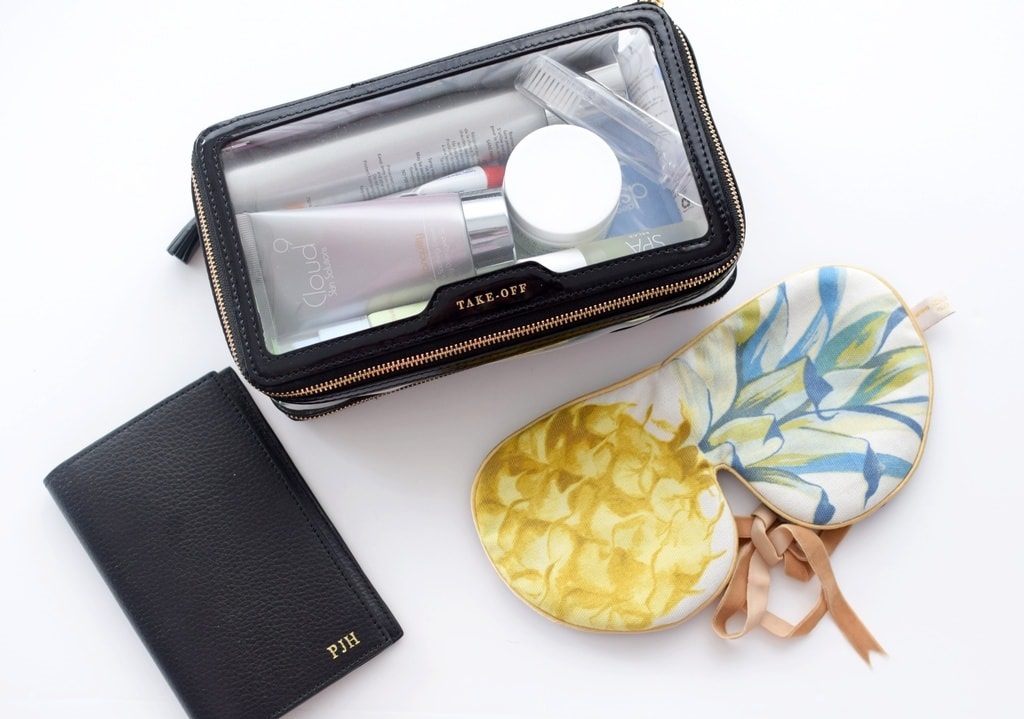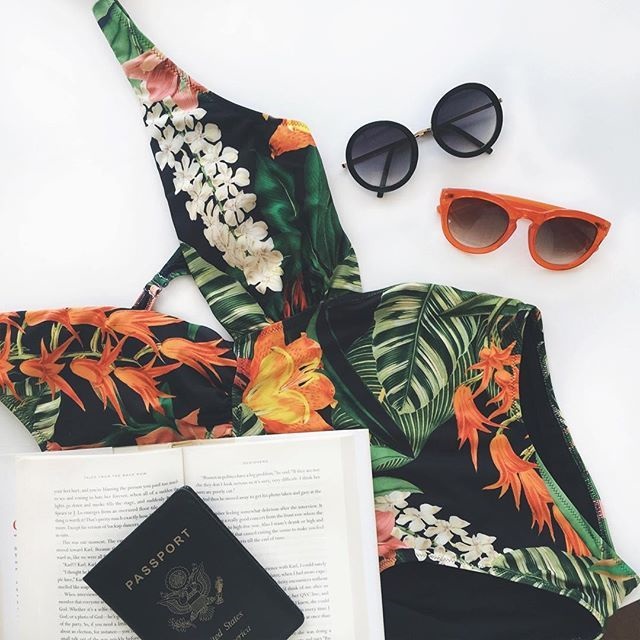 Shades of Style
Stylish sunglasses work as both an dramatic accessory to any outfit while protecting your eyes while you sight-see, explore and vacation in style. Choose a statement pair such as white cat-eye sunglasses, sleek black and tortoise shell sunglasses or bold acetate frames in stylish hues.
Stylish Bag
A trendy tote, satchel, or backpack takes you from a carry-on in flight to shopping, hiking, or daytime sight-seeing while at your destination. Add a sleek clutch inside the bag to accessorize your look for dinners and evenings out.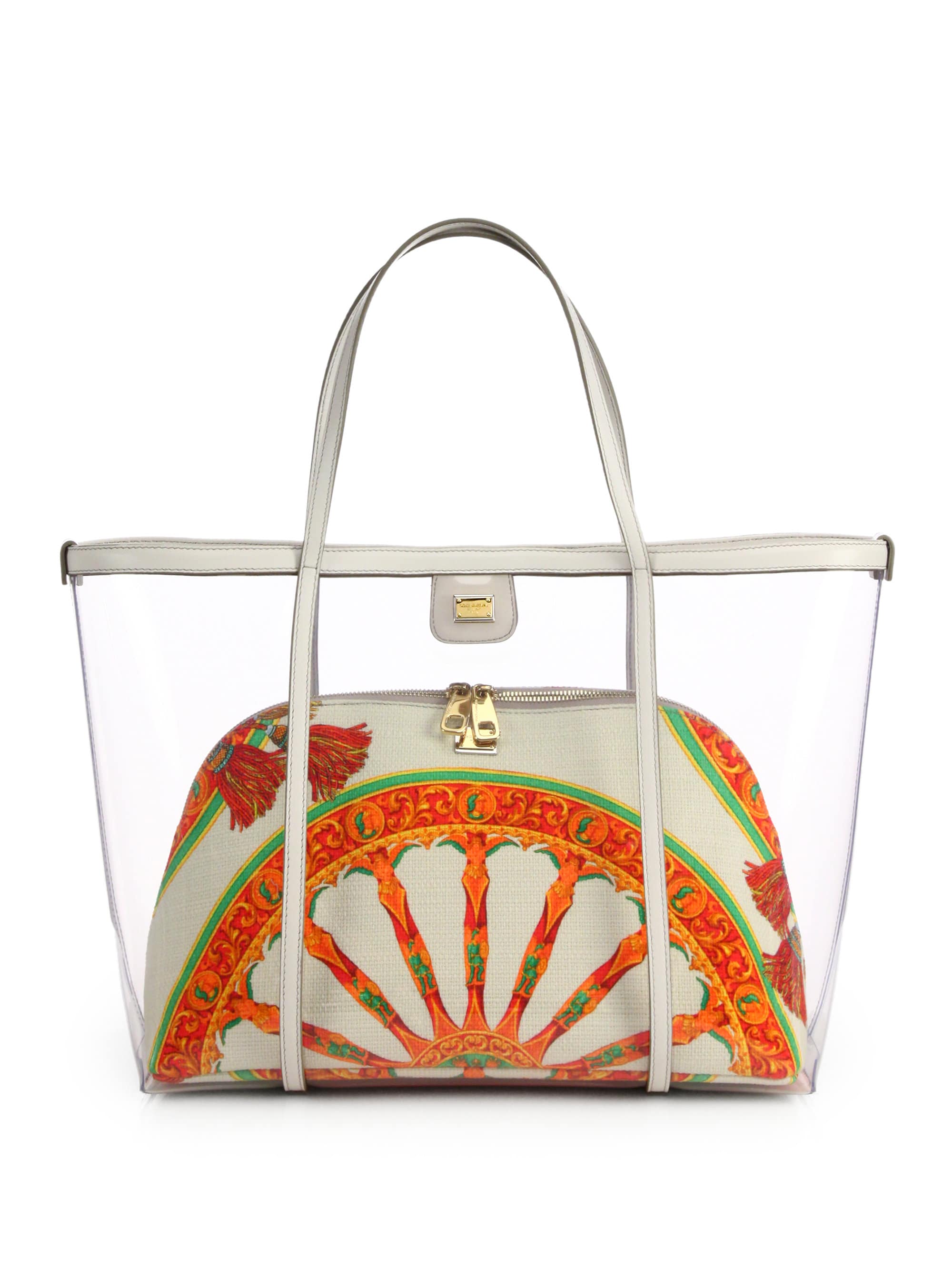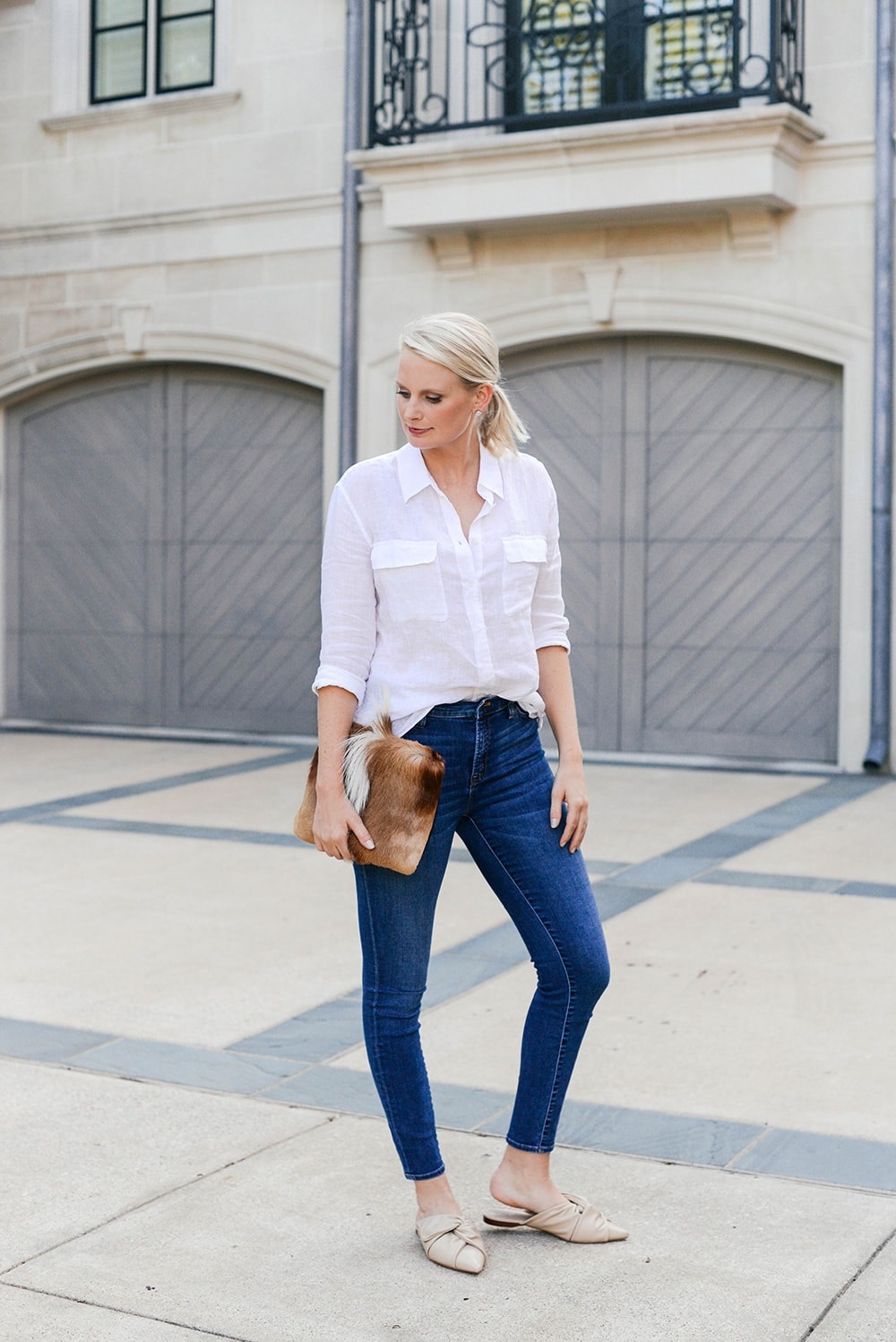 Denim
Pack dark denim for a dressier look that works for dinners, shows, or cocktails plus white denim which looks crisp in warmer climates styled with a silk or chiffon top and works well with darker hues such as olive, navy, gray or black for cooler temps.
A light button down shirt and denim adds stylish panache without trying too hard.
Layering Piece
A layering piece gives you so many options while traveling. Wear it on the plane to keep comfortable and warm, use it at night for chillier temps, and a blazer, jean jacket, or cardigan adds depth and dimension to any outfit dressing it up or down.