The Best Holiday Attire for Men
Divine Style joined Barnette Holston of DCFashion Fool for an evening of men's holiday fashion at SuitSupply in Georgetown. We sipped cocktails while previewing Barnette's picks for holiday outfits to wear to brunch, a daytime event, work party, or black tie. You can shop these modern looks at the Washington, D.C. store, your local SuitSupply or online. 
Step up your NYE outfit with a SuitSupply package deal for $799 including a tuxedo, shirt, shoes, and bowtie.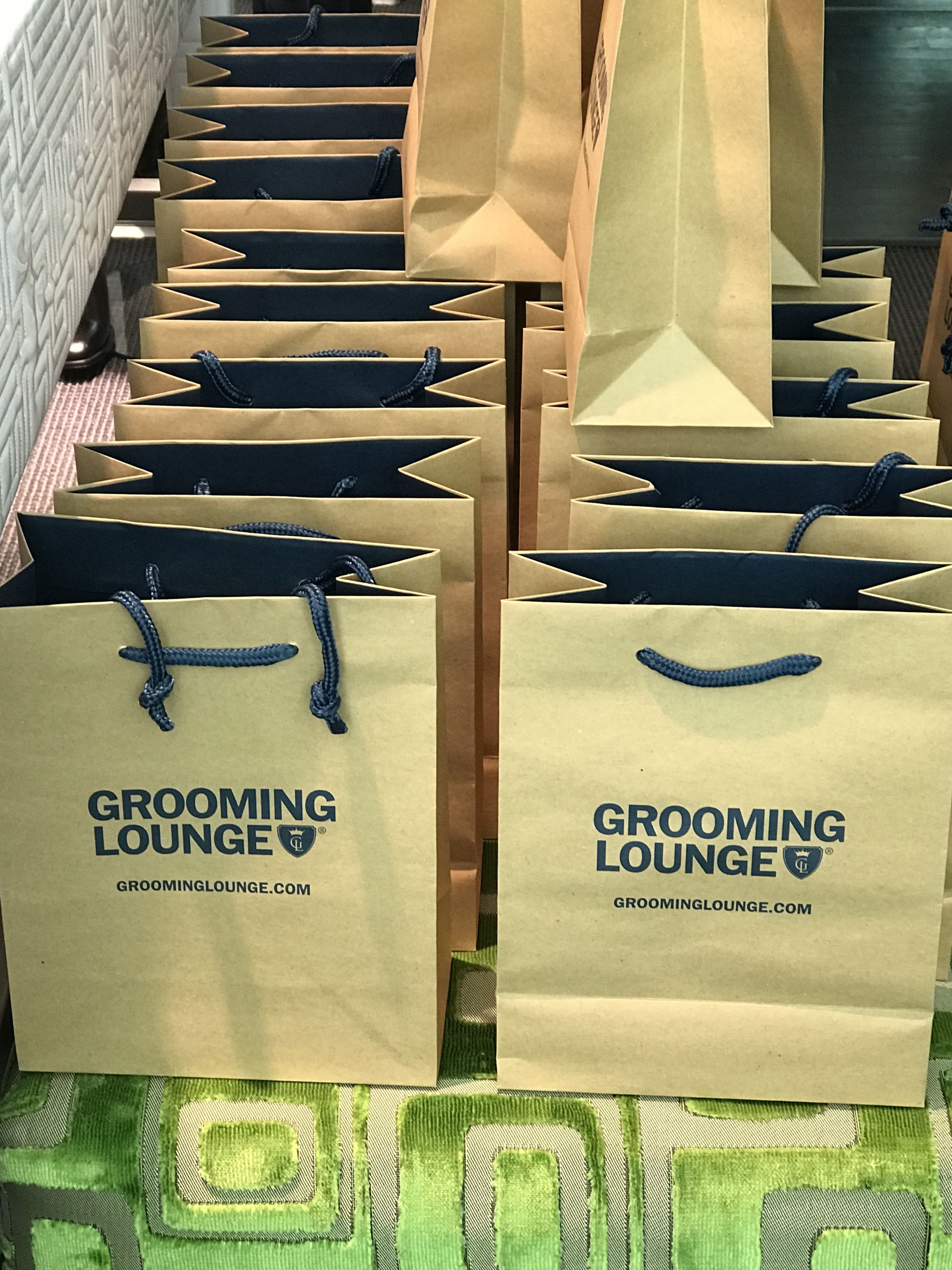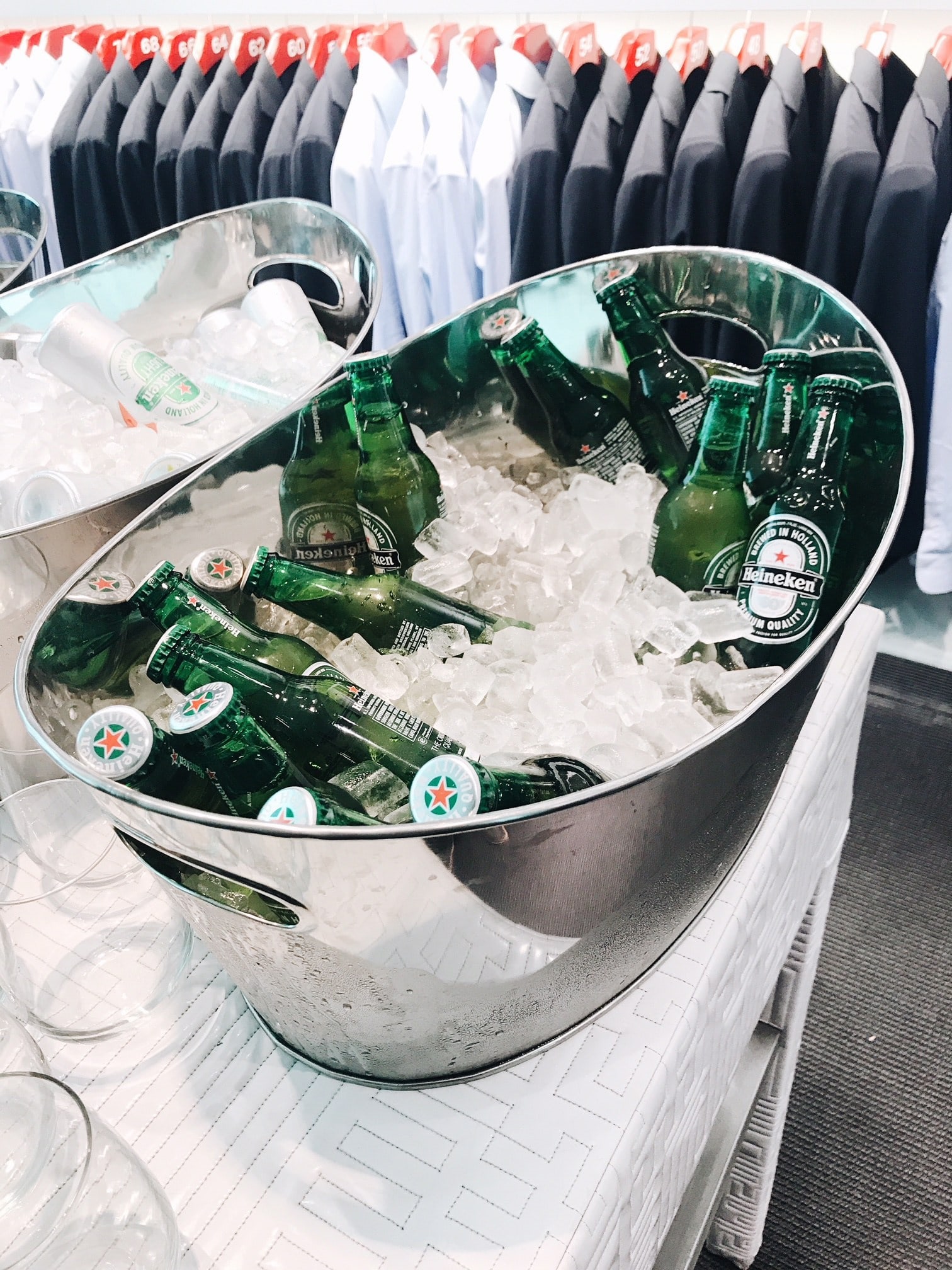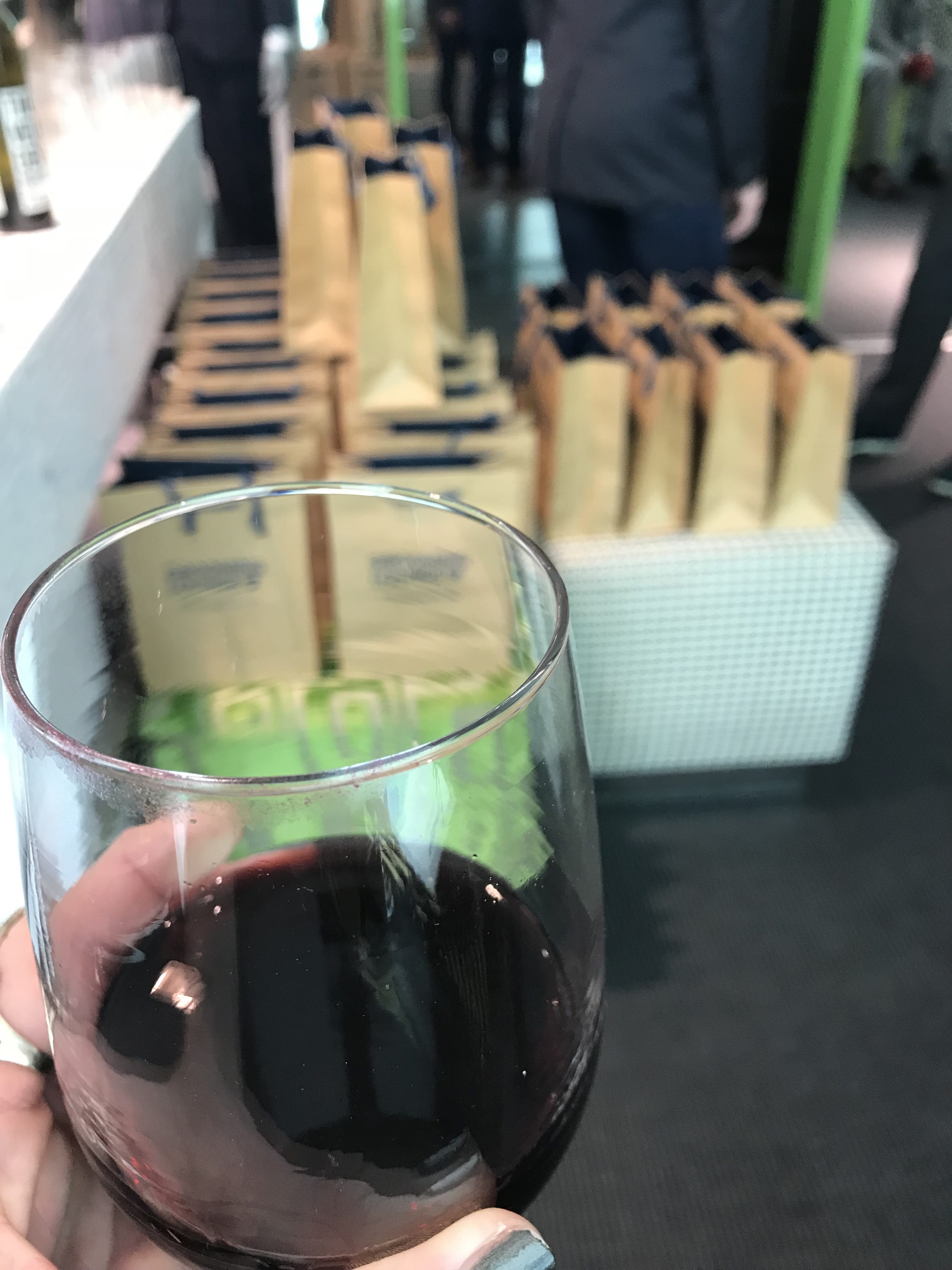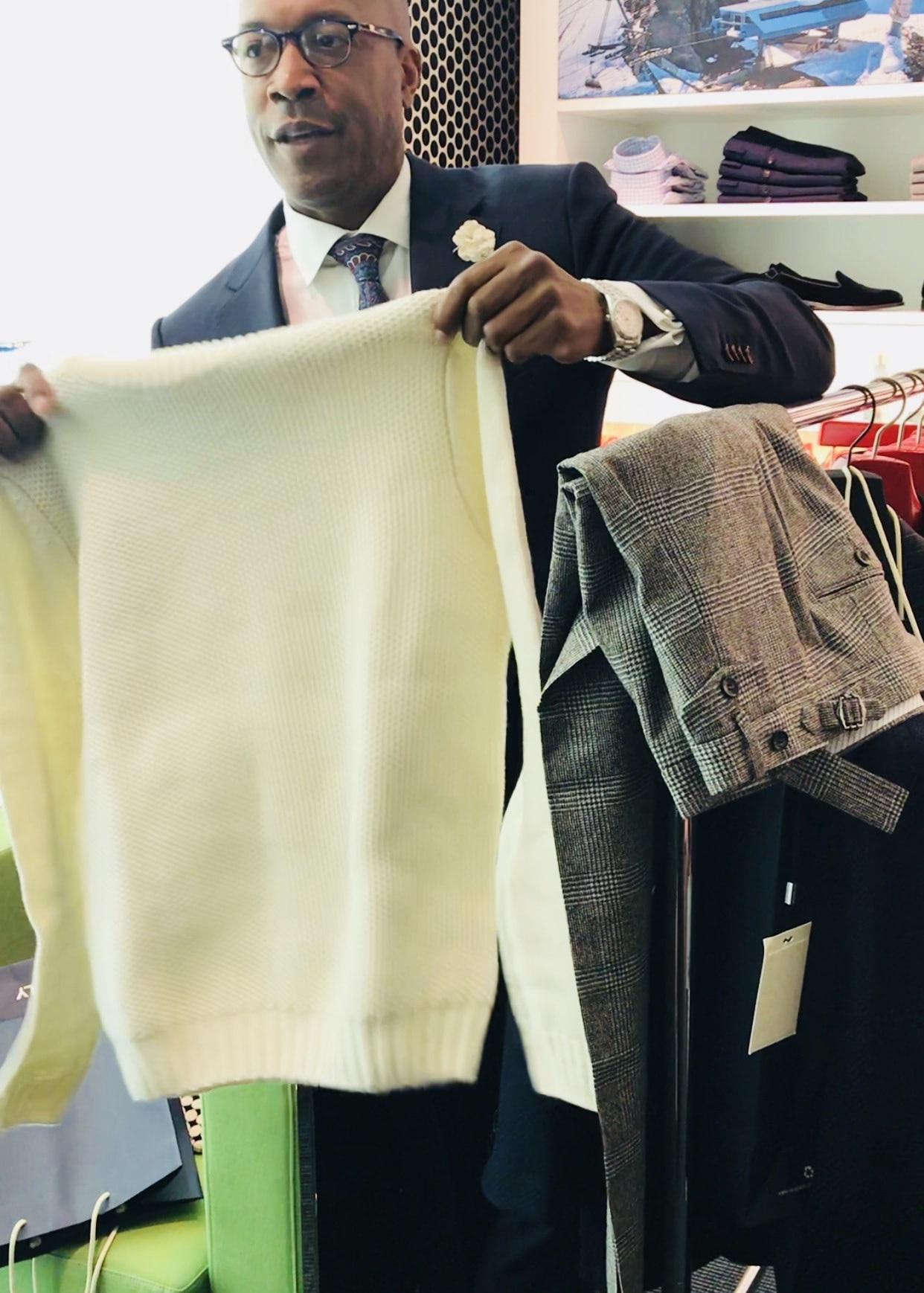 Barnette kicked-off the evening showing various holiday outfits, from a casual event with sweaters and slacks, to modern suiting, or an evening affair with winter white slacks and navy sport coat.
An off-white turtleneck sweater and plaid tweed pants + stylish brown boots give a modern, trendy vibe perfect to wear to any holiday event.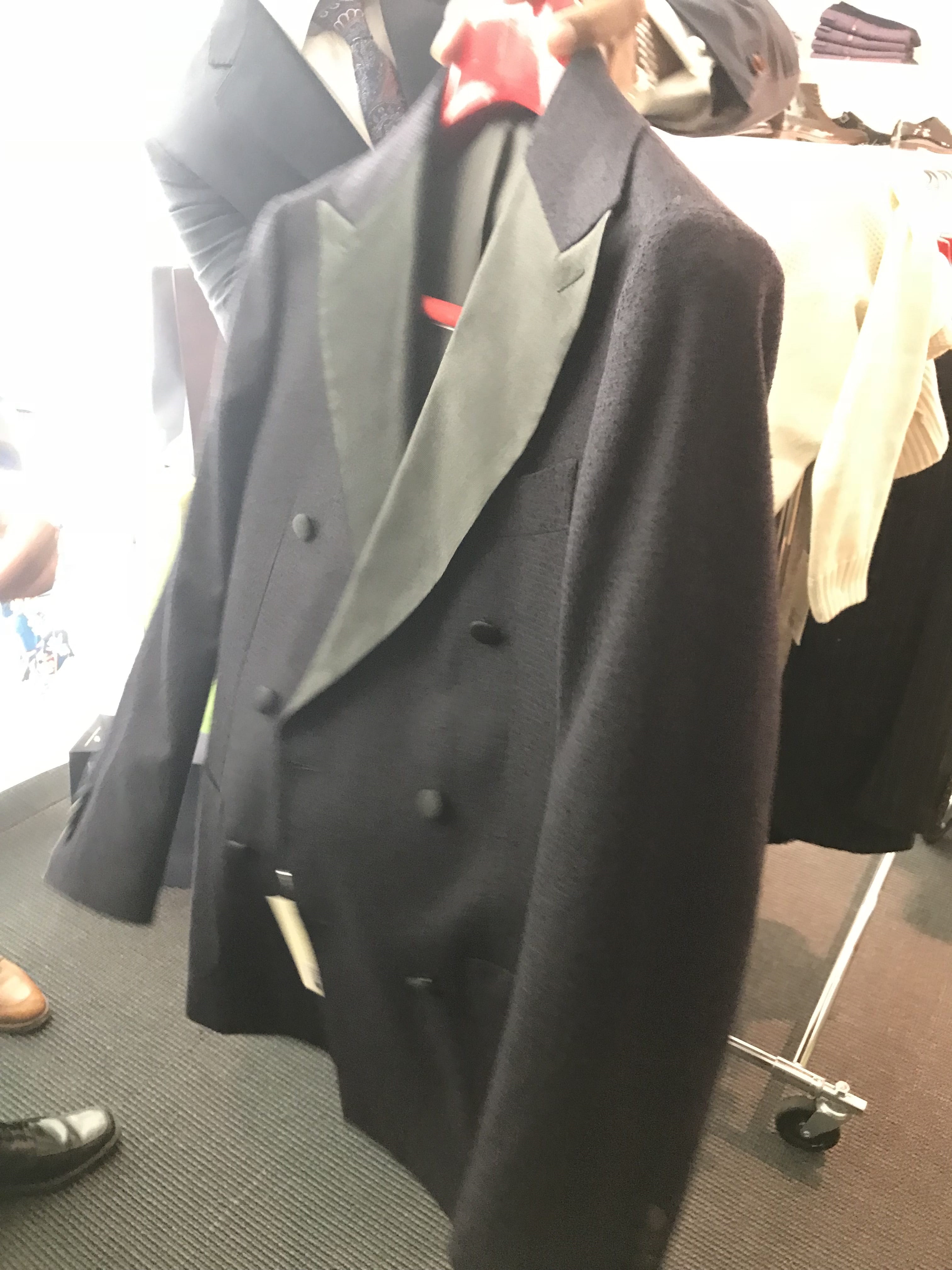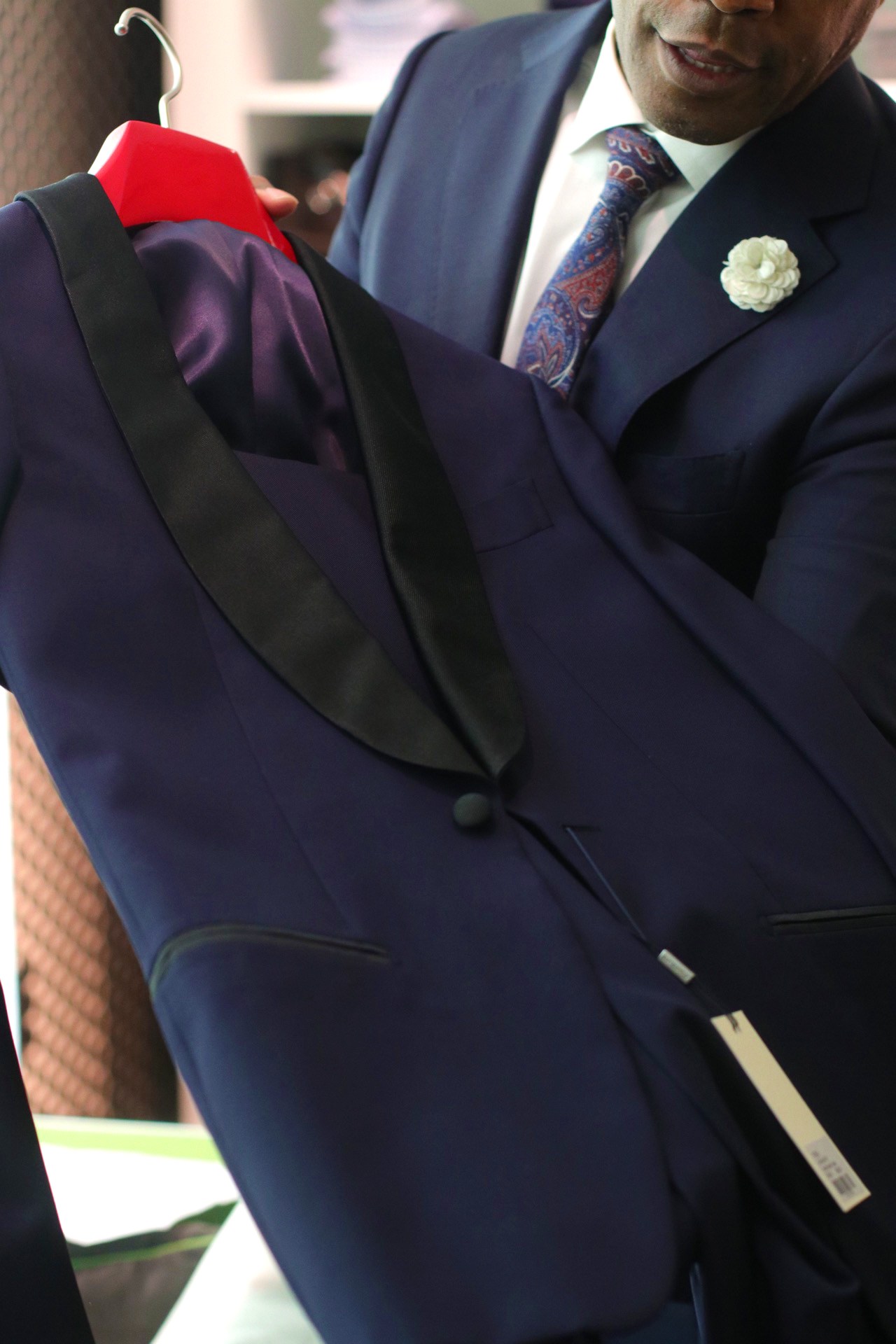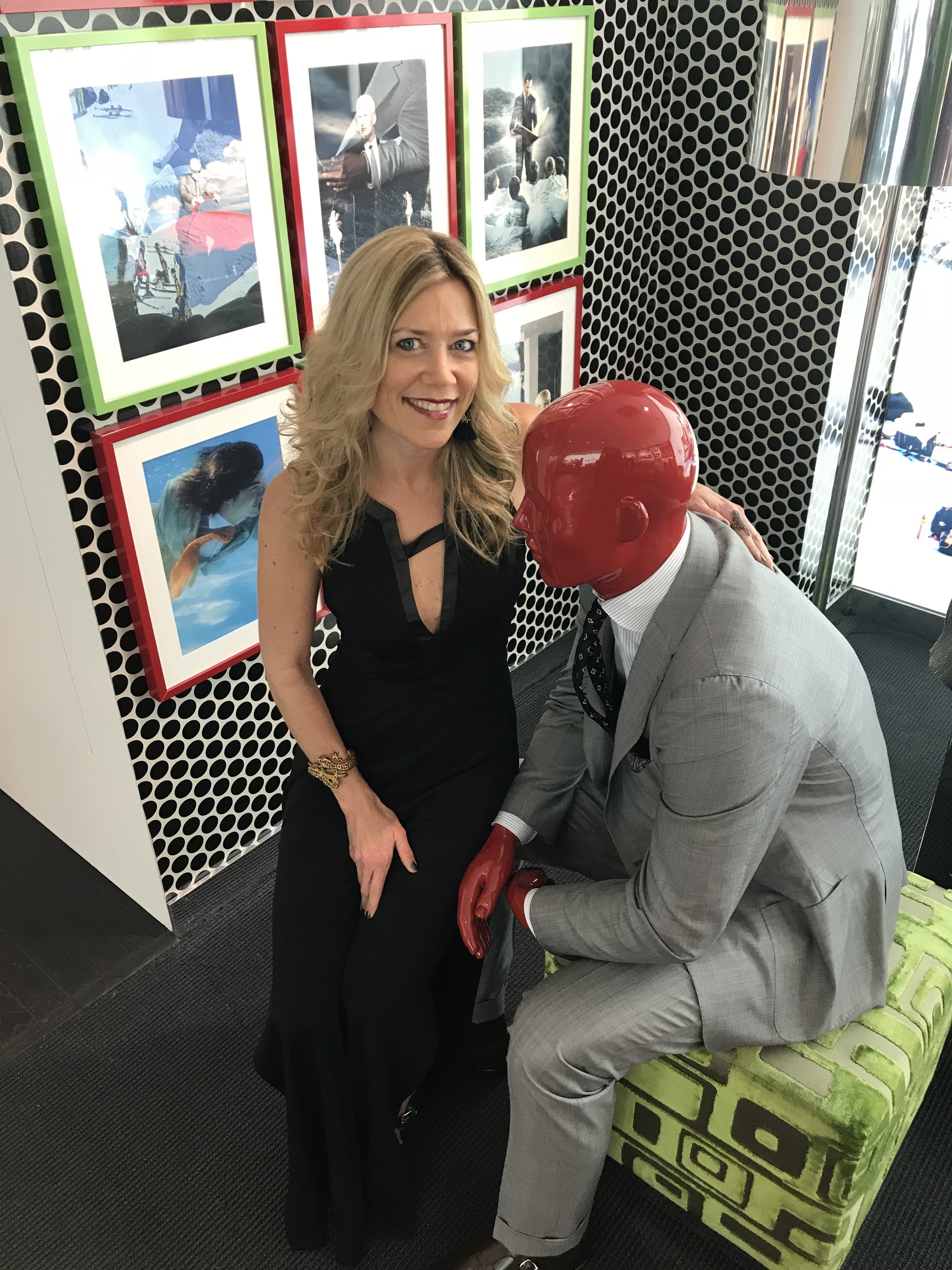 Holiday fun before shopping with clients at SuitSupply.