Must-Have Essentials for Beach Getaways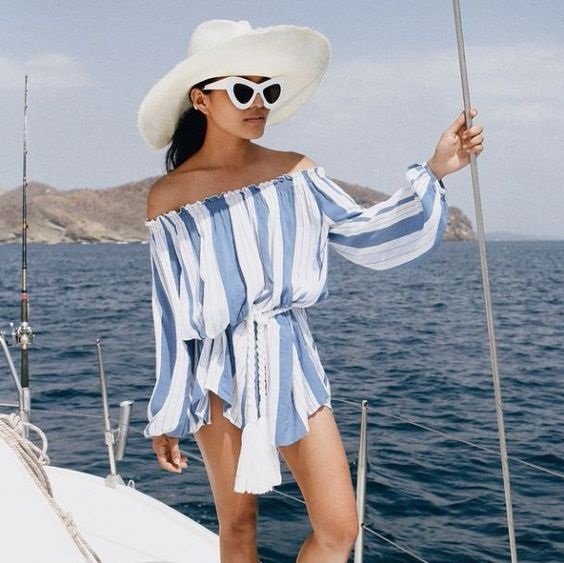 Summer getaways prompted me to share what beauty products I always keep in my beach bag + stylish ways to look your best for a day by the water. I dress for the beach the way I do for any occassion- accessories and all- to feel confident in my bathing suit & coverup yet stylishly put together.
Beach Beauty Essentials
In my beach bag you'll find stylish hair ties, statement sunglasses, lip balm with a touch of color, sunscreen, and hydrating facial mist to keep me looking my best while spending a day on the water. Keeping my skin protected with natural mineral products and sunscreens keeps the environment and you safe.