What to Wear in HOT WEATHER
Beat the Heat in these Summer Essentials to wear to the office or summer nights on the town. Be stylish yet cool with the fabrics you wear and how your layer pieces to not break a sweat yet ooze a modern vibe.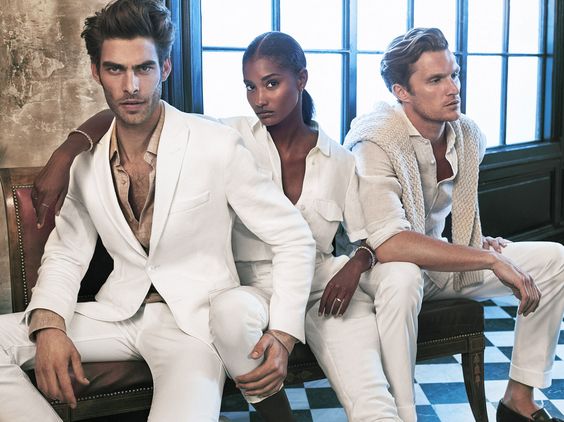 Weekend Vibes
Cinch a cotton dress at the waist with  movement below the waist, which adds allure while keeping cool. Linen jumpsuits are the perfect piece to cinch your style with a crisp, lightweight summer fabric.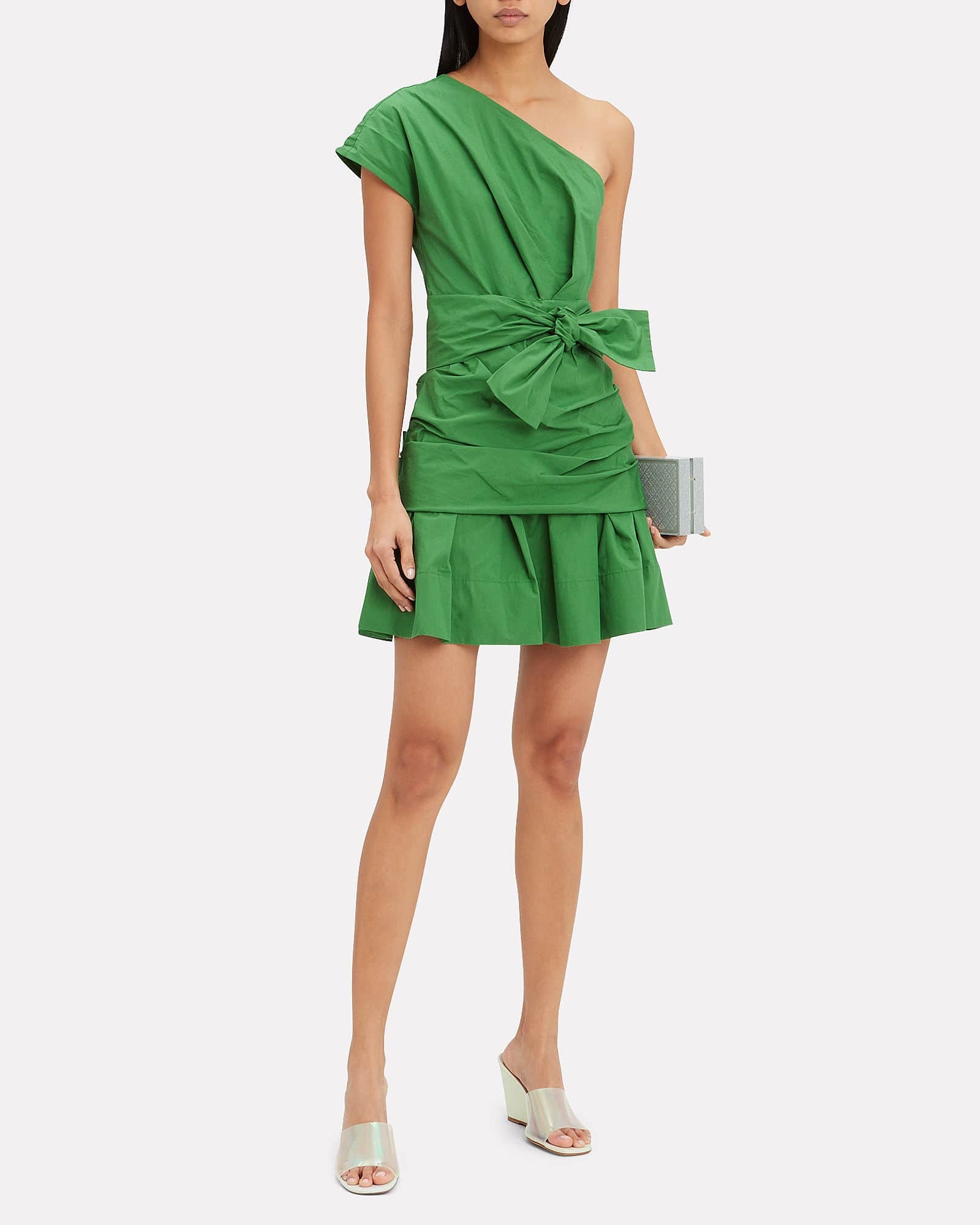 Sizzling Summer Workwear
Add a touch of femininity and cool in a chiffon blouse paired with a linen or silk skirt. Linen pants look chic for summer with a lace blouse or layer with a linen blazer over your shoulder. Neutral tan goes with everything or opt for a bolder color, such as fiery red.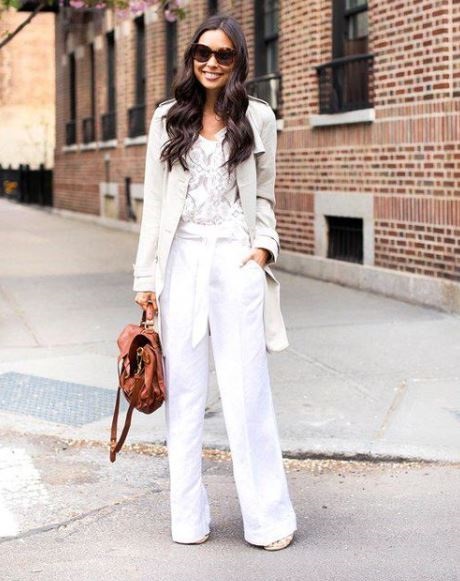 Cool Collected Looks
Breathable fabrics are key to keep cool in the heat this summertime. Linen blends are hot to trot in t-shirts, button-downs or shorts and pants. Lighter colors keep you cool but make your outfit pop wearing colors such as pink or Nantucket red. Cotton-blend shirts elevate your style at the office in a button-up and look stylish with chino's, lightweight jeans, or trousers. Pair with breathable knit shoes or ones with venting to keep you cool.