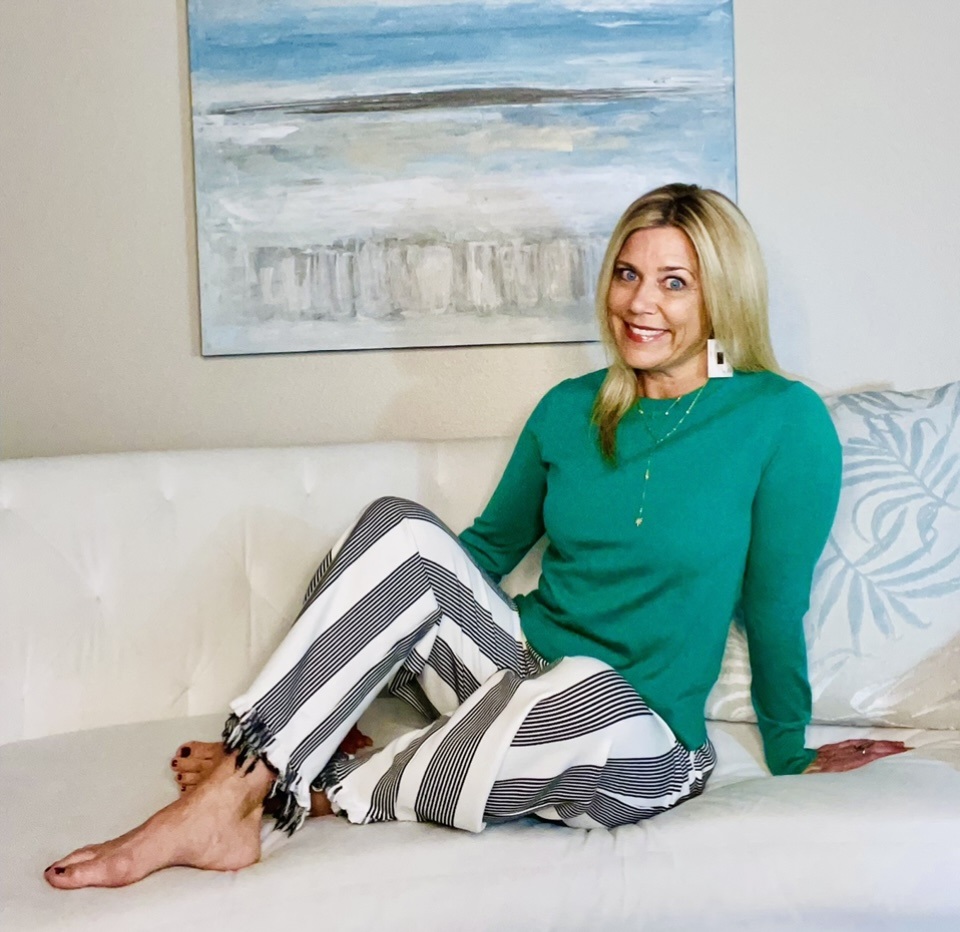 We love the coziness winter brings, from lounging at home to being cozy at a friends house. It is easy to wake up, put on a sweatshirt and leggings and go. But you often feel "undone" and not good about yourself because you did not fully get dressed. We are taking the stress out of getting dressed this winter with these go-to easy casual looks and styles to elevate your look all winter. See our recommendations for cozy, cold winter climates on top to coastal, warmer weather locales beneath to know just what to wear for your casual winter days.
Sophisticated, Casual Leather Pants
We love to cozy up in a sweater during winter. This season's leather cropped leather pants are the perfect pairing. Elevate your style for fall and winter with elevated tees and tops paired with cropped leather (or faux/vegan leather pants). Choose light color leather pants in shades of taupe, sand, winter white or Ecru to give that polished, casual vibe. Choose a rich hue such as burgundy or camel which pairs perfectly with neutral sweaters.
Luxe Loungewear at Home
Cozy, comfy, casual is the perfect way to lounge at home during winter. Whether you live in snowy, cold climates or somewhere coastal and warm, slip into a pair of chic joggers this winter season. We love joggers styled with an over-sized cardigan and fabulous earrings which dresses up this casual look. Or a pretty knit sweater or chic sweatshirt (we love this and this embellished one) pairs perfectly with joggers.
Elevate Your Denim
Colored denim is a winter must-have. From light gray to sand to rose or brick canyon red, colored jeans instantly elevates your casual winter style. Slip into colored denim paired with a sweater, button down shirt (crisp white looks good with everything), or a vest and shirt with flats. Even a simple top+ colored jeans + earrings is an easy 3 piece outfit for lounging in wintertime.