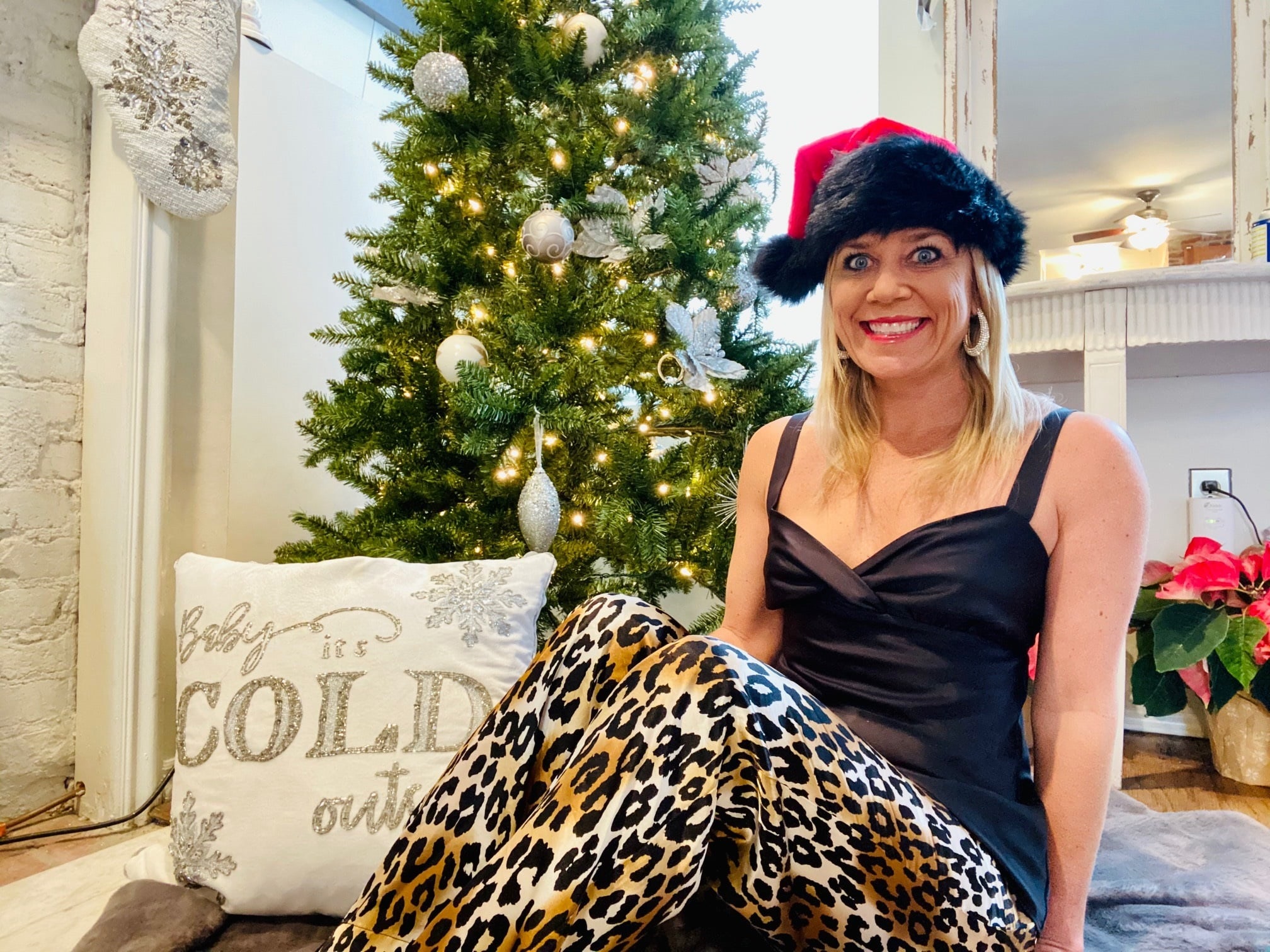 Holiday PJ's to Wear All Season 
Snuggle up this season in cozy pajamas perfect to wear this holiday season. From fun holiday print pajamas to soft thermal in stripes, prints, and fair isle to cozy flannel plaid pajamas, order these to enjoy your holiday season in.
Plaid Pajama's
Plaid flannel pajama's keep you cozy and warm while giving the holiday spirit this season and are the most versatile Christmas pj's since they can be worn through out winter. Classic yet comfy for both men and women. Snuggle up by the fire sipping egg nog, hot chocolate or your morning coffee or a lazy day at home wrapping gifts or cooking.
Thermal Pajamas...Fair Isle, Stripes & More
Thermal pajamas are a holiday must wear. Cozy and warm while giving a festive vibe in cute prints such as fair isle, stripes, and holiday prints.