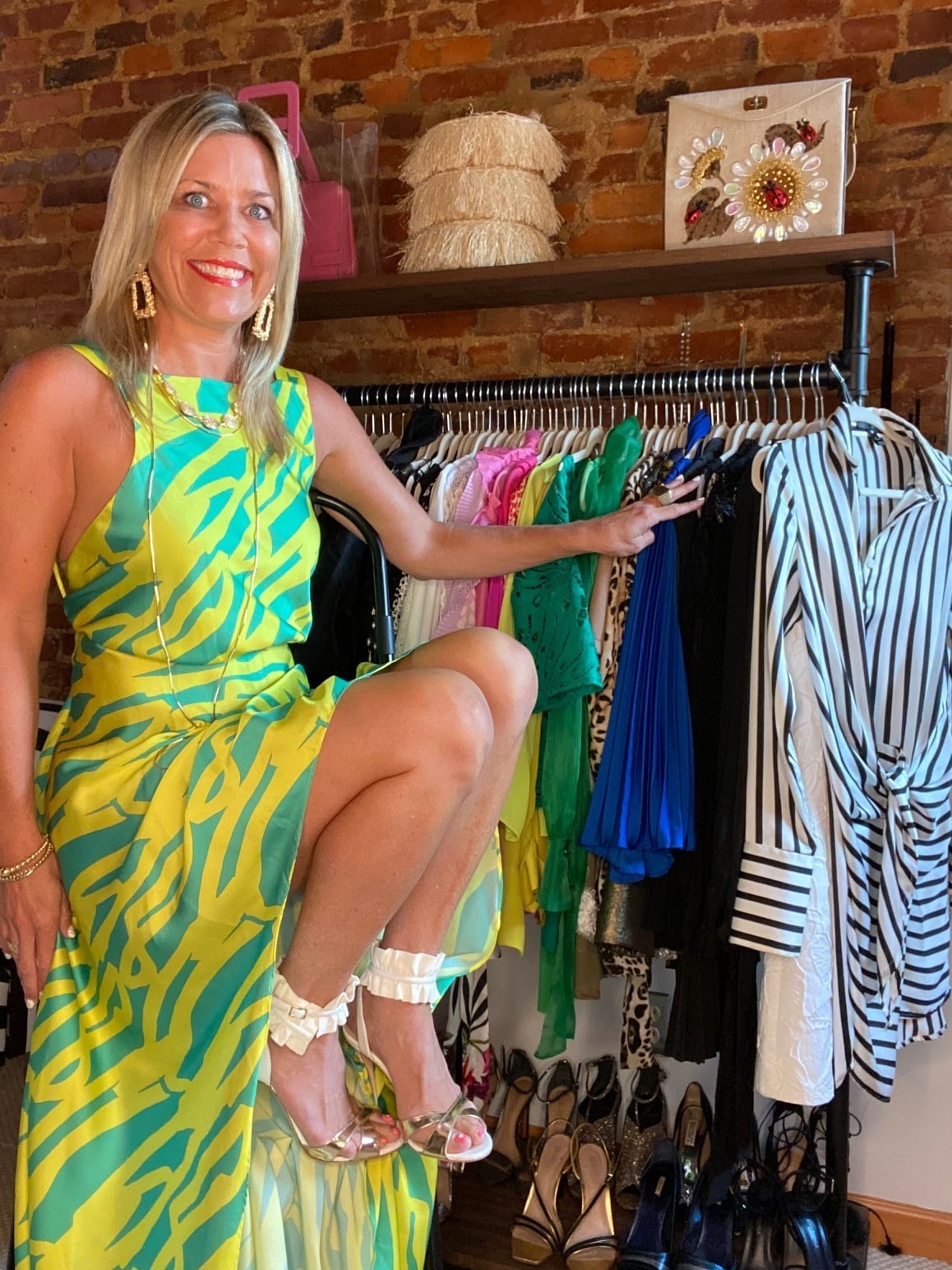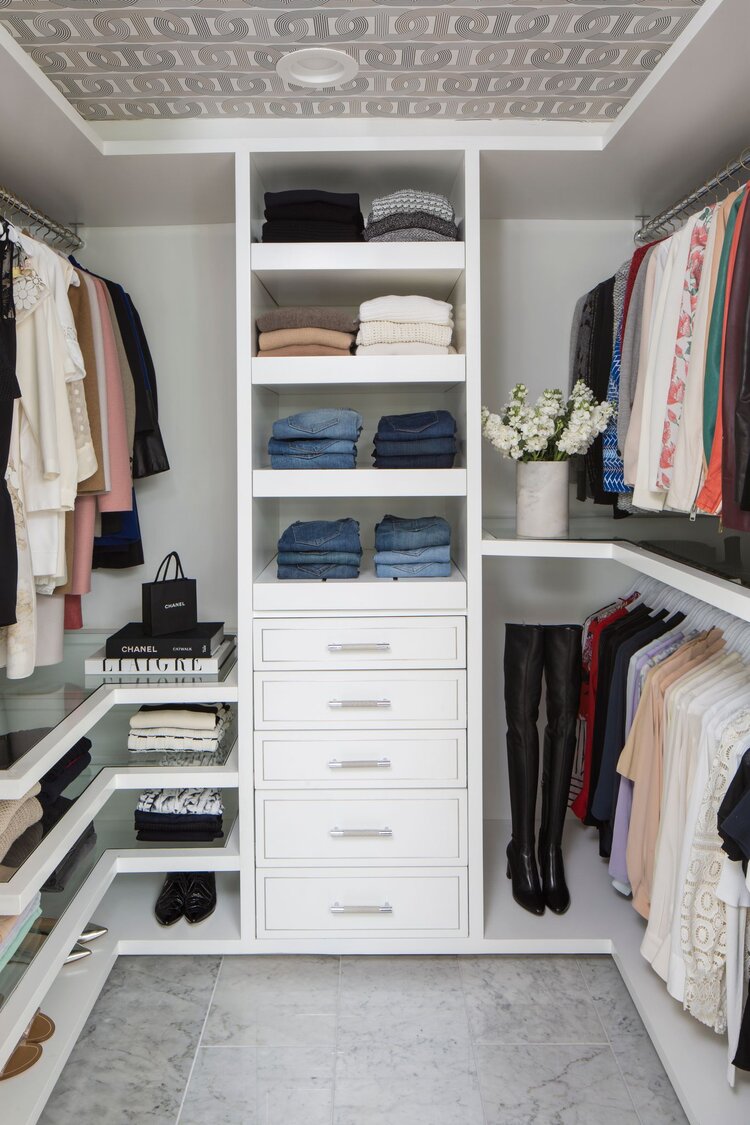 Spruce Up                    Your Closet 
This doesn't mean you have to do a closet build out or redesign, though
The Container Store
is having their annual
ELFA closet
sale through February 25, 2021. Instead, declutter your closet getting rid of old clothes, shoes, and accessories you don't wear. Get new hangers and storage bins to get organized. Then add some personalization to your closet, things that represent your personality. Into art, hang a new print. Love sports? Put signed balls, prints or gear on display.
Revamp Your                      Loungewear
While working from home continues into 2021, updating or upgrading your loungewear is key. Get dressed each morning in pieces that exude comfort and style. Say bye-bye to old sweatpants and over-sized sweatshirts, and hello to cashmere joggers, oversized sweaters, knit pants, print leggings and fashion sneakers. For men, zipped pullovers (Bonobos has many light cashmere blends that are perfect!), knit joggers, colored denim, and suede drivers up your style while still being supremely comfortable.
Nail the art of polished dressing through well-tailored pieces. Innovative fabrics in lightweight cashmere, fleece, crepe, or velour give an elevated, minimalist aesthetic taking your loungewear separates into a stylish, modern wardrobe.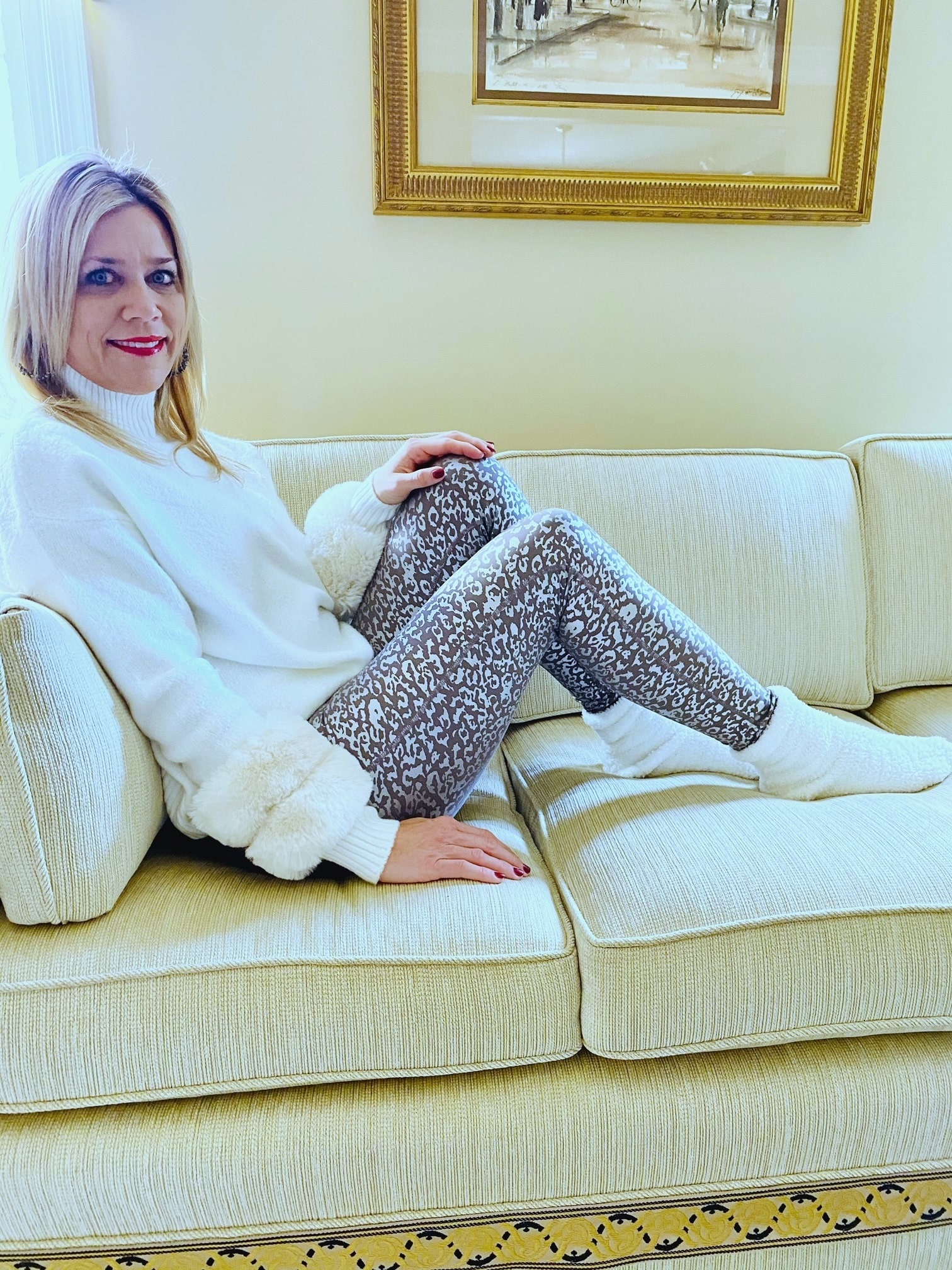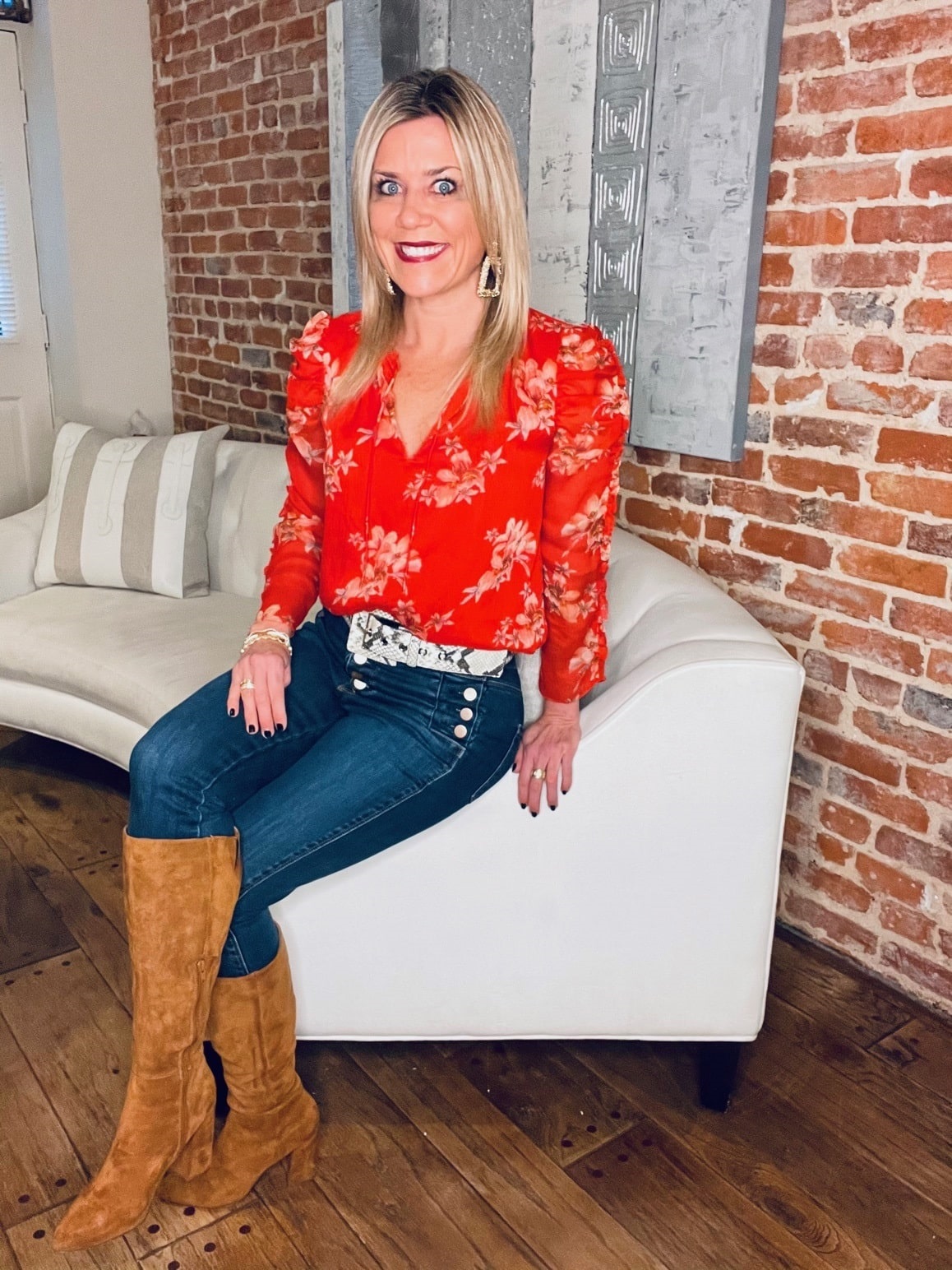 Play with                            Prints and Color
Incorporating bolder colors and prints is the perfect way to mix up what you wear. Bolder colors, think jewel tones to more audacious blues, yellows, greens and reds stand out mixed with neutrals such as white, camel, navy or gray. Wearing print clothing is a way to grab the eye , making any outfit more interesting adding depth. Who wouldn't want to look at someone in a print shirt or dress over a solid color. The bigger or bolder the print, the more noticeable it is so go for it this year. Let 2021 be your year to step up your style in color and prints.
Dress Up,                              Just for the Fun of It 
Feel like the best version of your regular self just by dressing up. This doesn't mean you have to pull out a suit or cocktail dress. It just means wearing an outfit or clothing that is a step above your day-to-day. For women, this can be wearing a skirt and blouse, putting on a dress that instantly makes you feel more glam, wide leg trousers or those leather leggings you left behind. A nice silk or chiffon blouse or cozy sweater with earrings goes a long way. It is amazing what a difference putting on a button up shirt can make guys. Wearing a nice sweater and wool trousers, layering a blazer over a turtleneck or shirt, or simply putting on nice jeans and a shirt makes you look good and feel more confident in 2021.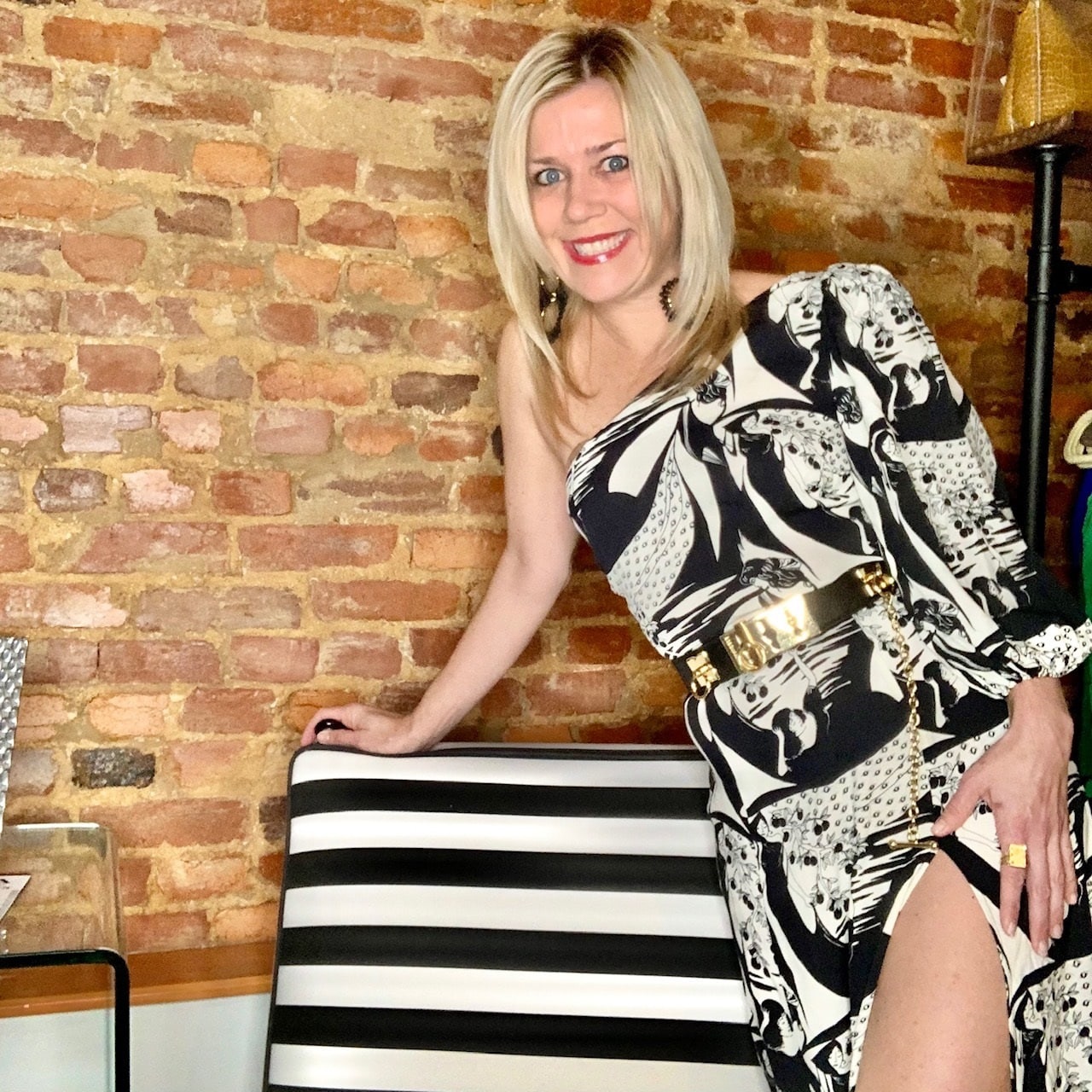 Update your wardrobe with clothing, shoes, and accessories every man or woman should have in their closet.