You got so busy that you forgot to put together or order a Halloween Costume. These DIY Halloween costumes take the stress out of planning and make a statement in how you wear it.
Halloween Makeup
Whether spooky is your vibe or all out glam, fabulous makeup make plain clothes pop and give you a head-to-toe style. Check out these YouTube video links for amazing festive Halloween makeup.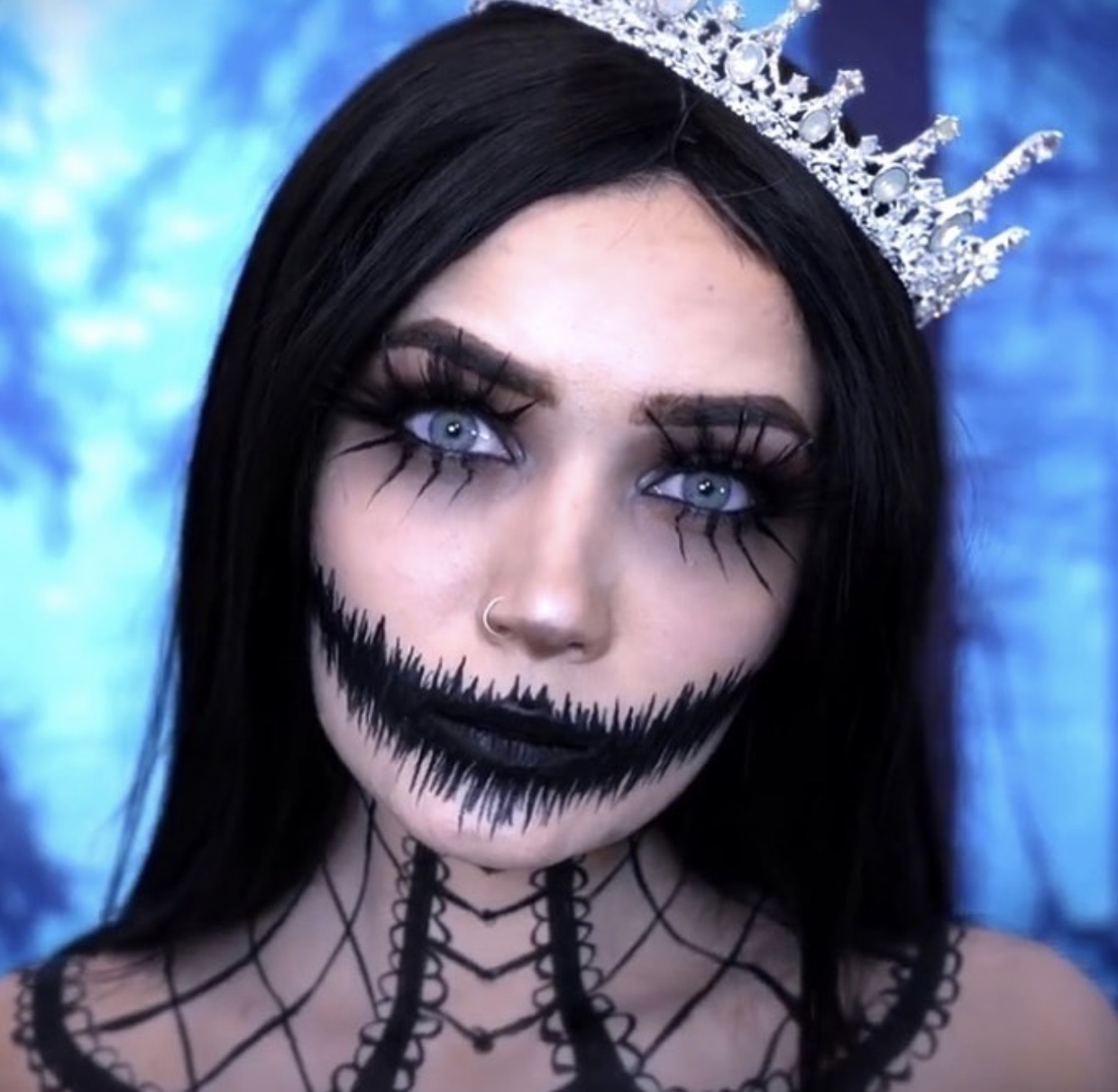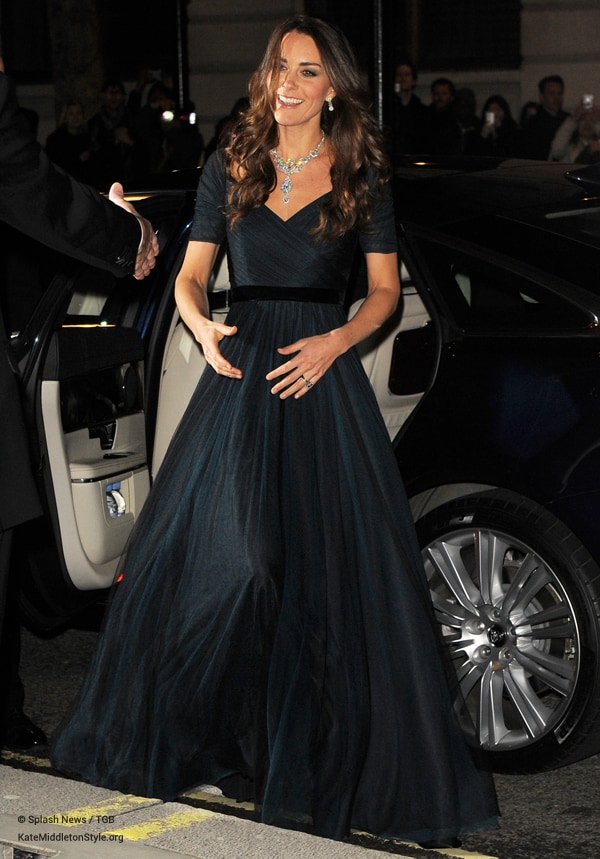 Kate Middleton
Wear a long ball gown with high heels. Add over the top jewelry to make this look POP! 
Cruella De Vil
Style a fur jacket (faux or real) over a black dress with long gloves. Add a deep bold color lip (burgundy, deep red) and dramatic statement necklace tie together this outfit. High heels and print black tights leave you sizzling in style.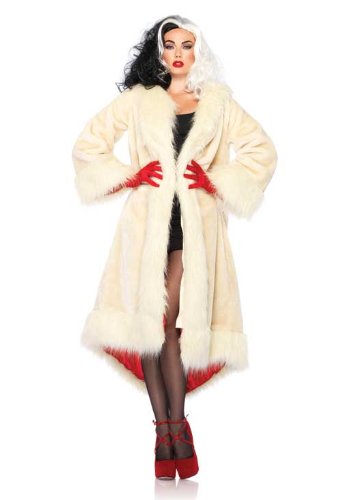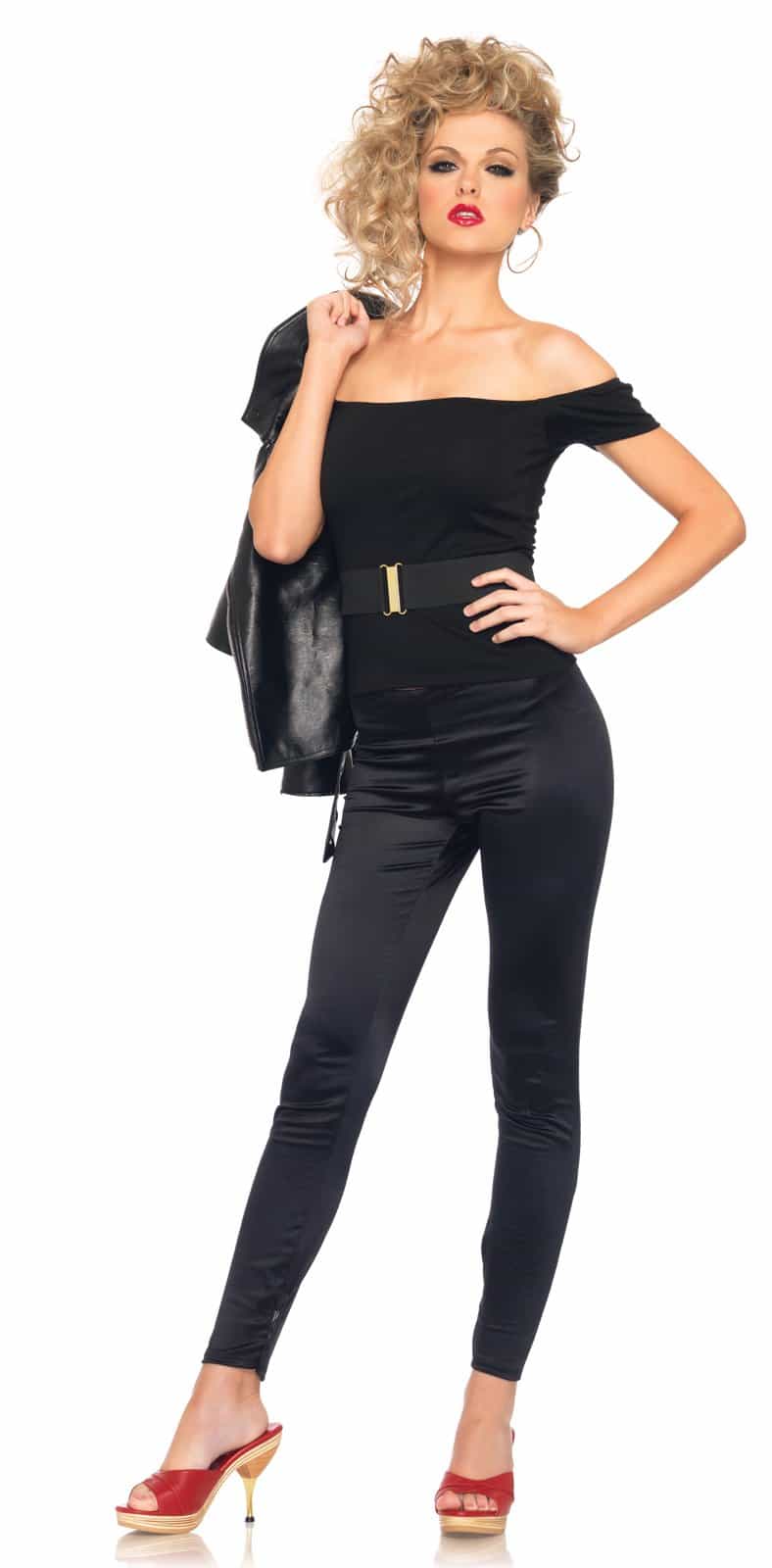 Sandy from Grease
Pair leather leggings or leather pants (black jeans if you don't own leather) with a black tank top and black leather motorcycle jacket. Black sunglasses and red high heels (black ones if you don't own red) complete the look. Add bold red lips to look sizzling this Halloween!
Raining Men
This costume guarantees lots of laughs. 
Carry a large clear umbrella opened while you wear a long trench coat. Tape pictures of famous men on your trench coat. Simple but sensational.