These summer essentials get you dressed and ready for summer events and parties. From stand out sundresses to party ready pants and tops, here's what you should be buying and wearing to look stylish all summer. Ready to upgrade your look for the summer season? See our recommendations and how to work with Divine Style here. Don't make these summertime fashion mistakes.
Ruffle Maxi Dresses
A bold print to flowy movement in ruffles, this summer season is all about maxi dresses. For a playful daytime vibe perfect to wear to brunch, wineries, sightseeing or shopping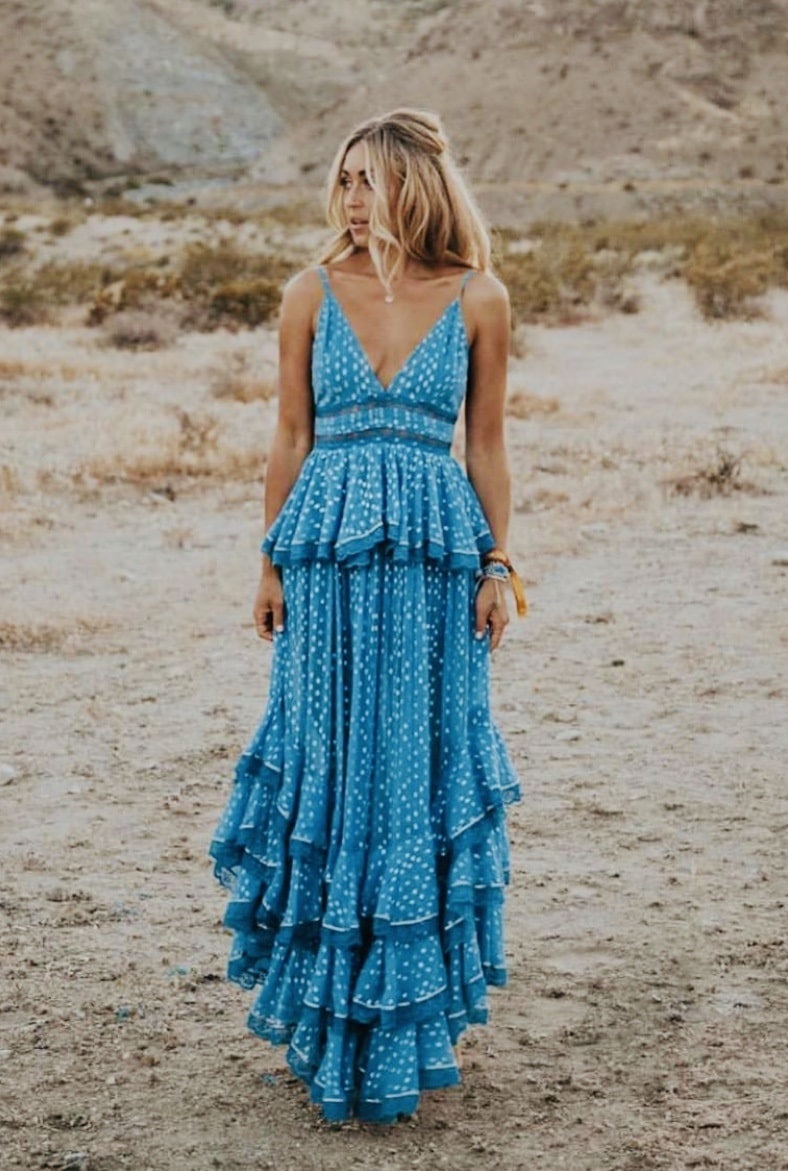 Crochet Knit Tops
Knit or crochet tops give a modern, sexy vibe styled with jeans, a mini skirt or shorts. Choose a playful color combination in your top and bottom to stand out. Pair with a wicker or woven bag and simple earrings to tie you up in style.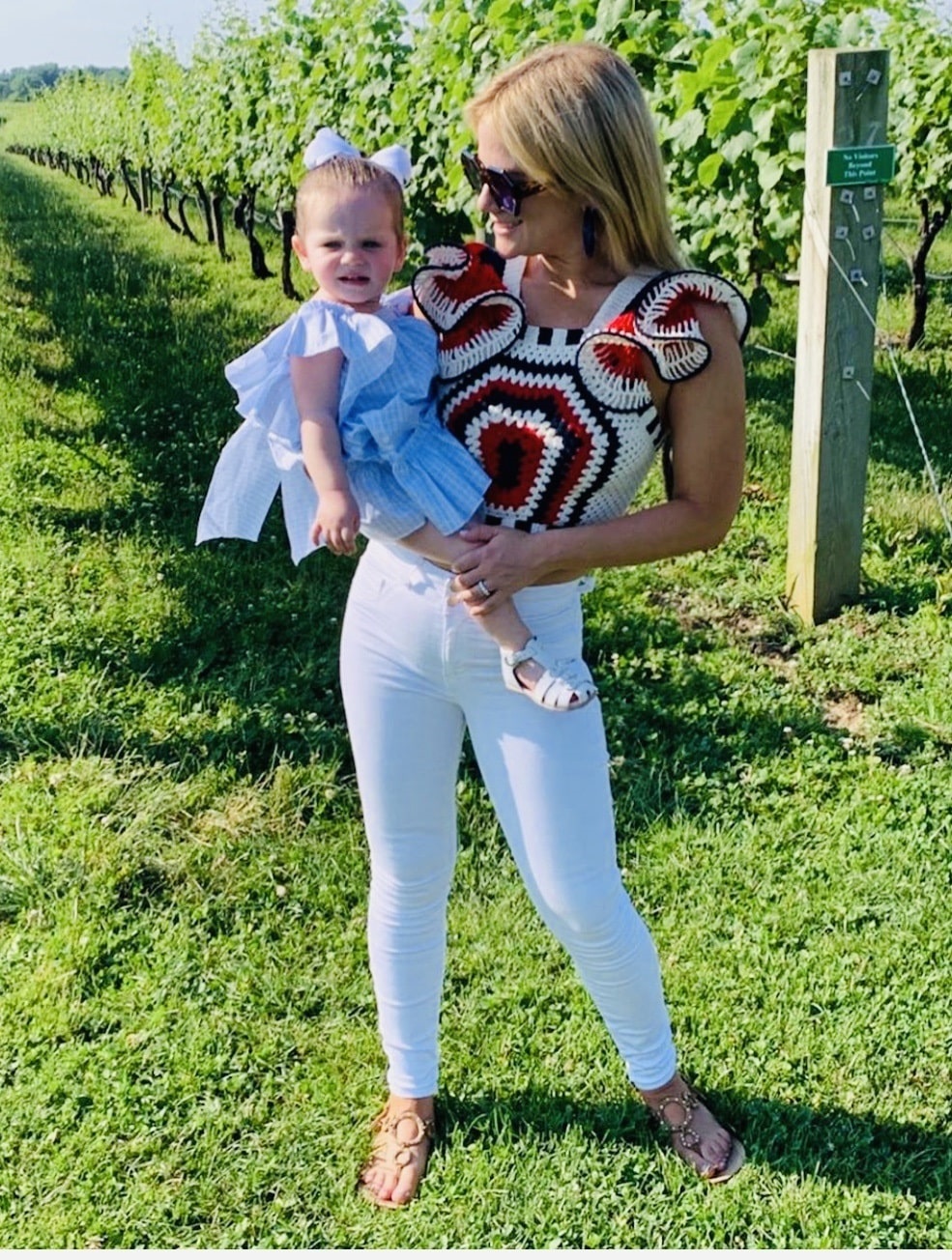 Silk Pants
Slip on silk trousers to look chic and updated for a night on the town or a perfect summertime outing. This season has outrageous print trousers for those who dare or choose a subtle color or style for classic elegance. We love silk pants paired with a chiffon top for an easy summertime look.