---
Fall season is all about layering your outfit as our weather changes. Wearing coats, jackets, vests, blazers + fall accessories such as hats and scarves adds dimension to an outfit. Don't just throw on a jacket and go, instead choose different style jackets for each outfit making it styled look (versus the expected black or navy jacket). From vests to embellished blazers, jackets, coats and more...here are our favorite ways to layer this fall season.
Style inspiration for ways to layer an outfit this fall and winter.
Vest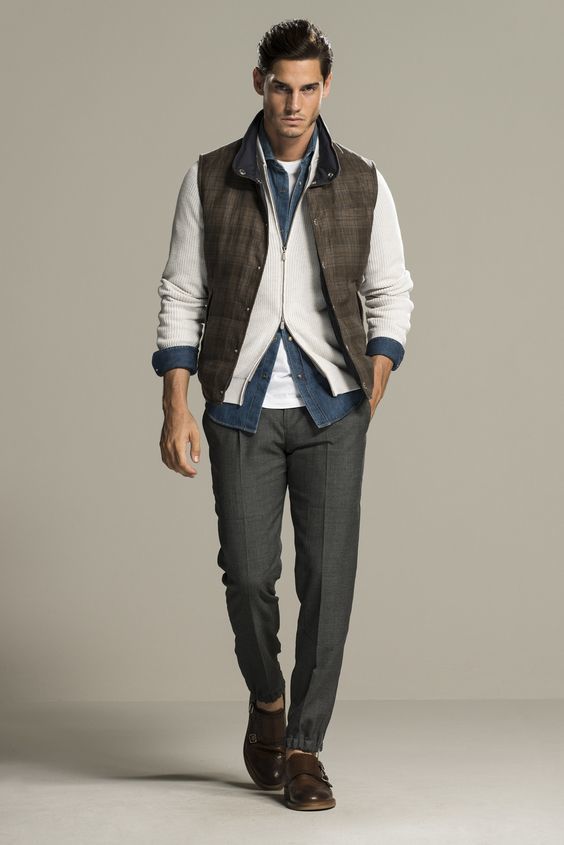 Bold Color Puffer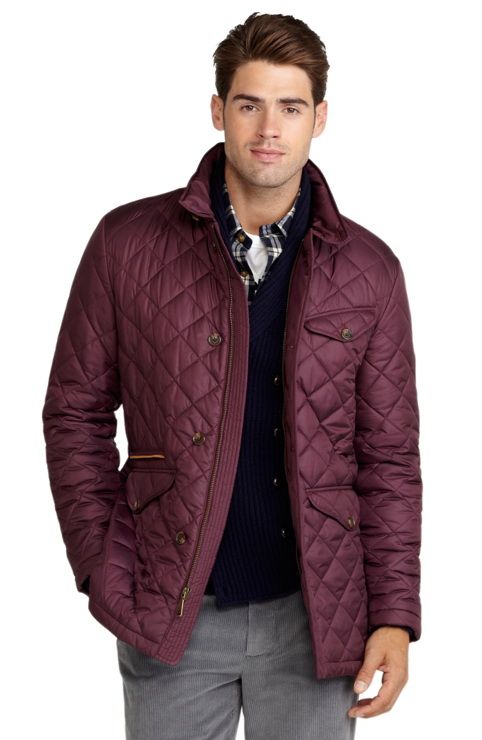 Striking Color Car Coat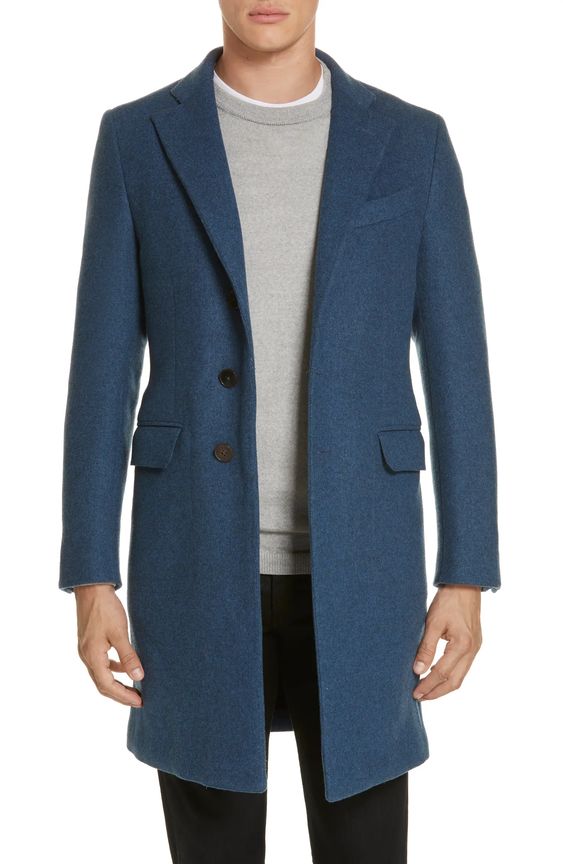 Safari Jacket with Suiting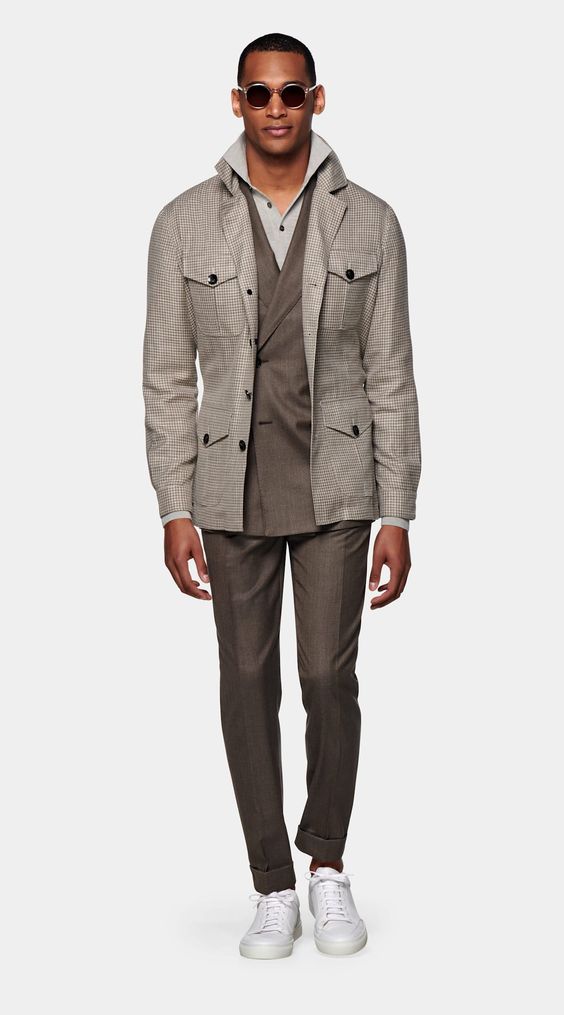 Blazer + Shirt Dress + Boots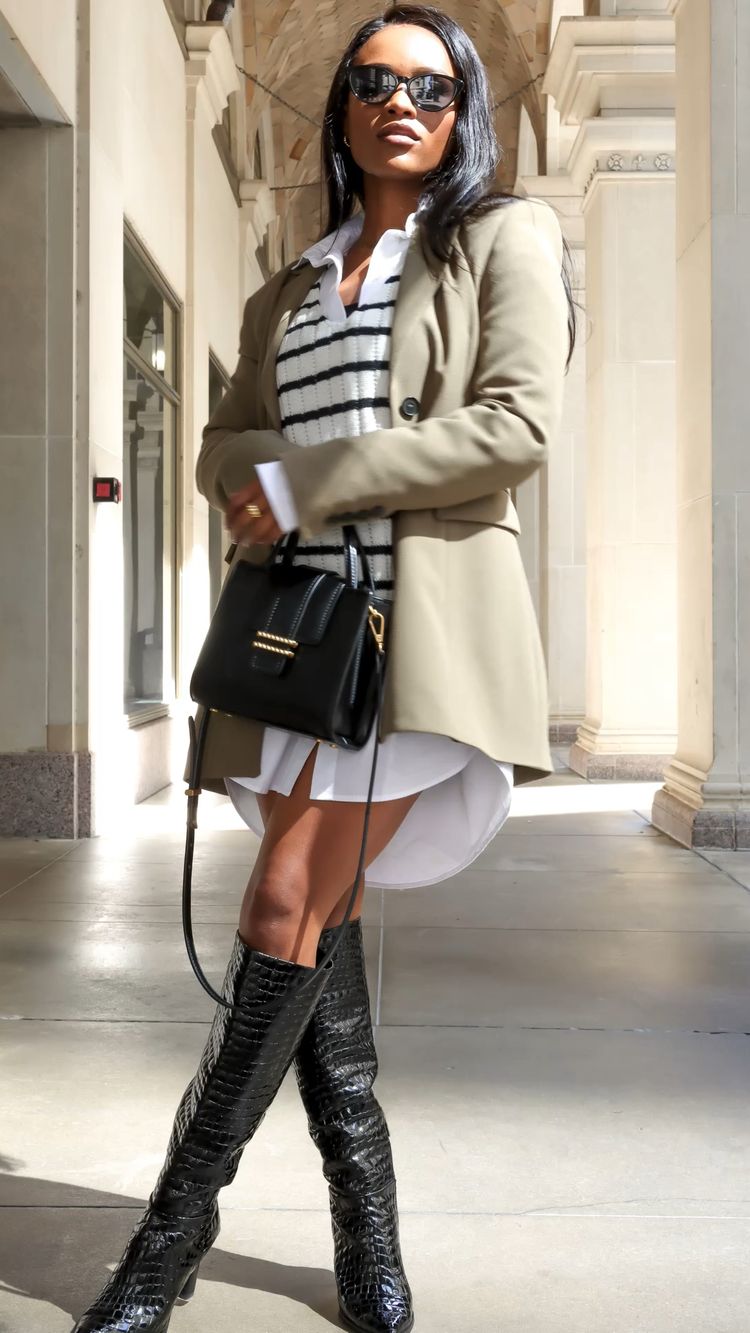 Rich Colorful Coat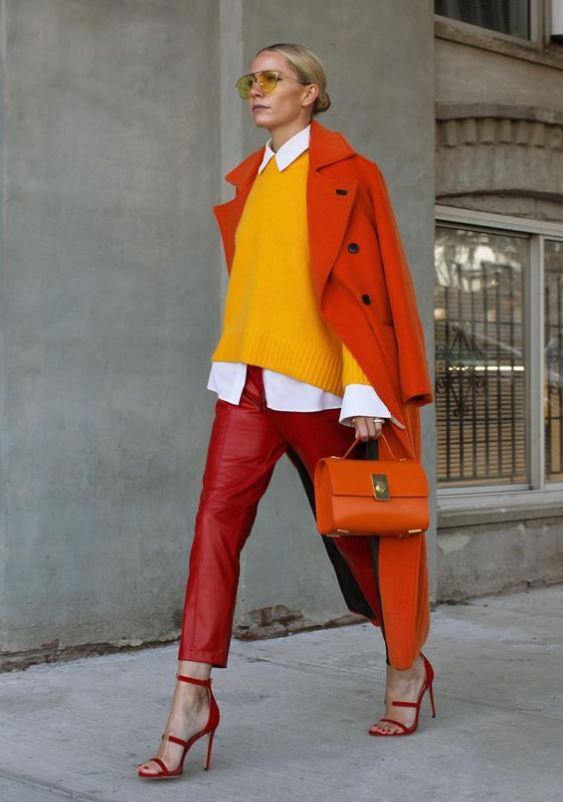 Belt Your Jacket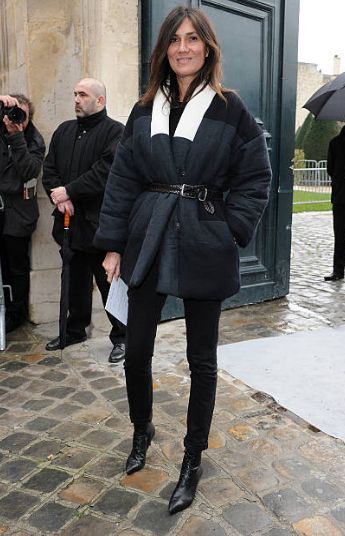 Leather Trench Coat + Pants + Sweater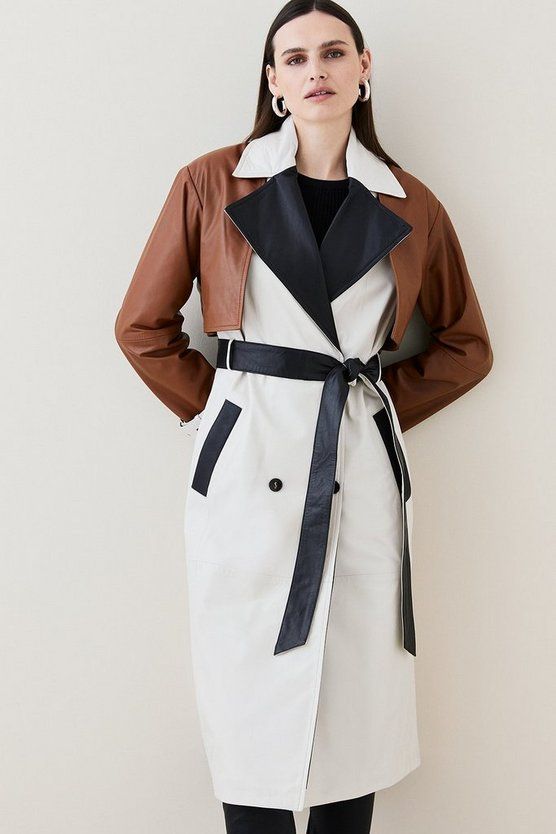 Access our fall capsule collection. Shop our favorite jackets, coats, and vests for men & women here.