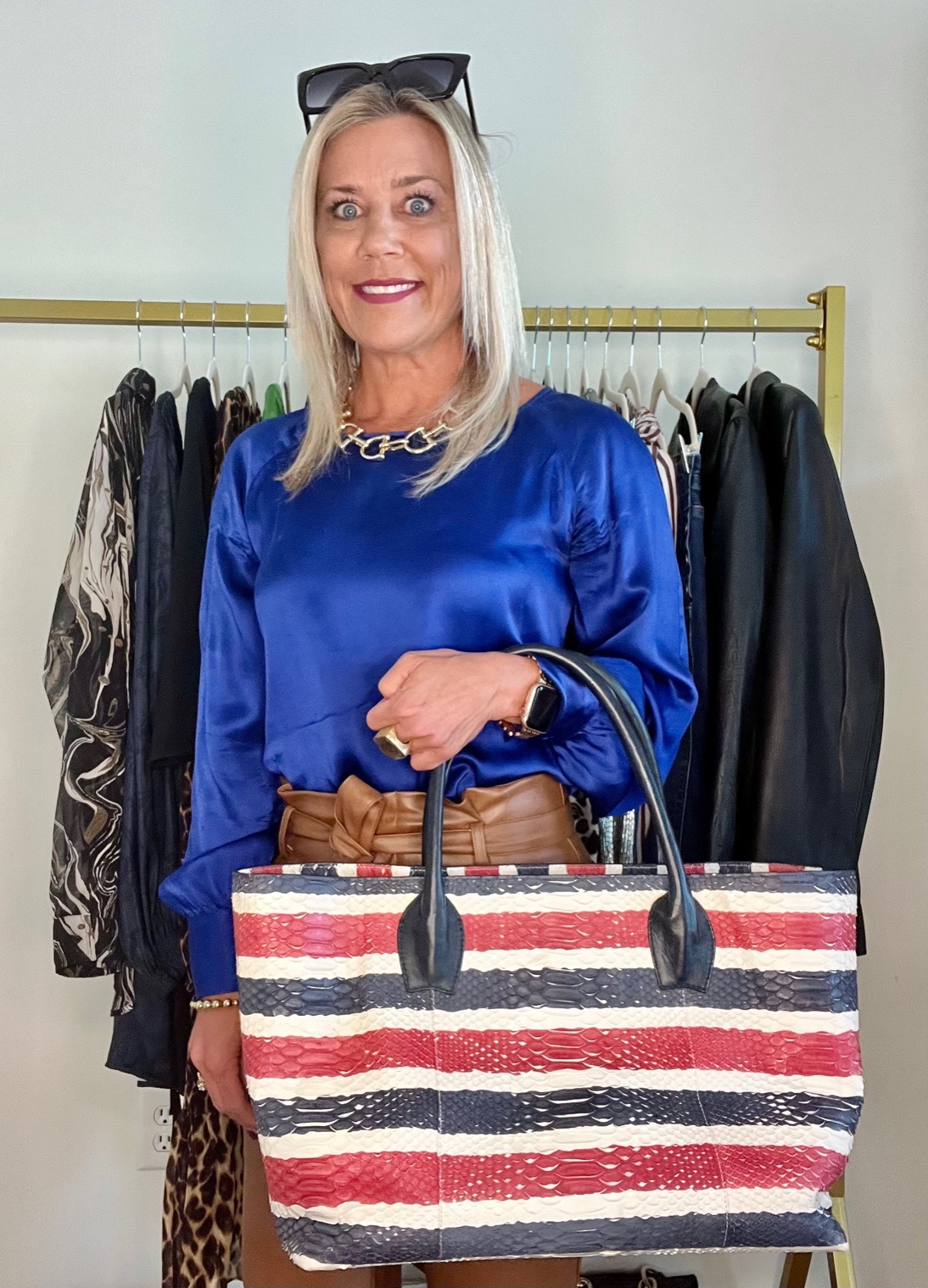 Heading off on a European vacation or business travel? Use these tips to know you packed the right pieces to create multiple European outfits perfect for your trip. Europeans generally dress well with a polished, put together style which is easy to replicate if you pack the right essentials. You will likely be taking lots of pictures or in photographs so you want to look put together, aka wearing bolder colors + prints. Accent blouses or sweaters with scarves, jewelry, a great jacket or a bold lip. You don't have to do it all, but slipping on chic sunglasses or a bold lip really elevates your look.
Packing List:
Bold Lipstick Color
Statement Jewelry
Chic Small Handbag for Evening
Blazer or Nice Jacket
Over-Sized Scarf or Shawl
Dark Wash Denim
Thin Sweaters
Print Blouses/Tops
Choose Your Color Pallet
Select 1-2 neutral colors that will intermix with other clothing you pack. Keeping to 1-2 neutral colors allows you to not have to over-pack and be able to interchange pieces for multiple outfits. You can easily switch neutral accessories- jeans, pants, skirts, boots, heels with the rest of your wardrobe.
What to Pack
Light easy pieces that don't take up space in your bag are so important. Blouses are great for this as are thin knit sweaters, scarves and we love leather pants and leggings if heading to Europe in cooler months. Leather pants can be dressed down for daytime with cute flats, loafers or boots and a top or tee. Then restyled for evening with heels or high heel boots and a blouse.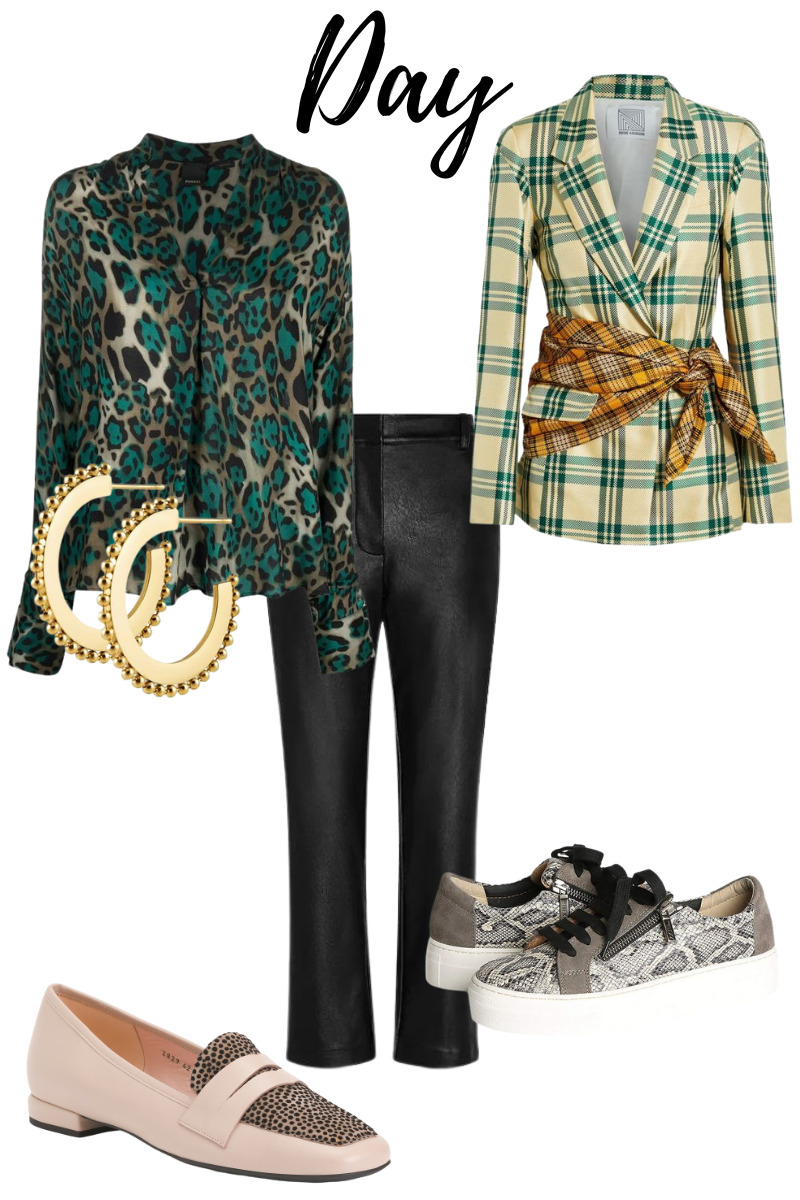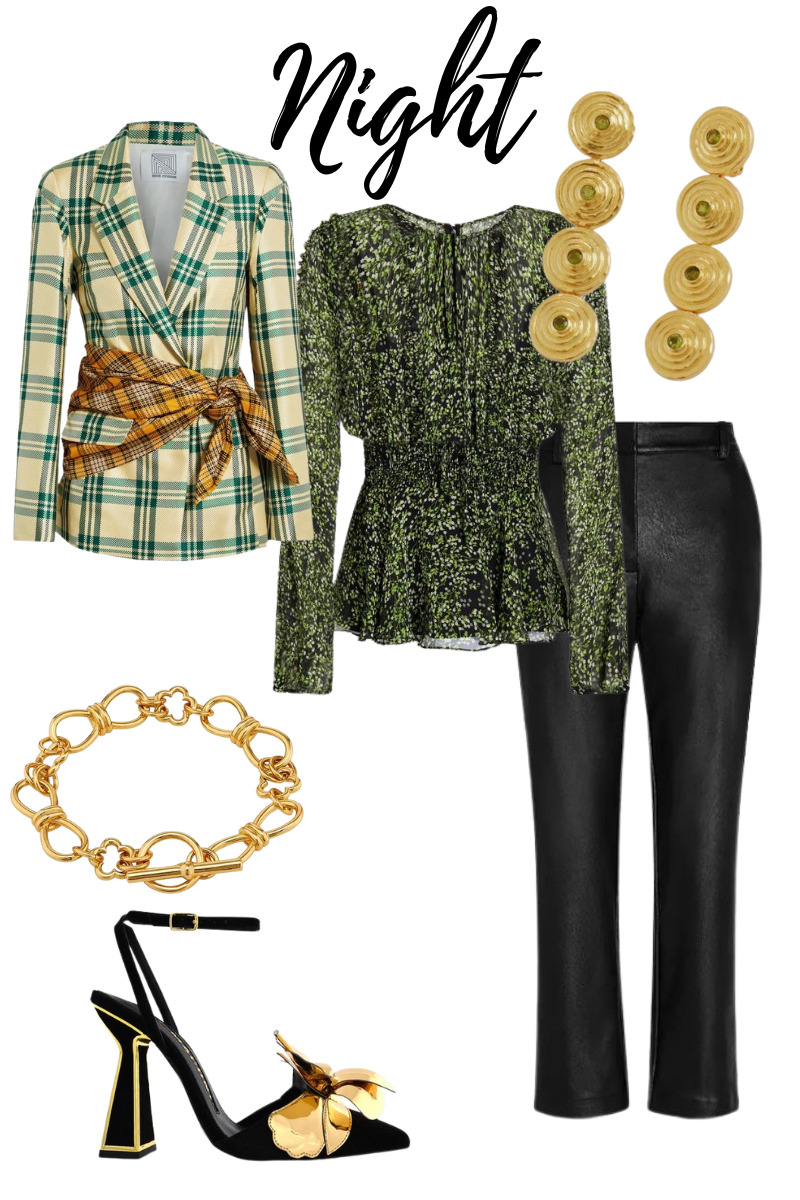 Luggage can be heavy and cumbersome to carry around European streets. Bring lightweight luggage or have it delivered to your hotel/home. Ship ahead luggage if you are staying for a lengthy amount of time or need a large wardrobe. Don't forget to save room in your luggage for any shopping you may do!