As chillier temperatures arrive and fall colors and textures dominate your wardrobe, stay on trend wearing this season's hottest denim trends. Be in hemline heaven with split seams, zippers, buttons, embroidery, tassels and more. Which trend will you be trying first?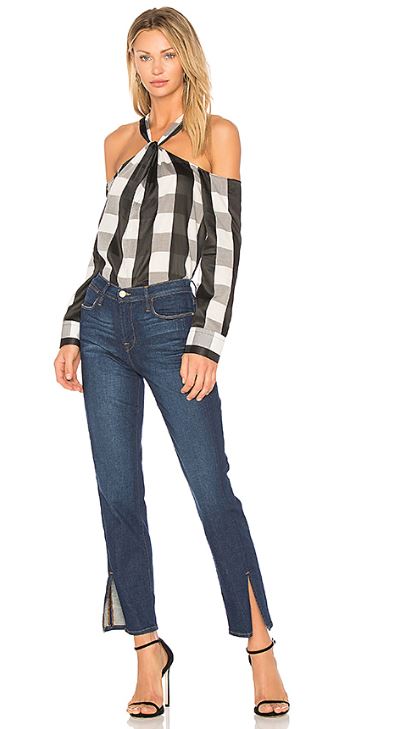 Split Seam
Ooze sex appeal wearing split seam jeans. With a casually cool hip vibe, this style denim gives you a modern edge perfectly paired with high heels, ankle boots, or espadrilles.
Zippers, Buttons, & More
Give your denim some edge this season with hemlines that have a kick. From zippers to buttons, denim's hemlines truly showcase their stylish vibe.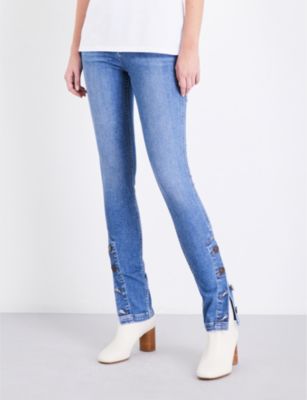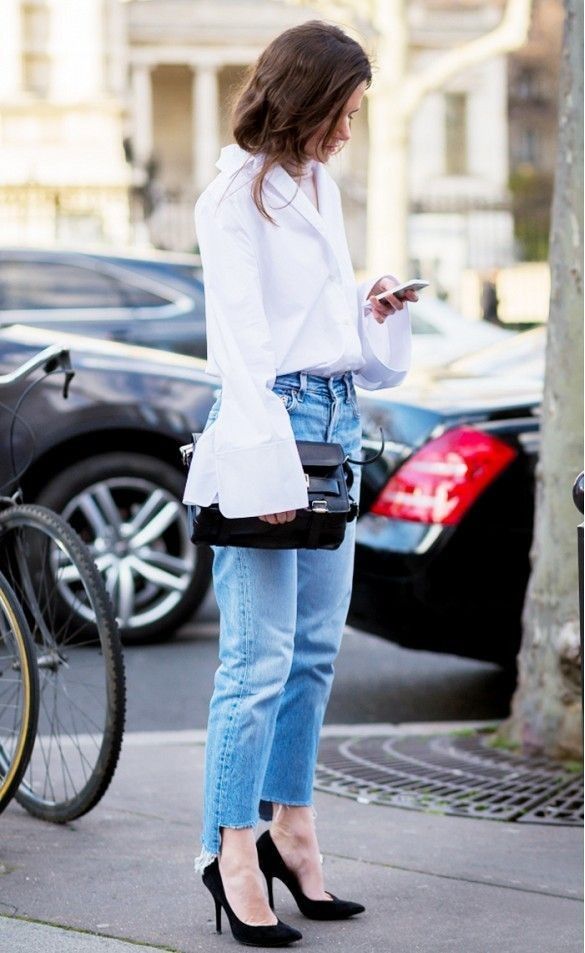 High-Low
Your ankles & shoes make a statement this fall in high-low hemline jeans. The higher front hem at the seam allows you to showcase fabulous flats, booties, and high heels.
Tassels
Sashay your way about town wearing this season' trendiest tassel or fringe-hem jeans. The sassy bottoms look great with fun flats, fashion sneakers edgy booties or high heels.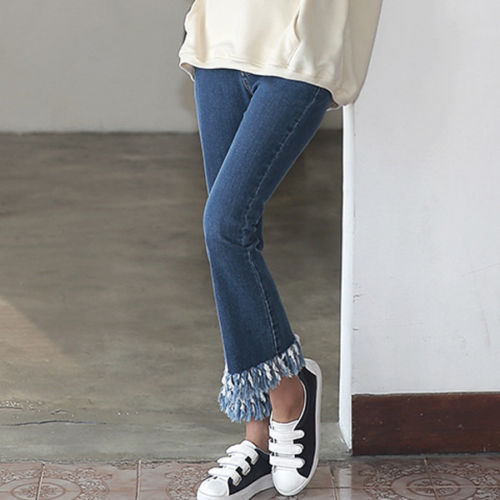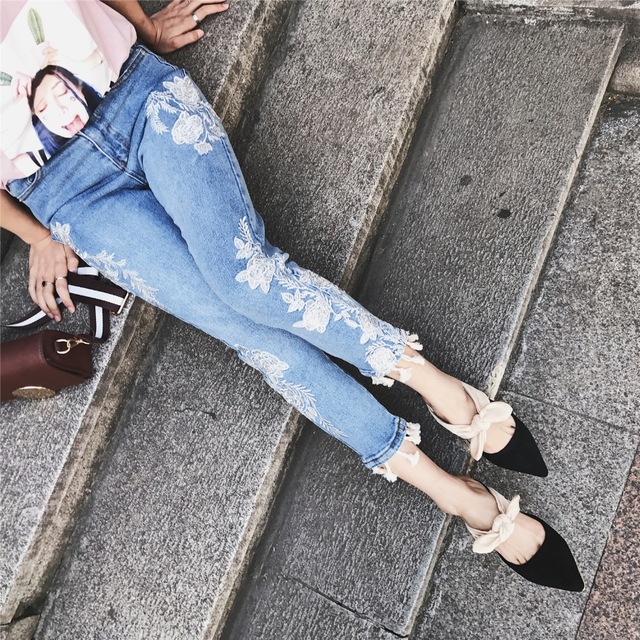 In Stitches
Bold embroidery takes center stage in denim. Go bold with it front and center or stay subtle with it on the side seam or hemline.