Sexy, Stylish Blouses Add Allure to An Outfit
Slip on a gorgeous flirty blouse to ooze sex appeal in your style. From ruffles to bell sleeves to sexy necklines. lace or mesh, flirty blouses give a playful provocative vibe to your look. Juxtapose menswear or military blazers with a flirty blouse creating an eye-catching look. Pair with denim for a feminine, casual look. Style with a pencil skirt or wide-leg trousers for the office or evening event.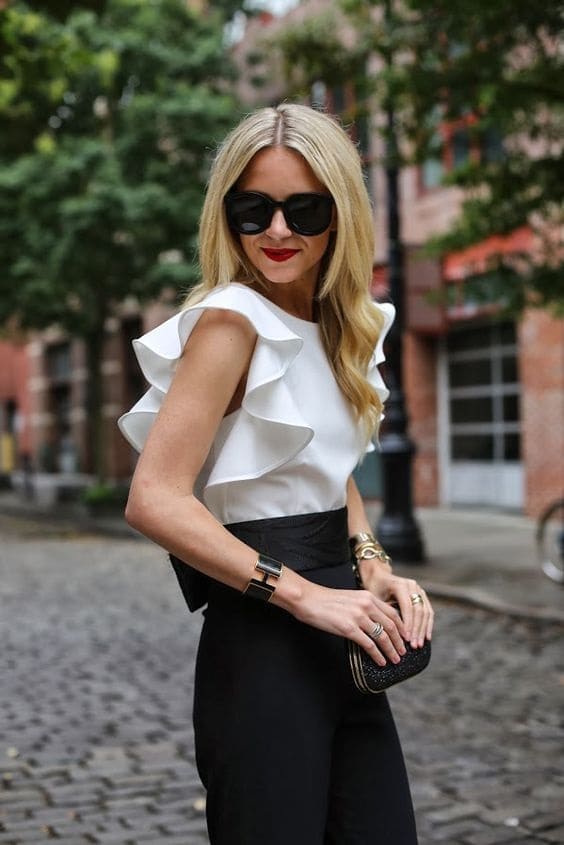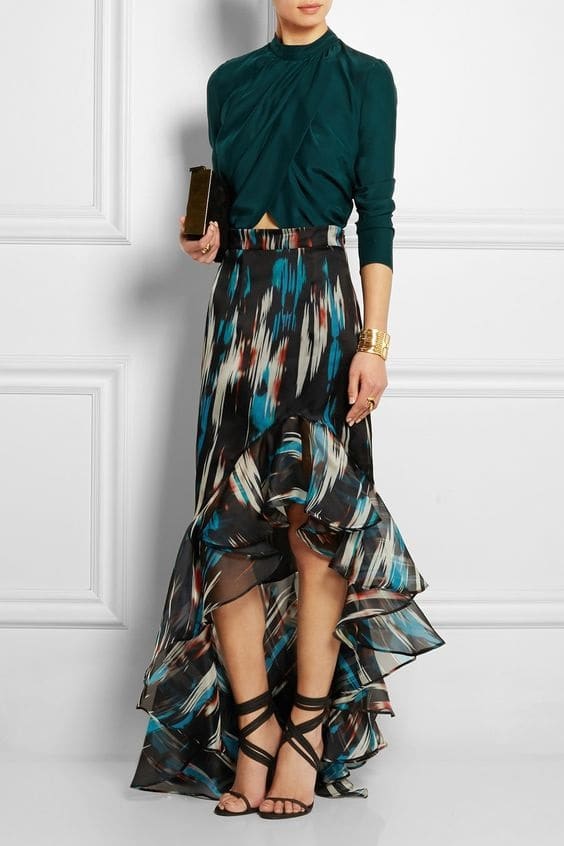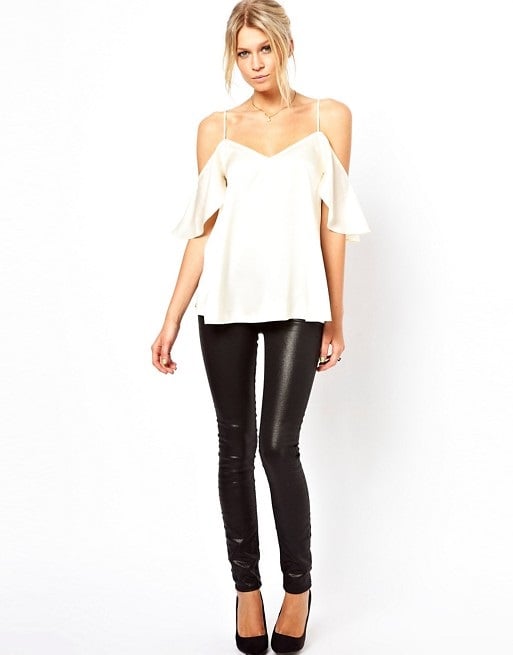 Sexy Evening Looks
Style a flirty blouse with a maxi skirt or tuxedo pants for a fashion-forward look. Ooze subtle sexiness allowing solely the blouse to be revealing making a style statement.

Update your style for fall with Divine Style's personal styling services, bringing fashionable looks to suit your body. Check out Fall Date Night outfits HERE. Show us your flirty blouse styles on Instagram tagging #DivineStyle to win a virtual styling session.