Stylishly On-Trend Looks for Business Casual Attire
Look relaxed and cool with these pulled-together men's business casual styles. These 3 blazers perfectly take you from a business casual work day to a trendy evening style.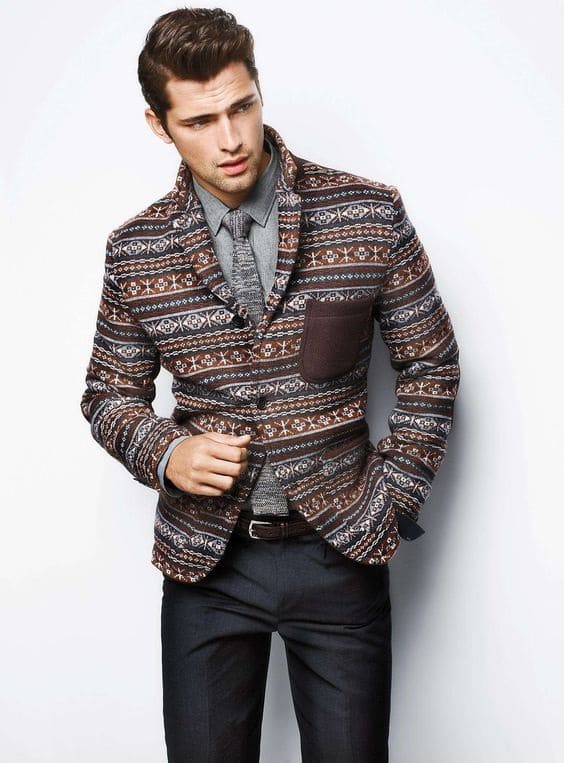 Swacket
Our Notch collar blazer expertly straddles the line between relaxed and refined with a sharp silhouette cut in a soft, slubby cotton blend.
Marled Blazer
With a smart yet casual approach to the blazer, this soft structured jacket is expertly tailored and features a streamlined silhouette in a soft, yet substantial cotton blend fabric.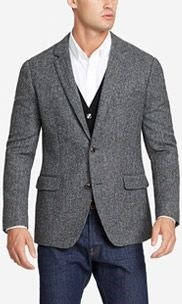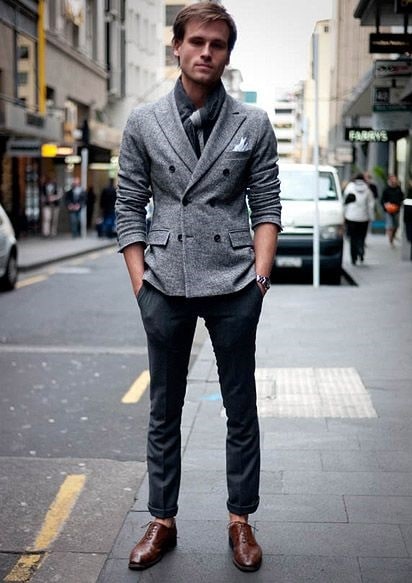 Cardigan Jacket
This unlined, deconstructed jacket that essentially doubles as a tailored sweater is huge for men's fall fashion, perfect to wear to the office or an evening event.