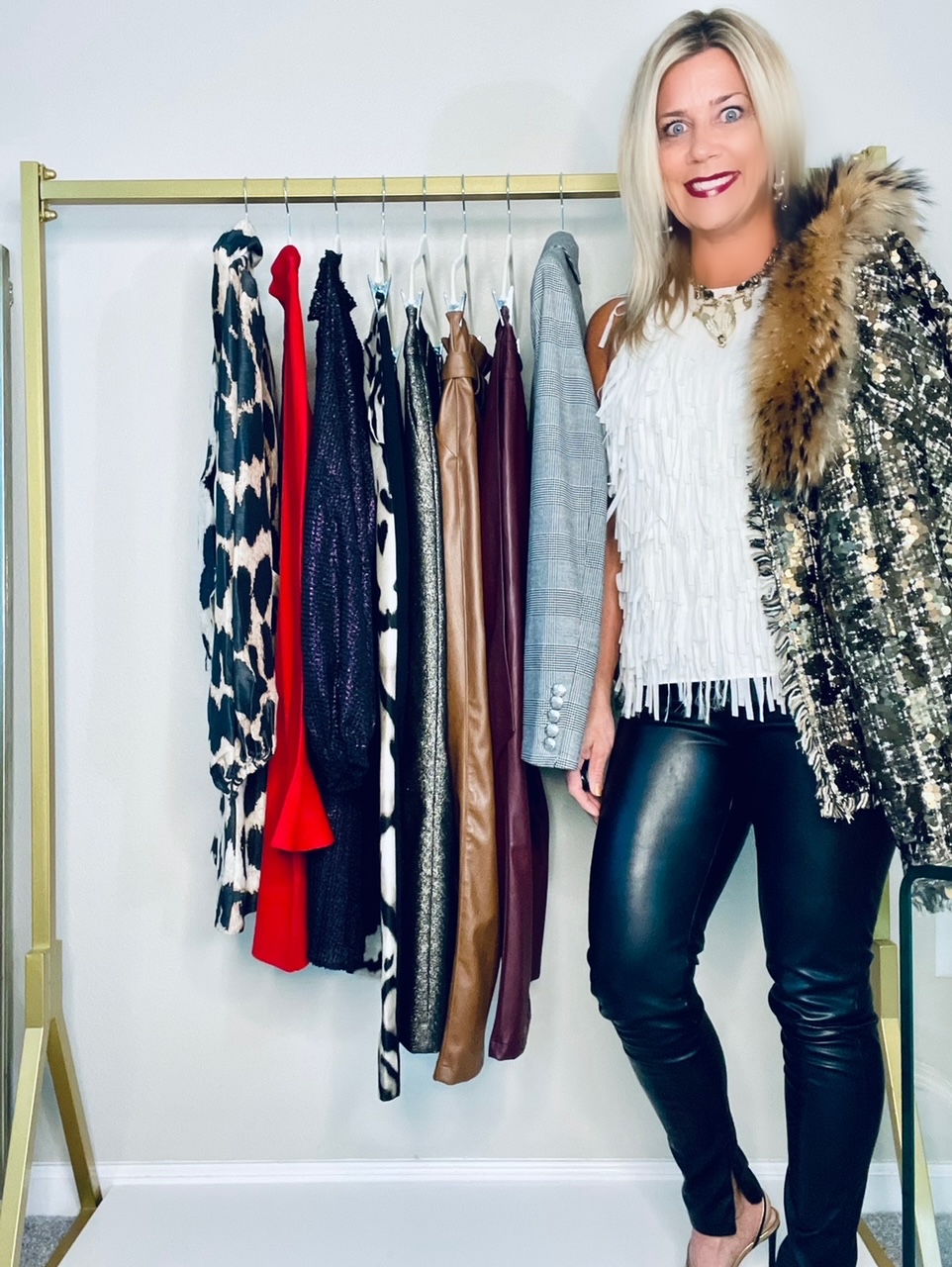 Kick off the new year with easy, effortless changes to your style. Beat the holiday blahs with these 4 tips to refresh your look and jumpstart the new year looking and feeling your best.
NECKLINES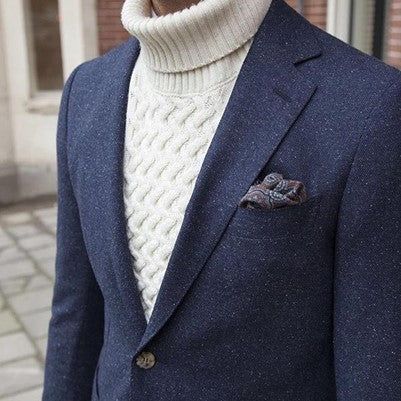 This may be one of the most effective yet underestimated styling tricks around. Something as simple as a neckline has the power to adapt any outfit to fit every occasion. Wearing an open shirt which can be layered with a dressy or fitted tee, vest or sweater, a draped neckline or deep v-neck draws the eye to a cowl neck or chunky neck sweater. Varying your neckline keeps your look interesting, both for men and women. 
TAILORING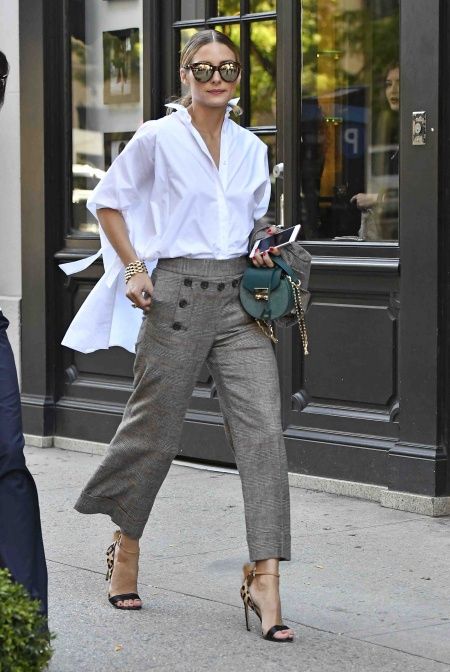 Sharp lines, structured shirts, well-fitting blazers all give a tailored look paired with relaxed pieces to create a head-to-toe outfit. The juxtaposition of a structured piece with a relaxed piece creates a dynamic look. Think structured sport coat with a pencil skirt, great fitting jeans, or a dress. Comfortable cool and bold, not boxy or brash. A crisp white button-down with high-waist pencil skirt. For men, a crisp button-down with joggers, linen pants or relaxed denim. The key to a tailored look is the structure of pieces you have in your wardrobe and how you put them together.
ACCESSORIZING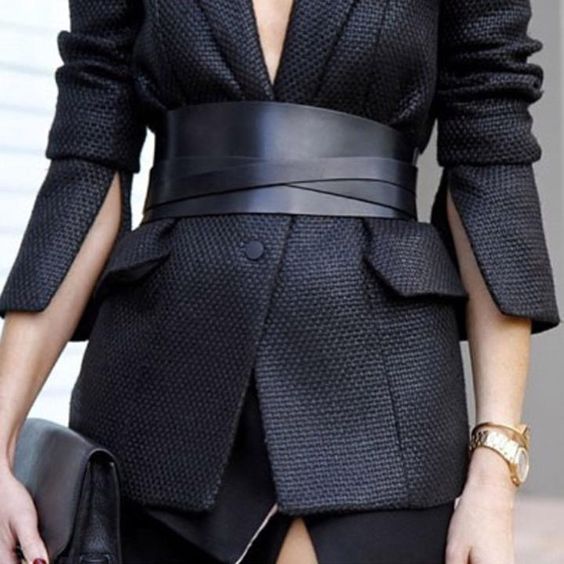 If you are one to wear the same accessories on repeat, in 2023 it is time to change it up. Go for wide waist belts for women, unique color belt straps or those with texture for men. Statement eyeglasses and unique frames make a bold style statement. Layering jewelry, from necklaces to rings, and watches with bead bracelets or cuffs or a bold color watch face, adds depth while being classically stylish.
LAYERING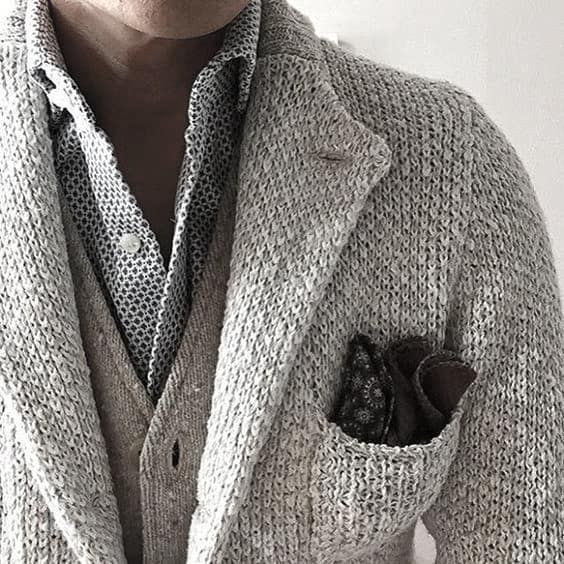 Nothing elevates an outfit more than unique layering. This is not just a blazer, jacket or sweater in your outfit. But how you can layer pieces you wear day to day in an unusual way? This could be an untucked button down under a sweater with a quilted vest on top. Boots or booties with socks and tights or a mini dress with a long vest. Layer accessories to add variety. Going beyond a basic shirt, blazer and jeans combination will take your style up a notch in 2023.