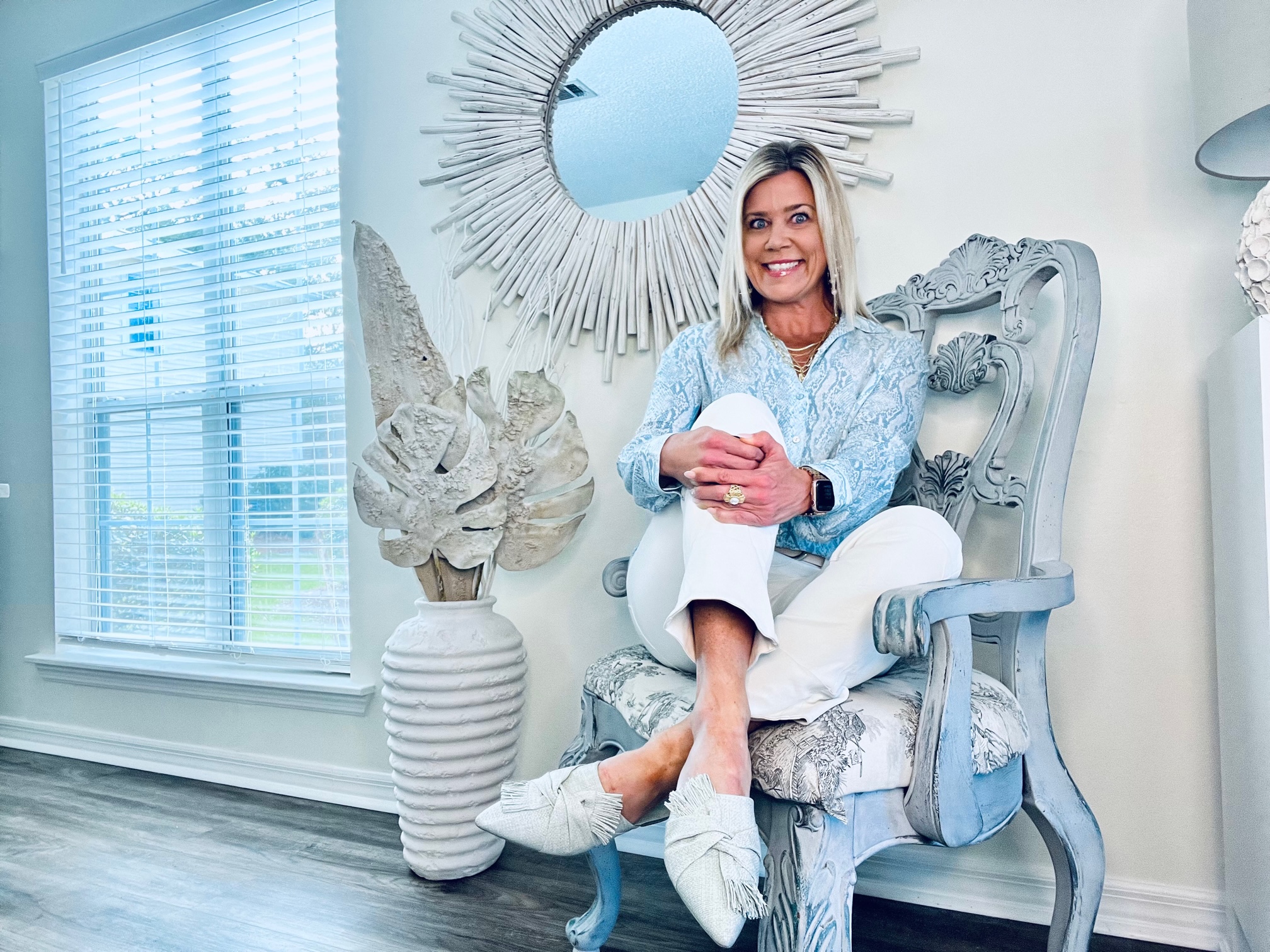 Easy-wearing, comfortable smart outfits that elevate your casual style. Casual does not mean frumpy or undone. It is mixing polished pieces with casual elements, layering with fun accessories and unique shoes. This kind of outfit is perfect for running errands, going to lunch, shopping or any casual outing. Step one is going beyond a shirt or top and jeans. A 2-piece outfit is boring to the eyes, but infusing color, prints, and layering pieces makes any casual outfit more interesting.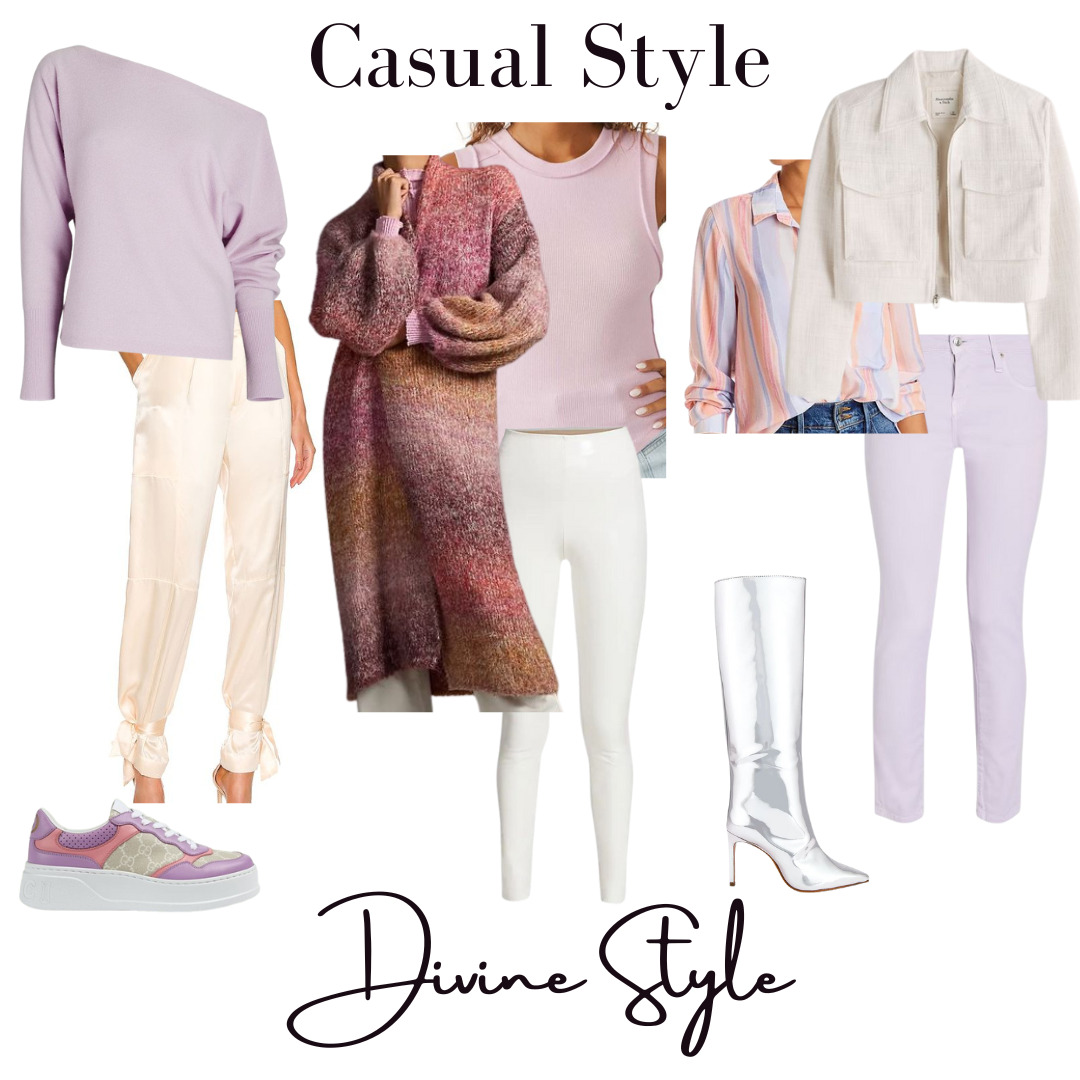 Women's Elevated Casual
Working from home, friends who stop by unexpectedly, running errands but you never know who you might see, a shopping day that leads to hours long lunch...we've all been there and wishing we had that elevated casual style down pat. These outfit combinations you can wear out feeling stylish all day. Sub in what you own or click to shop our favorite pieces.
Leather Joggers + Knit Sweater + fashion Sneakers
Colored Jeans + print blouse/top + neutral jacket
Long Cardigan + Knit Top + Leggings (coated/leather/patent)
Cashmere Sweater + White Jeans + Loafers/Print Flats
Shop Women's Elevated Casual pieces.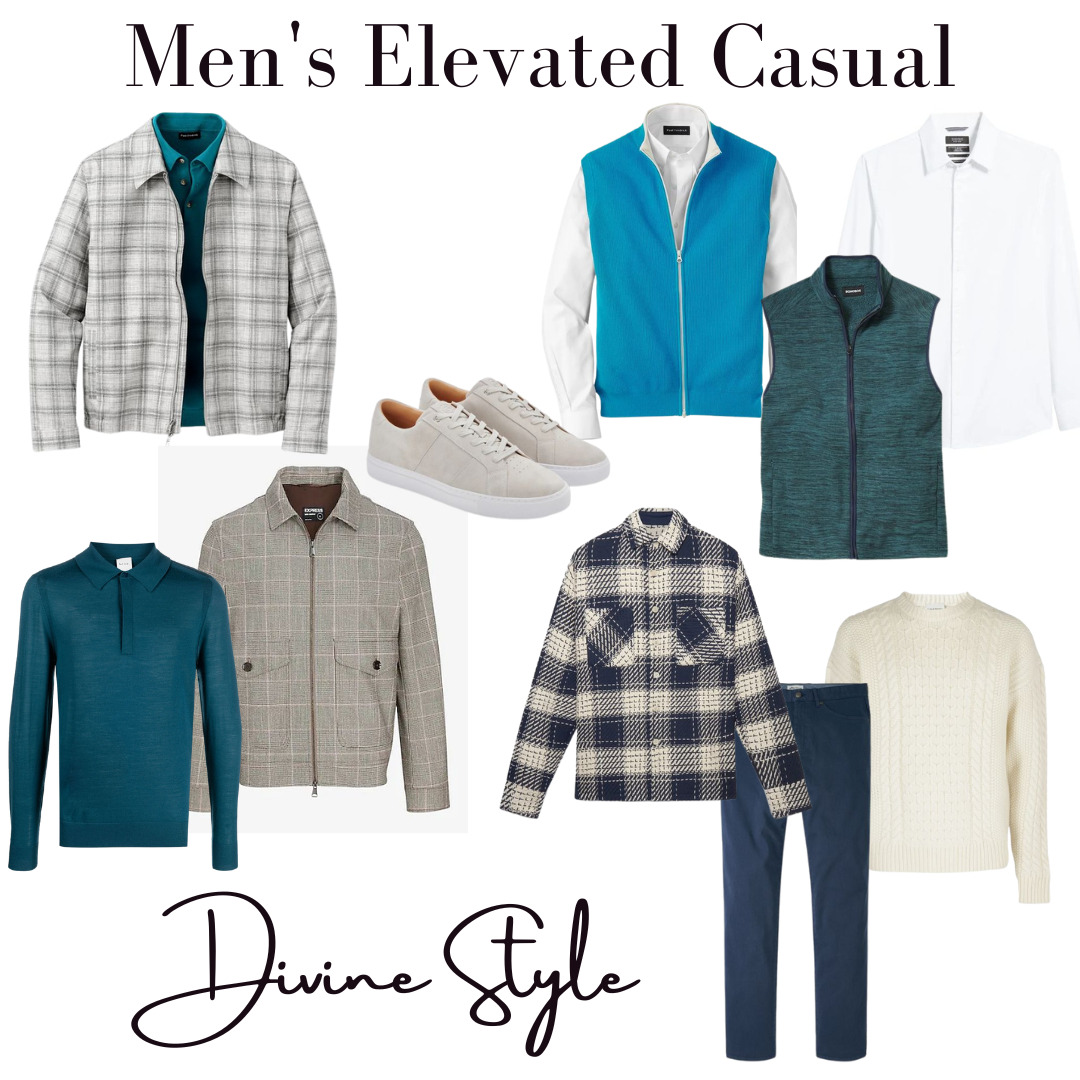 Men's Elevated Casual
Easy elevated outfit combinations give that Smart, Casual style. Layering is key to having an elevated or more put together casual outfit. Sub in pieces you own to wear these outfit combinations or click to shop our favorite pieces for men.
Plaid Bomber Jacket + Solid Color Polo Shirt +Jeans
Casual White Button-Down + Bold Color Zip Vest + Jeans
Zip Polo + 5 Pocket Pants + Leather Sneakers
Plaid Shirt Jacket + Color Polo/Henley + Jeans
Color Turtleneck + 5 Pocket Pants + Texture Belt + Scarf/Jacket
Shop: Men's Elevated Casual pieces. Plaid Jacket | Teal Polo Shirt | Blue Vest 
Ensure your wardrobe has the key pieces in it to build elevated casual and more types of outfits.
DOWNLOAD our FREE WARDROBE ESSENTIALS FOR MEN & WOMEN.
Looking for help to update your casual style? Unsure what works well for your body, build and lifestyle? Our personal shopping services gives you a fresh look and style, whether starting from basics or just needing a few new outfit combinations. Learn more about our Personal Shopping services or contact us to get started.
Book a FREE 30 minute style consultation