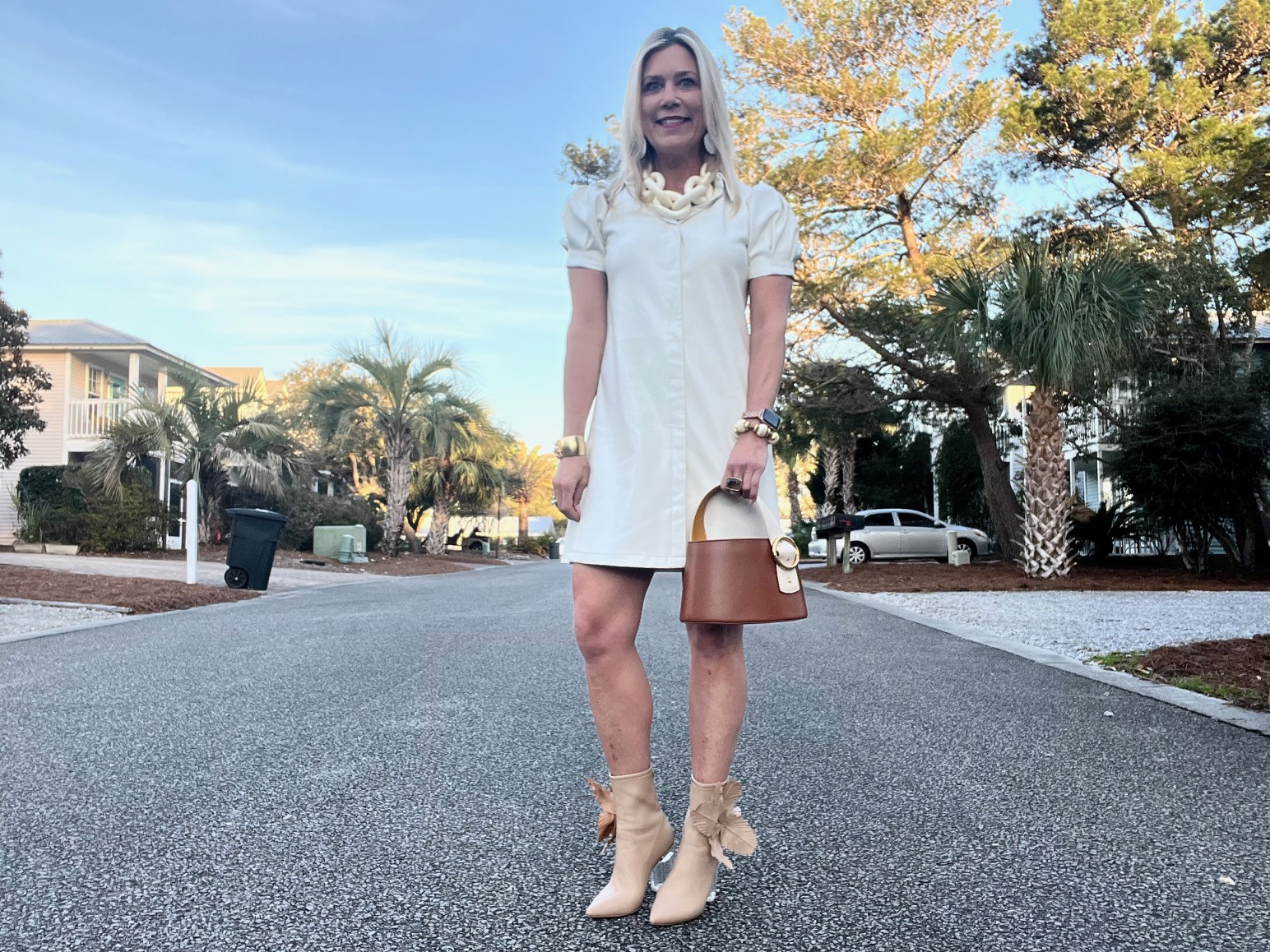 ---
Give your neutrals a spin this winter season pairing rich textures and fabrics together in different tones. A neutral outfit does not have to mean wearing winter white or ivory. Shades of camel, deep blues, grays are perfect options to try for men to wear at the office or for those just diving in to try this trend. Wearing neutrals does not mean have to mean wearing basics i.e. a turtleneck, t-shirt or henley. Instead think stylish blazers and sport coats, a great sweater, fabulous fitting jeans or pants, or a skirt or dress that you can easily layer with. Neutrals are a great area to showcase statement accessories such as boots, loafers, handbags, man bags and jewelry.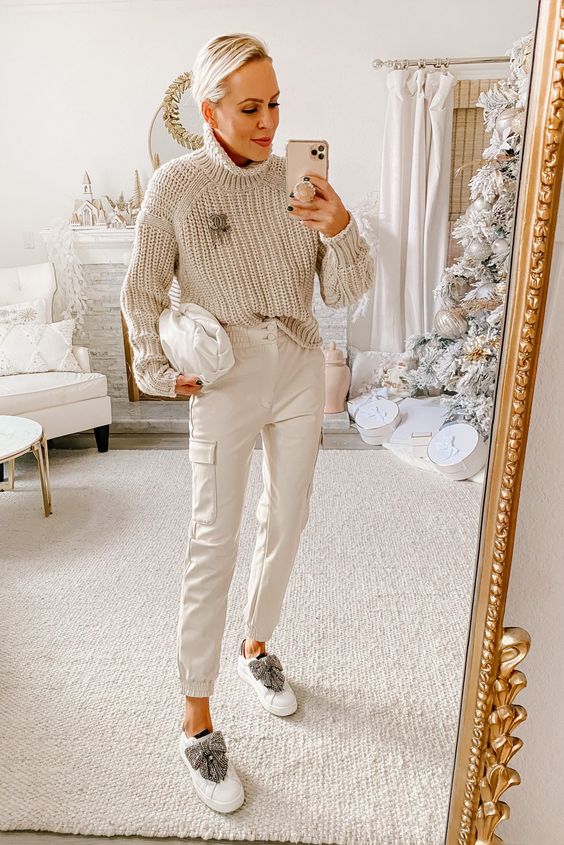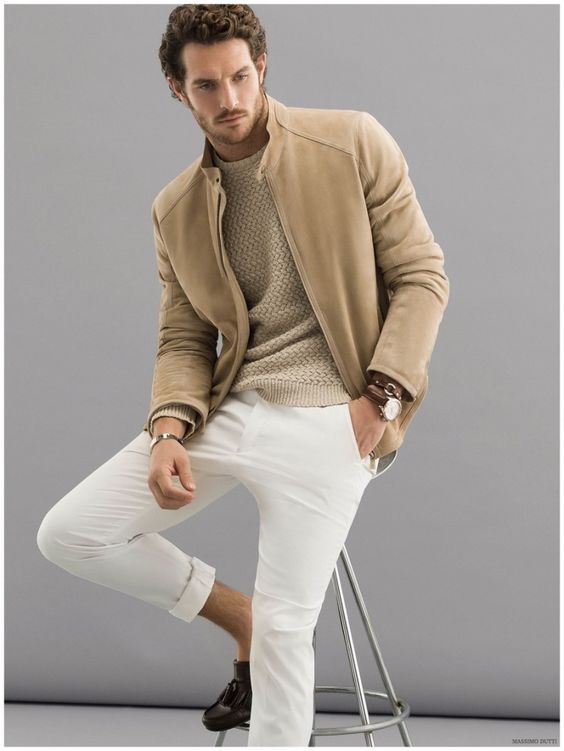 Casual yet stylishly put together is what you want to achieve. Looking effortless yet stylish for daytime, casual outings, shopping, brunches and more. Ladies try leather joggers in ivory or winter white which look cozy with a sweater or thin knit top. Pair with fashion sneakers or loafers for daytime. Cardigans in neutral tones are great for layering. Neutral jeans in light tones pair well with blouses or blazers for a dressed up style but work with light tees and tops to keep it casual. For men, neutral joggers- go for sand, taupe, pale gray for a neutral look that isn't dark and drab. Straight leg jeans in a neutral color- slate gray, bold/rich indigo blue (brighter shade of navy), taupe/sand, or winter white should be in your wardrobe. Layer with great fitting t-shirts, henley or quarter-zip sweaters. Vintage style sneakers or leather/suede sneakers are a great casual option in neutral hues.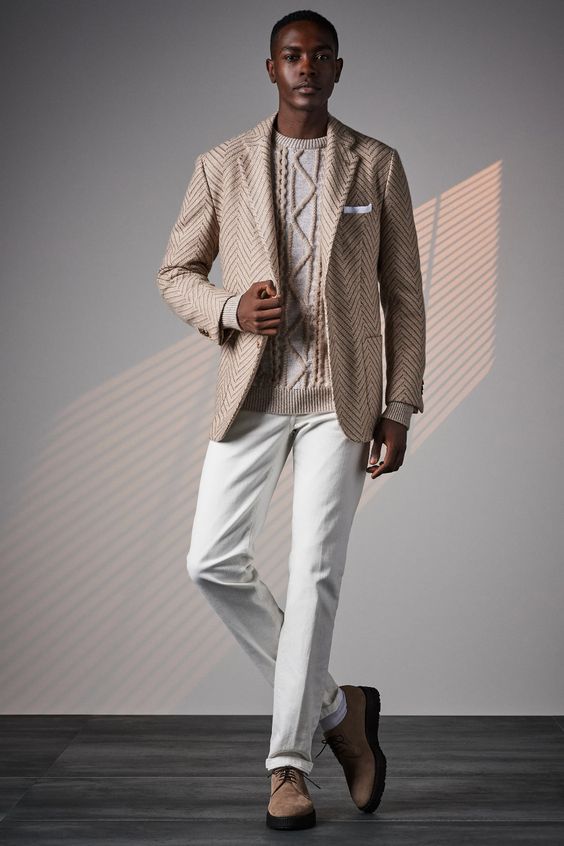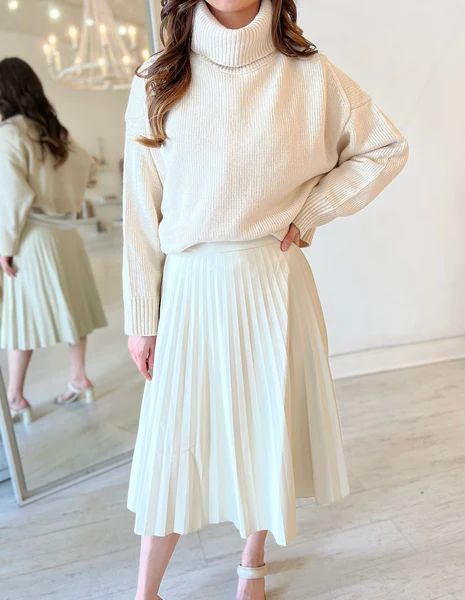 Neutrals at the office don't have to be blasé. It's all in how you wear pieces together to create an interesting outfit. Unique dresses, a beautiful blouse paired with wide leg trousers or a midi skirt. A chic modern neutral blazer with a long pencil skirt. Layering different tones in one color gives a modern, dynamic look. Shades of blue with suits, sweaters, shirts and sweaters work well or try shades of gray from dark gunmetal to medium gray to pale gray.
Looking to up your style game this winter?