Get Seasonally Stylish over the Holidays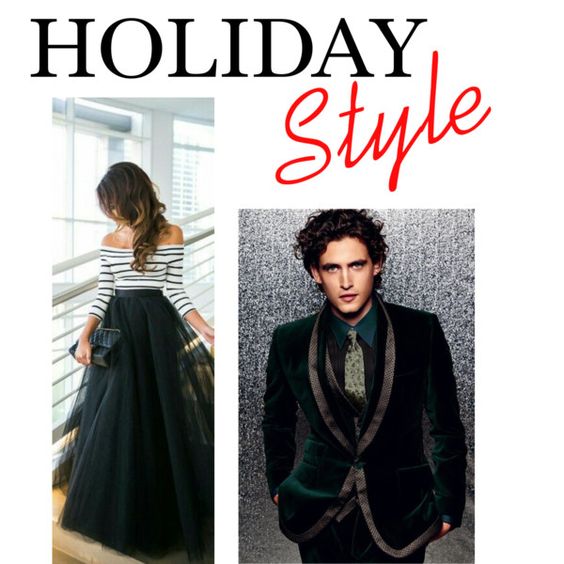 Have a fabulous holiday party you need to attend and want to look your best? From black-tie soirée to an office party or any holiday affair, we bring you head-to-toe outfits (suits, tuxedo's, gowns, cocktail dresses, holiday outfits and more) to make you look stylish without the stress of having to shop or look for an outfit. Check out our event styling services.
No time to shop? Need gifts for co-workers, family, friends, or significant others but too busy or out of ideas? We send you a curated gifts list, where you can select items you want to purchase or we purchase and deliver them to you gift wrapped. Holiday shopping without the stress! Contact Us to request holiday shopping services.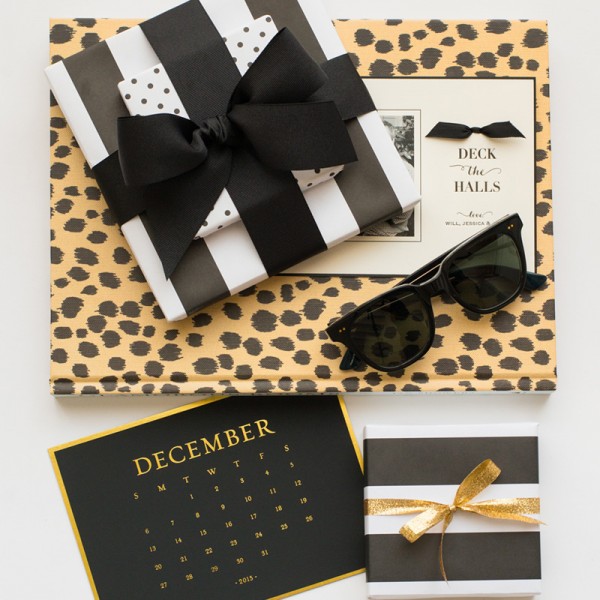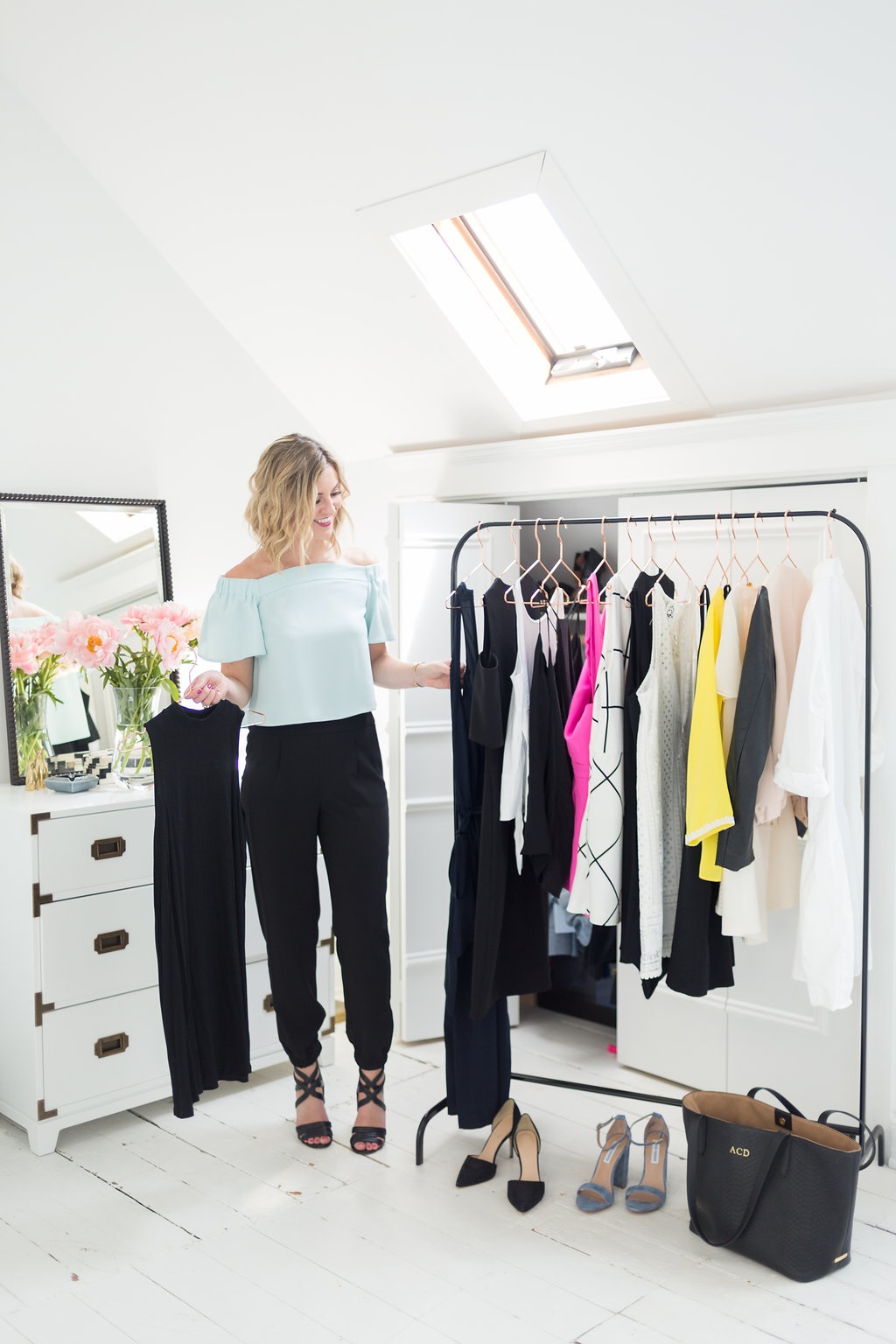 Learn what works well for your body from the best silhouettes to wear to proper fit, how to layer textures, colors, fabrics and more to create outfits that are eye-catching. The closet edit + in-home style session transforms your current way you dress and think about clothing with our style tips. Get dressed in style with outfits you own designed by our styling team.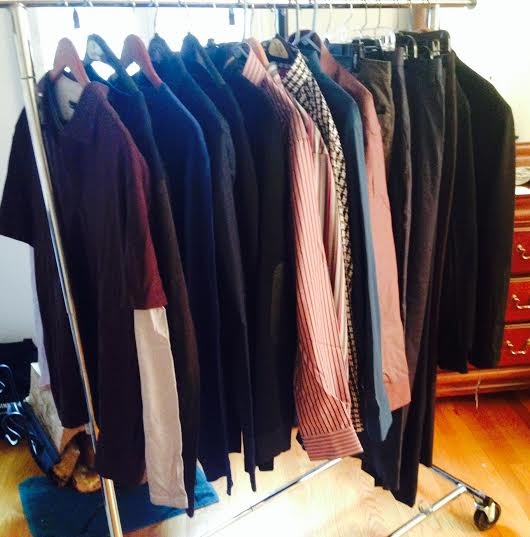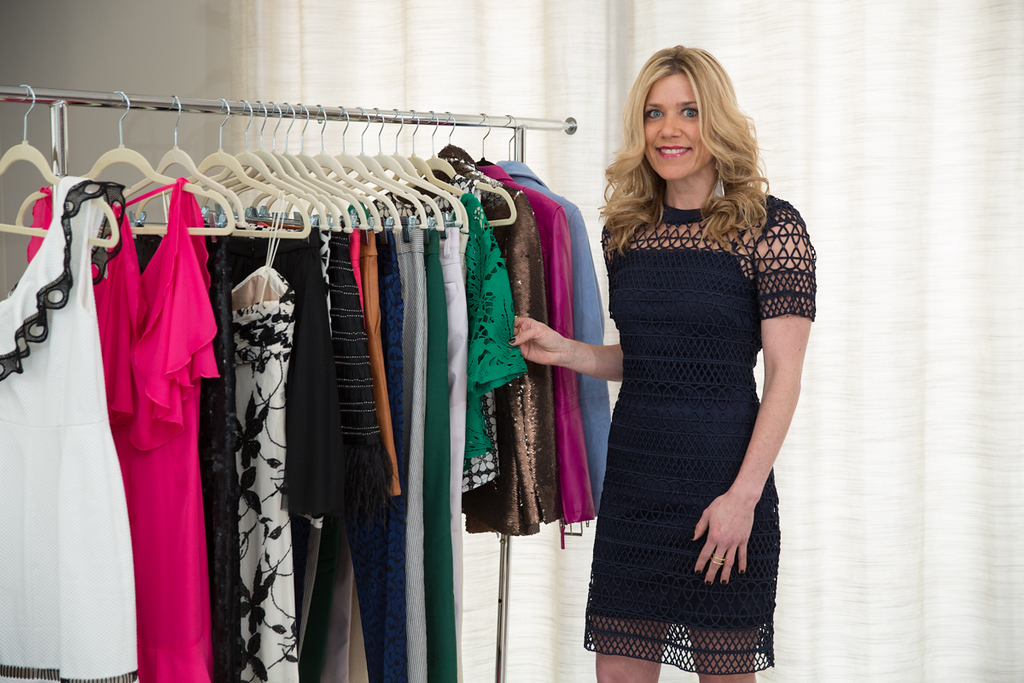 Transforming your style or ready for a style update in your wardrobe, we've got you covered with our personal shopping services for women or men. From casual modern looks to trendy evening wear or professional office looks, we bring the the best pieces, shoes, or accessories to give you a new look all within your budget.
From a small update to an over-all new wardrobe, we've got you covered with our personal fittings or shop with us in store. Contact Us to get started or to book a personal shopping session after the new year.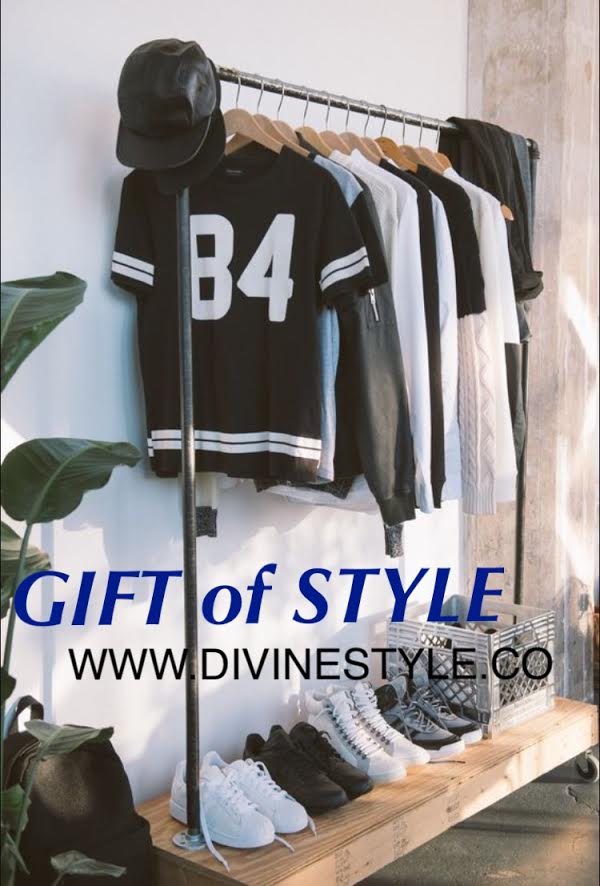 Give the Gift of Style with a Divine Style gift certificate or e-gift card. For a significant other, your mom or dad, or anyone who needs a style update, make them feel special with a personalized in-home style session learning how to update the looks they wear, get the proper fit for pants, jeans, blouses, button downs, jackets & more.
Choose a styling service (closet edit, image consultation, personal shopping, event styling, virtual styling), an amount, and a gift certificate will be sent to you. Contact Us to get details and purchase yours today. Or purchase a styling e-gift card.