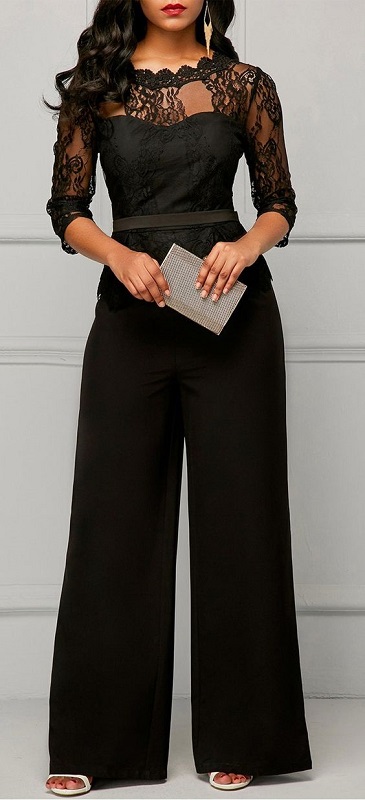 Jumpsuit with Pizzazz
Step out of the dress or pants & blouse combo instead wearing a jumpsuit. A three-quarter length sleeve or one shoulder jumpsuit gives a touch of elegance while not being over the top. Pair with a bold color lip + statement high heels.
Accessorizing in style is a must for the holiday party season. Add a fabulous clutch to this look to go from office to evening savvy.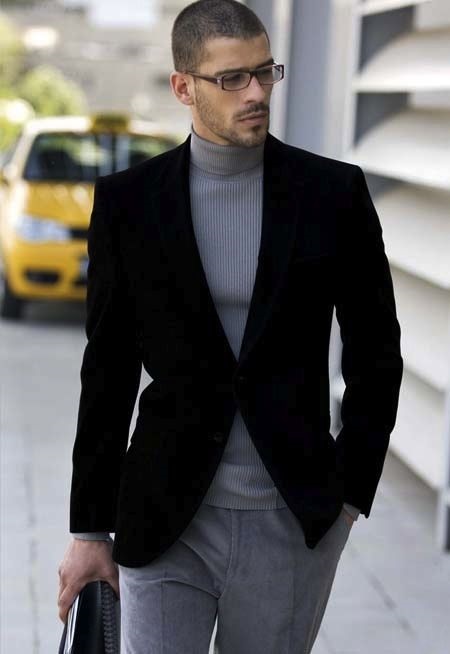 Business Casual Meets Stylish & Savvy
Men, from a business casual to an ultra corporate office environment, you want to give a professional yet not over-dressed vibe. Think casual panache. Ditch the tie instead choosing a velvet blazers, print sport coats and slacks with a knit sweater, or an eye-catching button down with a jacket and dark denim add a touch of elegance for a corporate office party.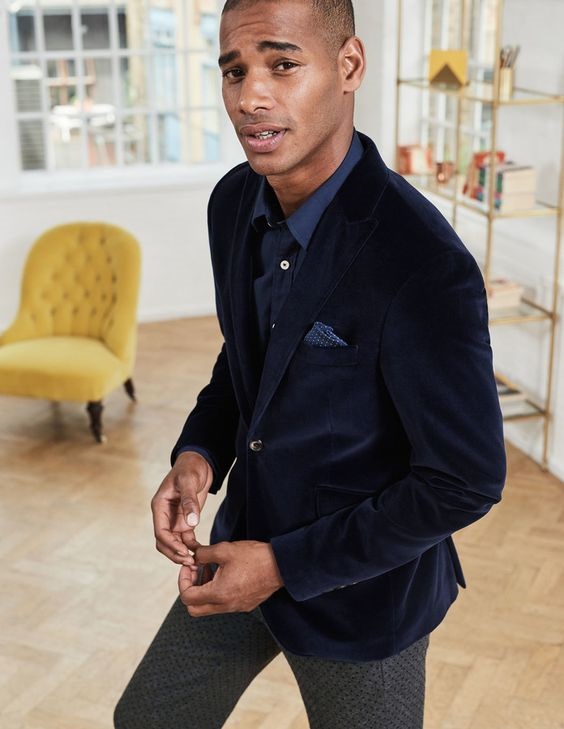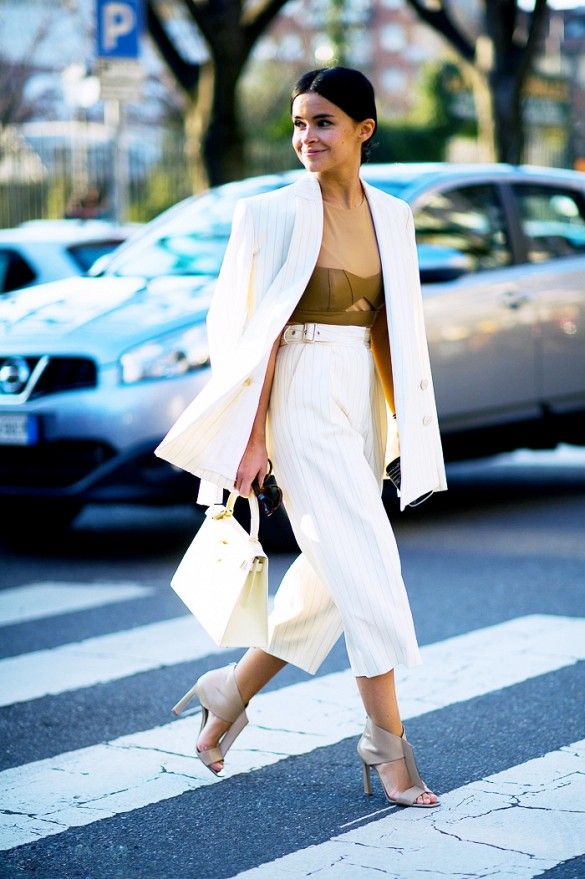 Glam Pant Suit
Look sexy and sultry yet stylishly put together wearing a modern pant suit. Pair a sequin or beaded pant suit or men's tuxedo style pant suit with a chiffon blouse or be daring going blouse-less. Layer a statement necklace to tie the look together. 
Be fashion-forward pairing a sequin or beaded tank top + pant suit for a modern office holiday party outfit.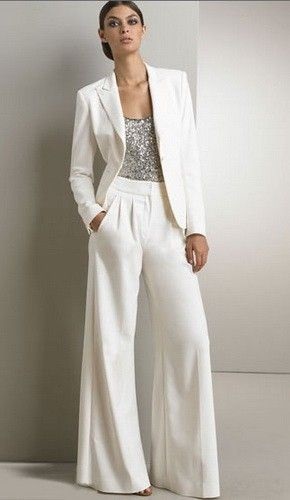 Bold Button Down
Unbutton the collar choosing a bold print button down shirt with your suit or blazer. This gives a trendy, modern nod perfect for an office holiday party. Go minimal with accessories, sans tie adding a stylish belt and shoes to polish your holiday look.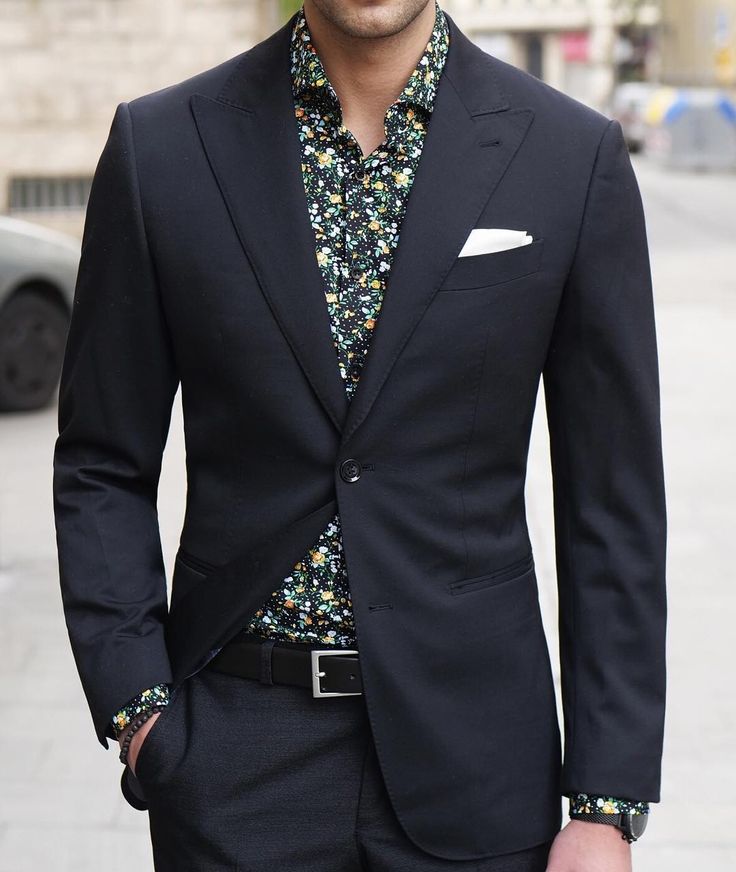 Shop Holiday Office Party Pieces: