Men's Monochromatic Outfit Tips
Turn heads this season in a monochromatic outfit. Whether wearing textures, print on print, or solids, a streamlined color pallet is eye-catching and modern. The monochromatic look makes you look leaner and taller by creating a streamlined silhouette—as long as it's not interrupted by a different color belt, which bisects the illusion of a long line.
This fall season opt for neutral hues or light gray or gunmetal, camel, or navy or go bold in olive or rust. An all black outfit looks harsh to the eye so opt for a color to add pizzazz.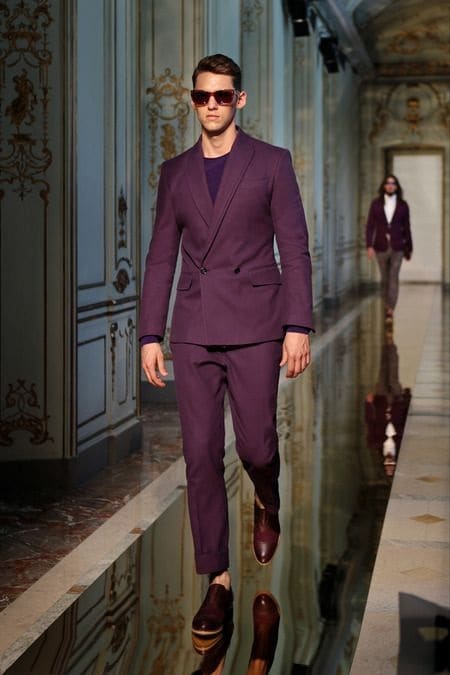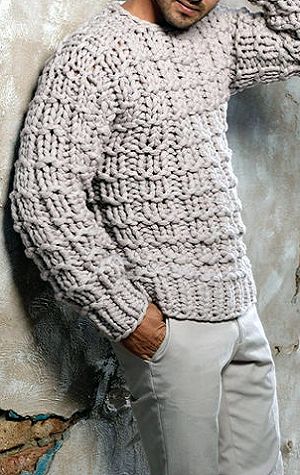 TEXTURES
Knits and wovens give a rich, lux look to a monochromatic outfit. Layer heavy woven pieces with print button down shirts. Thin knits are perfect for layering with prints or striped color shirts.
Layers
Jackets and coats are simple areas to add interesting design details to your monochromatic outfit. Bold pockets, epaulets, buckles and zippers along iwth a rich texture make your monochromatic layers POP!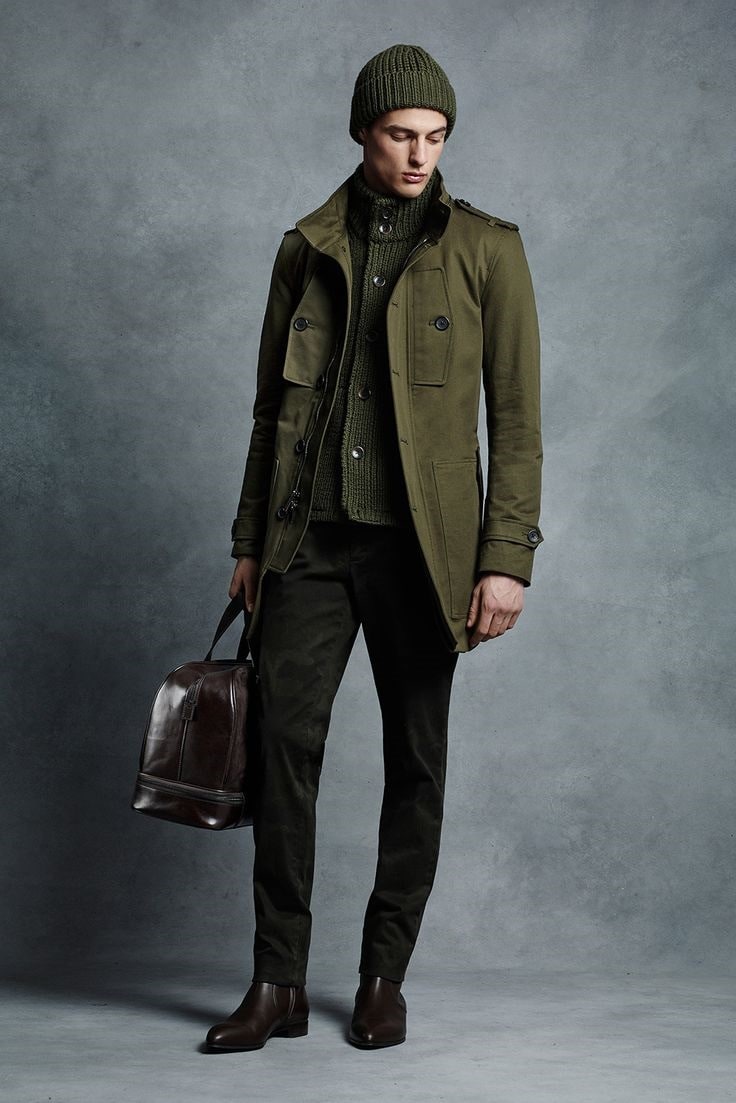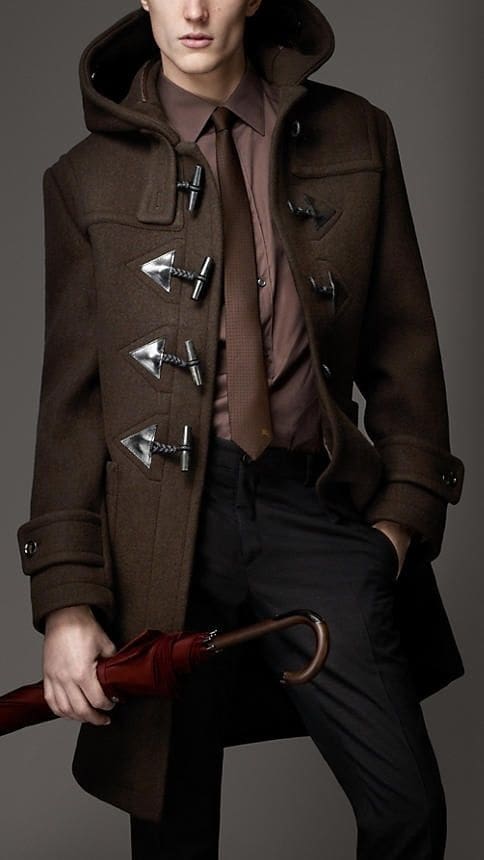 Ready to upgrade your style for Fall? Need to refresh your look to be current and on trend? Check out Divine Style men's styling services HERE. Check out What to Wear to Turn Heads for a stylish night out. See more men's fall fashion looks on Pinterest.