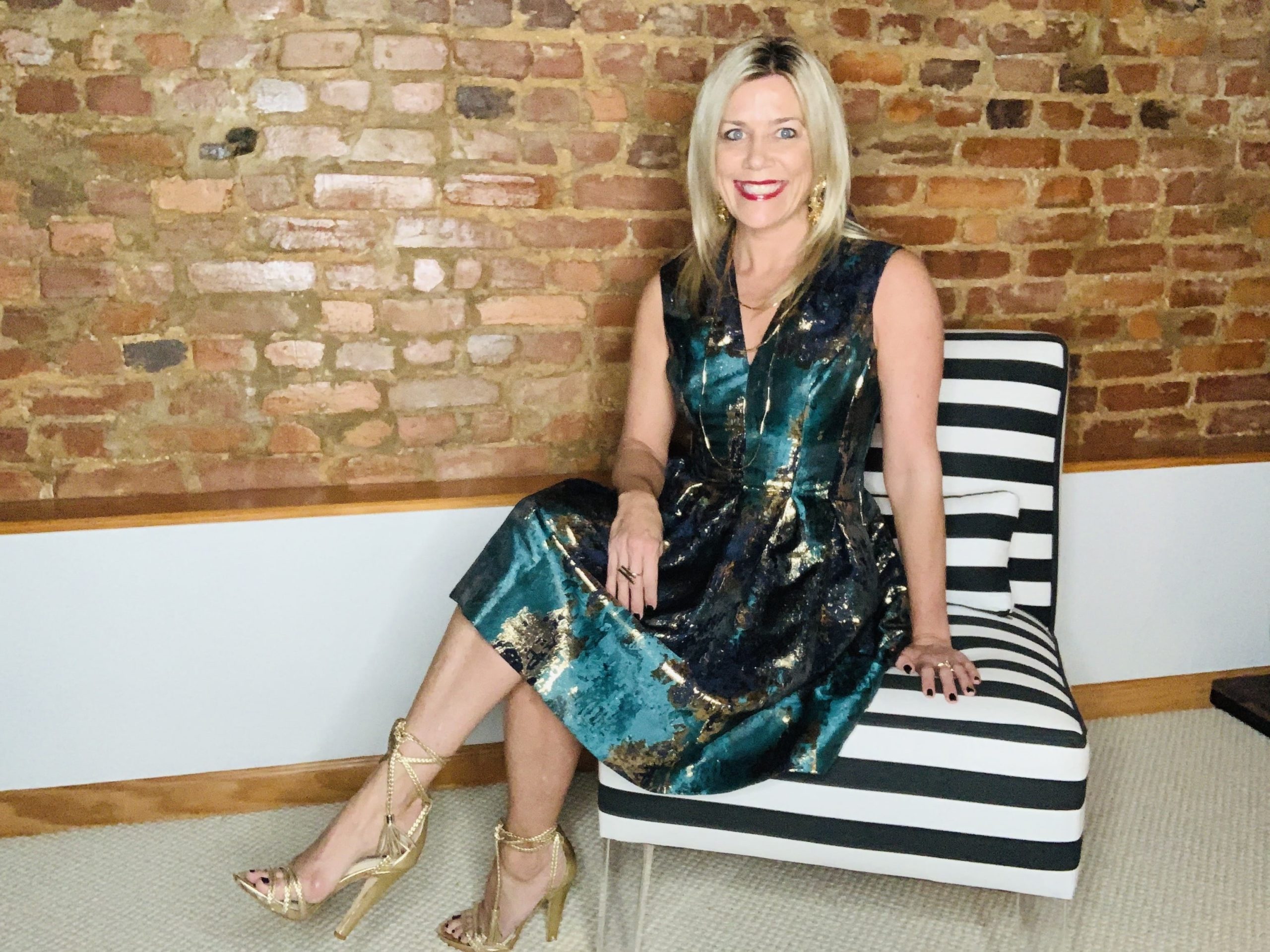 Shine This Holiday Season in Jewel Tones
Kick the holiday season off in style wearing jewel tones. Whether you subtly wear the trend as a pop of color in an accessory, or you go all out in a head-to-toe jewel tone outfit, there are so many ways to wear jewel tones to make a statement this holiday season. Jewel tone colors, richly saturated named for gems including sapphire blue, ruby red, amethyst purple, citrine yellow, and emerald green will make your outfit sparkle this season.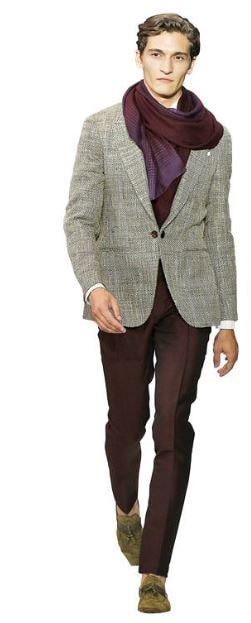 Men look stylish this holiday season pulling out all the stops in jewel tone pieces. From rich burgundy to luxe sapphire blue, amethyst purple and emerald green make a statement layering these colors in velvet blazers, sweaters, jeans, shirts, and scarves. The colors layer together in rich ways. Pair with neutrals of camel, taupe, gray, navy or black to strike a chord.