Look stylish and fashion savvy this summer with these 5 key pieces. From bold lips to summer's must-have denim style, invest in these 5 summer fashion trends to keep your wardrobe on top.
Bold, Bright Lipstick
Give your look that summertime sizzle with a bold, bright lip shade. From daring coral to playful pink and red's, make your lips be an accessory in your head-to-toe summer style.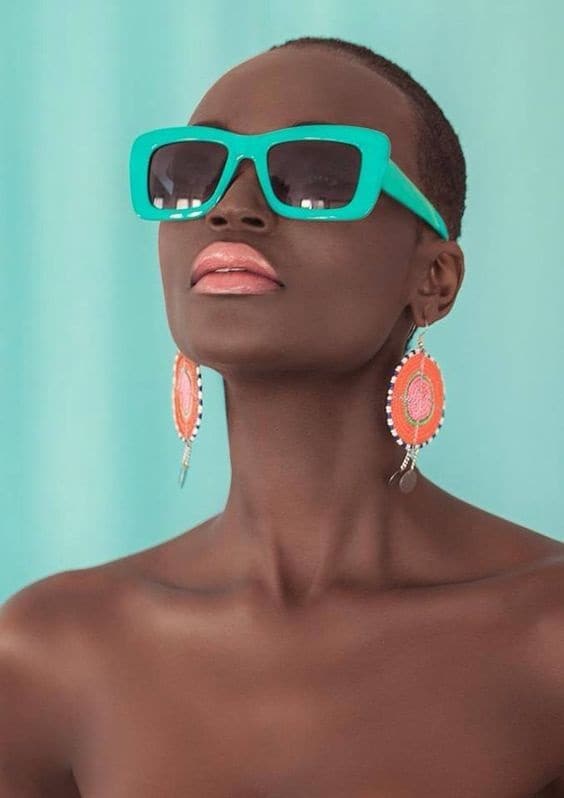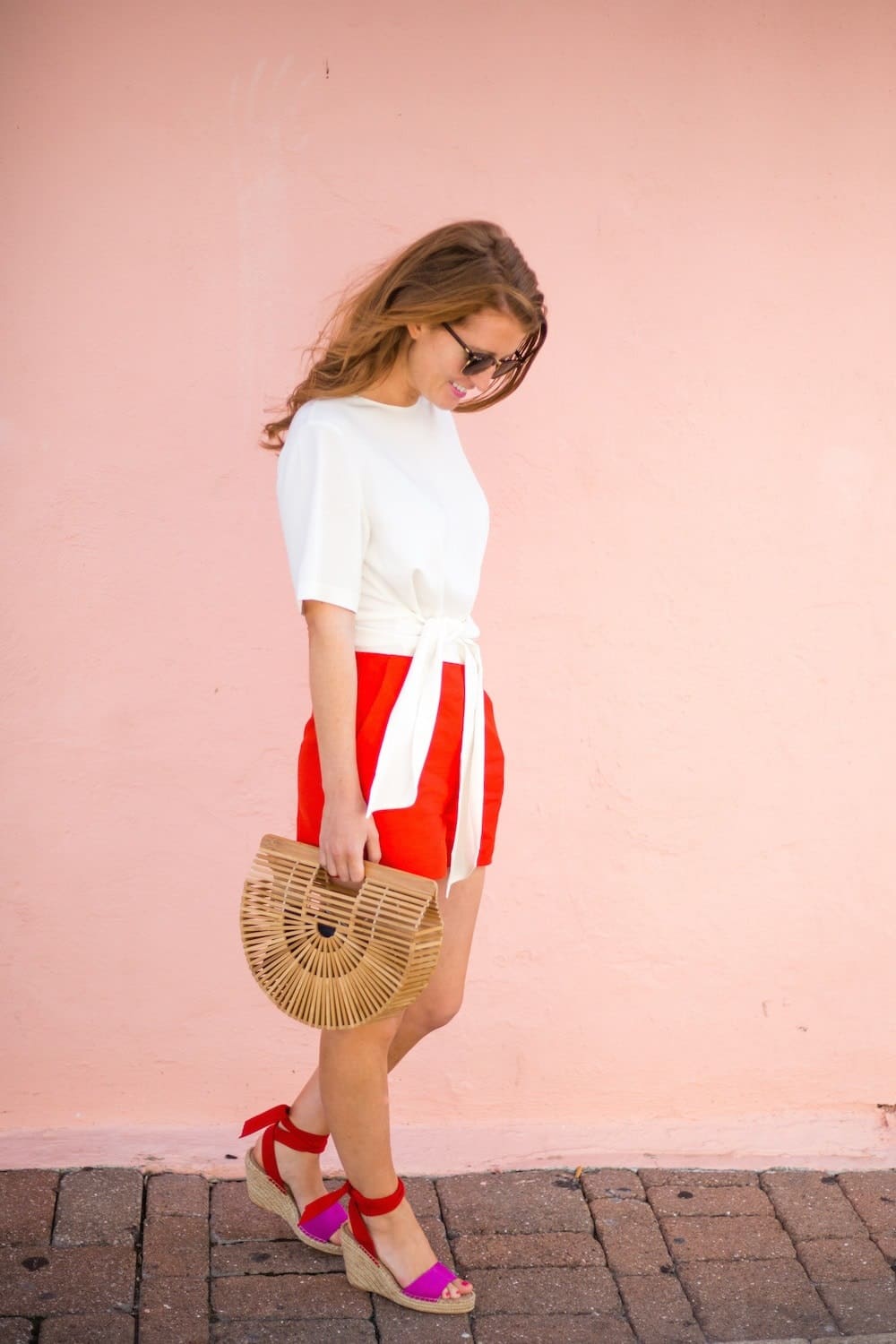 Summertime Hand-Held Bags
Sashay into summer carrying this season's "IT" handbag, the woven hand-held. From a day at the beach to a casual lunch or evening affair, woven bags give a summertime vibe while looking modern and crisp. Pair it with summer's bold colors for added punch.
Boho Chic Tassel  Top's & Sundresses
Whether boho is your style or not, this summer is all about tassel's and fringe. From tops to dresses, slip into one of these pieces for BBQ's, dinner's out, boat trips, or any fun event. These pieces can be dressed up with statement earrings and strappy sandals or dressed down with espadrille's and leather flip flops.
*dress featured is available at Kiskadee.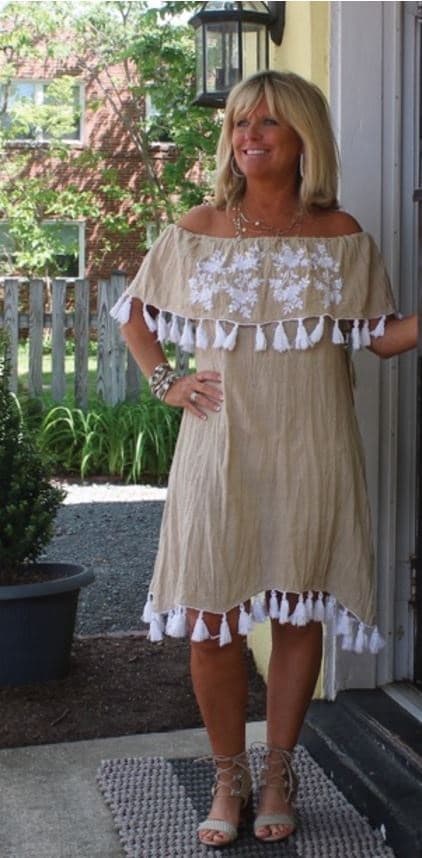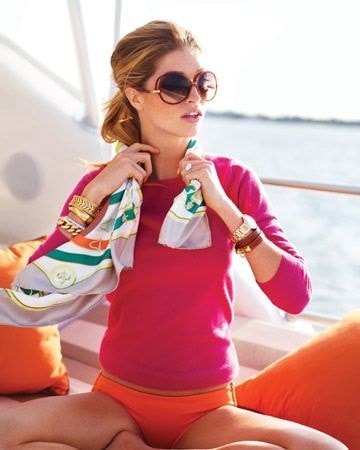 Striking Print Scarves
Whether typing together your look, or wrapped around to keep you in summer's shade, print scarves add a touch of flair to any look. Tie a print scarf around your head while at the pool, lay over your shoulders while sitting in the sun, tie around your waist to act as a belt or use it as a bracelet to accessorize in style. Bold summer prints give that right touch of panache.
Straight Fringe Hem Jeans
This summer staple keeps you cool while edging up the heat in a stylish pair of fringe hem jeans. Opt for a cropped flare for a trendy summer style or chose a high low ankle fringe hem for lasting style. This summertime staple looks chic with a silk or chiffon blouse and high-heel sandals. Or go modern to the office with a long vest and light knit tee.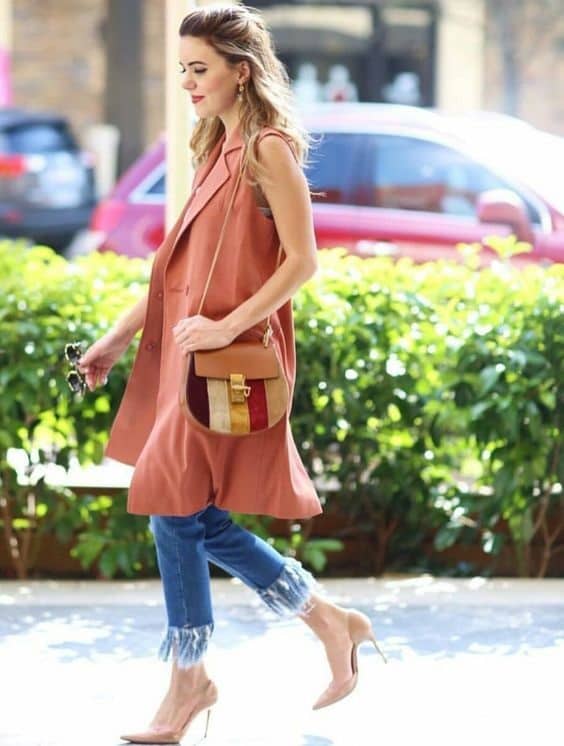 Shop Summer Wardrobe Essentials: