Make a Style Statement in these Silhouettes
Upgrade your closet to be fashion-forward and sassy with these top 5 dress styles. From modernizing your LBD to playful prints, and t-shirt dresses from office to evening, these styles take you to any event while being statement making!
Upgrade the Little Black Dress
Navy is the now. Glaze past the little black dress that everyone wears and modernize your look with navy. Navy is a fresh color to wear that keeps the classic style you can wear again & again. Up your statement style with a flirty silhouette to add pizzazz.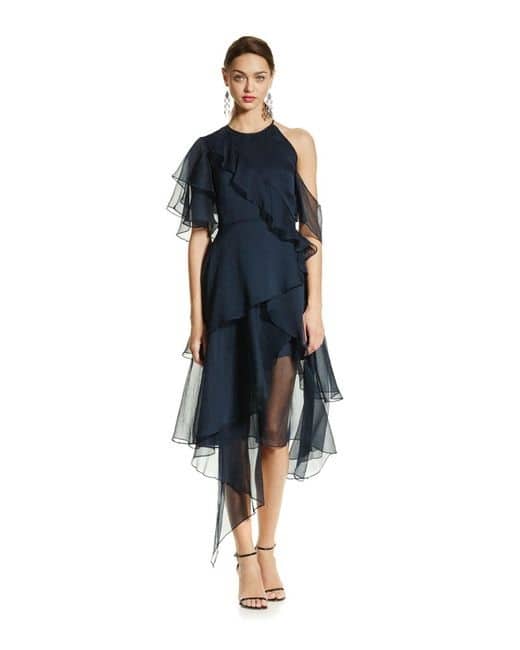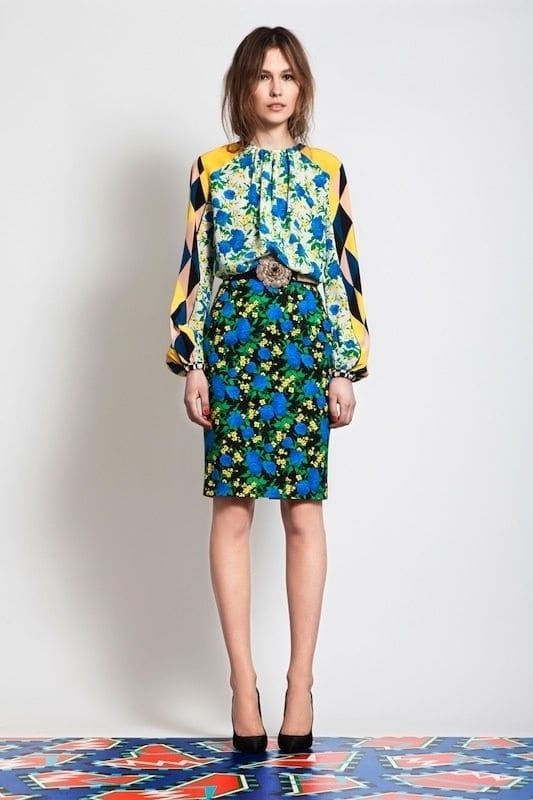 Playful Print Dress
Be eye-catching and bold in a print dress, perfect to wear from office to evening. While bold solid colors can make a statement, an interesting print with design detail gives head-to-toe style. Choose large prints that wow or opt for smaller prints which are subtly chic.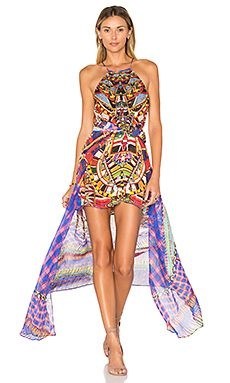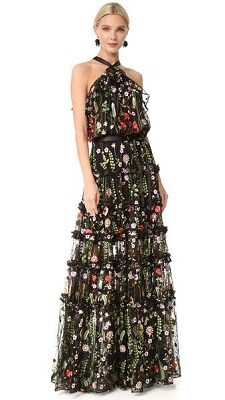 MAXI-mize the Evening Dress
Formal events require a show stopping look. Go beyond the standard floor-length gown in a silk or chiffon maxi dress. Opt for a slimmer silhouette for a dressier vibe. Tiered chiffon, tulle, and luscious silk draping give a playful modern vibe for nighttime events.
Day to Night T-Shirt Dress
A silk t-shirt dress lays beautifully on the body and can be worn by any body type. Silk instantly dresses up a t-shirt dress making it appropriate for the office or day outings to evening cocktails. Add strappy flat sandals for daytime chic or high-heeled sandals or wedges for evening events.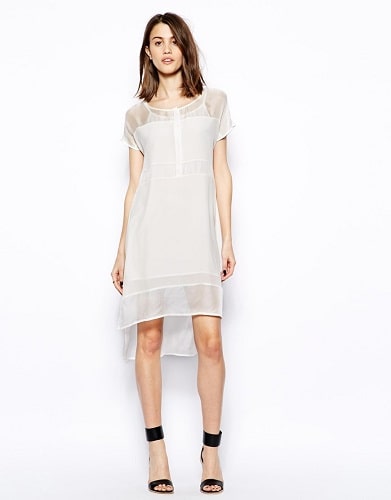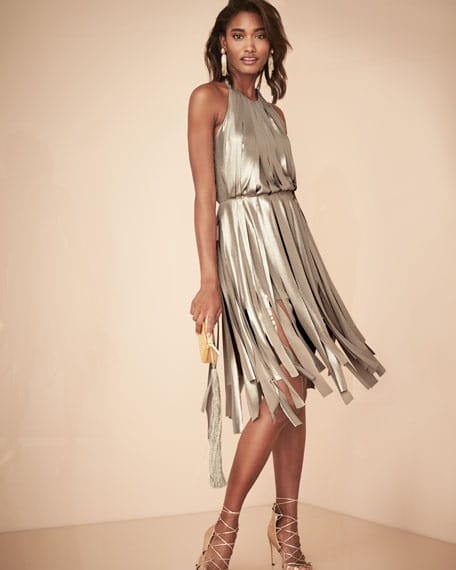 Cocktail Dress that Wows
Strapless and sheath cocktail dresses are passé. Look fresh and modern with these updated styles. Architectural design dresses are eye-catching. Tulle and embellishment add flare.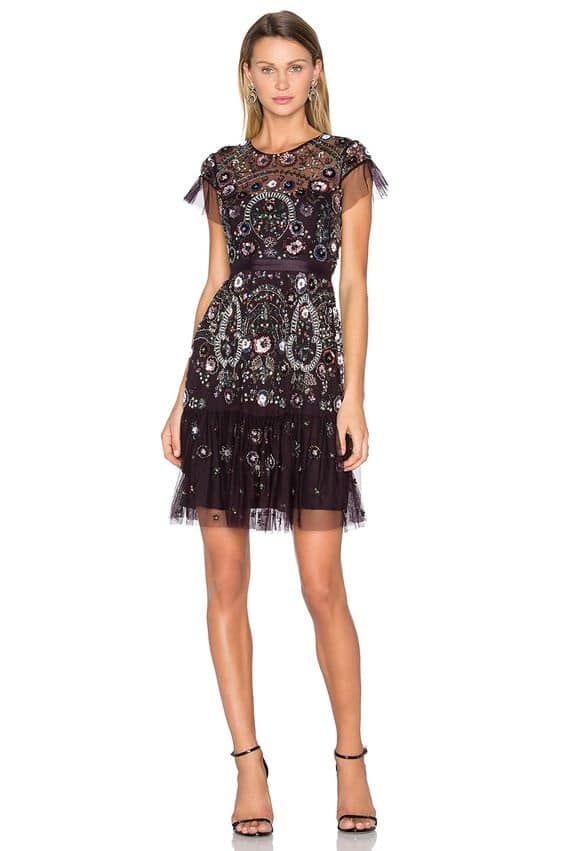 Shop Top 5 Women's Dress Styles: