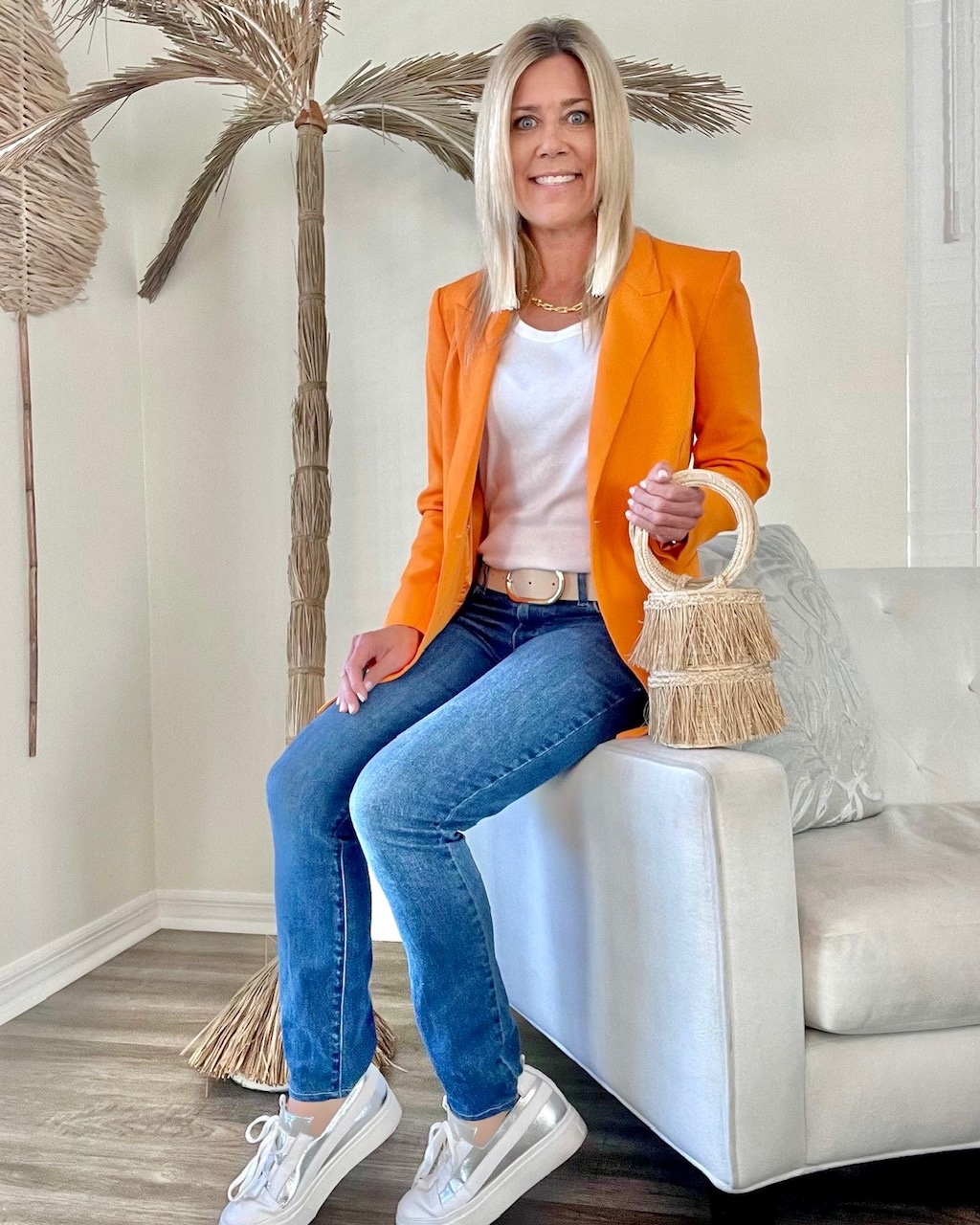 Our favorite way to transition your wardrobe to spring is with color. Spring colors bring a fresh look and style to your wardrobe, regardless of where you live or travel. Very Peri is pantone's color of the year and is a great light pop for men and women to wear this spring. You can incorporate this for men in sweaters, print or solid button-down shirts to, zip pullovers, Henleys and thin v-neck sweaters. This color works well universally on skin tones. Ladies, wear very peri and light lilac in easy ways this spring from blouses, casual tops, cropped pants or skirts to sandals and slides. It looks great in light or small handbags and earrings. Gossamer Pink is another hot shade for spring as is Glacier Lake, Spun Sugar (which is like a seafoam green/blue), Innuendo shade of pink, Skydiver blue tone, Daffodil a medium yellow tone, Harbor Blue and Coca Moca.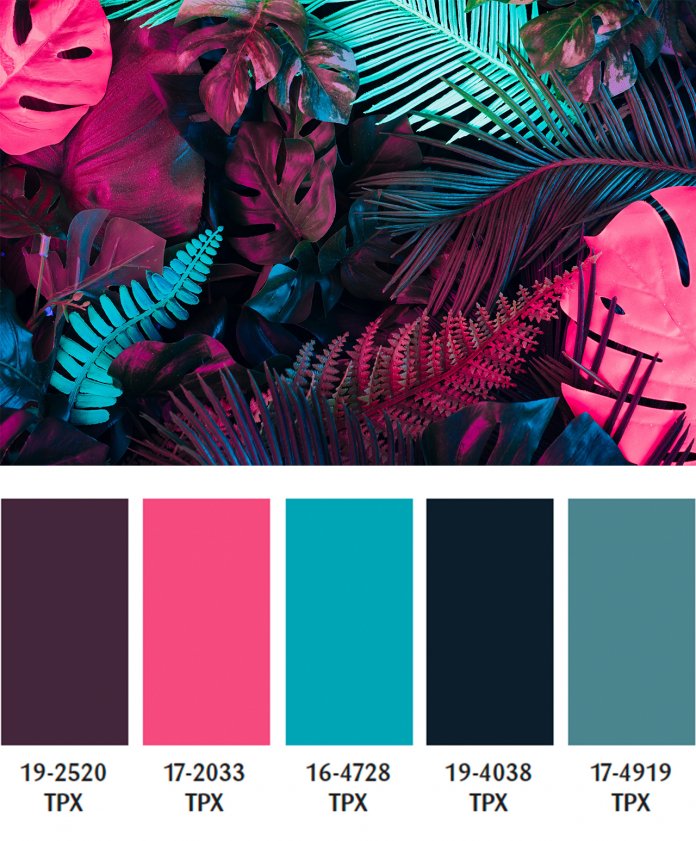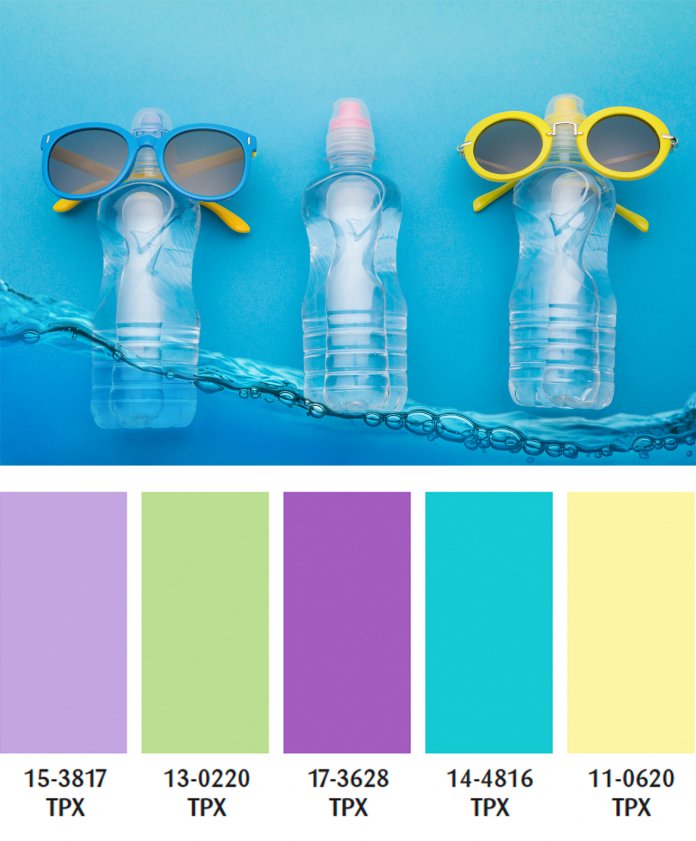 Once you add in spring colors and neutrals to your wardrobe, these 5 key pieces help you lighten up your look for spring. Layering and accessorizing for spring is key to giving your winter wardrobe a fresh, spring style.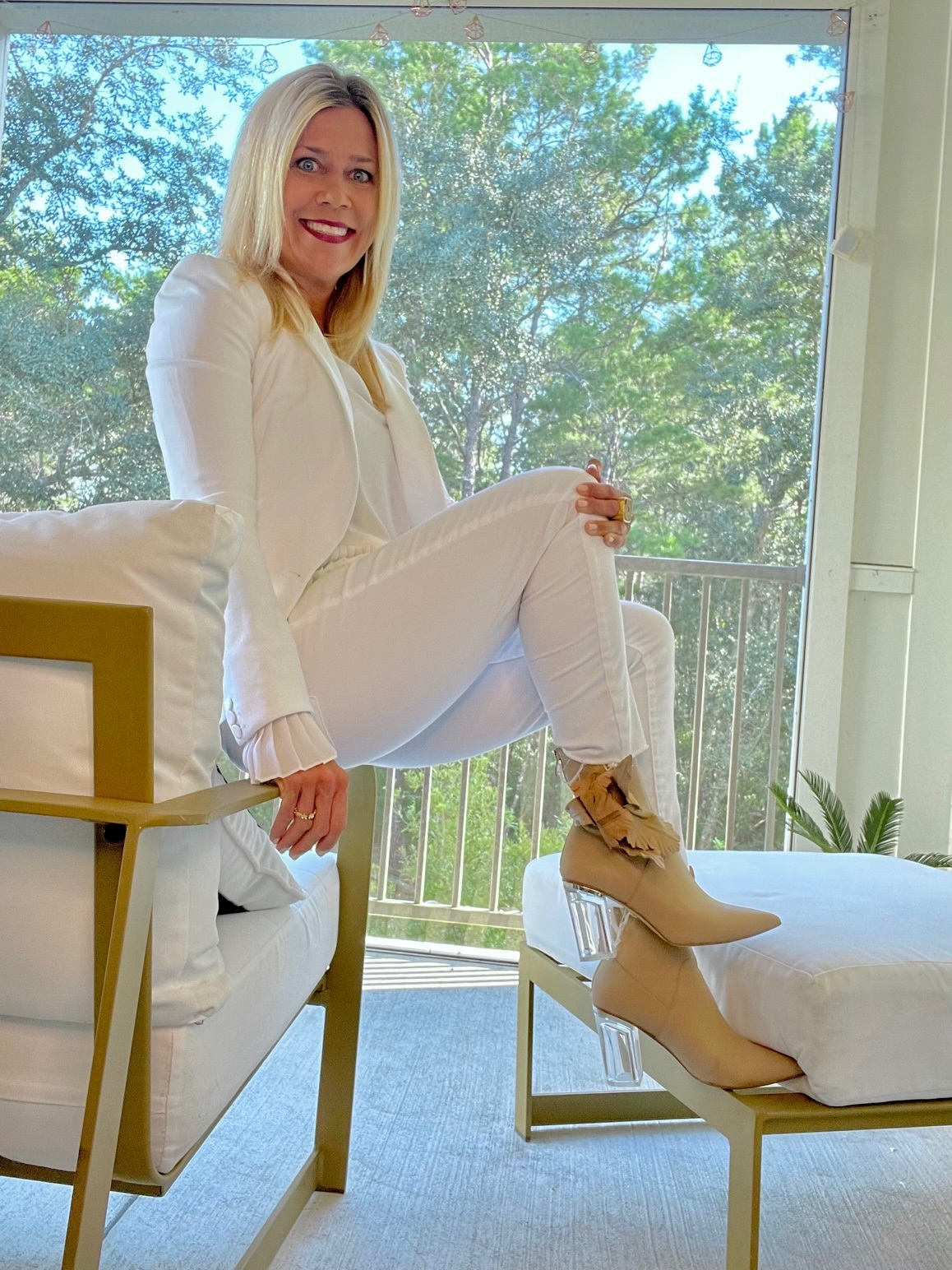 1. 
Neutral Boots
Nothing lightens up your look more than switching winter's heavy shoes and boots to lighter spring options. This season is all about the neutral boots, in light colors of sand, taupe, white, winter white and coco. This simple switch to wearing neutral boots and booties instantly refreshes your style for the spring season. We also love neutral loafers and sneakers for men and neutral slides and mules for ladies. Step out in these stylish neutral options.
2.
Light Sweaters/Tops
As we transition to spring, lighten your look for the season wearing spring color sweaters. From neutral hues of sand, taupe, and white to rich cream to spring's vivacious colors of blue, green, yellow, pink, and peach, a light spring sweater is an absolute must. Pair with jeans and neutral boots for chillier daytime temps or layer with a spring jacket and pants, jeans or a skirt. Nothing brightens and lightens your look for the season like these sweaters.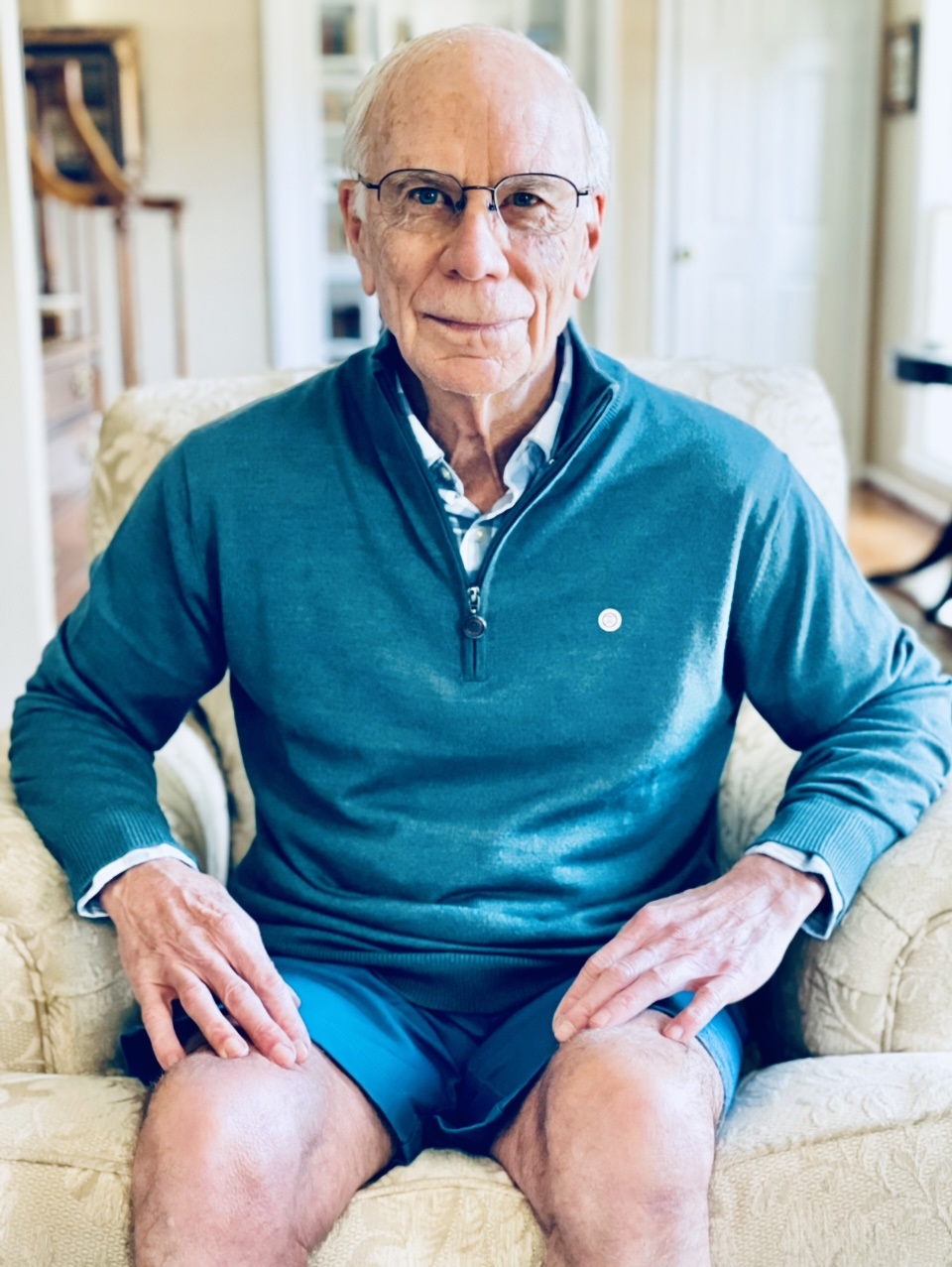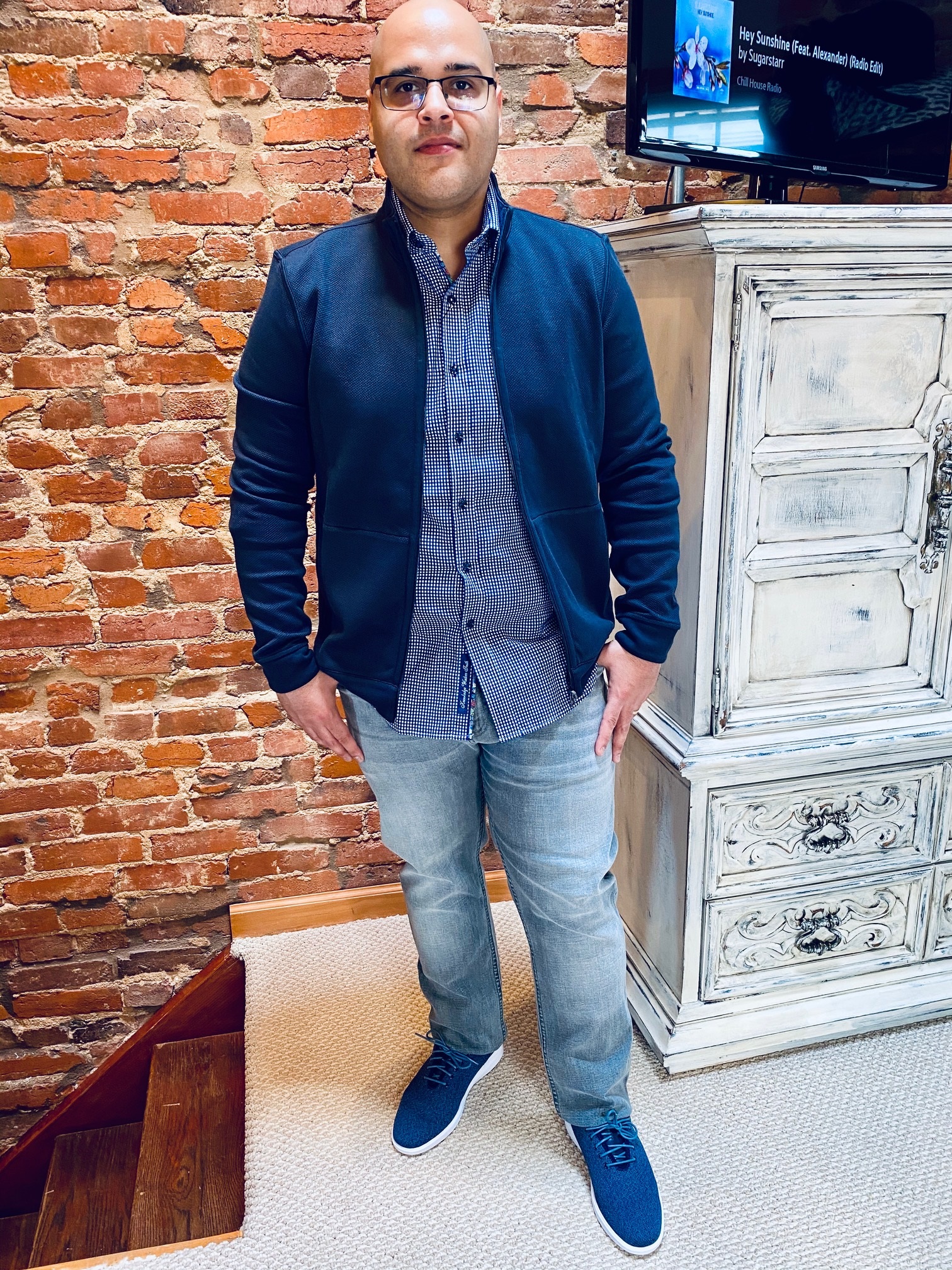 3.
Spring Jackets
Spring season is all about light layers. Days start and end chilly so keep things light and layered to give your style that spring edge. Anorak, utility jackets, cotton-twill jackets and jean jackets are all MUST-HAVES for spring and work to wear to the office, for travel, weekend casual to a night on the town.
4.
Neutral & Colorful Belts
Give a fresh perspective to any outfit cinching you in style with spring season's neutral and colorful belts. From light neutral colors of white, ivory and taupe to spring's vibrant belts in green, blue, pink and more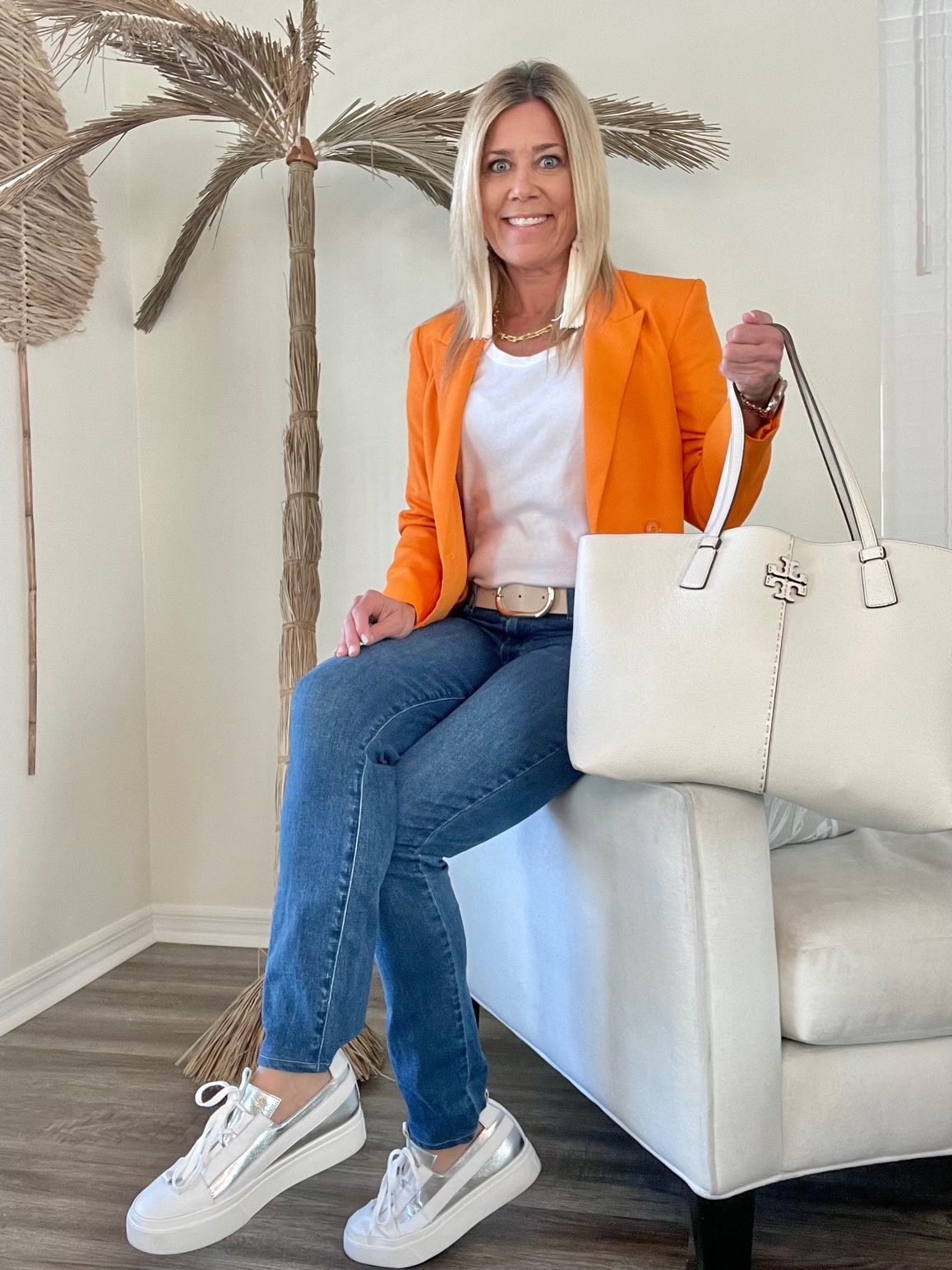 5.
Neutral Bags
Whether jet-set traveling, heading to business meetings, or out for a day of cocktails and shopping, switch to a neutral bag or handbag for a fresh, new spring style. Carrying a neutral bag lightens your look without looking too "spring-y" as brighter and lighter bags do. A neutral bag is perfect to transition for the season and really can and should be used year-round. Shop our favorite neutral spring bags for men and women.
Is your closet and wardrobe ready for the spring season but you aren't sure where to start? Need help shopping for or putting together outfits for the spring season (or any time of year)? Have upcoming travel and want to look your best? Check out our styling services for women and men and  CONTACT DIVINE STYLE for a free styling consultation. 
DOWNLOAD FREE SPRING WARDROBE CHECKLIST