Layer In Fall's Hottest Jacket Trends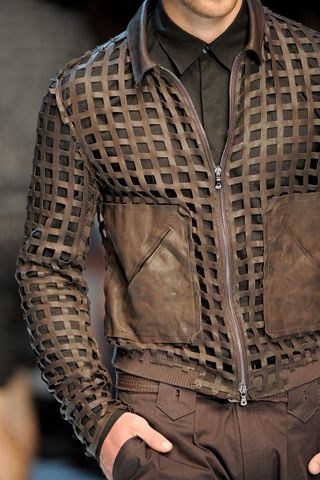 Bomber Jacket
This is 2016's hottest jacket trend. Bomber jacket gives a modern edge to a casual look. Opt for bold colors such as emerald green, rich blues, or burgundy. Style a bomber jacket with denim, joggers, or wool pants. If the jacket is solid color opt for a print button down shirt or woven knit sweater, or let the jackets vibrant design style make the statement.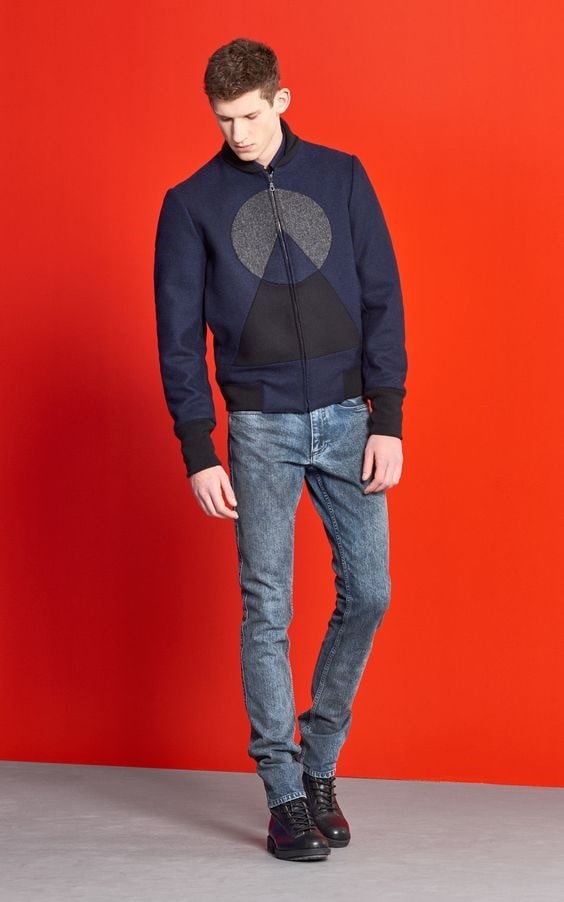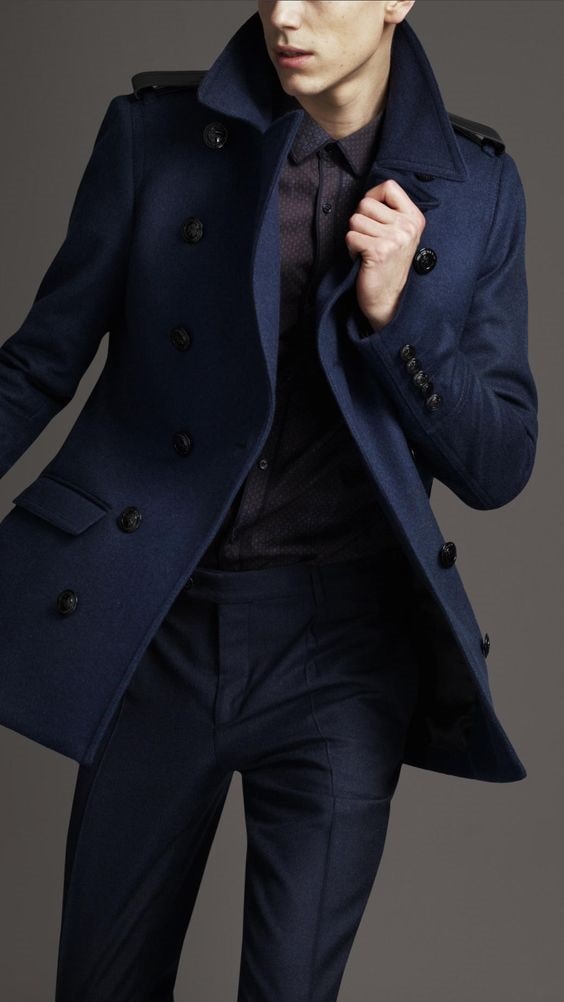 Peacoat
From double-breasted to sleek military style, Peacoats are the Fall Must-Have  jacket. From casual layering to downtown hip looks, choose a rich shade of blue, gray, camel, green or brick red to WOW.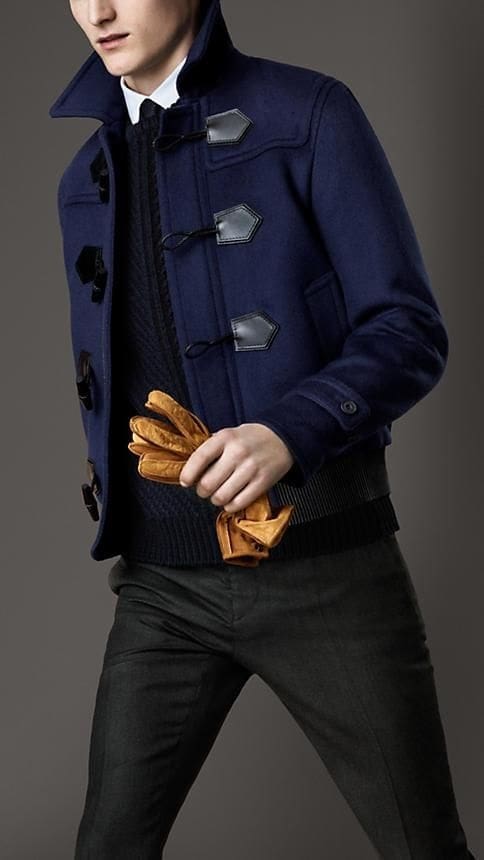 Duffle Coat
Designers tweaked this coat style, from varying lengths to leather and fabrics this season. The jacket style known for fasterners with toggles, is on trend with fur or suede collars. Style this over a suit for the office or evening event, or with dress pants or dark denim for a modern vibe.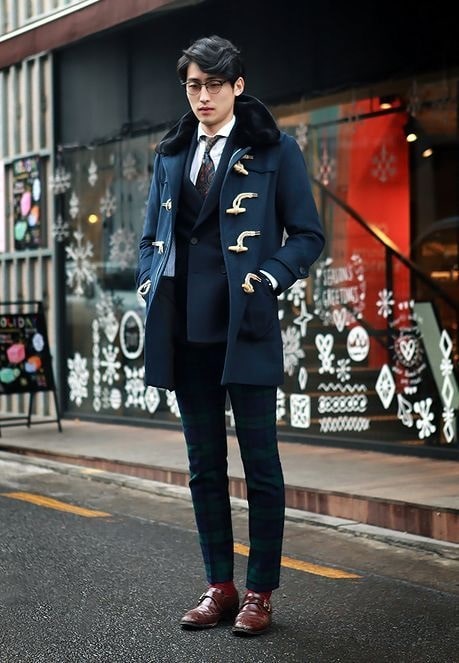 Vest
Quilted or puffer vests aren't new this season, but how you style them is. Layer over an overcoat or a sport coat for a trendy new look. Leather or suede collars give the vest some edge as do design elements such as large pockets or epaulets.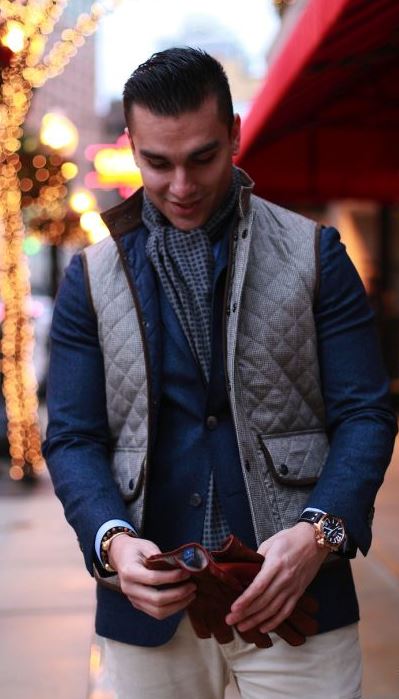 Have a Divine Style fashion stylist shop for and show you how to wear the best fall jacket trends to get your look on point this season. Check out our men's personal styling services. Show us your fall jacket looks on Instagram. Follow us and tag #DivineStyleFashion.