Heading out for a night on the town means you want to look your best without trying to hard. These modern looks give you a stylish nod above the rest for any evening event.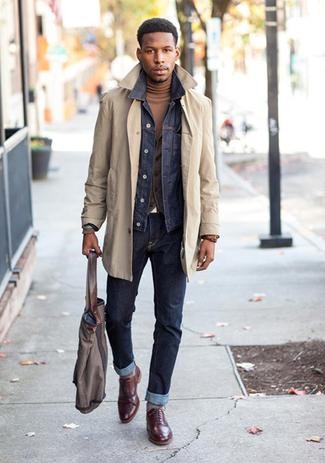 Laid Back Cool
Step out for a casual outing with this sleek vibes. Cuffed denim paired with a turtleneck shirt (you choose the color that suits your coloring and vibe), a jean jacket, and a trench coat. Accessories are key so add a cool watch, stylish print socks, or a bracelet to polish this outfit.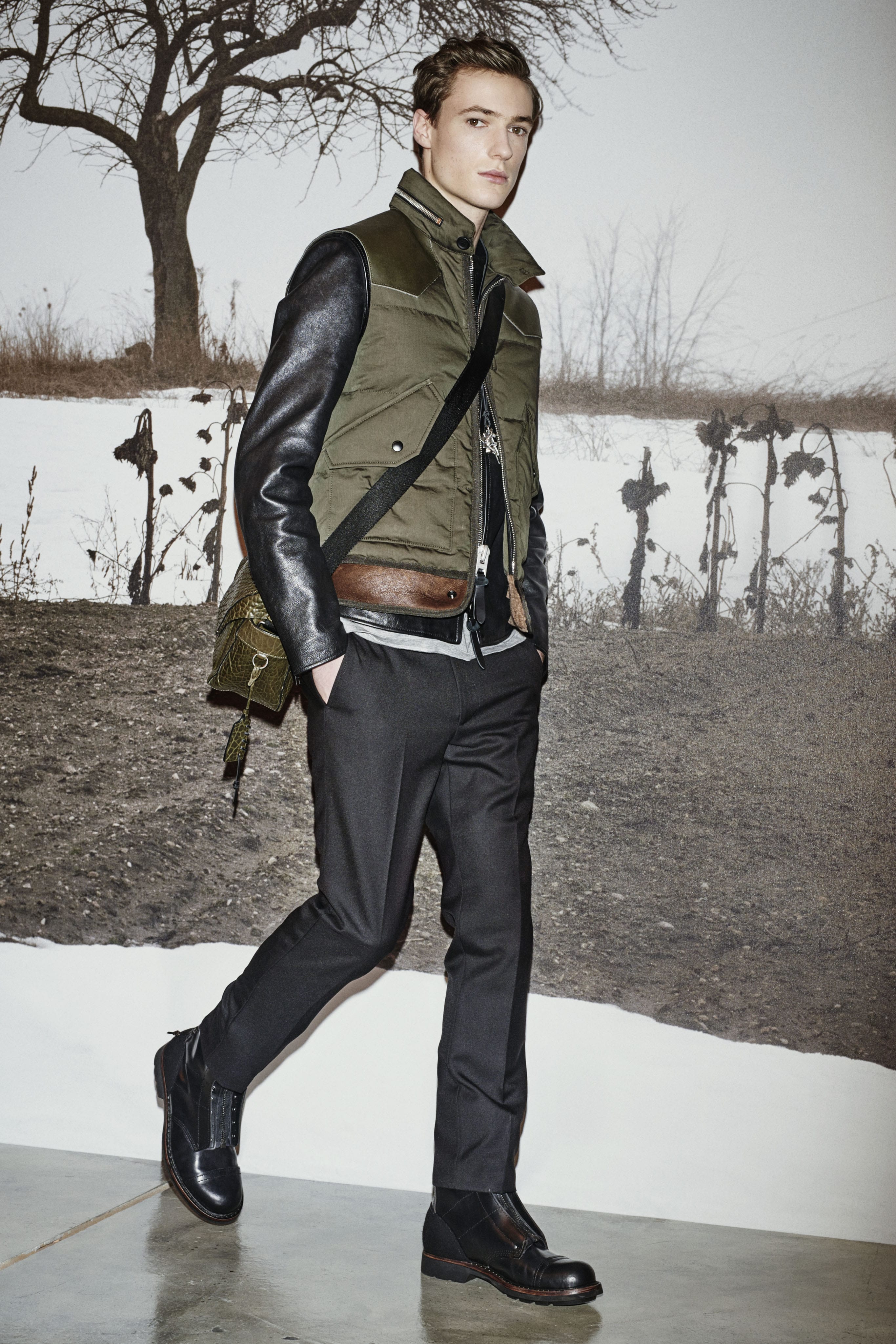 Sultry & Modern Vibes
Ditch the work weekday work vibes as you head out to meet friends, head to an event, or for dinner and drinks. Dress trousers add panache styled with a men's leather coat and military vest. Add stylish boots for modern flair.
Pairing the unexpected together packs a punch in your style. Intermix dressier pieces with casual elements for an added edge.

Dressed Up Statement
Look a step ahead of the rest wearing a bold color blazer. For fall and winter, rich hues + luxurious textures such as velvet, leather, or suede give a fashion-forward edge. Accessorizing this outfit is key. Pairing a scarf inside the collar for a fresh style. Drape a longer scarf around the neck keeping the scarf of to be your statement piece.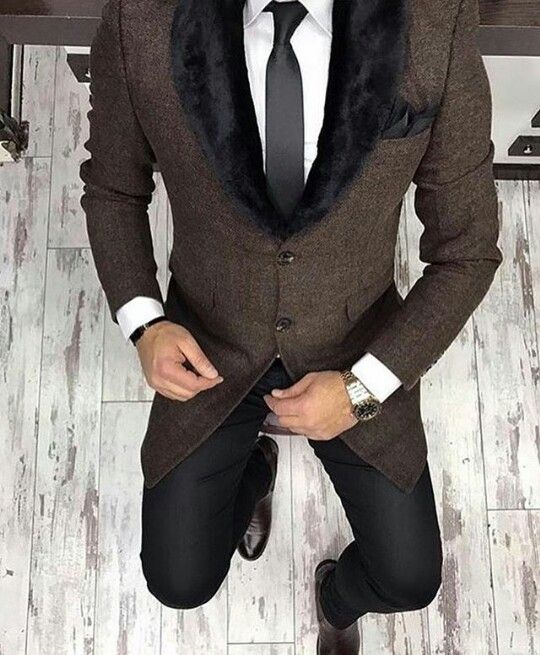 Sexy Suiting 
Heading to a more formal event? Wear a suit or suit combination that can be eye-capturing. This tweed jacket makes a statement with the black fur collar. Suit coats should have a bold print, rich texture, or design details that take your look to the next level.
Jazz up your suiting instead of wearing it with a button down shirt, instead choosing a chunky knit sweater, turtleneck, or t-shirt. Go for the unexpected.
Shop men's clothing for a night on the town: