A little Parisienne-Inspired Perfection!
Can we take a moment and just admit that Parisiennes always seem to do styling right. From the chic subtle style to the classic French twist, they look effortlessly elegantly sophisticated. Let's take a look at some hot trends the Parisiennes are styling just right.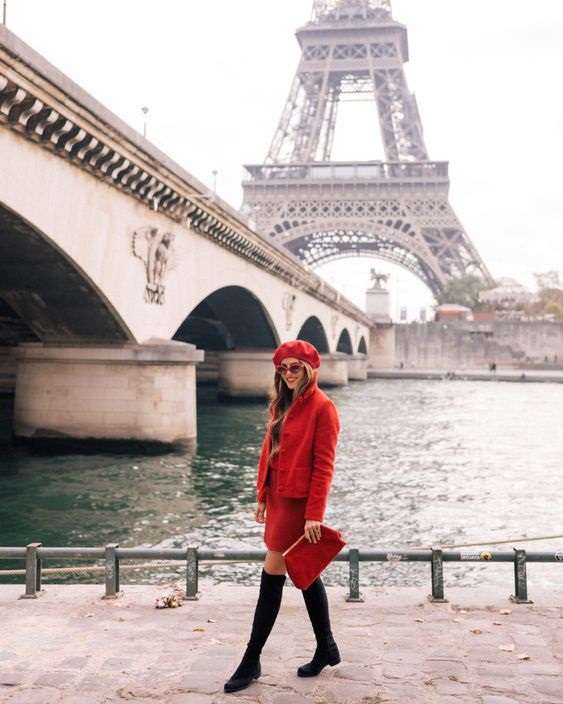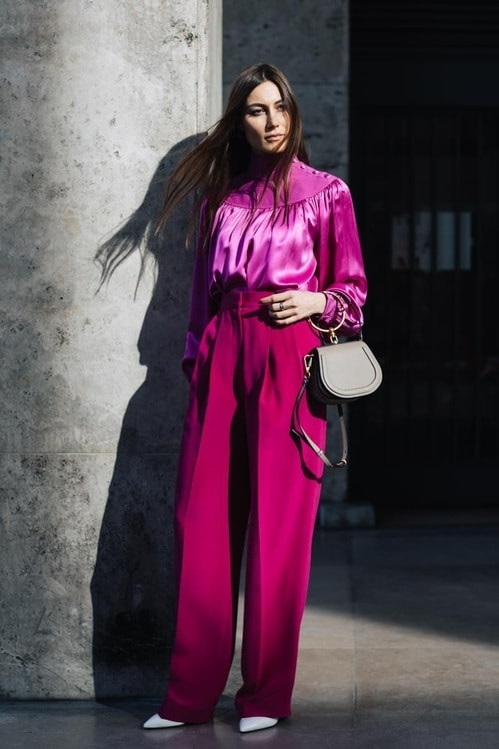 Photo: TheTrendSpotter.net
Monochromatic Motivation: With bold hues paving their way this season, why not keep it monochromatic and really make a statement. Play with different textures  keeping accessories simple and clean to make a French style statement. Can you say Tres Chic!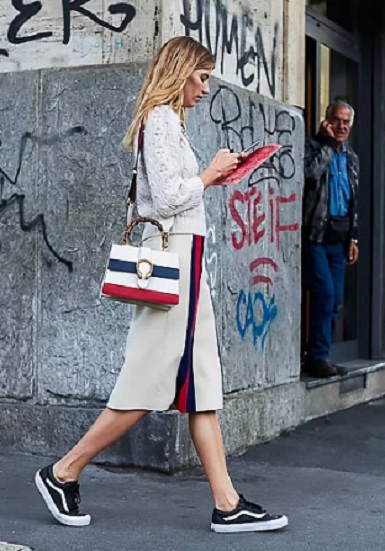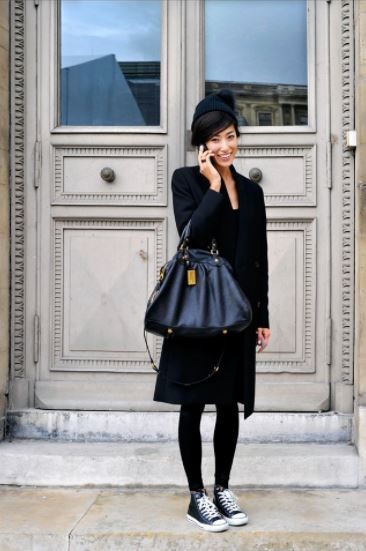 Photo: TheTrendSpotter.net
Casually Cool Ladies get ready to store away your mile high stilettos and instead grab a pair of classic sneakers. Think of it as sporty casual meets sophisticated trendsetter. So why not lace up and give it a try!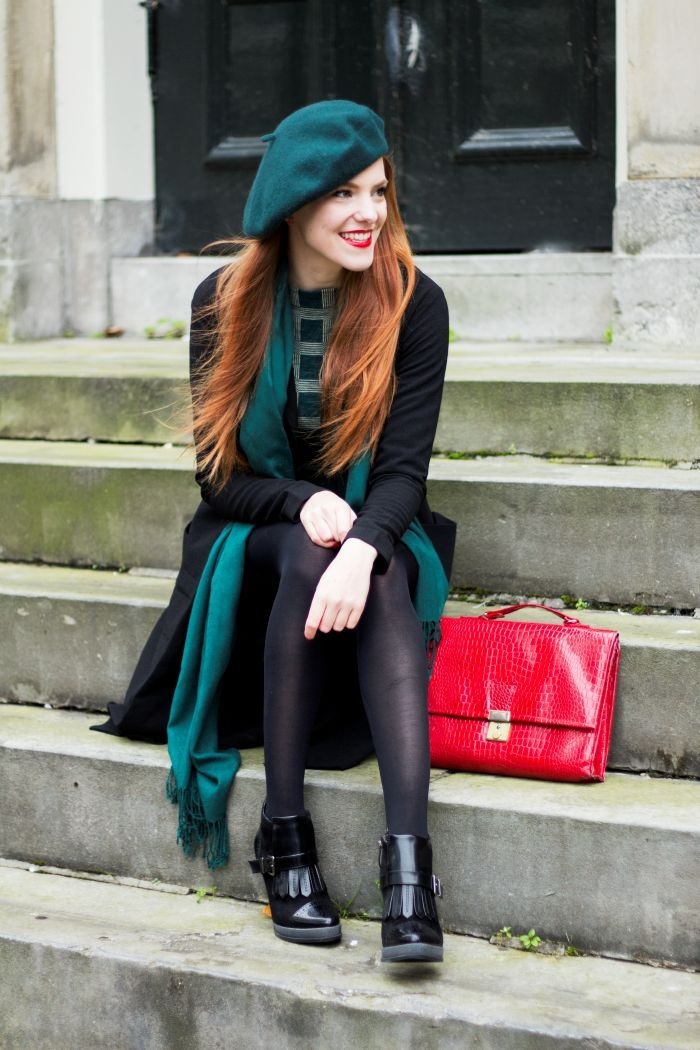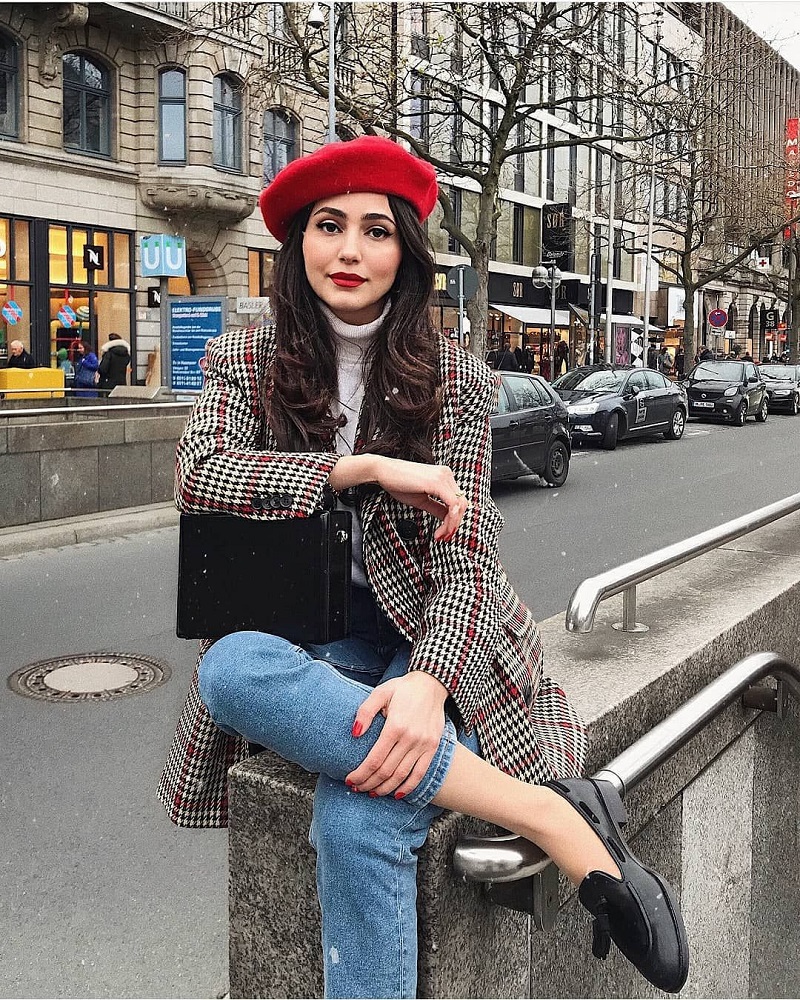 Photo: @inspocafe
Chic Beret Au Revoir to the days where a baret can only be worn by a french painter. The baret brings a little je ne sais quoi of sophistication to your outfit. From sporty looks to dressy sophistication, a beret adds 
Shop Parisian pieces:
Written by
Adriana Castanon